Outfit is a geometric sans serif created by Rodrigo Fuenzalida for On Brand Investments Pty Ltd. Originally designed for outfit.io, a brand automation company, the namesake typeface takes its inspiration from the brand's wordmark, which features ligatures in 83% of its characters. Outfit captures much of that same modular energy, making heavy use of ligatures that give the face a futuristic, almost alien-script-like appearance. This connective quality makes Outfit a typographic Voltron of sorts, with unassuming individual forms taking on an entirely new appearance depending on the characters they're placed next to.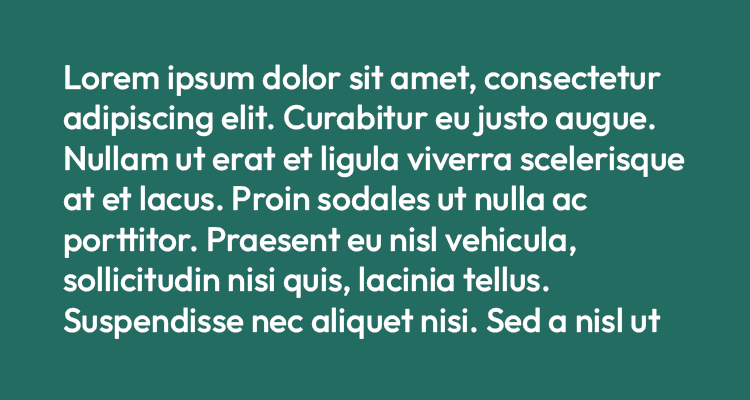 With its endless possibilities for connection, there's no limit to your potential discoveries, making Outfit not only fun to play with, but also incredibly versatile. Like other geometric sans serifs, such as Century Gothic, Avenir, and Futura, Outfit's letterforms are clean and modern. They feature a modest x-height, but their uniform stroke width and wide open counters lend the face great readability at any size. As a typeface, it just works. Easily compatible with any sort of application, its simple letterforms are ready to take the form of whatever messaging you need them to.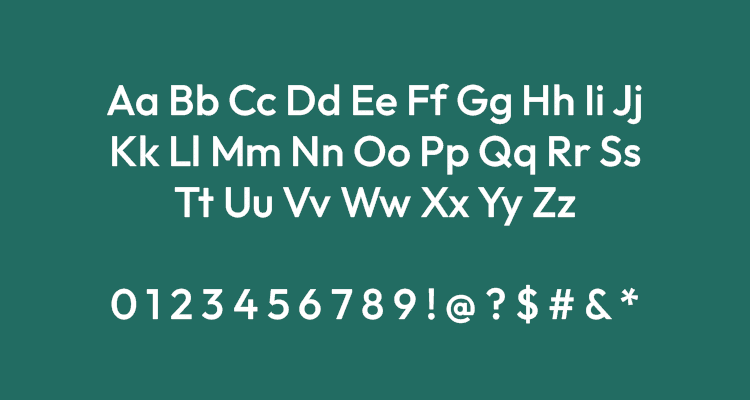 If you don't already have a go-to sans serif in your toolkit, Outfit is a strong contender. Outfit is available in 9 static weights, ranging from thin to black, but is also available in a variable-weight version, making it a no-brainer.
You can find Outfit for free here.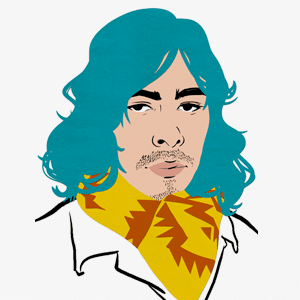 Taylor is the Managing Editor of Notes on Design. Taylor is a graphic designer, illustrator, and Design Lead at Weirdsleep.