Free Font Friday Shkoder 1989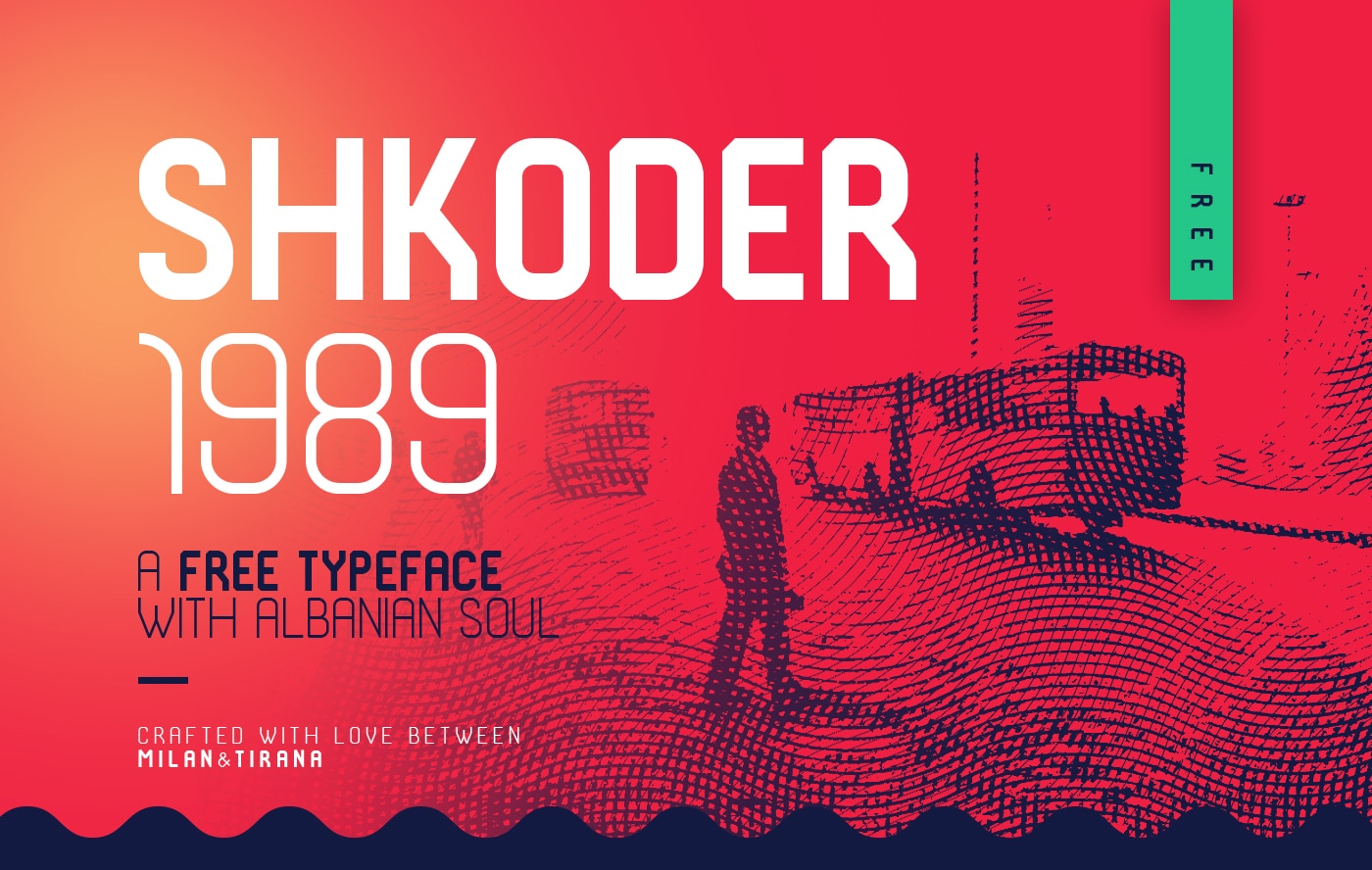 Shkoder 1989, a retro-inspired font pays homage to the late 1980s. Rounded fonts with angular elements were popular in the 80s and early 90s and Shkoder 1989 emulates this style well. Bold, masculine, tech font styles were used in gaming, electronics, and music and also for sports teams and products.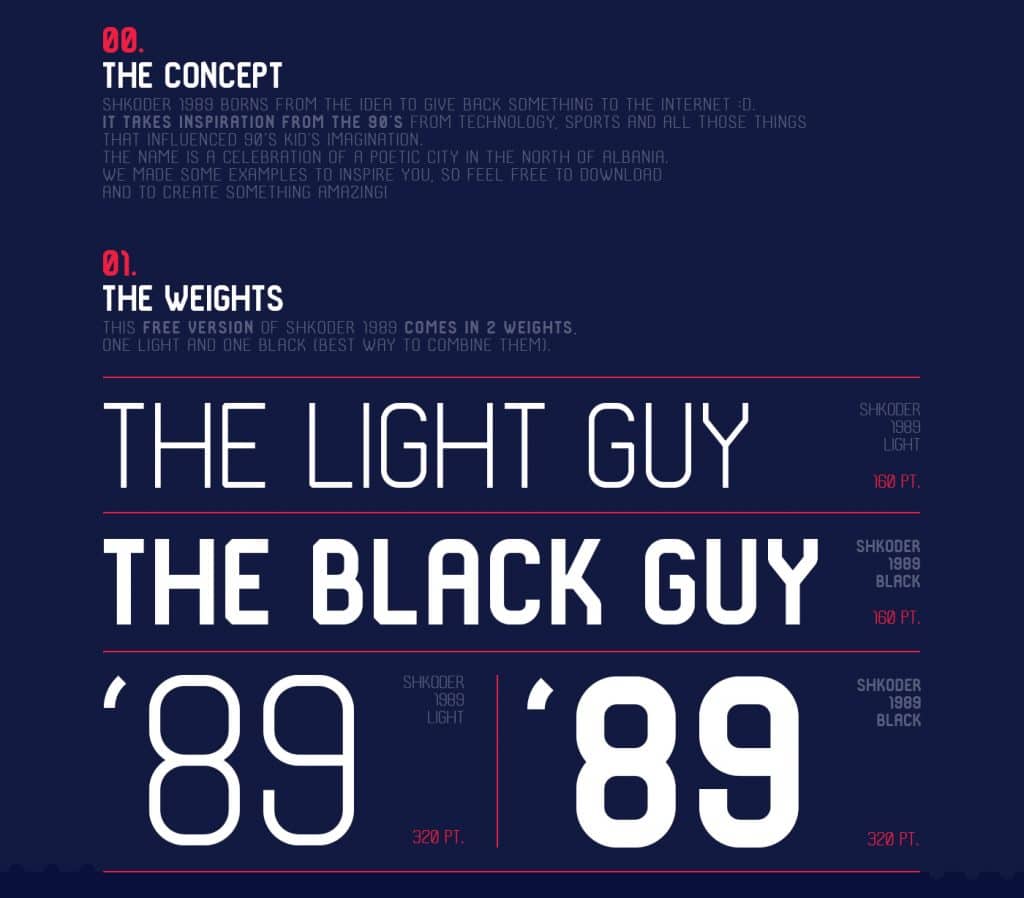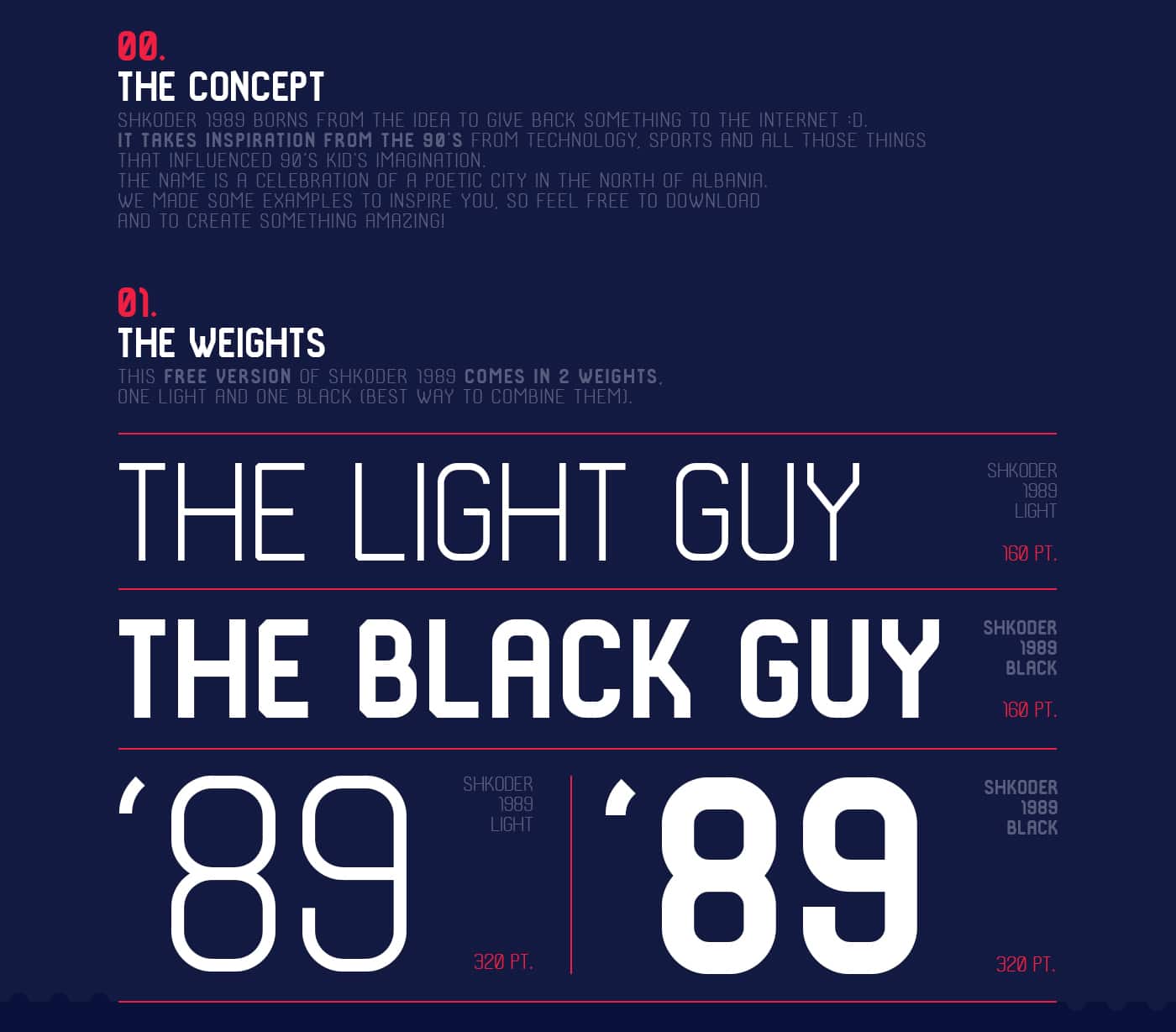 The font, designed by Julian Hoxhaj from Milan and Ana Hoxha of Tirana, is all caps so as the designers note "you can say it loud!" Shkoder 1989 is very well-balanced, so it sets well to a design grid and works both as a vertical and horizontal text element. Two weights are included that pair well in compositions too. Shkoder 1989 would be a great choice for electronics gear, sports, and branding projects.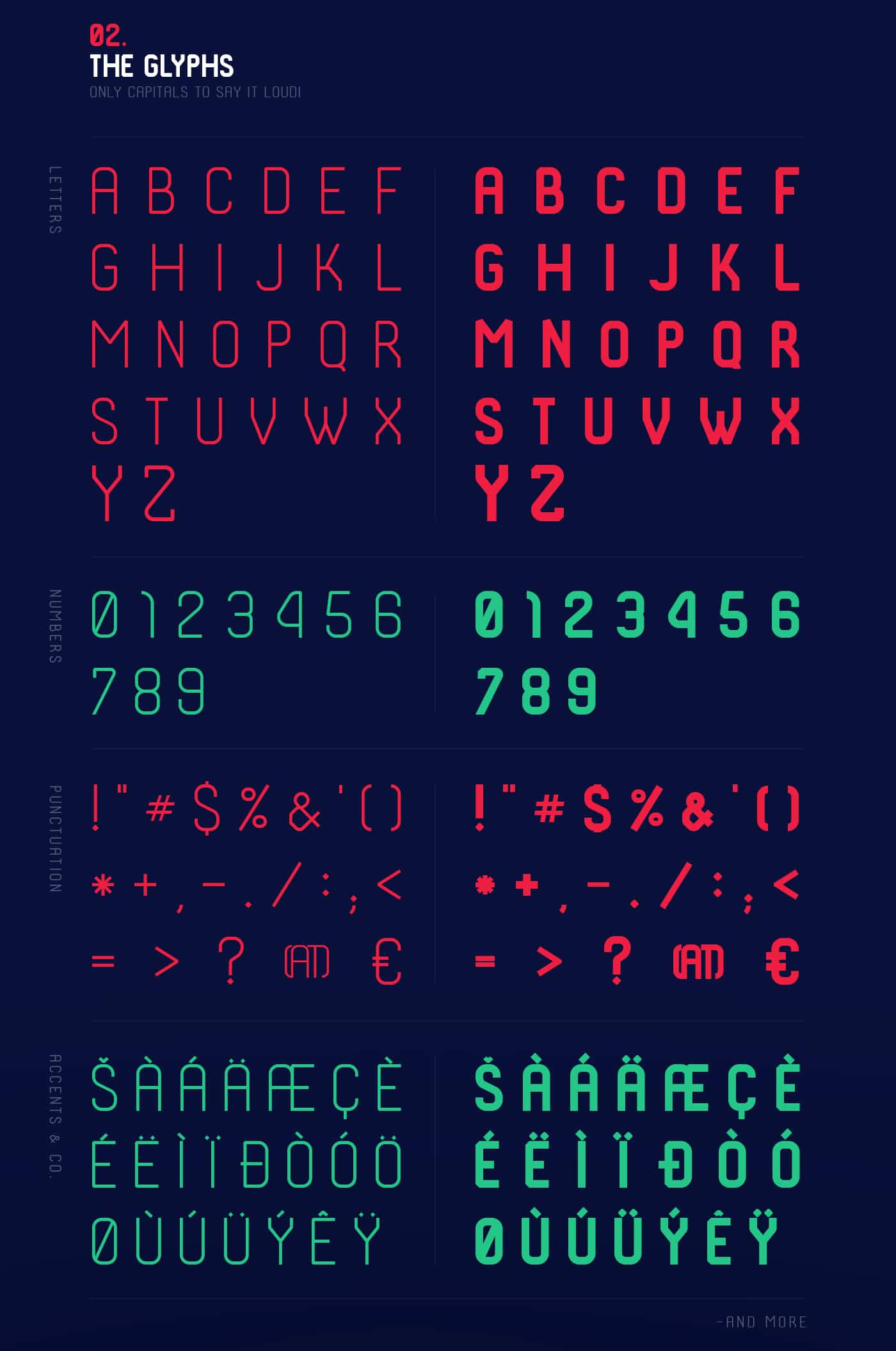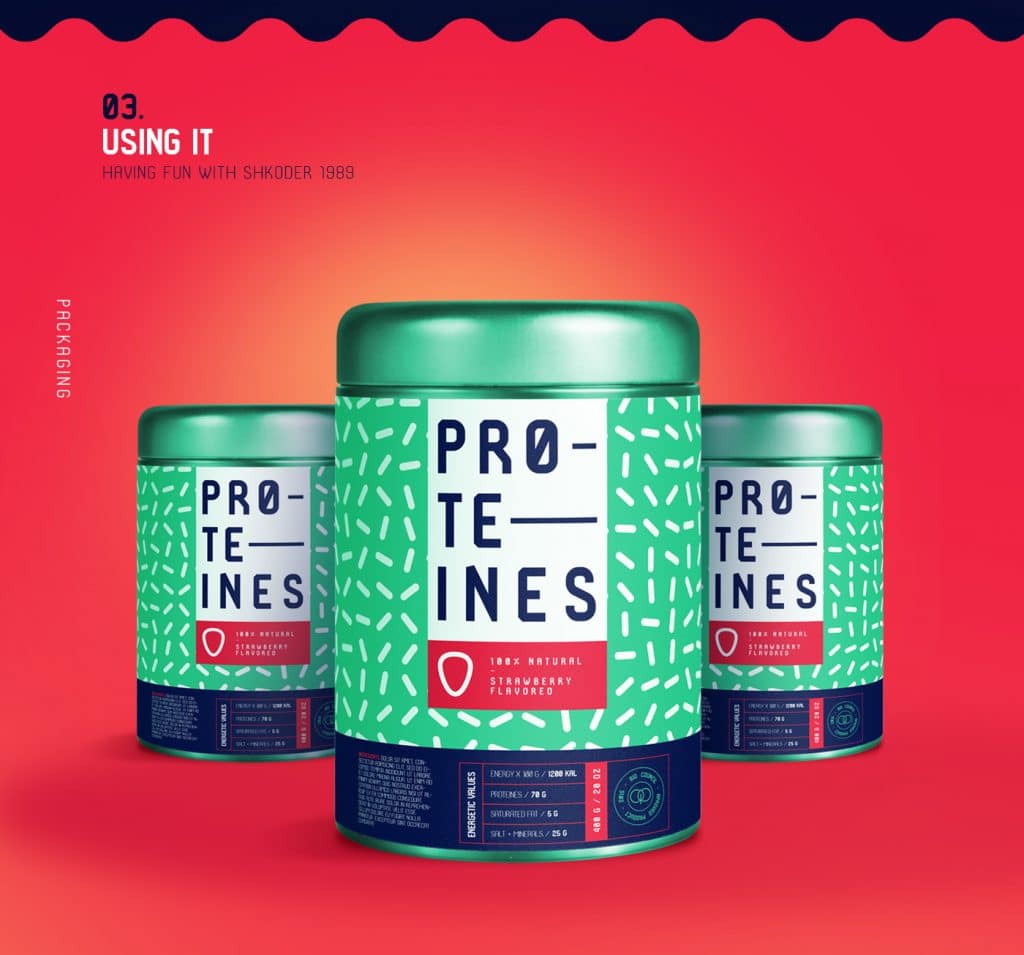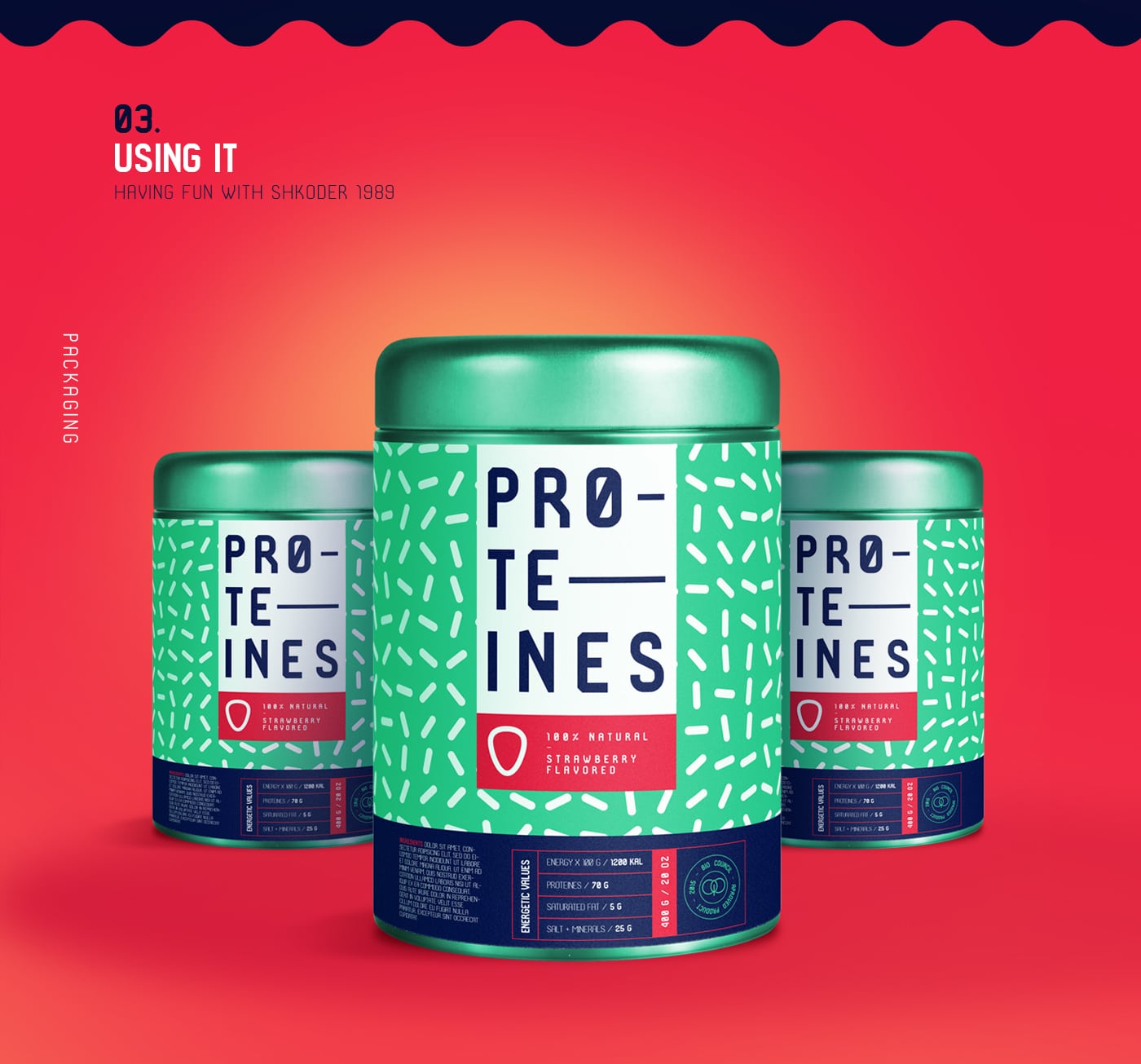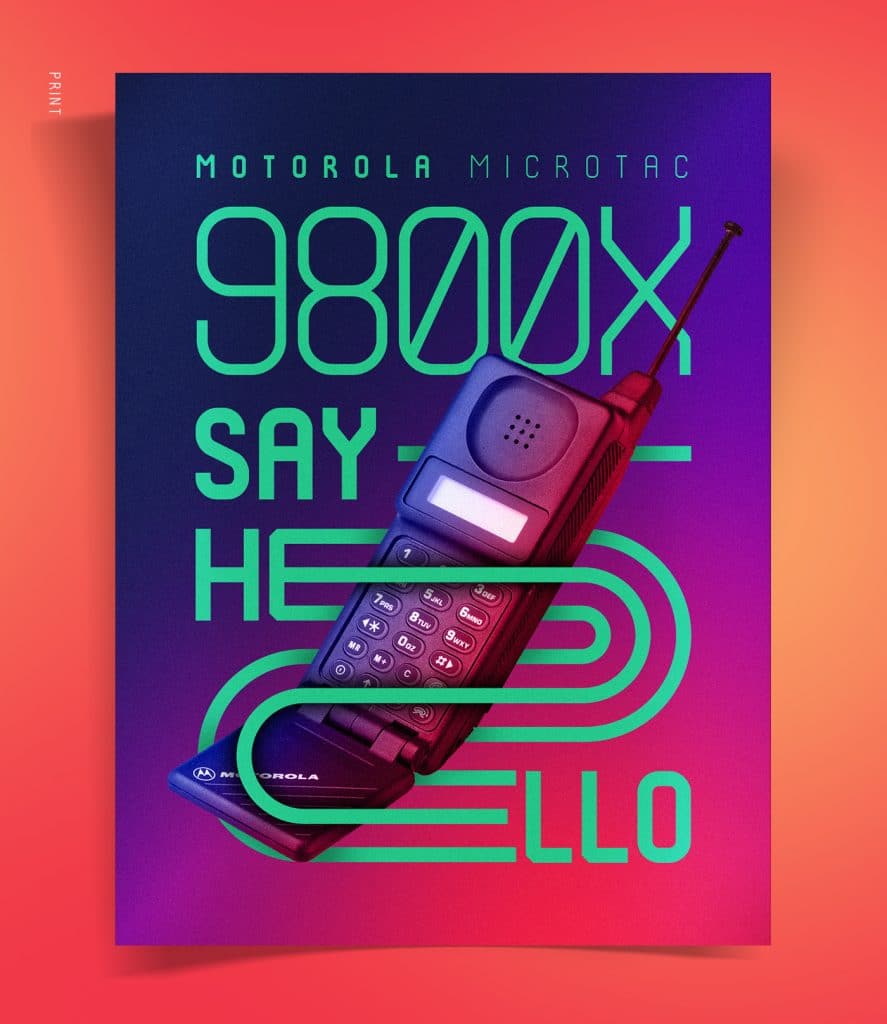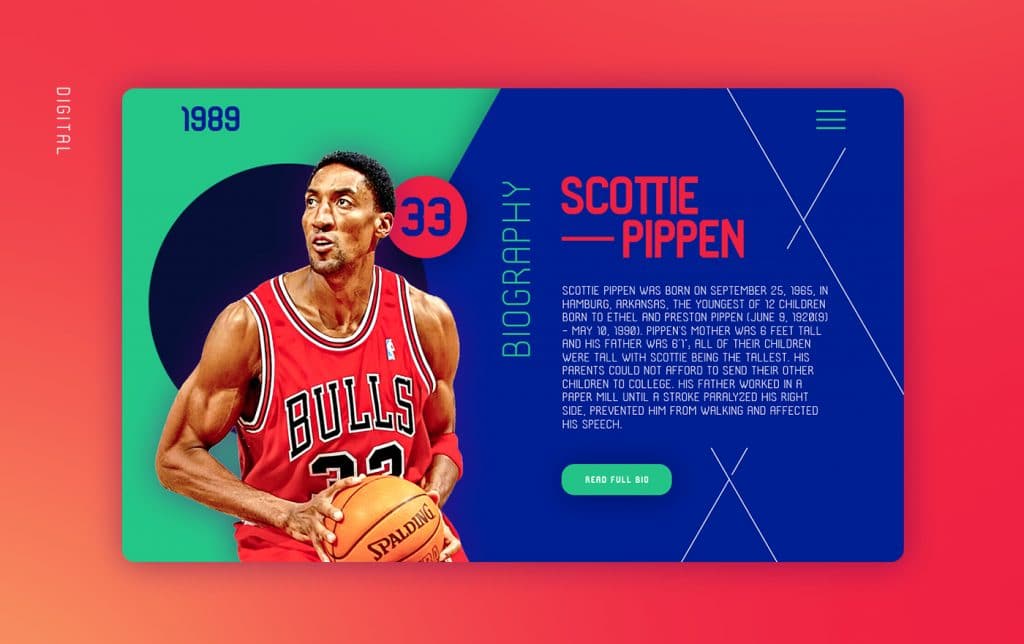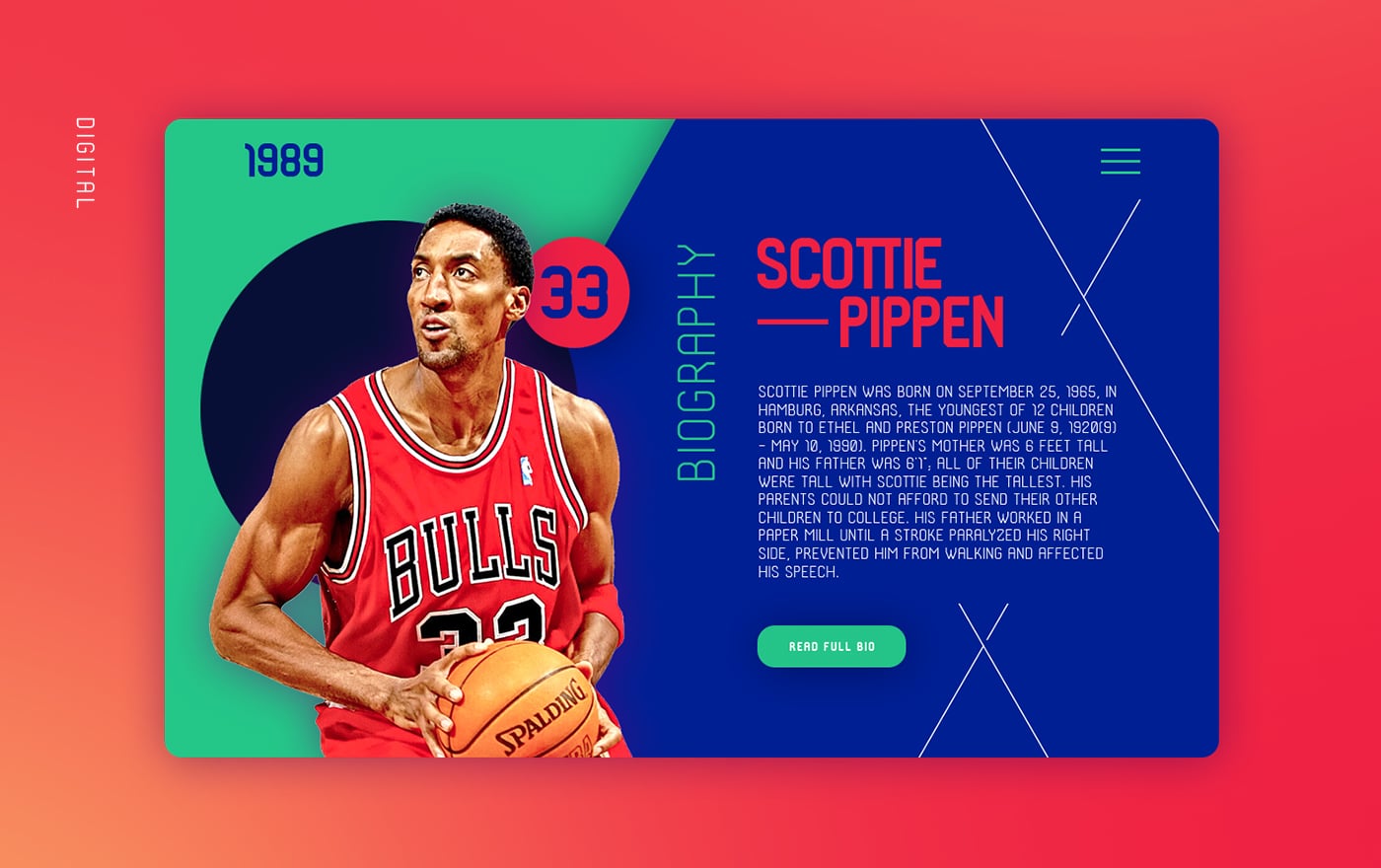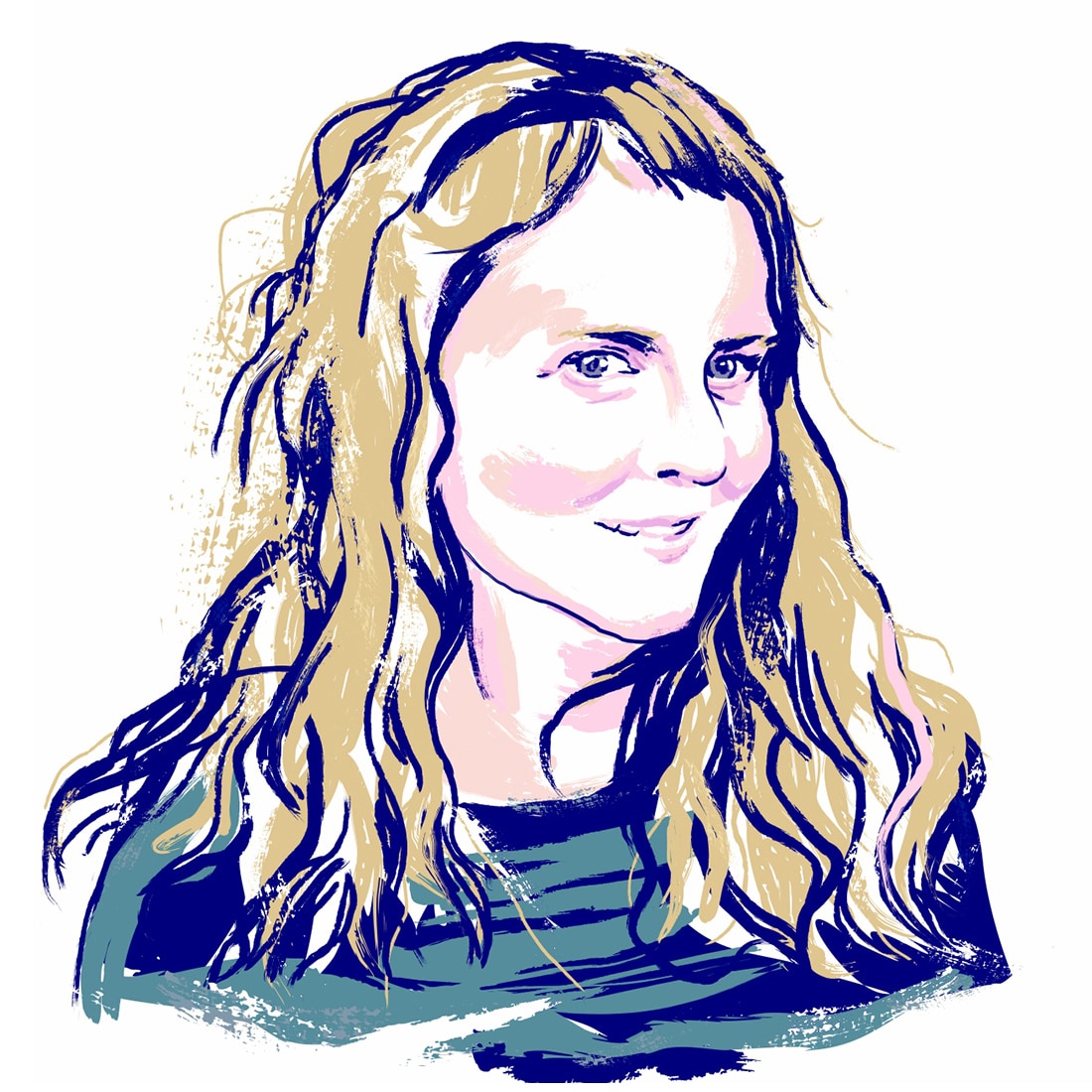 Margaret Penney is the Managing Editor of Notes on Design. Margaret is a teacher, designer, writer and new media artist and founder of Hello Creative Co.
If you are interested in developing your graphic design skills, Sessions College offers a range of graphic design courses for students at all levels. Contact Admissions for more information.