Free Font Friday: Spline Sans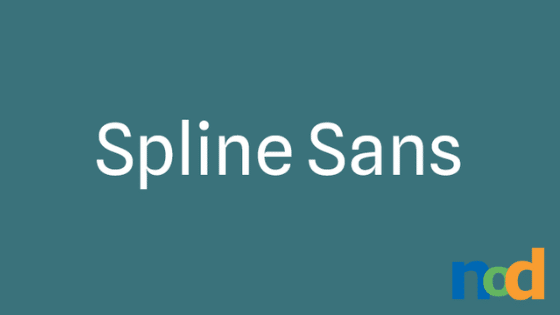 Spline Sans is a sans serif typeface created by Eben Sorkin and Mirko Velimirovic. With a signature statuesque stability and low contrast, Spline Sans sports a look linking its lineage to early grotesque faces some 200 years its senior. What makes Spline Sans unique, however, is that unlike its pedigreed predecessors, it's been designed with digital displays in mind.
Spline Sans features a number of special considerations that make it ideal for use on-screen, both mobile and desktop. We're increasingly dependent on our mobile devices for detail-oriented tasks like work and finances. Although our phones seem to get bigger every year, screen real estate is still incredibly valuable. To better leverage the limited space we have to work with, Spline Sans makes use of slightly condensed letterforms. The result is a highly cooperative typeface you can count on when space is at a premium.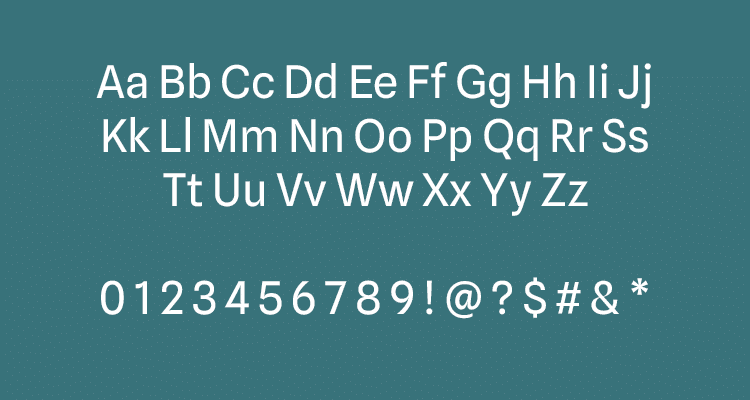 At small sizes, Spline Sans is an alert, handsome typeface, ready for any task you can throw at it. It's at larger sizes, however, that the face really comes alive. Dubbed "thorn traps" by its creators, some characters feature slight incisions into their stems right below where they intersect with crossbars. These subtle, felt but not seen chips give the face's ideal, geometric forms a surprising and distinctive character.
Spline Sans is available in 5 static weights and a variable version as well. You can find it for free here.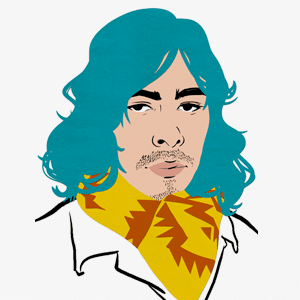 Taylor is the Managing Editor of Notes on Design. Taylor is a graphic designer, illustrator, and Design Lead at Weirdsleep.