Free Font Friday: Texturina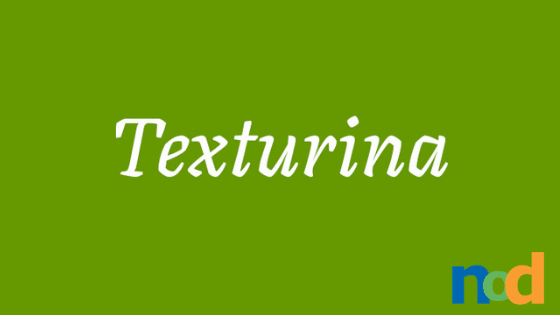 Texturina is a hybrid blackletter typeface created by Guillermo Torres of Omnibus-Type. It's obvious blackletter roots have received a few interesting updates that help to make Texturina feel notably more modern in comparison with its pure blackletter ancestors.
The first of which being its curves. Strokes that in a more traditional blackletter typeface would consist of a single stroke are broken into 2 which gives Texturina greater fidelity and helps it to stand out from the crowd. The addition of curves gives it a distinct sense of personality, making it feel more playful than the uniform script dutifully scribed by monks via candlelight so long ago. That said it still retains some visual relation to its blackletter roots that also give it a subtle classic feel, if only just a hint.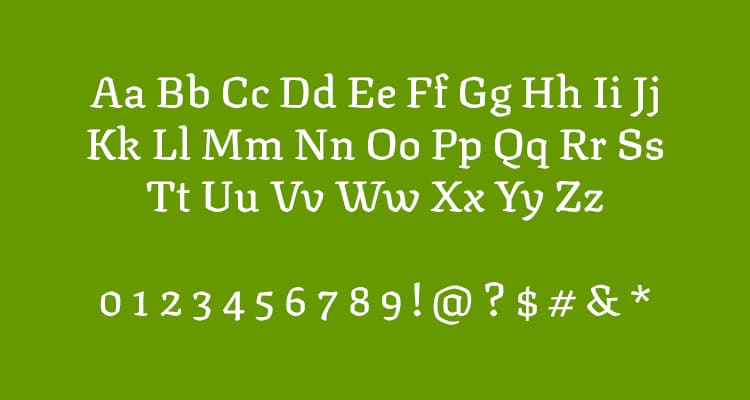 This duality between the past and present make Texturina feel equally at home in formal and casual use. It's incredibly flexible in application thanks to the large number of static variations included but that's not all. Texturina is also a variable font. Its weight can be adjusted to precisely fit your needs. Texturina is available in 9 different weights in both regular and italic. You can find it for free here.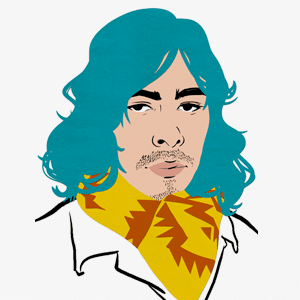 Taylor is the Managing Editor of Notes on Design. Taylor is a graphic designer, illustrator, and Design Lead at Weirdsleep.