Graphic Giants: Wim Crouwel
Wim Crouwel was a Dutch graphic designer and prominent figure in the world of typography. An early adopter of the Swiss approach to design, he championed use of the grid, employing it in every facet of his work throughout his career. Crouwel's strict adherence to the grid extended into typography, where his work pushed the boundaries of aesthetic convention and polarized audiences of designers and non-designers alike.
His lack of mass appeal may have prevented him from being more well-known within the design world internationally, but amongst the niche typography crowd, his name is held in high regard. Although his work was at times poorly received by the masses, he found fans of his work where it really mattered and enjoyed a lengthy career. He is still admired for his vision today and his published works in international design magazines like Domus and Idea fetch high prices at auction.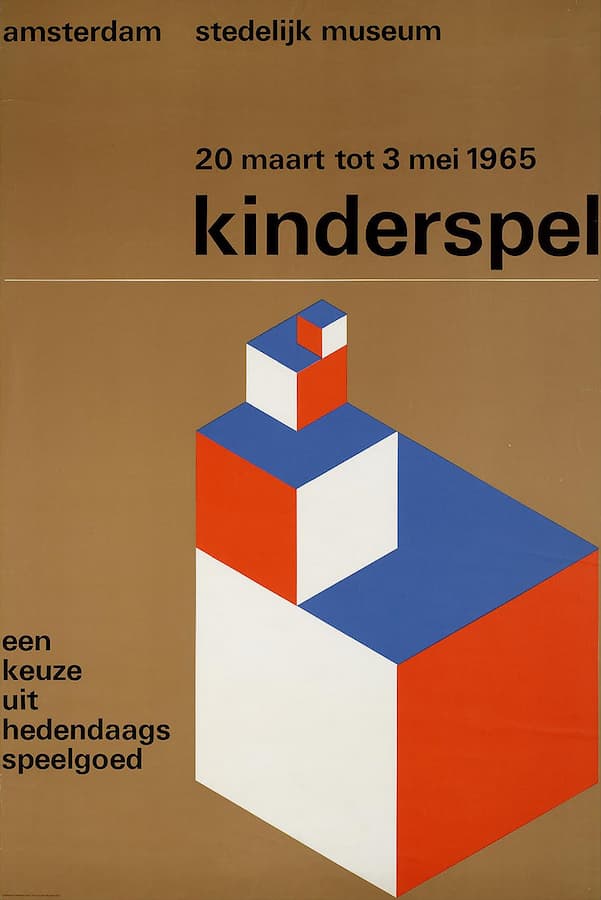 Crouwel's design education began at the Academie Minerva in Groningen, Netherlands, whereafter he continued his studies under the personal tutelage of designer and painter, Dick Elffers. He then attended the Institute for Craftsmanship Education, now known as the Gerrit Rietveld Academie in Amsterdam, where he continued his education with a focus on typography.
After school, Crouwel started his own design agency. Working with local clients, Crouwel began to build a name for himself from the years of 1954 to 1957, during the tail end of which he would start the next chapter of his career when he began an agency with interior designer Kho Liang le. The two worked together creating a variety of design work, with perhaps the best fusion of their talents coming in the form of exhibition design.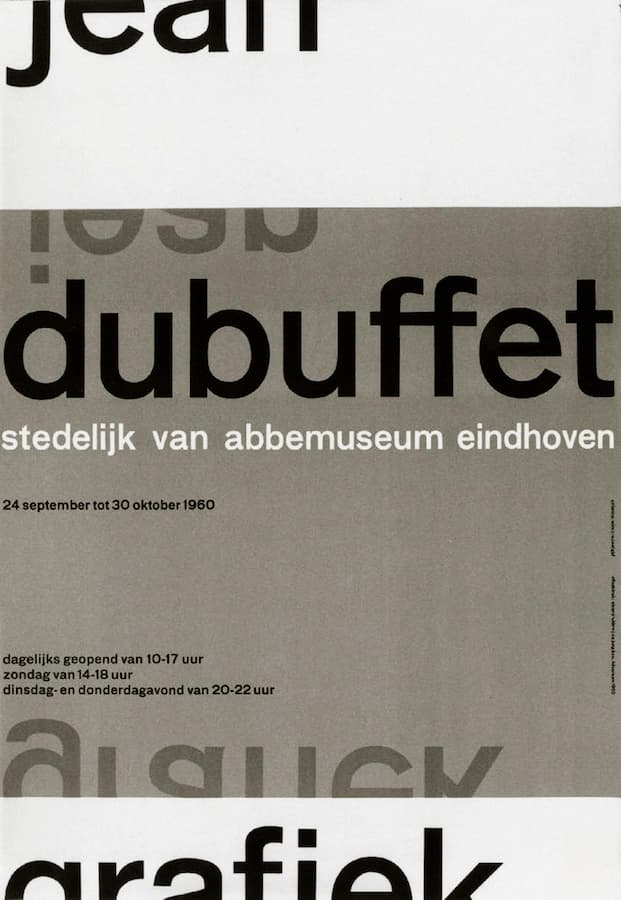 One of Crouwel's early clients was the Van Abbemuseum, for whom he designed exhibition collateral for a number of years. It was actually through this client that Crouwel would meet Edy de Wilde, who at the time, was the director of the museum. When Edy de Wilde would later take the role of the director at the Stedelijk Museum, his glowing recommendation of Crouwel would result in the formation of one of his longest and most precious clients. As the sole designer for the museum, Crouwel would be responsible for the entirety of the museum's identity, a relationship that would last 22 years.
Crouwel created a modular grid system which he employed to adapt the museum's various exhibitions and contents across the collateral they required, from posters to signage, and catalogs. His minimalistic approach and use of sans serifs provided a visual consistency that became a signature of the museum while allowing the nuances and character of each exhibition to shine through.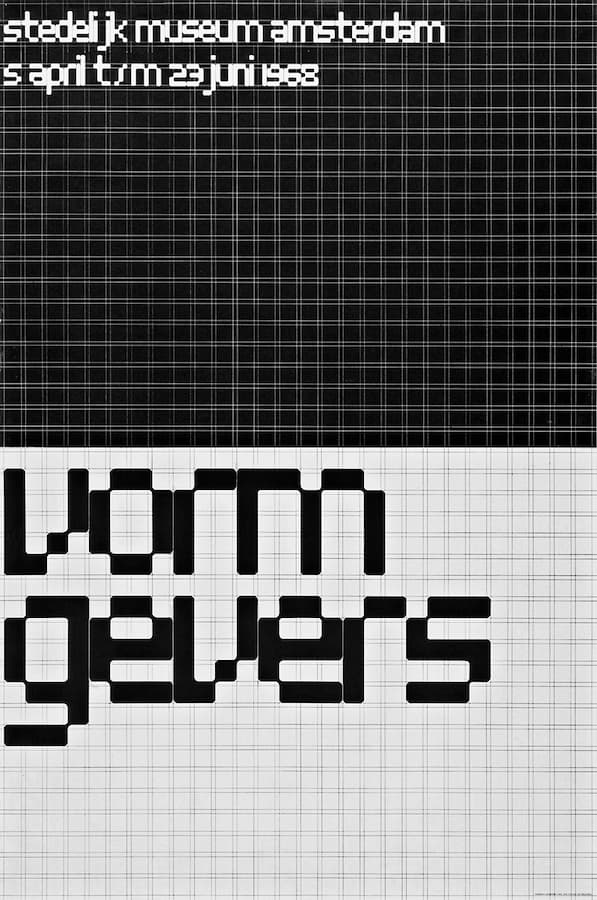 It was also through his use of grid systems that Crouwel managed to be so incredibly prolific throughout his career. By defining systems for each client, he was able to create new content within the system with relative ease and keep up with their demands.
In 1963, Crouwel founded Total Design, alongside fellow designers Ben Bos, Benno Wissing, and Friso Kramer. Having now established himself in the design world, the studio began to pull in larger clients, one such being the Dutch Post Office. It was also during this time that Crouwel was creating experimental typefaces using grids as their basis.
Crouwel was always interested in emerging technology. In 1974, thinking his grid-based approach would lend itself perfectly to a new line of electronic typewriters, Crouwel was commissioned by Olivetti to produce Gridnik, a geometric sans serif typeface. During the course of Gridnik's creation, the line of typewriters was scrapped, and with the copyright for Gridnik now in his possession, it became a part of the stamp system for Total Design's client, the Dutch Post Office, where it enjoyed 25 years of circulation despite the typeface's initially poor public reception.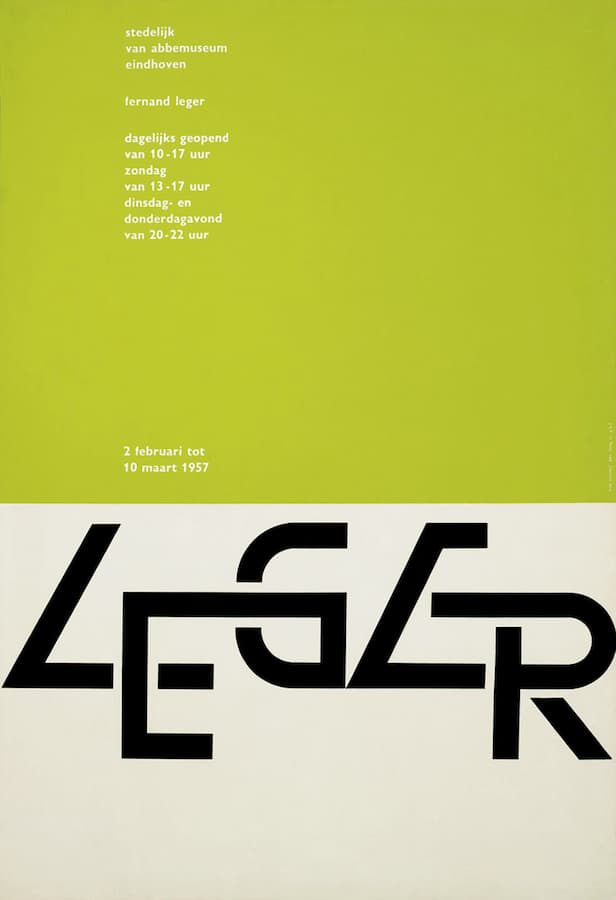 As a designer, Wim Crouwel was far ahead of his time. For him, adherence to the grid was more than just a design tool, it was a way of life, part of his personality. While he may not be as well known as some, his mark upon the graphic world and contributions to the industry will never be forgotten.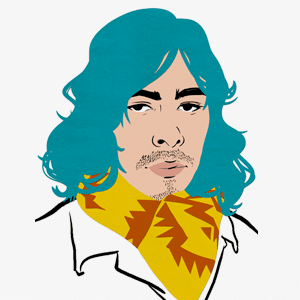 Taylor is the Managing Editor of Notes on Design. Taylor is a graphic designer, illustrator, and Design Lead at Weirdsleep.
If you are interested in developing your graphic design skills, Sessions College offers a range of graphic design courses for students at all levels. Contact Admissions for more information.