Free Font Friday: Zen Maru Gothic
No items found
| May 26, 2022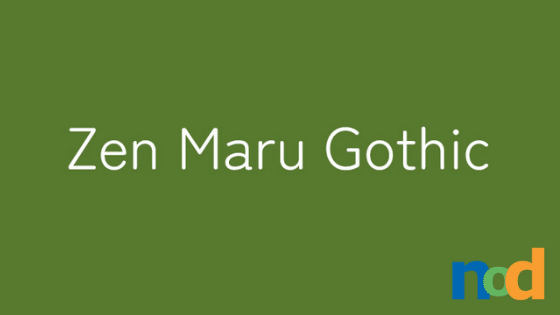 Zen Maru Gothic is a rounded sans serif typeface created by Yoshimichi Ohira. Part of a larger type family of the same name, the gentle, friendly character of this face is owed to its subtle roundness. At lighter weights, the effect is negligible and more felt than it is seen, but at larger weights and sizes, Zen Maru Gothic's roundness becomes much more pronounced. In a sea of geometric sans serifs virtually indistinguishable to the untrained eye, Zen Maru Gothic's clean and modern, yet non-serious demeanor is a breath of fresh air.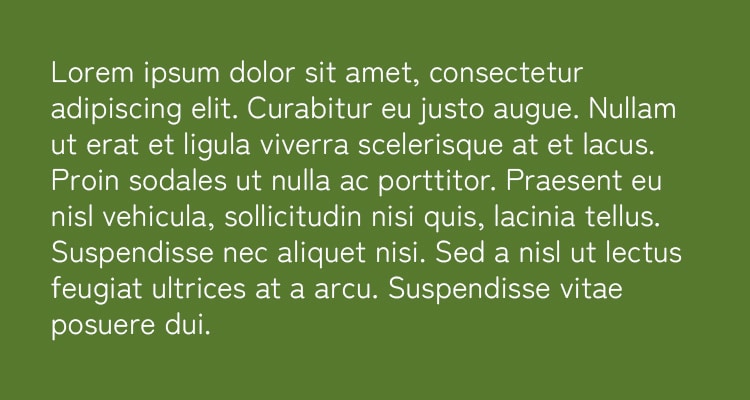 Unafraid to show a bit of personality, Zen Maru Gothic's somewhat small counters and its quirky lowercase a come as a pleasant surprise. Despite the small counters and not having a particularly tall x-height, the face maintains decent readability at smaller sizes, though you'll likely want to avoid going any smaller than 16pt. In addition to the flexibility the face is granted from its 5 weights, the set also includes Japanese and Cyrillic character sets sporting the same subtle charm. Even if you don't find yourself switching between languages that often, Zen Maru Gothic has the perfect balance of casual and modern to humanize any project.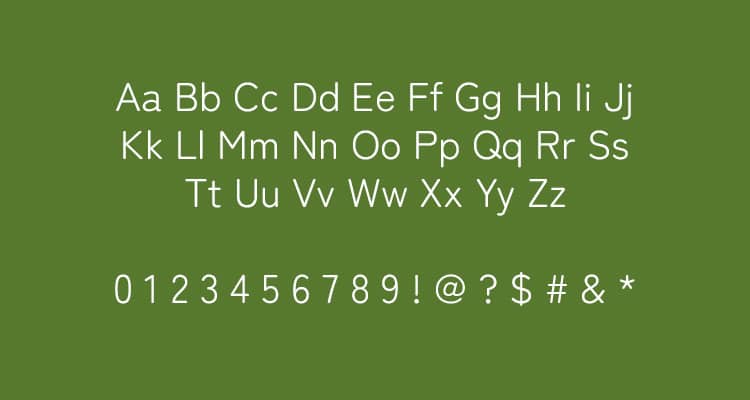 You can find Zen Maru Gothic for free here.
No items found