Free Holiday Fonts Graphic Designers Will Love in 2023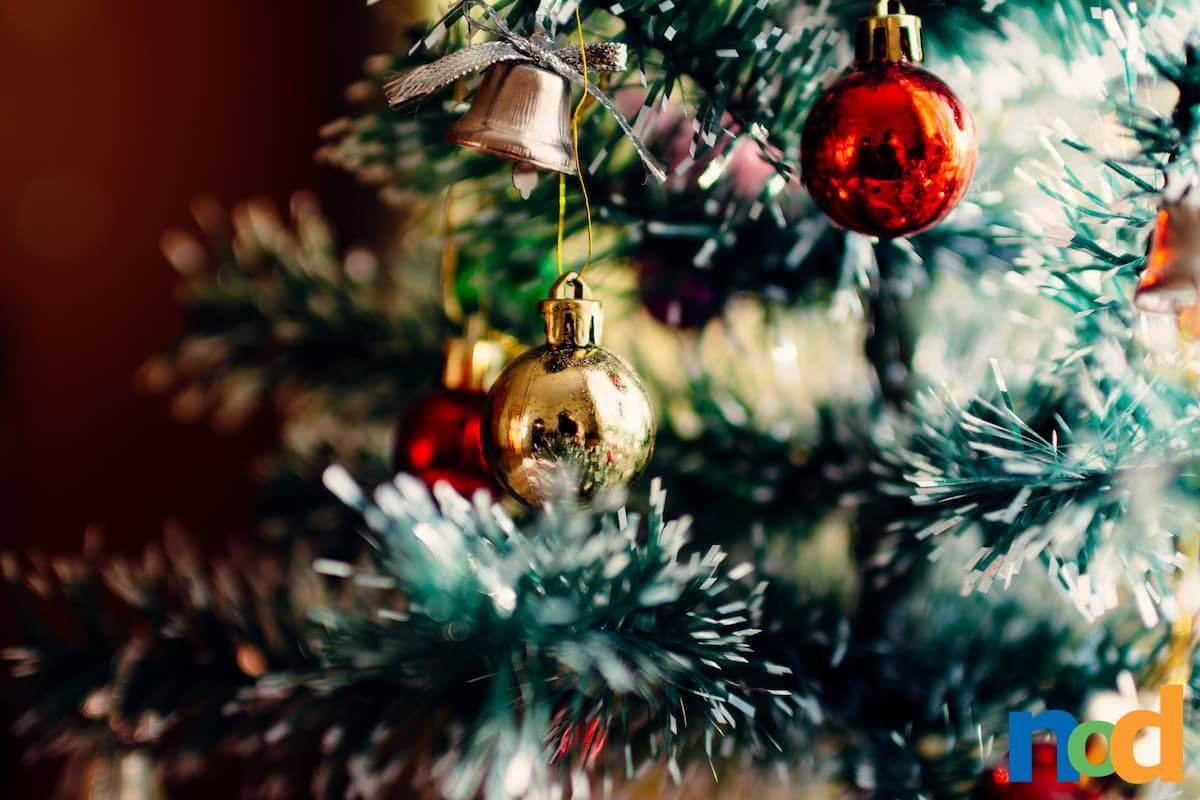 The holidays are just around the corner. For graphic designers, this marks a shift in the tone of the work we produce on a daily basis. Whether that be marketing, brand identities for events, or just our regularly scheduled social content, Q4 is always a huge push to drive revenue. As we head into the 2023 holiday season, it's a good idea to start thinking about how our work will help support these broader efforts. And one great way to capture the spirit of the season is with some free holiday fonts. Here are some of the best free holiday fonts you can add to your toolkit to spread some joy this holiday season.
Why Use Holiday Fonts In Your Designs?
Regardless of what you celebrate, the holiday season is a time of warmth and showing our thanks to the special people in our lives. What better way to do that than with a holiday font that radiates humanity? Script fonts capture those subtle nuances of handwritten lettering while presenting them in a neat and consistent format you can use in your graphic design work. For those who are looking to introduce a humanistic touch to their work but may not have the lettering chops to pull it off on their own, script typefaces offer a great entry point.
Harbell
This first holiday font is a high-contrast script typeface with a good balance of elegance and practicality. Harbell's uppercase letterforms feature a tasteful amount of flourish that can lend your work a classy feel without feeling fully formal.
This typeface has a lot of personality but its high contrast strokes can be hard to read at small sizes, so you'll only want to use it for larger display purposes.
Download Harbell for a quick and easy "Hallmark Hometown" feeling to any of your designs this season.

Learning Curve Pro
This next holiday font has a much more handwritten feel. Learning Curve Pro resembles the type of script found on tracing worksheets used to teach elementary school students how to write in cursive. Its strokes have a uniform weight, as if written with a pencil.
It's a fairly wide typeface with generous counters, so we recommend only using it for display purposes to keep it the star of the show. Be sure to grab this one if you're looking to capture that handwritten letter-to-Santa vibe.
Download Learning Curve Pro to add to your holiday fonts collection as it's sure to be of exceptional use to you.

Maratre
For the last holiday font on our list, we're going fully ornate. In terms of contrast, Maratre falls somewhere between the previous two fonts. While it may be more flexible in terms of application, with flourishes like these, you're going to want to display them loud and proud.
Script typefaces like this can add a lot of elegance to your work but are easy to overdo. As was the case with the previous two fonts, it's best to use a font like this sparingly for display purposes. With that in mind, grab a copy of this holiday font for those loud-n-proud festive occasions this season.
Sharpen Your Holiday Fonts & Other Skills at Sessions College
Now that you're equipped with some of the best holiday fonts to make your designs festive, why not take your graphic design skills to the next level? At Sessions College, we offer a wide range of online graphic design degrees and courses tailored to help you master not just fonts, but all other aspects of graphic design.
With our industry-leading curriculum, you'll gain the hands-on experience and expertise you need to turn your passion for design into a lucrative career. Don't just limit yourself to seasonal projects; become a versatile, in-demand graphic designer who can tackle any creative challenge.
Find the best online graphic design program that's right for you and start your journey towards becoming a professional designer today.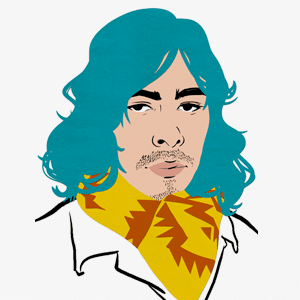 Taylor is the Managing Editor of Notes on Design. Taylor is a graphic designer, illustrator, and Design Lead at Weirdsleep.