Free Soil Textures for Earth Day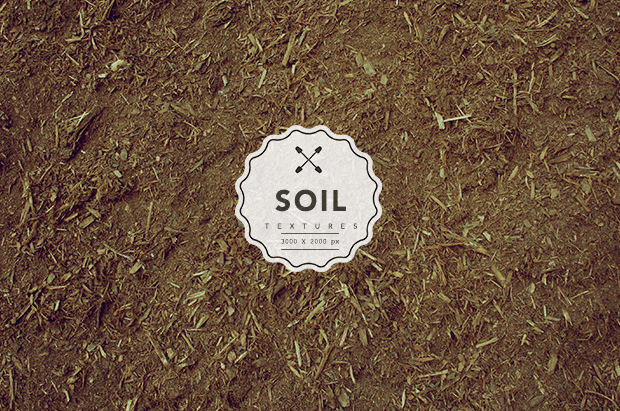 In celebration of Earth Day, enjoy this set of free high quality soil textures. Use these to create earthy digital collage artworks, the background for your garden party invite, or as your Earth Day flyer.
Set comes with five high resolution image in JPG format size 3000x2000px.
http://emske.com/5-free-jpg-soil-textures/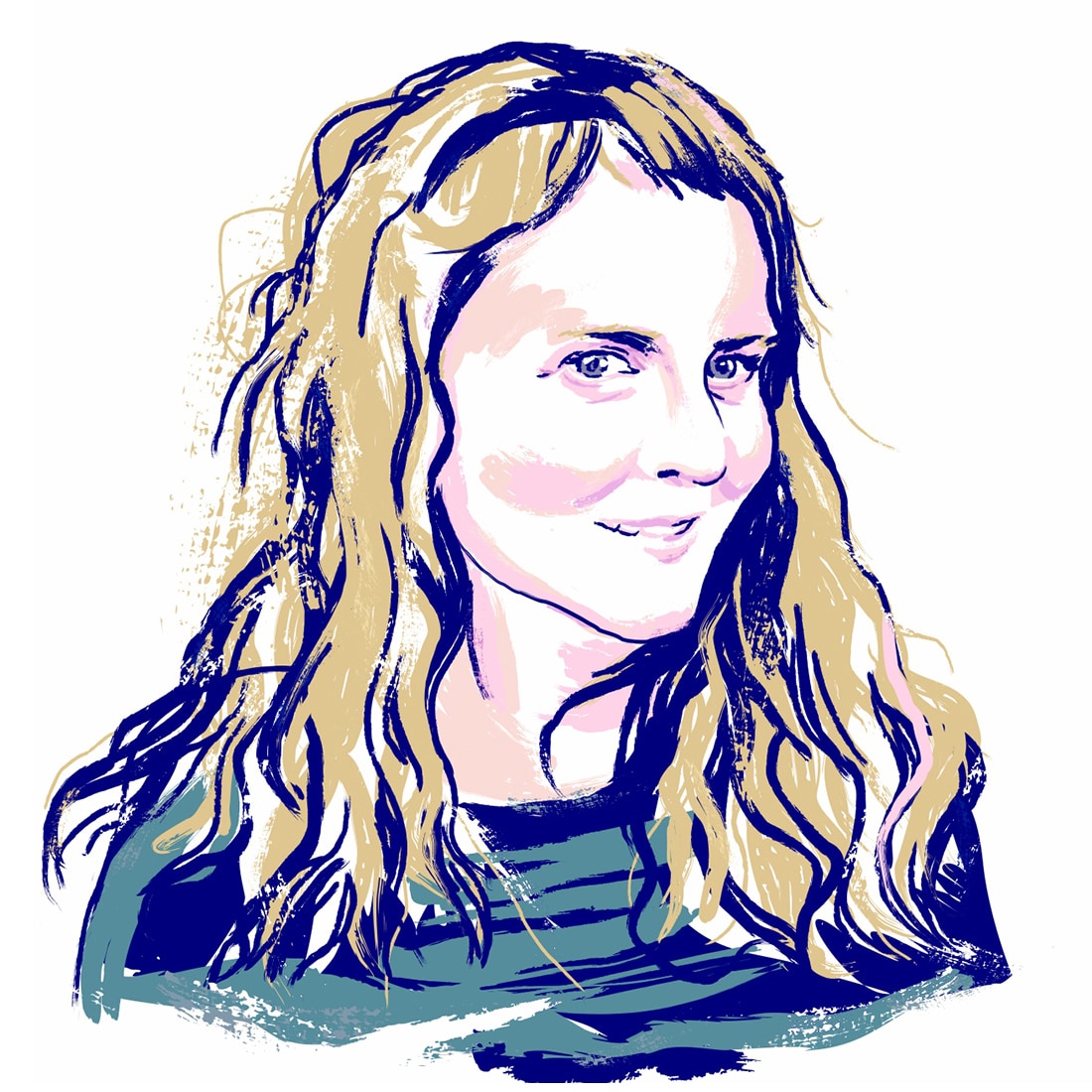 Margaret Penney is the Managing Editor of Notes on Design. Margaret is a teacher, designer, writer and new media artist and founder of Hello Creative Co.