Get the Perfect Image with Waterbird's Bendable Camera Slider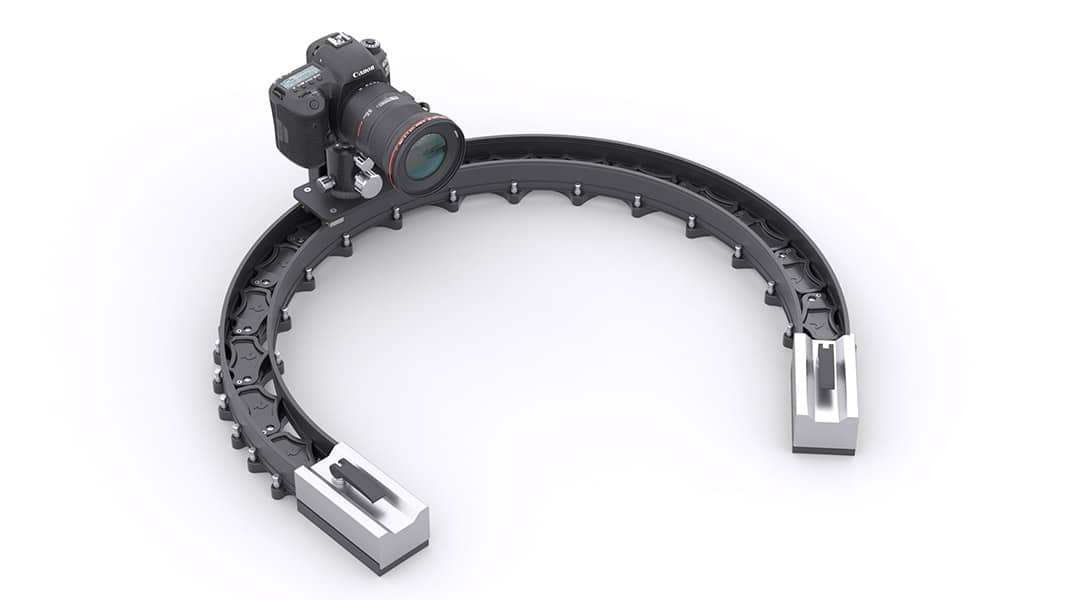 Camera sliders are a way for photographers to achieve professional and stunning visual results that are not entirely possible with a basic point and shoot. A camera slider is a set of tracks that mounts to a camera, tripod, or light stand. The camera can be attaching to a track, and move along it, taking pictures under timer or remote control.
Until recently, sliders have mostly been either linear or curved, but not both at the same time. Enter the Waterbird Multislider, which allows for entirely flexible linear and curved camera positioning at the same time.
The new accessory opens up a range of new creative options for photographers and videographers. Photographers can take pictures from straight or curved angles and from both horizontal and vertical positions. The Multislider is lightweight and controlled manually or by a Bluetooth app. The app makes it the perfect accessory for any image maker interested in time lapse photo or video, in particular. Nature photographers, sports photographers, and film students exploring ways to find new perspectives will find it a useful and inspiring accessory.
The Waterbird Multislider will debut this summer, to learn more about it, visit their website.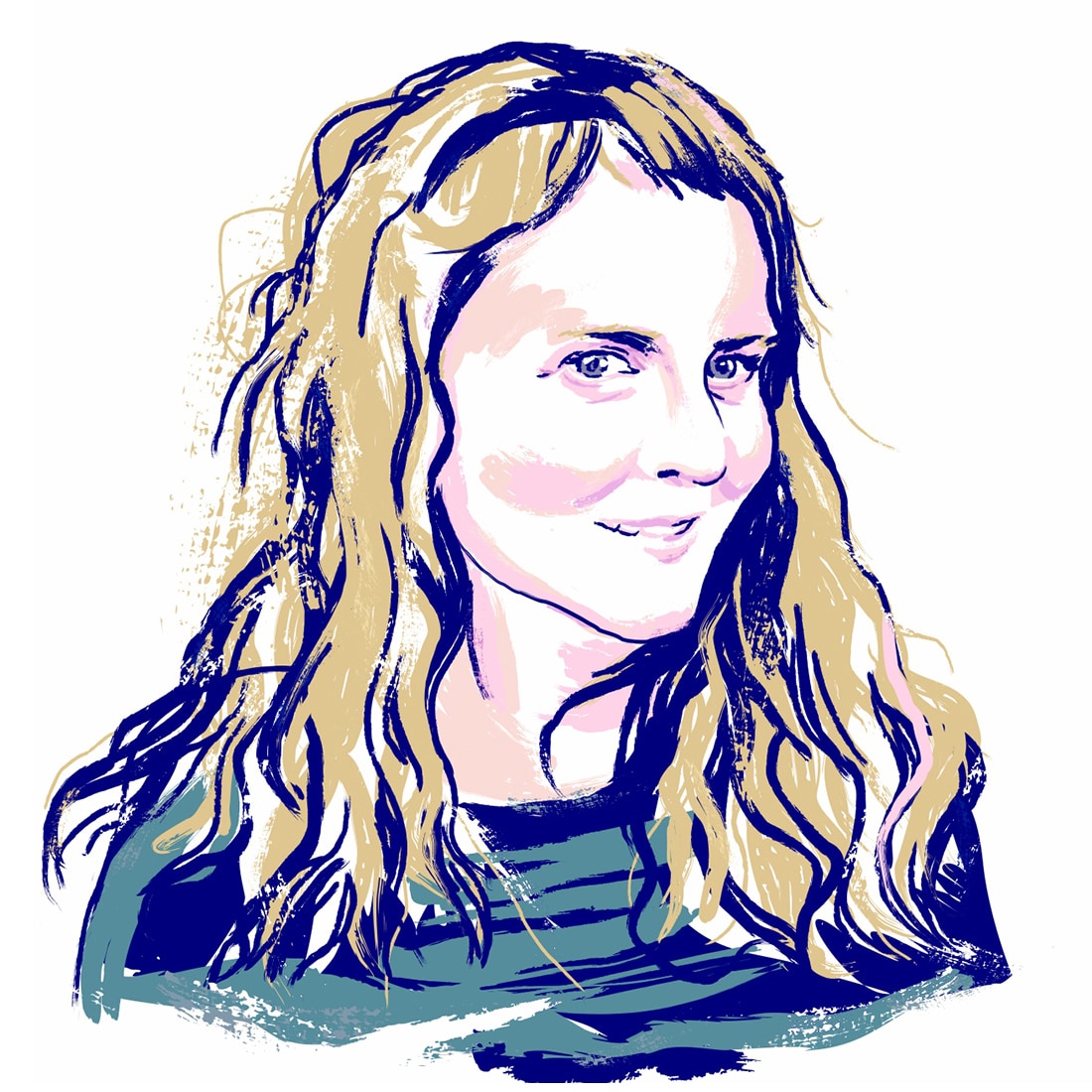 Margaret Penney is the Managing Editor of Notes on Design. Margaret is a teacher, designer, writer and new media artist and founder of Hello Creative Co.