Graphic Giants: Alan Fletcher Revisited
Alan Fletcher, a British graphic designer and one of the founding members of the ubiquitous design firm, Pentagram, taught the world what it meant to turn design into a way of life. Fletcher lived and breathed his work, and it showed. His unrelenting focus on ideas enabled him to continually produce work with surprising wit and humor and an approachable simplicity that disguised the degree of sophistication of his solutions.
We often use the terms minimal and simple interchangeably. In the context of design, however, minimalist is a term often used to describe what amounts to essentially, the absence of design. Solutions that would otherwise be thought of as uncreative, demonstrating minimal thought, minimal research, and minimal connection between the design challenge and the solution, use the term as a shield, chalking criticism up to a difference of taste. Don't get me wrong, I love minimalism as much as the next designer, and when done well, there are fewer things more satisfying than the clean, clever precision of a well-designed, simple solution. The kind of thing that leaves you saying, "Why didn't I think of that?"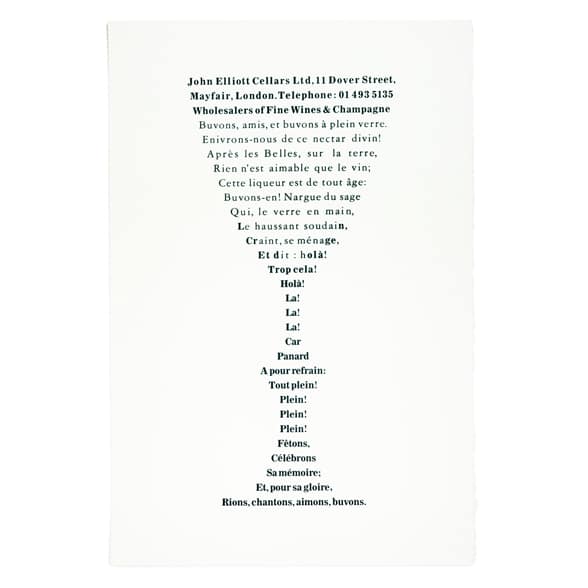 It's easy to mistake reduction for sophistication, but good minimalism feels intentional—there needs to be a reason for the reduction. The fewer elements you use, the more they matter. They need to say something. Few graphic designers do this better than Fletcher who managed to hit it out of the park time and time again throughout his career. While simple in appearance, often containing few elements, Fletcher's work is nonetheless thought-provoking. Fletcher used reduction as a means of shining a spotlight on the idea, removing distractions so as not to dilute the message, and communicating it with supreme clarity and as few elements as possible. While Fletcher's work may bear some of the hallmarks of minimalist design, they are maximalist in message and intent.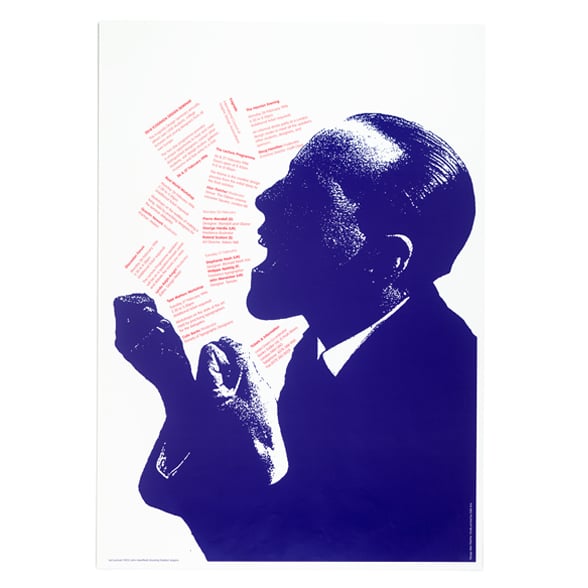 Throughout his lengthy career, Fletcher developed a unique design vocabulary, so to speak, identifying his preferred ways of saying things. Looking through his body of work as a whole, which you can find here, you can see the progression of his thought from his student days in the 50s through the various iterations of firms and partnerships with fellow designers Colin Forbes, Bob Gill, and Theo Crosby, up until the founding of the legendary firm Pentagram in the 70s and Fletcher's return to solo work in the early 90s.
While, naturally, there is a marked difference between the work Fletcher produced as a student and his output late in his career, it's actually quite remarkable how well you can see the development of his voice as a designer. You can see the seeds of what Fletcher would grow to be in his early work, and how over time he gradually refined these ideas, finding the most effective means of communicating them. You can see how he recontextualizes a certain execution to match a new application at several points throughout his career.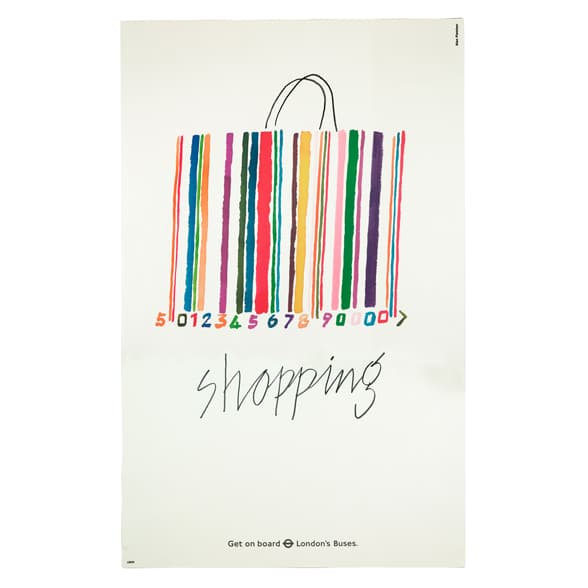 When researching history's most beloved designers it's often surprising to find how little of their work has been archived online. Typically, you'll see the same handful of pieces pop up wherever this person is mentioned in the press, and digging around through their personal sites and scans of old publications doesn't yield much more. Fortunately for the world and anyone interested in seeing more of his work, this is not the case for Alan Fletcher, whose personal site preserves all of his most important works with interesting details relating to the project brief and execution.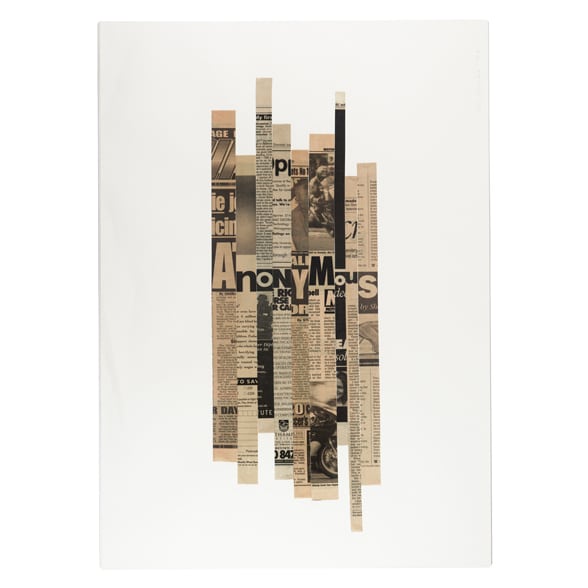 Alan Fletcher was a designer whose relentless curiosity and clever wit saw him ascend to the pinnacle of the profession. His genius as a designer lay in his ability to succinctly communicate an idea with no wasted parts and to do so with a sense of playfulness that made it look easy. The common thread through all of Fletcher's work, regardless of medium or format, is a focus on ideas and clarity of message. His voice as a designer and his unique way of seeing the world and translating his ideas into design left both general audiences and designers alike in awe. For a great example of simple devices used to powerful effect, look no further than Alan Fletcher.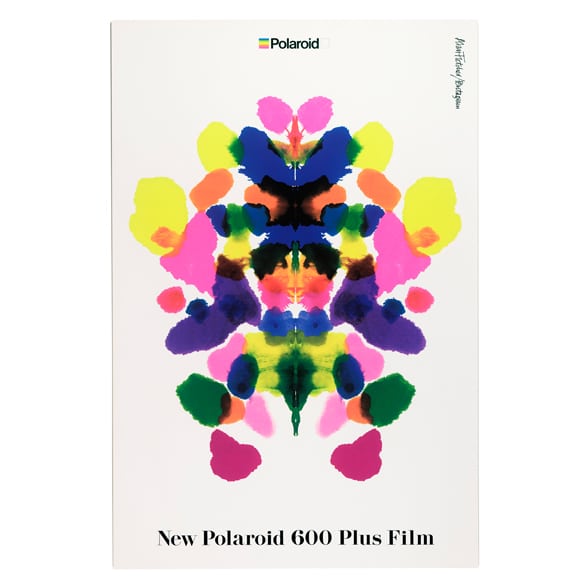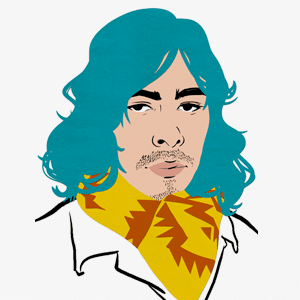 Taylor is the Managing Editor of Notes on Design. Taylor is a graphic designer, illustrator, and Design Lead at Weirdsleep.
If you are interested in developing your graphic design skills, Sessions College offers a range of graphic design courses for students at all levels. Contact Admissions for more information.