Free Font Friday: Aboreto
Aboreto is a classic, early renaissance-inspired display typeface created by Brno-based designer Dominik Jáger. Serving as a revival of a majuscule alphabet created by the 15th-century Florentine Sculptor, Luca della Robbia, Jáger took special considerations in adapting the source material to fit a more modern context. The result, Aboreto, preserves the uniqueness of the source while adding some flexibility to fit the on and off-screen needs of the modern designer. The first thing you'll notice about Aboreto is the subtle tapering of its strokes. Because the typeface only consists of an uppercase set of letters, the tapered strokes help to reduce the visual weight and alleviate some of the difficulties that can arise with all-caps text at larger sizes and longer line lengths.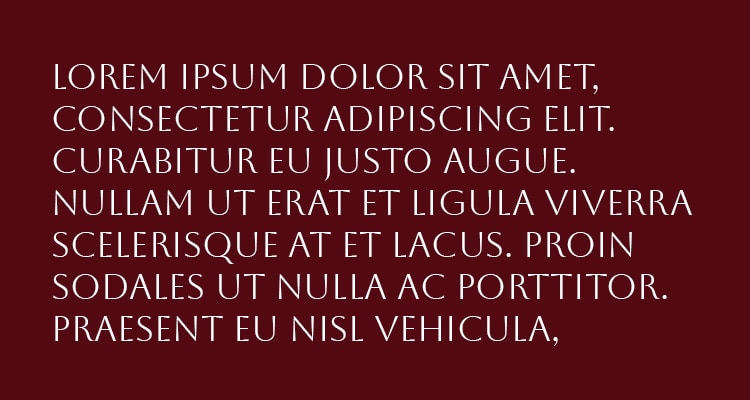 While Aboreto is designed for display use and you likely won't be using it for anything too long, its above-average readability does give it some added utility should the occasion arise for anything smaller in size or longer in length like the secondary copy on a poster or signage. The high-contrast construction of its letterforms gives Aboreto a very intentional feeling of elegance that reads at once both classic and modern. Its tapered strokes imply a subtle sense of movement, making Aboreto a dynamic choice for a number of display uses.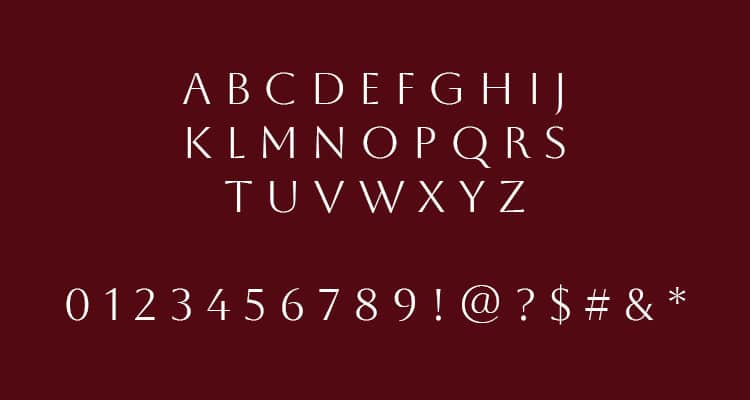 Aboreto is available in a single weight. You can find it for free here.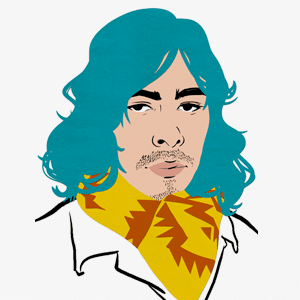 Taylor is the Managing Editor of Notes on Design. Taylor is a graphic designer, illustrator, and Design Lead at Weirdsleep.