Graphic Giants: Michael Bierut
Michael Bierut is one of the most accomplished living American graphic designers. If you don't know him by name, you'll definitely know his work. He's done brand identity work for Mastercard and Saks Fifth Avenue but perhaps most famously was one of the designers responsible for the iconic logo used by Hillary Clinton in her 2016 campaign.
Born in Ohio, Bierut demonstrated artistic talents at a young age, though rather than a career in fine art, his aspirations had more commercial leanings. Inspired by the graphics of his favorite albums and movie posters, he pursued an education in graphic design at the University of Cincinnati's College of Design, Architecture, Art, and Planning.
Upon graduating in 1980, Bierut landed a job working for Massimo Vignelli, the man behind the New York City Subway map and signage, some of the most iconic pieces of information design in modern history. Though initially aiming for an 18-month stint, he would spend the next decade working at Vignelli Associates, eventually climbing all the way to the position of vice president.
Upon reaching his tenth anniversary with Vignelli Associates, Bierut began to entertain the idea of switching things up by moving to another firm. It was around this time that he met with Woody Pirtle, a graphic designer 10 years his senior, who had come to New York to work as a partner at Pentagram. The London-born design firm had recently expanded its operation to include offices on both coasts of the States, with one located in San Francisco and another in New York.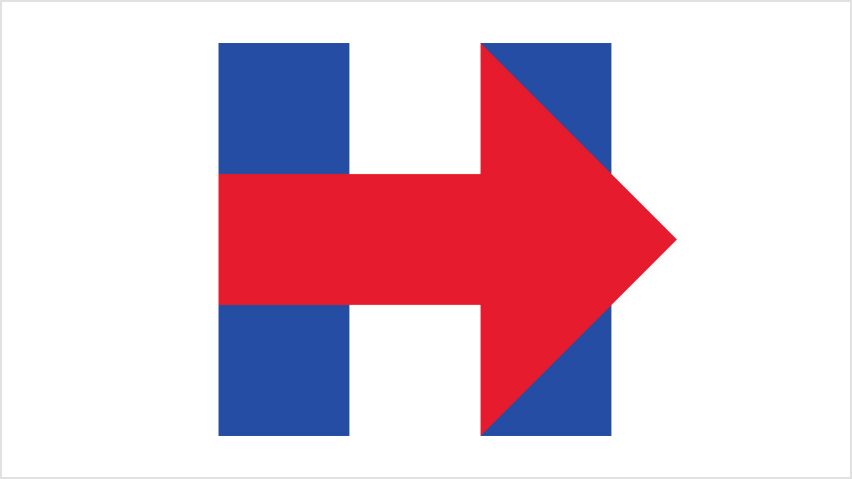 Pentagram, named after the original five founding members, functions as a collective, with members working alongside one another, rather than as a team. For Bierut, who was looking for more autonomy in his work, the opportunity to work alongside some of the biggest names in the industry was too good to pass up. In 1990, alongside his contemporary, Paula Scher, Bierut became a partner at Pentagram, where he continues to work today.
Over the course of his length career, Bierut has amassed an admirable list of accolades including the AIGA Medal and a Cooper-Hewitt National Design Award. In addition to his work at Pentagram, he also serves as a senior critic to the Yale School of Art and is a board member of the Library of America and the Architectural League of New York.
Bierut has quite literally left his graphic imprint on the world. Whether on a shopping bag from Saks Fifth Avenue, the facade of the New York Times building, or the wayfinding maps for WalkNYC, New Yorkers can hardly walk down the block without seeing something Bierut has touched. He also played a role in some of the most ubiquitous logos of recent memory including brand identities for Ted, Guitar Hero, and the New York Giants.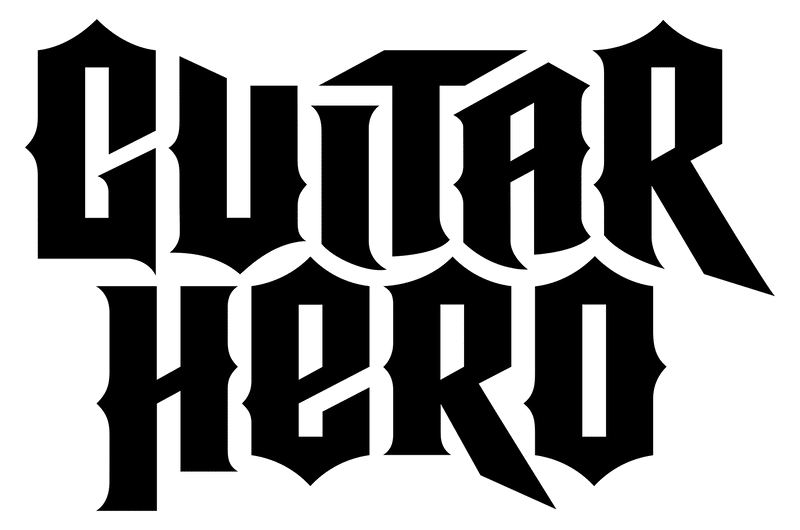 Perhaps, Bierut's legacy will be most felt in his impact on the culture of design. Alongside Jessica Helfand, Rick Poynor, and William Drenttel, Bierut co-founded Design Observer, a website dedicated to design news, culture, and commentary. Bierut has also served as both author and co-editor for several books collecting essays on design commentary. Despite having already ascended to legendary status, Bierut shows no signs of slowing down.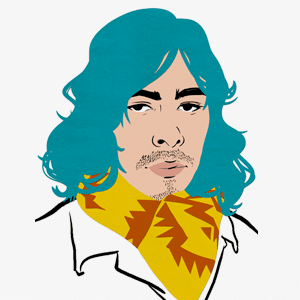 Taylor is the Managing Editor of Notes on Design. Taylor is a graphic designer, illustrator, and Design Lead at Weirdsleep.
If you are interested in developing your graphic design skills, Sessions College offers a range of graphic design courses for students at all levels. Contact Admissions for more information.