Free Font Friday: Dancing Script
Dancing Script is a script typeface designed by Impallari Type. Etsy and Pinterest have forever changed the way we see and use script typefaces. For this reason, despite being inspired by more classic script typefaces from the 50s, Dancing Script feels fairly fresh and modern. Upon first glance, it's easy to imagine a number of different uses, making this typeface a worthwhile addition to any collection.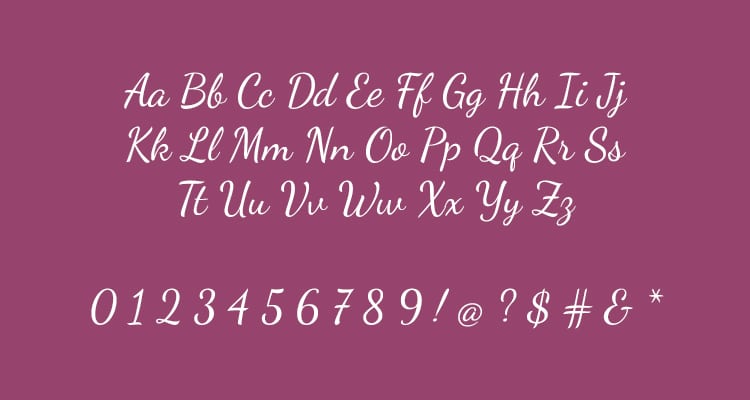 Script typefaces have an interesting quality about them that results from their more human, handmade appearance. This places them on a spectrum ranging from cute and friendly, like an invitation to a baby shower, to incredibly rigid and formal, like a black-tie event. Dancing Script leans more towards the former. It has a degree of imperfection that gives it a playful, carefree vibe.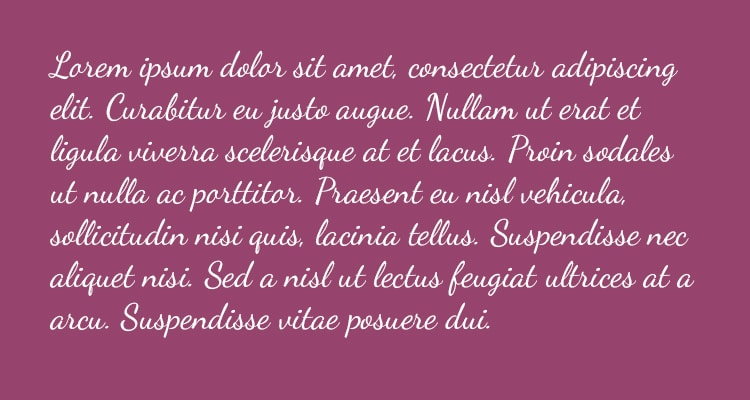 In terms of use, the target demographic, whether intended or not, is pretty clear. You're likely to see Dancing Script in the form of a woodcut spelling out "Family" on your aunt's wall, or maybe "Eat. Sleep. Yoga." on a t-shirt, or even as "Boss Babe" in sparkly vinyl on a coffee tumbler. If you design anything even remotely similar to these, you may already have Dancing Script in your collection. But even if you don't, Dancing Script is still nice to have on hand just in case. Dancing Script is free to use and can be found here.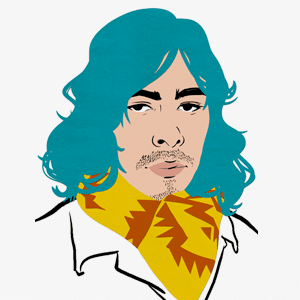 Taylor is the Managing Editor of Notes on Design. Taylor is a graphic designer, illustrator, and Design Lead at Weirdsleep.