Graphic Giants: Seymour Chwast
When many people hear the name Push Pin Studios, Milton Glaser comes to mind. Though he may have been the most famous of the bunch, he certainly wasn't the only one responsible for the studio's success. Seymour Chwast, co-founder of Push Pin Studios, alongside Glaser and Sorel brought not only his unique illustrative stylings to the trio, but also much of the dry humor and wit the studio was equally famous for.
Chwast played a large role in popularizing the blending of illustration and graphic design Push Pin Studios came to be known for. His contributions to the industry and impact on both American and international culture cannot be overstated. Upon the departure of his partners, Chwast continued to serve as principal of The Pushpin Group, Inc.— a position he holds to this day. Oh, and did I mention he's married to the Paula Scher?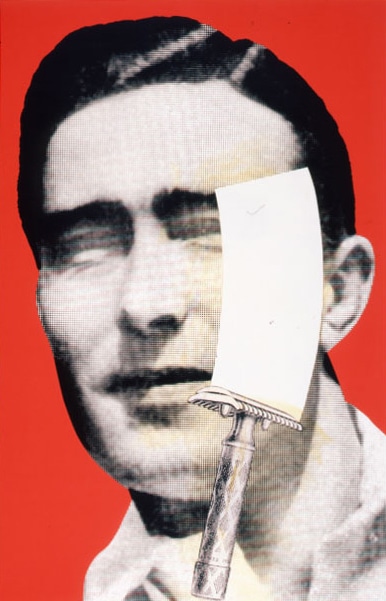 Chwast was born in the Bronx in 1931. He expressed interest in art from a young age, with his love for painting and drawing stemming from the Disney animations he saw as a child. Films like Snow White and the Seven Dwarfs would have a lasting impact on the young Chwast, planting the seeds for what would later blossom into a prolific career.
Before Chwast became the legend we know today, he was just a student at Abraham Lincoln High in Brooklyn, where he would first show promise and attract the attention of Leon Friend, one of the school's art faculty members. Friend took a special interest in Chwast, introducing him to the world of graphic design, sparking a life-long interest in posters and typography. Having noticed the young artist's potential, Friend also encouraged Chwast to enter drawing contests. At Friend's advice, Chwast did exactly that, with his winning entry landing him his first published work in an issue of Seventeen magazine.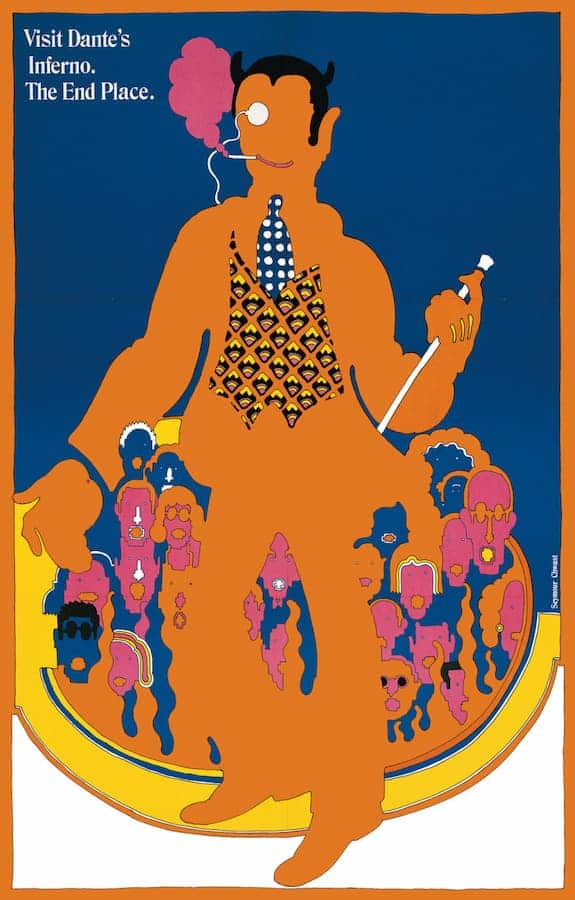 His early successes and guidance from Friend filled him with confidence and motivated him to continue his studies, leading him to study illustration and graphic design at Cooper Union after high school. Unbeknownst to Chwast at the time, it was here that he would meet the people that would forever change the course of his future. It was at Cooper Union that Chwast would first meet fellow students Milton Glaser and Edward Sorel, with whom he would later go on to found Push Pin Studios.
It was also at Cooper Union that Chwast would further develop his affection for art history, furthering his fascination with movements like expressionism and surrealism, an affection that would later begin to manifest itself in his own work and that of Push Pin Studios. Chwast would make his rounds through the centuries, borrowing bits and pieces to develop what he called his "Roxy Style", a lens through which he reinterpreted Art Nouveau and Victorian stylings.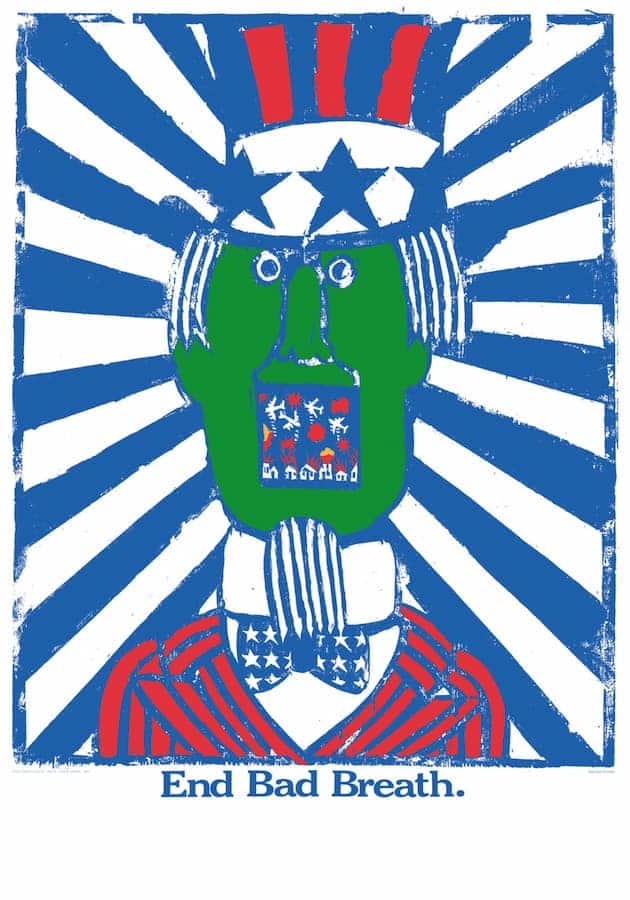 Upon graduating from Cooper Union in 1951, Chwast would work several jobs including one at the New York Times, where he worked on promotional art. It wasn't until years later, though, that he would once again cross paths with fellow Cooper Union Alum, Edward Sorel, in the halls of Esquire magazine, where the two worked. It was here that the two first began to collaborate, developing what they called The Push Pin Almanack, which would later serve as promotional material for their studio.
After both being fired from Esquire, the two formalized their union by renting a space together and forming Push Pin Studios. Later that year, Milton Glaser would join the collective and the rest is history. In 1956, just as the studio was beginning to develop a name for itself, Sorel would leave to pursue freelance work. Citing his desire to escape the creative limits of the studio's established style, Glaser would follow suit in 1974 to form his own firm, Milton Glaser, Inc.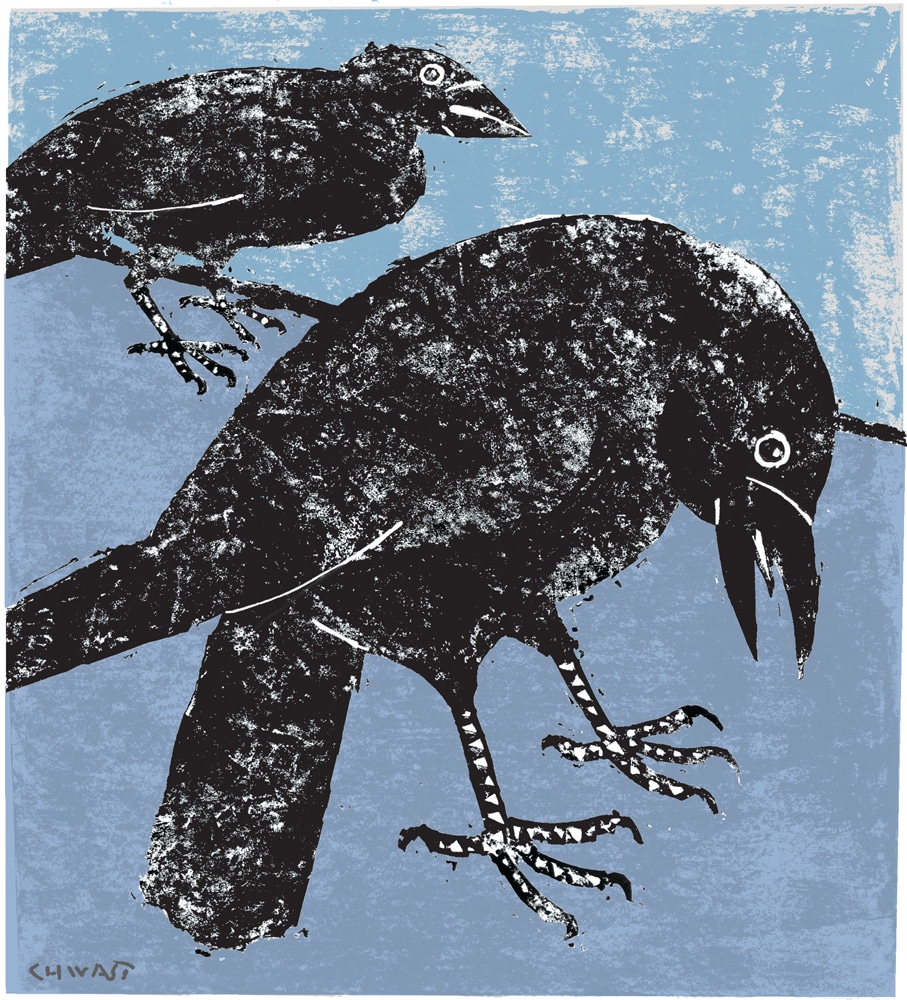 In 1970 "The Push Pin Style", a retrospective exhibit featuring the studios' groundbreaking work, began to make the rounds internationally, making its debut at none other than the MAD, or Musée des Arts Décoratifs at the Louvre in Paris. The seminal exhibit marked the first time in history that graphic design had been displayed on the museum's walls. The exhibit continued to draw crowds as it traveled through Europe and later to Tokyo.
Many other graphic designers would come and go over the years, with Chwast remaining the last of the founding members and serving as principal of The Pushpin Group, Inc. In 1984, he was inducted into the Art directors hall of fame and the following year he received an AIGA medal.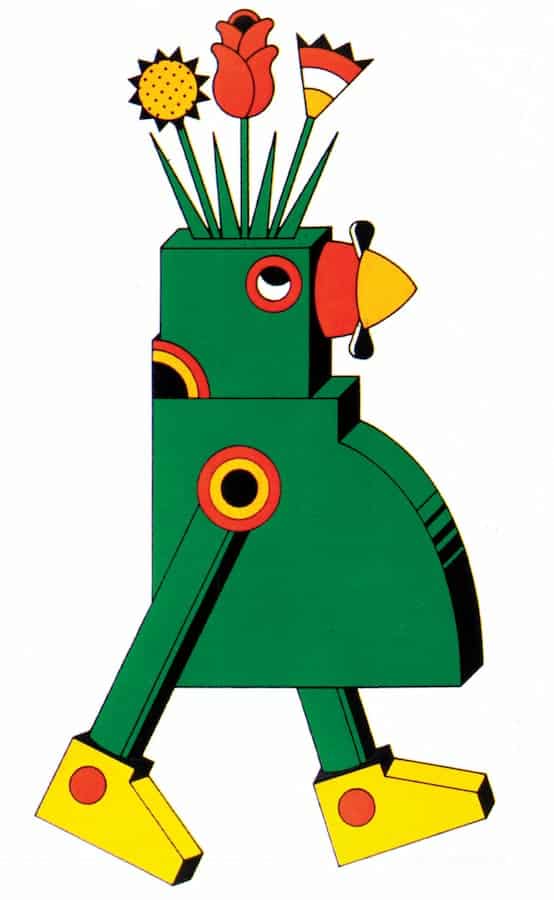 Today, Chwast continues to be known for his trademark use of humor and wit and his playful approach to design. He was instrumental in ushering in a new age of illustration and graphic design that was simple, charming, and strikingly human. He's left a profound impact on the world through his work and his legacy is not soon to be forgotten.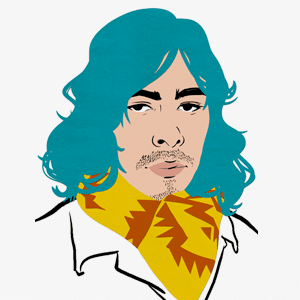 Taylor is the Managing Editor of Notes on Design. Taylor is a graphic designer, illustrator, and Design Lead at Weirdsleep.