Hayao Miyazaki's Surprise Film The Boy and the Heron Coming December 2023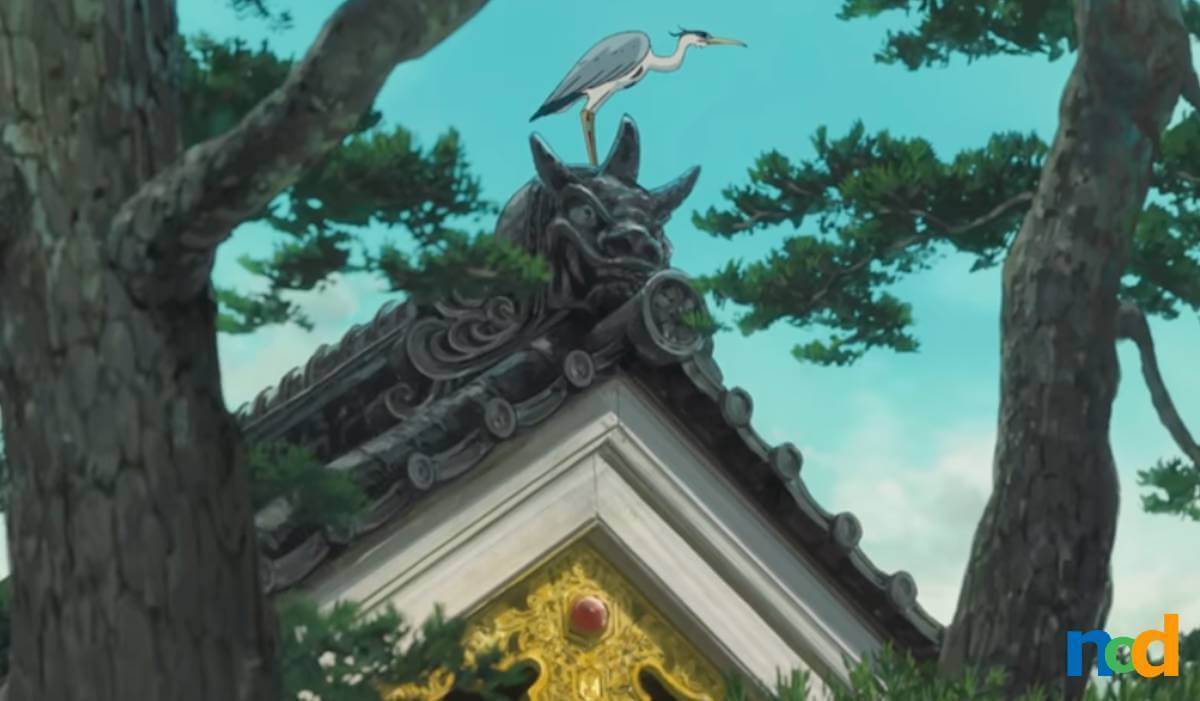 The Boy and the Heron is the latest Studio Ghibli film, and the first to be directed by Hayao Miyazaki since 2013's The Wind Rises. The Boy and the Heron revisits familiar themes of youthful optimism and mankind's connection to nature that Miyazaki has explored throughout his illustrious career. 
The film, originally titled, How Do You live? was released earlier this summer to Japanese audiences. Choosing to forego the typical pre-release fanfare, the film saw virtually zero promotion prior to its release. Despite this, The Boy and the Heron was a smash success, pulling in over $48 million in Japan alone.
And Yes, we already know what you may be thinking…
"Where Can I Watch
The Boy and The Heron
?"
The film is slated for an international debut later in 2023, retitled The Boy and the Heron for Western audiences. It first premiered at the 2023 Toronto International Film Festival on September 7th and will likely make its rounds throughout the film festival circuit.
The Boy and the Heron will be in theaters nationwide on December 8th, 2023. Ghibli fans will even have the opportunity to witness it in IMAX theaters, because who wouldn't want to see it on the largest screens possible?
Is This Really Hayao Miyazaki's Last Film?
Miyazaki has publicly declared his retirement several times, most famously doing so after the release of The Wind Rises 10 years ago. Despite that, production for The Boy and the Heron began in July of 2016, almost exactly 7 years before its release.
Given that Miyazaki is now 82 and the production cycles for feature-length animations can span the greater part of a decade, fans initially thought it likely that The Boy and the Heron could in fact be Hayao Miyazaki's final movie.
However, according to the anime streaming and news platform Crunchyroll, Studio Ghibli's VP Junichi Nishioka recently announced that The Boy and the Heron will likely not be Miyazaki's final film as, "…he is already coming into the office with new ideas."
What Makes Miyazaki's Art Style So Iconic?
The sheer visual beauty and the painstaking techniques of Studio Ghibli's animation team in building these incredibly immersive worlds and complex yet intriguing characters are undoubtedly a large part of what makes Miyazaki's films in particular so magical.
In a world where most animated features are made digitally and virtually indistinguishable from one another, the traditional approach taken by Miyazaki in particular gives his work an unmistakable aesthetic that separates it from the pack.
Miyazaki's work doesn't shy away from the "mundane" aspects of life. Rather, his often leans into these themes all the more and makes them simply magical. A water faucet still dripping, the wind blowing through a field of wildflowers, a train cutting through a sea of shallow water, or a magical fire cooking crispy bacon for breakfast.
Each of these frames and scenes are hand-drawn and their backgrounds are painted with meticulous detail and artistry. There's no character design or setting in Miyazakis' films that's incapable of breathing life into the story as a whole. 
Every flower has a purpose, every small insect a meaning, every shift of the body a deliberate contemplation of everyday living. It's through these subtleties that Hayao Miyazaki's personal influence is seen, heard, and felt within every shot of his films.
The Boy and the Heron: Another Addition To A Master Storyteller's Legacy
Studio Ghibli's inimitable style has won them fans and awards all over the world. And thanks to a prestigious reputation that's been built alongside Miyazaki's powerful storytelling prowess and artistry, it's made it possible for them to release a surprise film with little to no promotion and turn it into a summer blockbuster.
But it's thanks to Hayao Miyazaki's influence in particular that's helped to skyrocketed Studio Ghibli's name over the years far and wide beyond just the borders of Japan.
Whether or not this is Miyazaki's final film or just the start of his second wind is hard to say. One thing is certain for The Boy and the Heron's assured audiences though: we're lucky to experience a world which will now have that much more of Miyazaki's art in it.
It's Never Too Late To Learn Illustration
Miyazaki himself has once voiced, "I wish I was better at art. I love some of the great artists of the 19th century and, compared to them, I just feel I lack this technique that they had. They have so much skill." This goes to show that even genius animators with over 60+ year of experience still see room for improvement in their craft!
If you're interested in creating worlds all your own and want to breathe life into your art style, one of the most convenient ways is by learning illustration online. Whether you're seriously passionate about illustration as a hobby later on in life or actively aspire to become the next Miyazaki, enrolling in an online illustration degree program will help you reach your goals, no matter how near or far off they may be.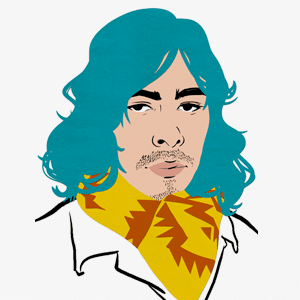 Taylor is the Managing Editor of Notes on Design. Taylor is a graphic designer, illustrator, and Design Lead at Weirdsleep.