Human Centered Designers and Creators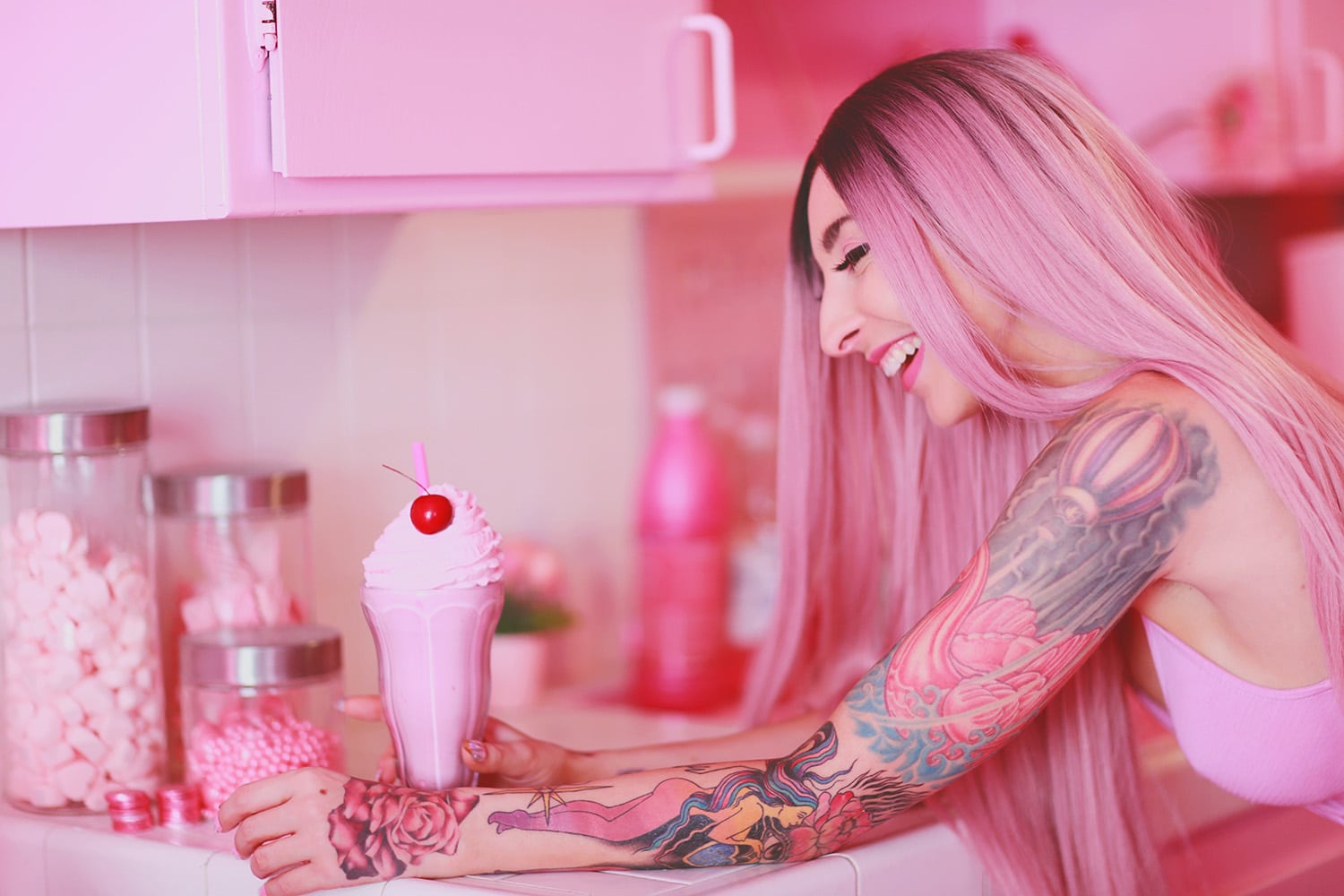 The road to success is not always tied to making the most money or acting out of expected obligation to a workplace. Searching for what you are meant to do and are passionate about can be a viable income. Your business may be about doing something that makes you happy and that helps others. Author and motivational instructor Gala Darling, writes in her blog, "For most of us, money is not a big enough motivation. Money doesn't usually keep us interested or challenged: there has to be a larger purpose." She goes on to say that your heart based business can be about "adding light into the World".
Most artists fall into the category of givers and contributors. Each design you create is a product of your energy. Balancing your creative expenditure with providing for yourself is crucial for success. Having your design business make money and be profitable is what sets you apart from a hobbyist! This is the reason you went to school to get your art degree or certification. Let's look at some designers who are balancing their passion with business.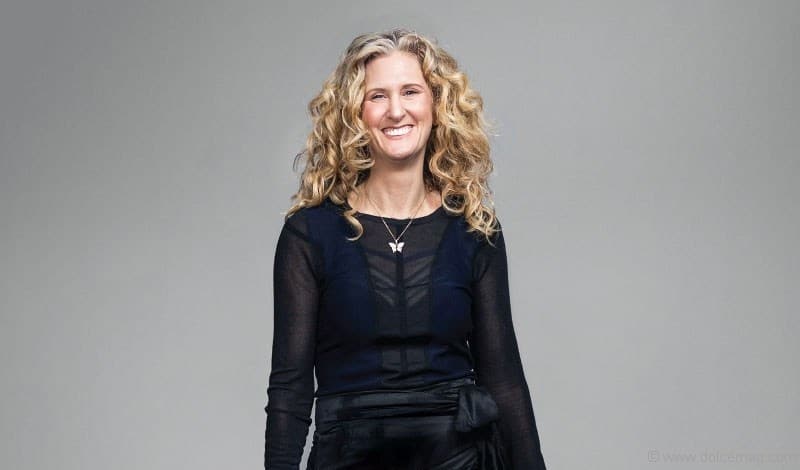 Shauna Levy grew up in Toronto and is president and CEO of Toronto's Design Exchange. After receiving her Bachelor of Arts from the University of Toronto in political science and French she moved to Paris and found her appreciation for human-centered design and how it influences our every day life. In a 2017 interview with Dolce magazine, Levy is quoted "I discovered that design really was part of every aspect of life… I found it so cool and exciting. To me, it represented something I hadn't experienced before." Other endeavors of hers include the IDS (Interior Design Show), Design Hub and EDIT (Expo for Design Innovation and Technology). She's credited for helping put Toronto on the world map as an international design destination. Her mission is to develop design experiences for all ages and is a leader in promoting design, culture and art world wide.
The trending Netflix series Queer Eye has hooked audience attention with the cast's human centered approach to design. The premise is to feature an individual who needs a helping hand with several aspects of their life. The design team comes in and 'renovates' the person's home, looks, diet, wardrobe, and psyche. What is endearing, is the human connection seen as these designers customize a plan for everyone they help. There is no cookie cutter fix, the design plan that is developed is only achieved through interacting with the life of that episode's guest. They counsel the guest on emotional issues as they implement their design makeover.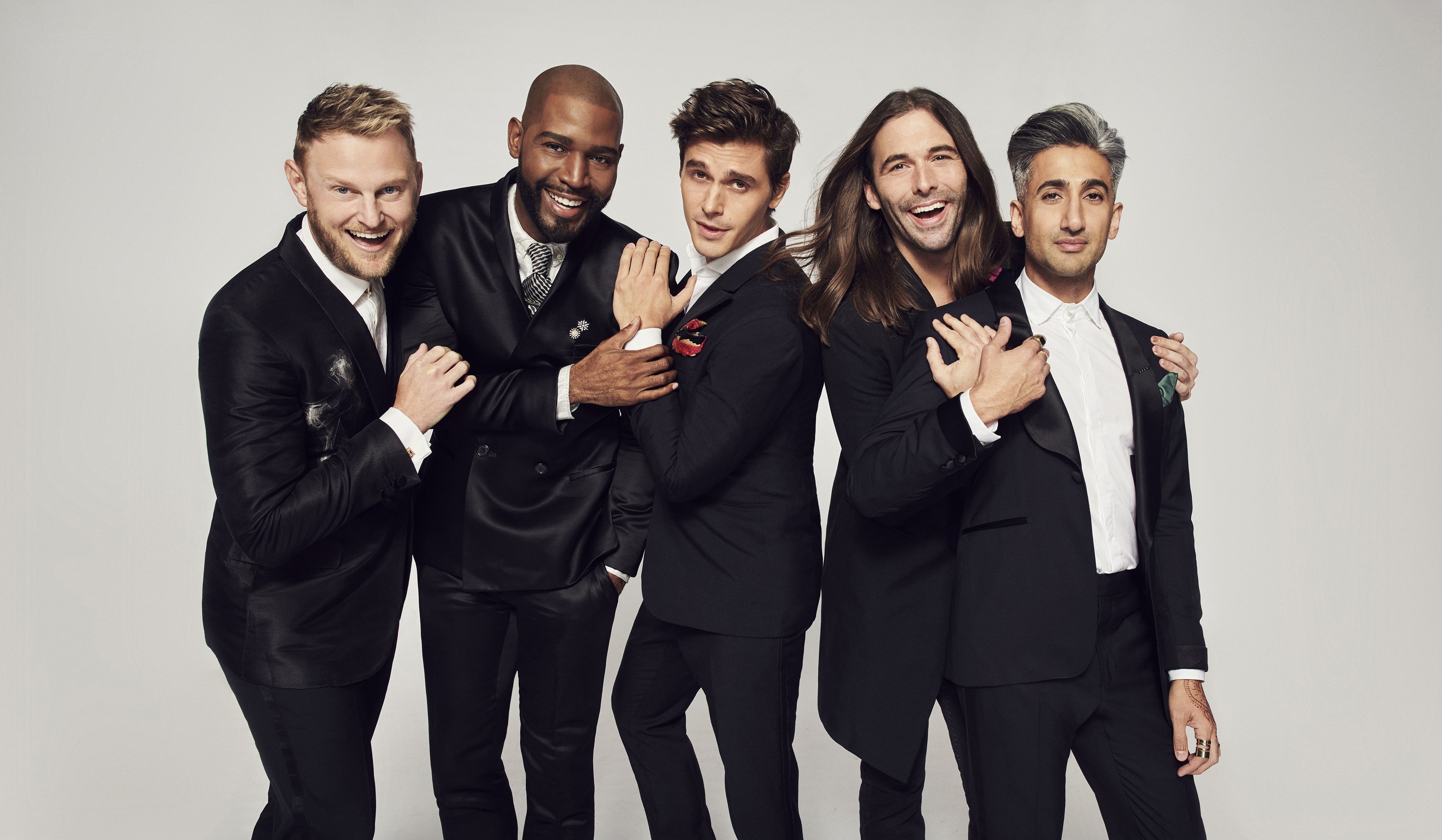 The role of the motivator, the promoter, and the counselor… all effective branches working together to promote human centered design. They emphasize the amazing diversity of the artistic realm. The artist has an undefined arena in which to focus his talents; a field as diverse as his imagination. By moving to a mindset that embraces why you chose design as your career you can be confident that your talents are worthy of a human centered business. Originally, you probably started a design career to share your passion with others and create beauty, it probably wasn't just to make a lot of money. Combine your heart with your mind to mold your business model and unapologetically prosper.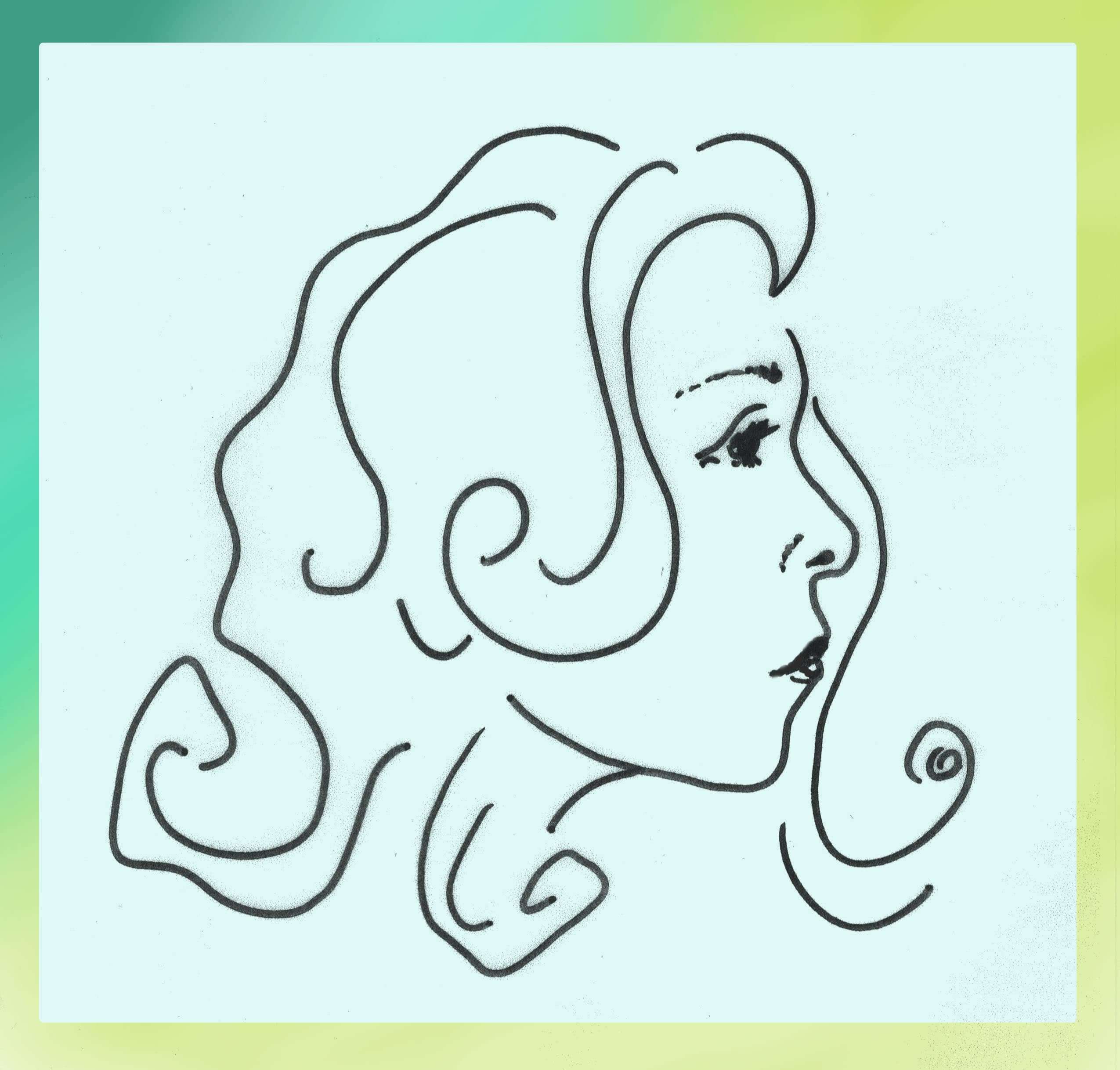 Jill Meyer is the Managing Editor of Notes on Design. A Scottsdale, Arizona resident, Jill is an artist, decorative painter, interior designer, and writer.