Introduction to Cinemagraphs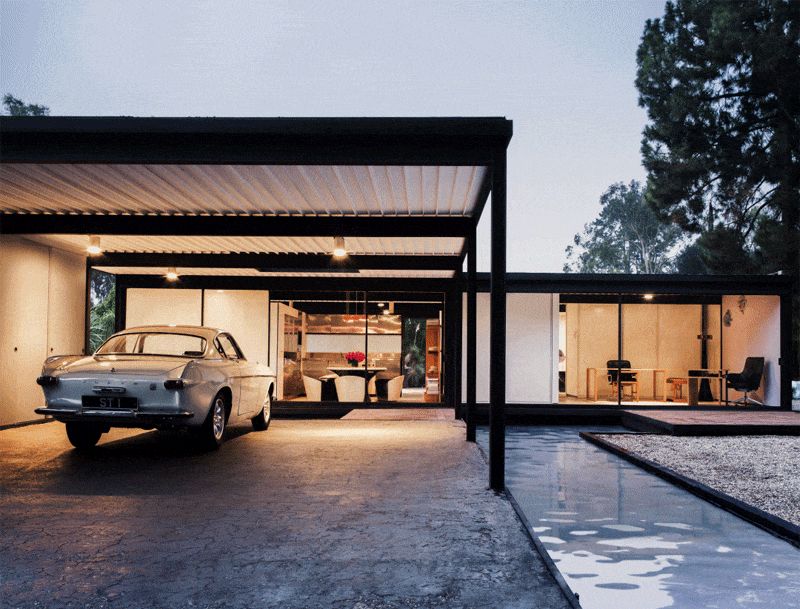 Cinemagraphs are an inspiring and creative development in motion graphics for the web. You could describe them as a sophisticated, thoughtful, almost Zen minimalist take on the animated gif.
Cinemagraphs, on first view, appear like still photographs, but on closer inspection, one sees subtle movement. The leaves of a tree might slightly flutter, smoke wafts from behind a silhouette, or sequins on a dress glitter in the light. A successful cinemagraph captures a moment in time and presents it as a kind of contemplative vision, like a mise en scène in motion.
Designers and marketers are using cinemagraphs for product branding. Cinemagraphs are good at capturing a visual mood and provide an impressive way to introduce a brand story.
Creating a cinemagraph may appear simple, but like other minimalistic creative pursuits, an effective "less is more" approach can sometimes prove elusive.
Essentially, designers want to find a way to present a quality photo image first. The still image should hold up aesthetically in its own right. Then, the element to be animated should appear to loop seamlessly, without any jumps and starts. If the animation can appear to move endlessly, with no beginning and end, this will give the cinemagraph its meditative almost hypnotic appeal. Finally, the element to be animated should be something subtle and beautiful and a focal point of the image.
Cinemagraphs are created by taking short video clips and converting them into animated gifs in Adobe Photoshop. As with any animated gif, they are only a few frames long. Unlike other animated gifs, though, the still frames should be entirely sequential and smoothly looped, so the end result looks like it's from a film sequence.
For inspiration, take a look at the excellent collection at cinemagraphs.com.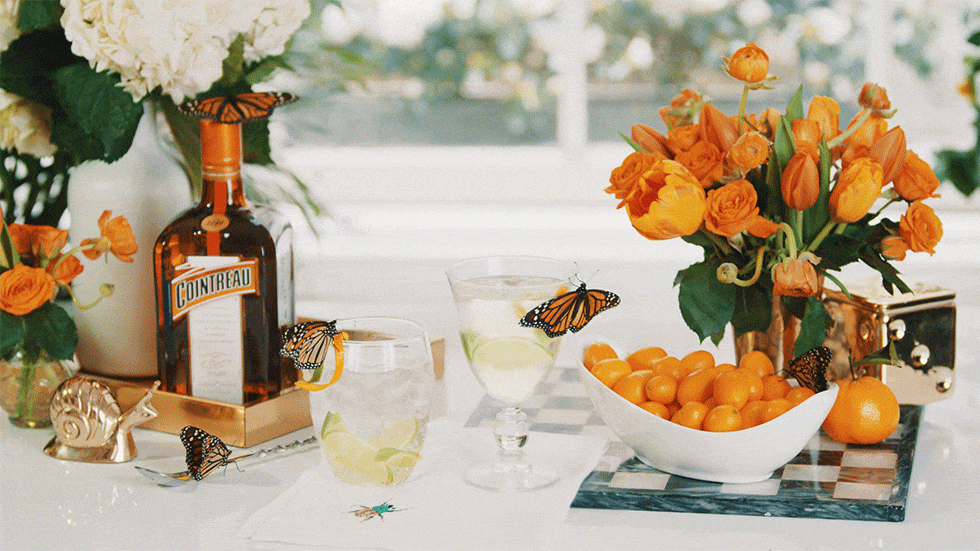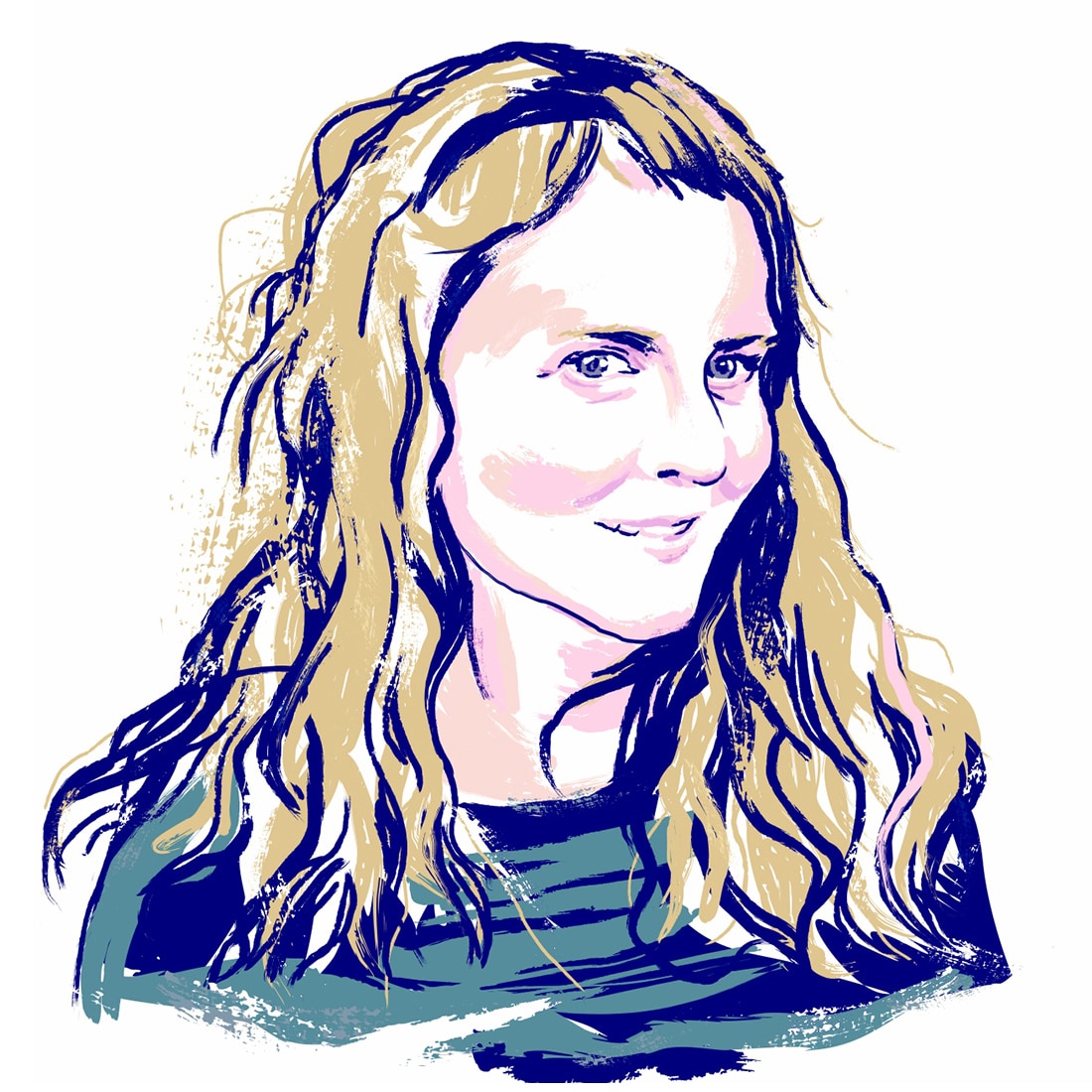 Margaret Penney is the Managing Editor of Notes on Design. Margaret is a teacher, designer, writer and new media artist and founder of Hello Creative Co.