Learn How to Draw from Master Artist Hokusai
The Great Wave Off Kanagawa is an iconic woodblock print familiar to many and recognizable as emblematic of Japanese art. The wave arches up and appears to be right on the crest of crashing on small fishing boats off the coast of Kanagawa. The artwork  captures the motion and tension of this active moment through meticulously drawn lines and variegated color. The Wave is the creation of Katsushika Hokusai, a master painter and artist of the Edo period whose work is some of the most emulated and imitated.
A lesser-known fact about Hokusai is that in addition to being a prolific artist he was also a teacher who created educational books about art. An insightful and useful book series he wrote is Quick Lessons in Simplified Drawings. The lessons are broken down into three volumes. Volume one is about drawing basic geometric shapes; volume two explores contour; and volume three analyzes different types of brush strokes and how to apply them.
The lessons are written in Japanese but are also presented pictorially, making them possible to follow for non-Japanese speakers. Quick Lessons in Simplified Drawings is a treasure for any drawing student or professional artist interested in learning the craft from one of the most respected artists of all time.
Volume One: Quick Lessons in Simplified Drawing
Volume Two: Quick Lessons in Simplifed Drawing
Volume Three: Quick Lessons in Simplified Drawing
via Open Culture and MetaFilter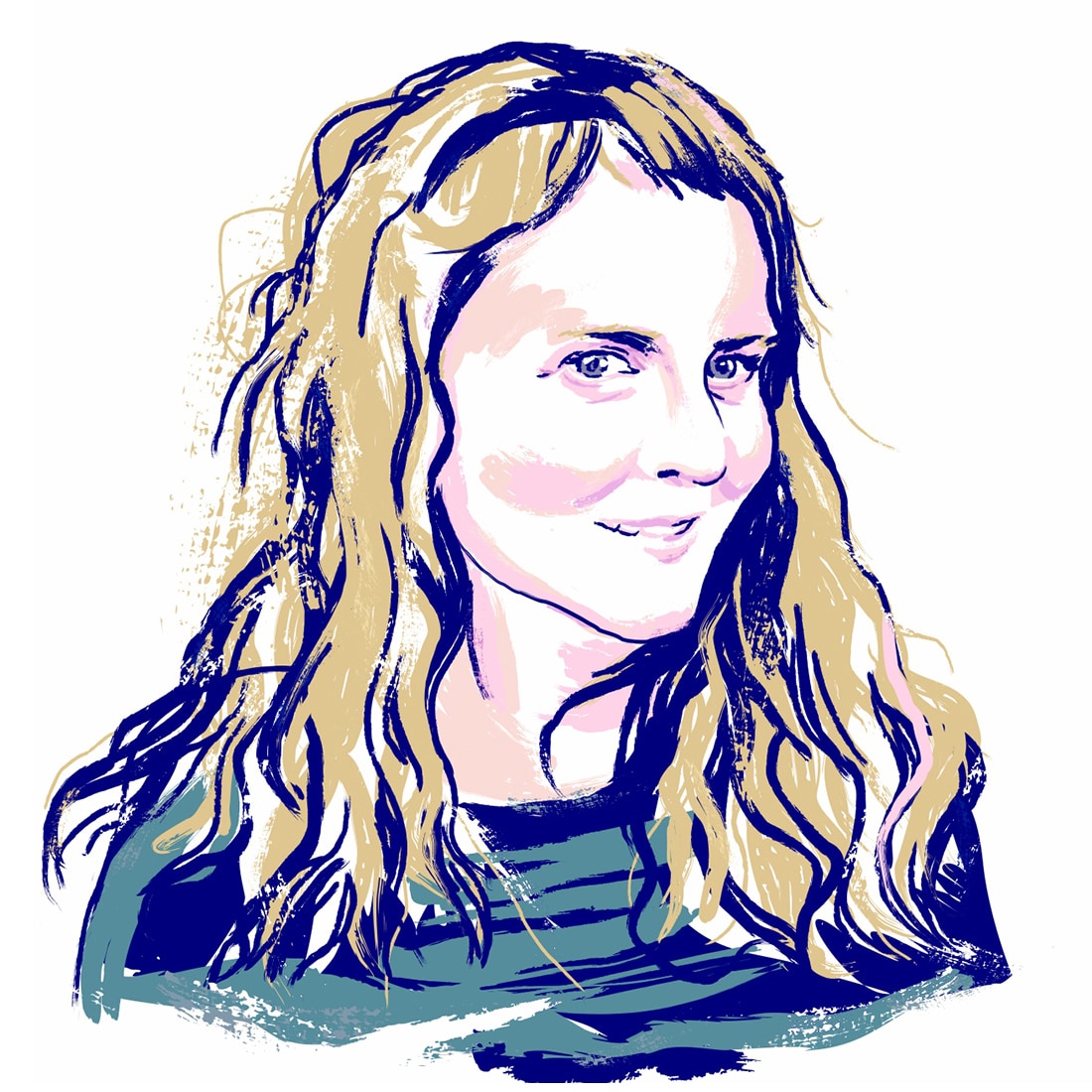 Margaret Penney is the Managing Editor of Notes on Design. Margaret is a teacher, designer, writer and new media artist and founder of Hello Creative Co.
Share: