Managing Client Relations: How Much Transparency Is Too Much?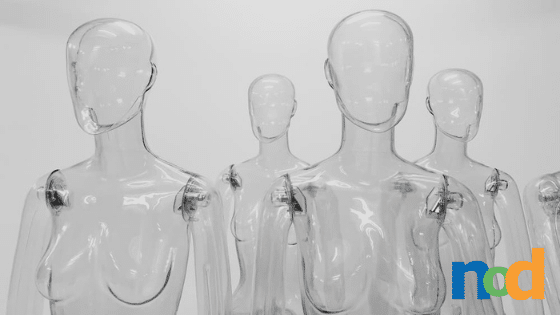 Managing client relations is just as critical a part of the design process as is the design work itself. Over the past few decades, the nature of these client relations has undergone a radical transformation. Regional barriers that previously made it difficult for international clients and designers to work together have since been broken down by the internet. The instantaneous transmission of information has allowed us to enjoy a degree of connectivity that has become a deeply integrated part of every business.
The exchange of ideas and information and a general trend towards connection has continued to produce new tools and technologies that have made conducting business from afar easier, and as a result, a normal part of daily business. For many, this past year presented a major hurdle towards the continuation of said business. Transitioning from office workspaces to working entirely from home exposed weaknesses and areas for improvement across all areas of business, but especially our tools.
With many businesses now operating on an entirely remote basis, the situation necessitated tools not only for conducting meetings, but presenting designs and receiving feedback as well. The result of this was the integration of collaborative features into many of the tools we commonly use for design and prototyping. It's now possible to bring clients, guests, and other collaborators in to take a look at the process natively within the tool itself.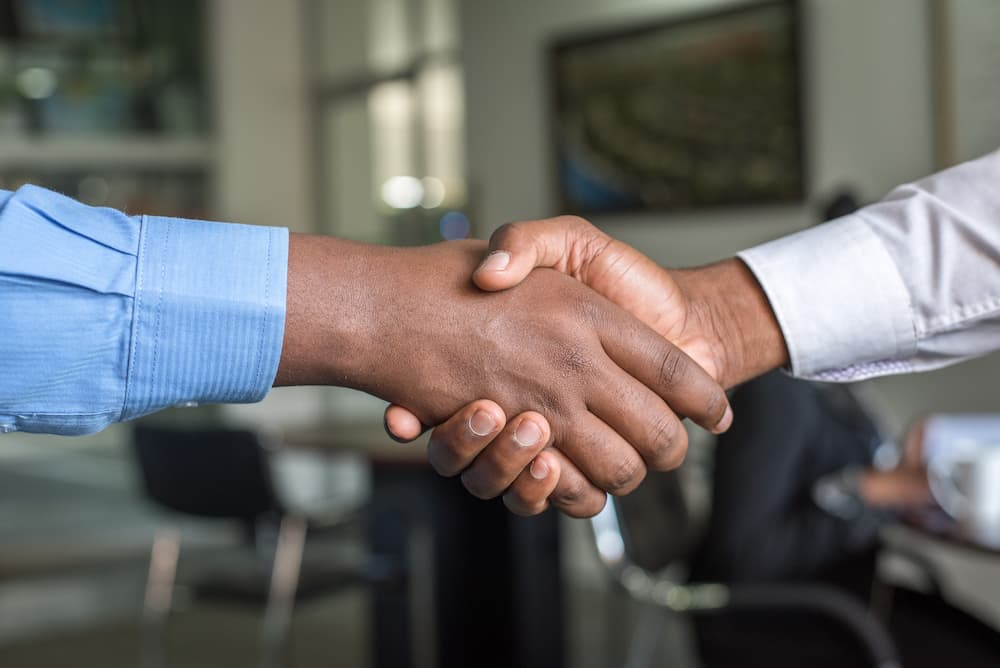 While things are slowly returning to normal, these new tools are here to stay. Having the ability to offer clients a direct line of communication and firsthand experience of the design process has its obvious upsides. Time is money, and cutting down waste is always welcome. Being able to bring clients into our design tools and present our work and receive feedback in real-time without needing to schedule an in-person meeting is a huge time-saver. Not only just of the time that would have been spent moving from point a to point b, but the time would have been spent writing and responding to tedious emails to accomplish the same thing.
Rather than waiting for in-person meetings scheduled weeks out only to find out the client doesn't like a small detail that will now necessitate another dozen emails, we can now make changes with the client present and reach approval faster. Clients can voice any concerns all at once and the team can address them right away to receive further feedback or approval within the very same meeting. Real-time meetings like these allow us to ensure clients and designers are on the same page while also providing minutes for the meeting to refer back to.
Receiving approval in real-time makes the process more collaborative and prevents us from wasting hours of work exploring directions the client would never have liked. While these sorts of benefits have an immediate impact on the way we work, there are some less obvious potential consequences to their adoption that are worth considering before implementing them into your own practice.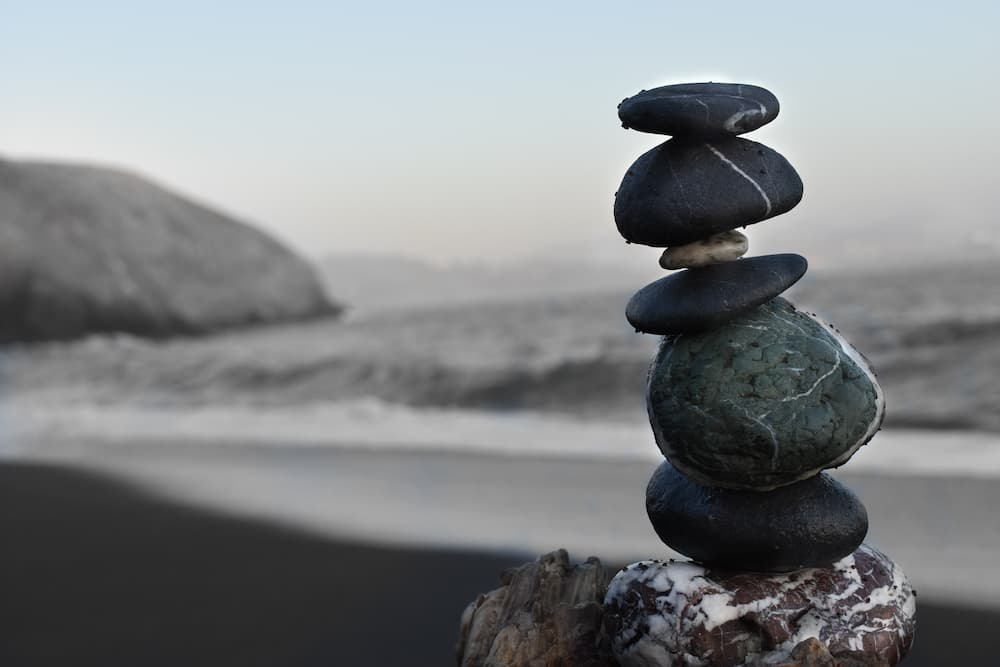 This technology is still relatively new so whether or not these concerns develop into actual issues remains to be seen, but granting the client this sort of power to peer in our work does present the potential to upset the delicate balance between client and designer, with the scale tilting in favor of the client.
Even the knowledge that such oversight is possible might be enough for some clients to request more access to the process, leading to more frequent check-ins and revisions that might have been avoided otherwise. You might find yourself explaining things or clarifying decisions that wouldn't normally require explanation simply because you've got another set of eyes watching that are unfamiliar with the process.
While email correspondence undoubtedly slows things down, this sort of friction resulting from unnecessary oversight can also stunt progress. Should you decide to deny a client's request to check in, I think you might struggle to find a compelling reason as to why, after demonstrating how easily it can be done in your meetings before.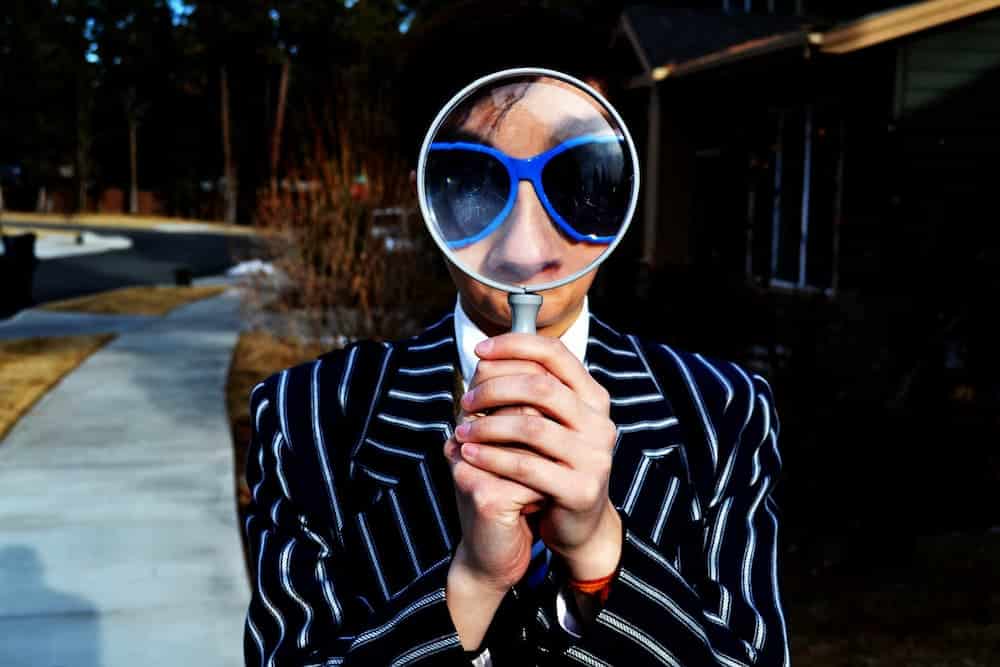 The probability of such a problem occurring depends on the types of personalities involved, but incorporating these tools in your practice ensures its possibility. By cutting down on the tedium of email correspondence and meetings, these tools have a massive upside, but also bring with them the potential for unwelcome oversight. Should you choose to use these tools, successful implementation will depend on your ability to manage boundaries and stipulate terms of their use upfront.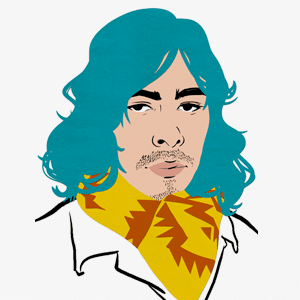 Taylor is the Managing Editor of Notes on Design. Taylor is a graphic designer, illustrator, and Design Lead at Weirdsleep.
Are you interested in sharpening your business skills? Sessions College offers a wide range of advertising and marketing courses. Contact Admissions for more information.