Planning a Personal Project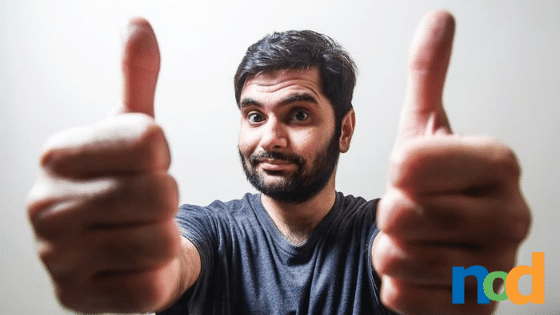 You've just finished your design program and you're itching to start applying for jobs. You're eager to show potential employers what you've got, but when you start to build your website, you realize that of all the work completed during your time as a student, there are only a couple of pieces you're particularly proud of. If you were to use only these, your portfolio would look bare, and you're ready to start looking for jobs so you go ahead and add everything you have, because why not demonstrate range, right?
The temptation to include everything you've ever made can be strong, especially when you don't have much of a body of work to pull from, but if you rush into applying for jobs using your school assignments you might not be doing yourself justice. Before you dive into your job search, it's important to take a beat to pause and think about your ideal career. What does your workday look like? What types of clients are you working with? What type of work are you making for them?
Now, look at your portfolio. Is your current body of work going to lead to the type of job you just imagined? The work we create for school serves as an important learning ground. School assignments expose students to a variety of different challenges and offer a chance to explore and experiment freely in a safe environment with little on the line. Every mistake made is a learning opportunity and teachers are there to offer guidance every step of the way. While assignments often allow students the freedom to select how to approach a particular problem, there are parameters for grading purposes that can be limiting and lead to choices that might not have been made otherwise.
The subject matter alone can at times be at odds with your goals as a designer. You may not care at all about hair care products, but if you include the packaging system for shampoos and conditioners you designed for class, an unaware viewer might think it to be your forte. The degree to which school assignments align with your interests has an effect on your approach toward solving them, and when you're less than enthusiastic to solve a problem, it will show in the work.
On the other hand, you may love some of the work you made during your time as a student. Say you found the wine bottle packaging assignment to be particularly engaging and the solutions seemed to come more easily—that's a good sign you should do more projects like it. If you were to include some of the projects that had you pulling your hair out to complete, you would run the risk of landing a job full of that kind of work and there's no reason to tempt fate like that.
Another problem with using only student work in your portfolio is that it spans the entirety of your student career. As you gain knowledge and experience, you can undergo massive growth spurts in your creative abilities. Even over the course of a relatively short period of time, your work can transform radically. By the end of your studies, your current work will look like it was created by an entirely different person in comparison to where you started. To present yourself in the best light, your portfolio should reflect only your current skill level and you'll likely need to create some additional work for things to look consistent.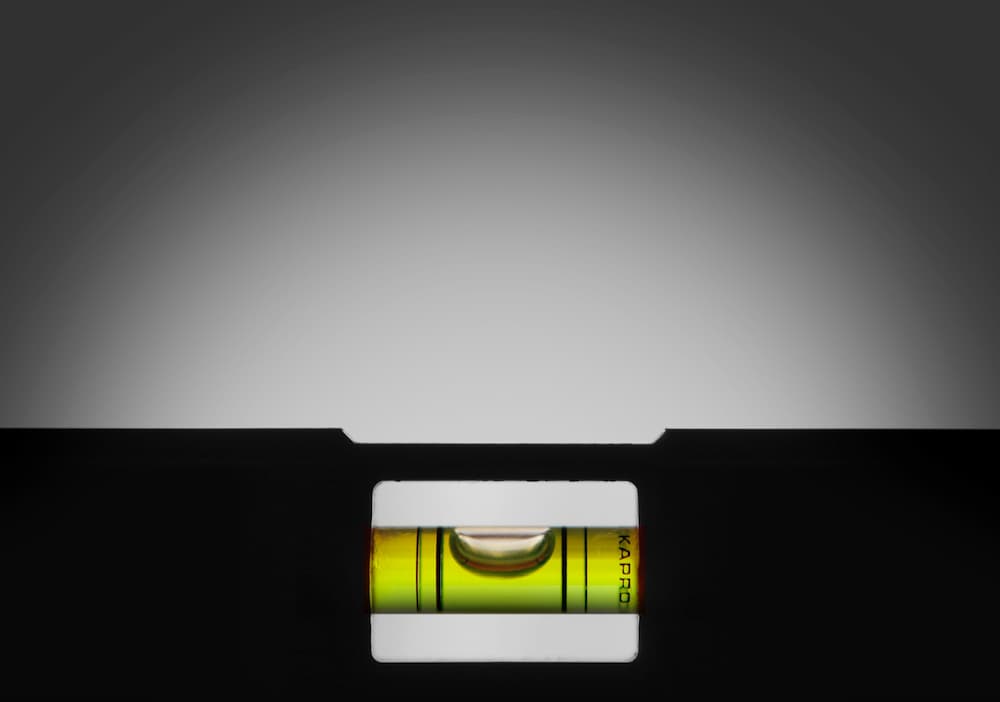 You might worry about showing range in regard to your abilities, but in truth, the fundamentals of graphic design are on full display regardless of the type of project. Whether you're designing the layout of a webpage, packaging for juice, or a restaurant menu, the same foundations are at play. You can fully demonstrate your knowledge of contrast through color, size, and typography along with the other organizational principles you've learned in any type of layout and every project presents an opportunity to show your planning and thought process.
Taking some time to plan out some personal projects is a great way to flesh out your portfolio and move closer to the kinds of work you want to do. Applying with examples of the types of work you're passionate about sets a clear intention and ensures you start your career out on the right foot. This is your chance to show what you're capable of without any restrictions, so take it as far as you can. When you have fun creating something, it shows in the work.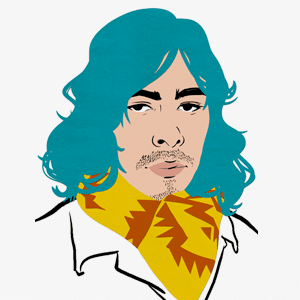 Taylor is the Managing Editor of Notes on Design. Taylor is a graphic designer, illustrator, and Design Lead at Weirdsleep.
Are you interested in sharpening your business skills? Sessions College offers a wide range of advertising and marketing courses. Contact Admissions for more information.