Scan Your Food for Impurities with New H2 Smartphone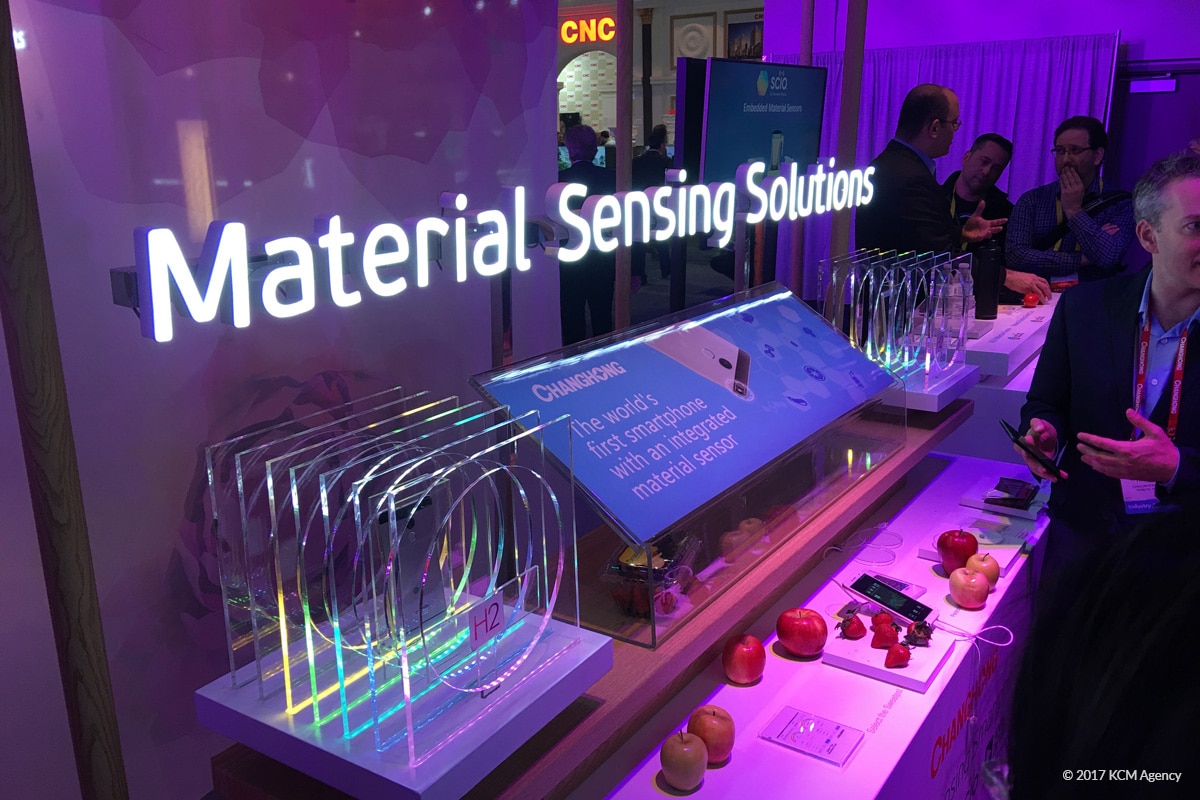 Food safety and standards have been a big issue in recent years. People want to know that their food is safe for themselves and their loved ones. They are looking for clean and healthy food not laced with harmful pesticides or full of ingredients that are bad for them.
To help out, the tech sector has designed a slew of new apps to help consumers review food labels and check ingredients and find non-GMO products. The apps have been an important development but more astounding is the debut of a state of the art smartphone that can detect what's inside food itself.
Sichuan Changhong Electric Co in China has just unveiled a material sensing smartphone. Now the public will have a tool to detect harmful components, substances and other harmful entities in food directly, with the new Changhong H2.
The new H2 is capable of reading almost anything on a molecular basis — from strawberries and raw seeds to your own personal body metrics. This groundbreaking device may improve the wellbeing of people who utilize it.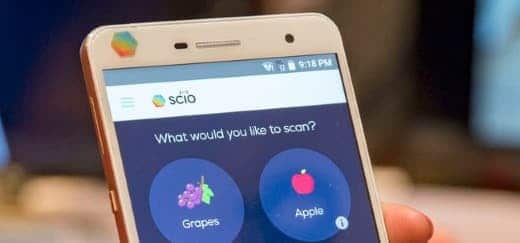 The Changhong H2 is the brainchild of Sichuan Changhong Electric Co, ADI and Consumer Physics. The technology is essentially a smaller version of the SCiO sensor used in Consumer Physics' groundbreaking pocket spectrometer. The smartphone works like the SCiO spectrometer in that it measures the light reflected off any object, breaks down its spectrum and sends the information to the cloud to determine its molecular properties.
The main purpose of the smartphone is to empower people educated about food safety and give them a tool to detect harmful entities in their food. The smartphone offers peace of mind since people will be able to see for themselves whether their food is safe. The ability to scan food directly through a smartphone, immediately, anywhere and everywhere, is an incredible asset.
While the Changhong H2 may seem like a science fiction story, it is a technology that is now entirely real. The H2 is the first smartphone embedded with the SCiO, but it's widely accepted worldwide by experts and other designers and soon mobile manufacturers will equip their devices with the same material sensing technology. The H2 will be released mid-2017 in China for $435 and in about another year for users outside of China. Designers, techies, and health gurus eagerly await this amazing new device.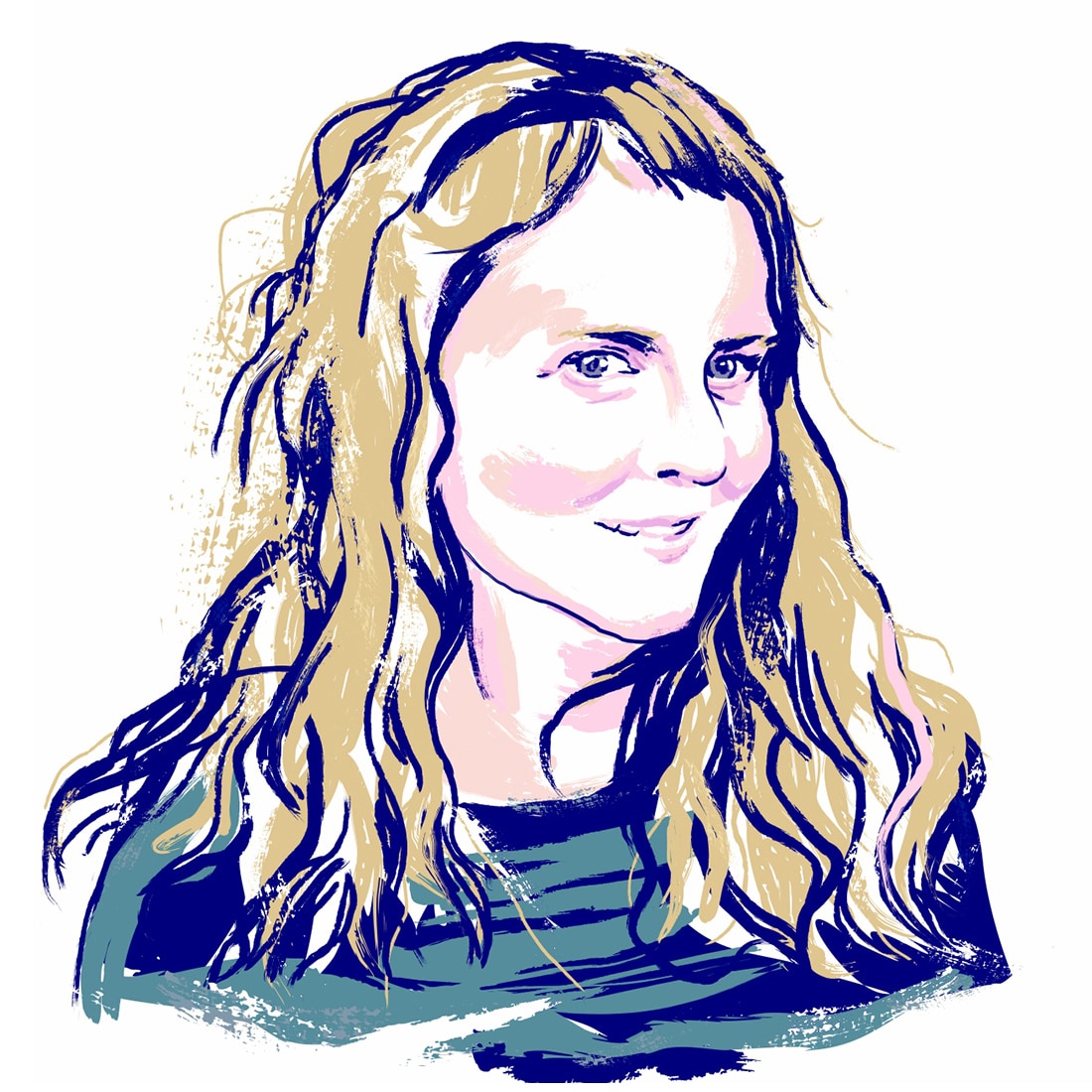 Margaret Penney is the Managing Editor of Notes on Design. Margaret is a teacher, designer, writer and new media artist and founder of Hello Creative Co.