Smartify Can Make Everyone an Art Expert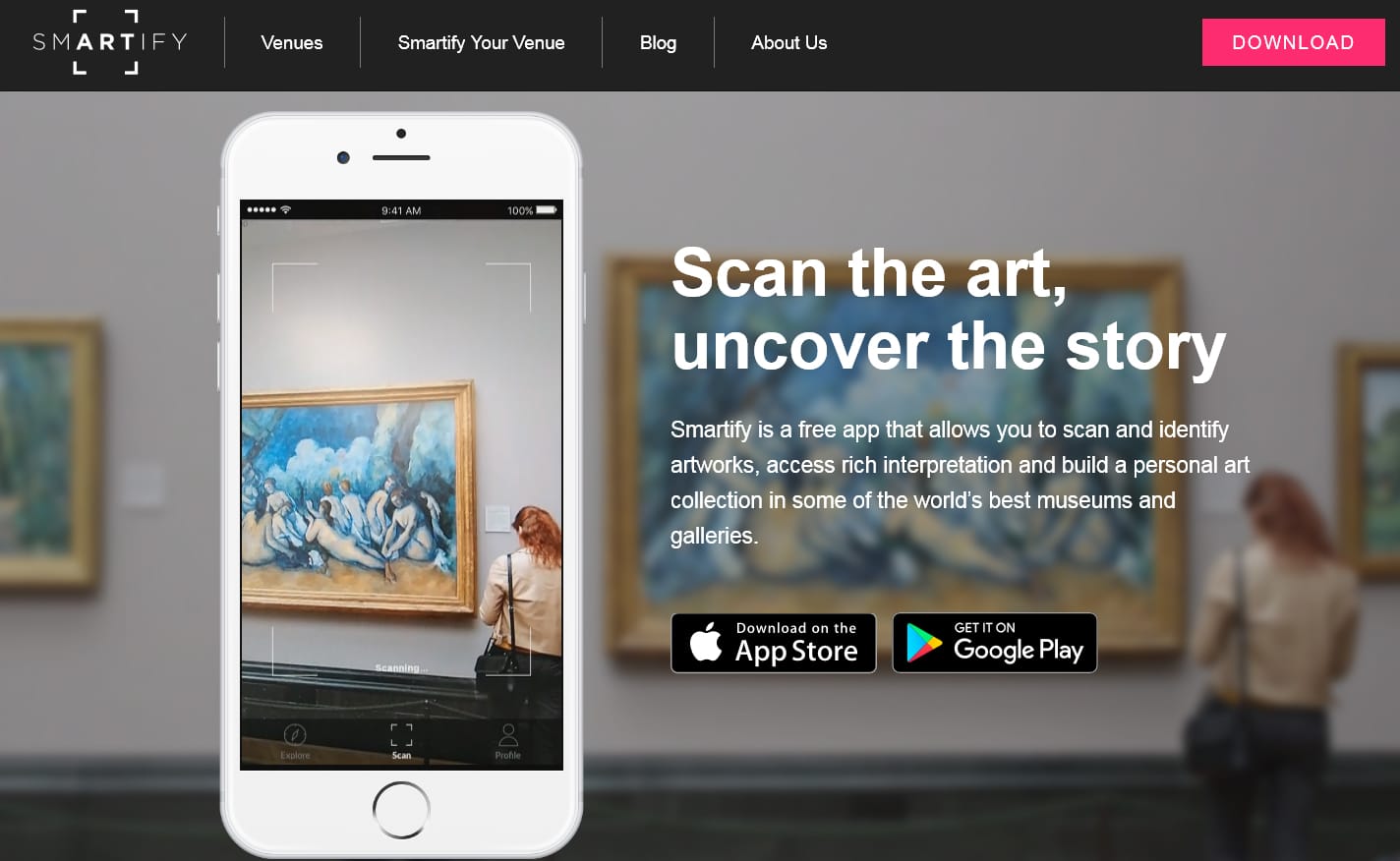 Apps that detect types of plants and animals are the new-lates.  And now, The Royal Academy of Arts in London has debuted an app that identifies an artwork from an image. Users will be able to use the app to find out what the artwork is and also receive detailed information about its' history and the artist creator. The app promises to become the ultimate museum and gallery tour, in some cases audio will be included of the artist describing their work. The best part about the app may be that it is entirely free, putting the knowledge of the art world in everyone's grasp.
A roster of well-known museums and galleries are already smartify-enabled: the National Portrait Gallery in Washington D.C., Museum of Contemporary Photography in Chicago, the Metropolitan Museum of Art in NYC, Los Angeles County Museum of Art, the Riksmuseum in Amsterdam and The National Gallery of London.
At the Smartify website one can sign up to smartify their venue and "join the global platform connecting art and audiences". If the app takes off, it could help motivate people's interest in art, teach them about its value and ensuring its popularity.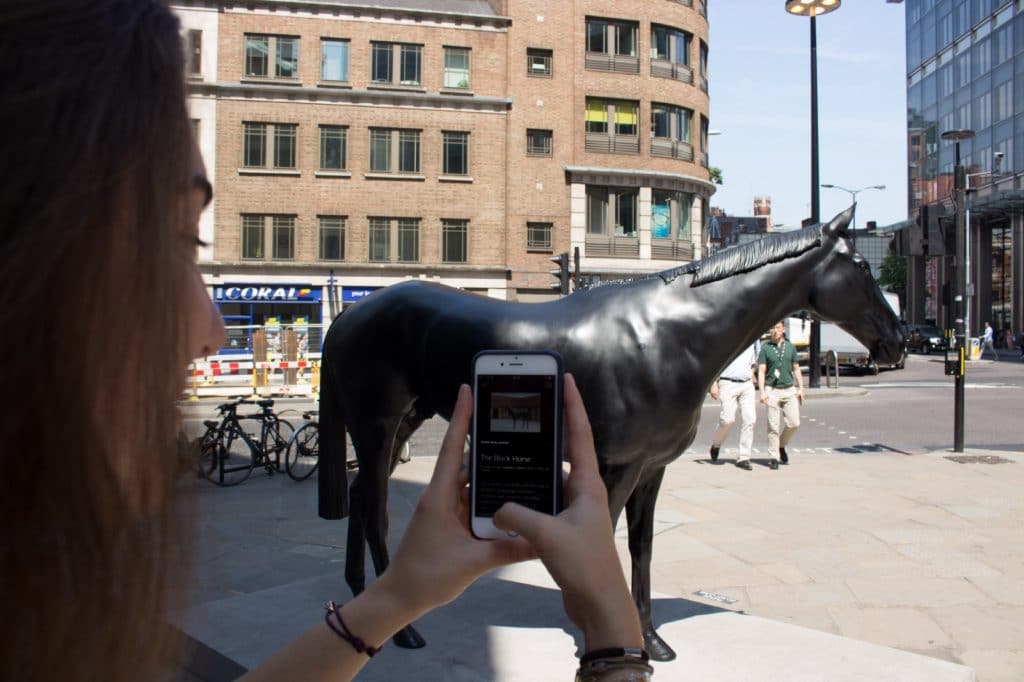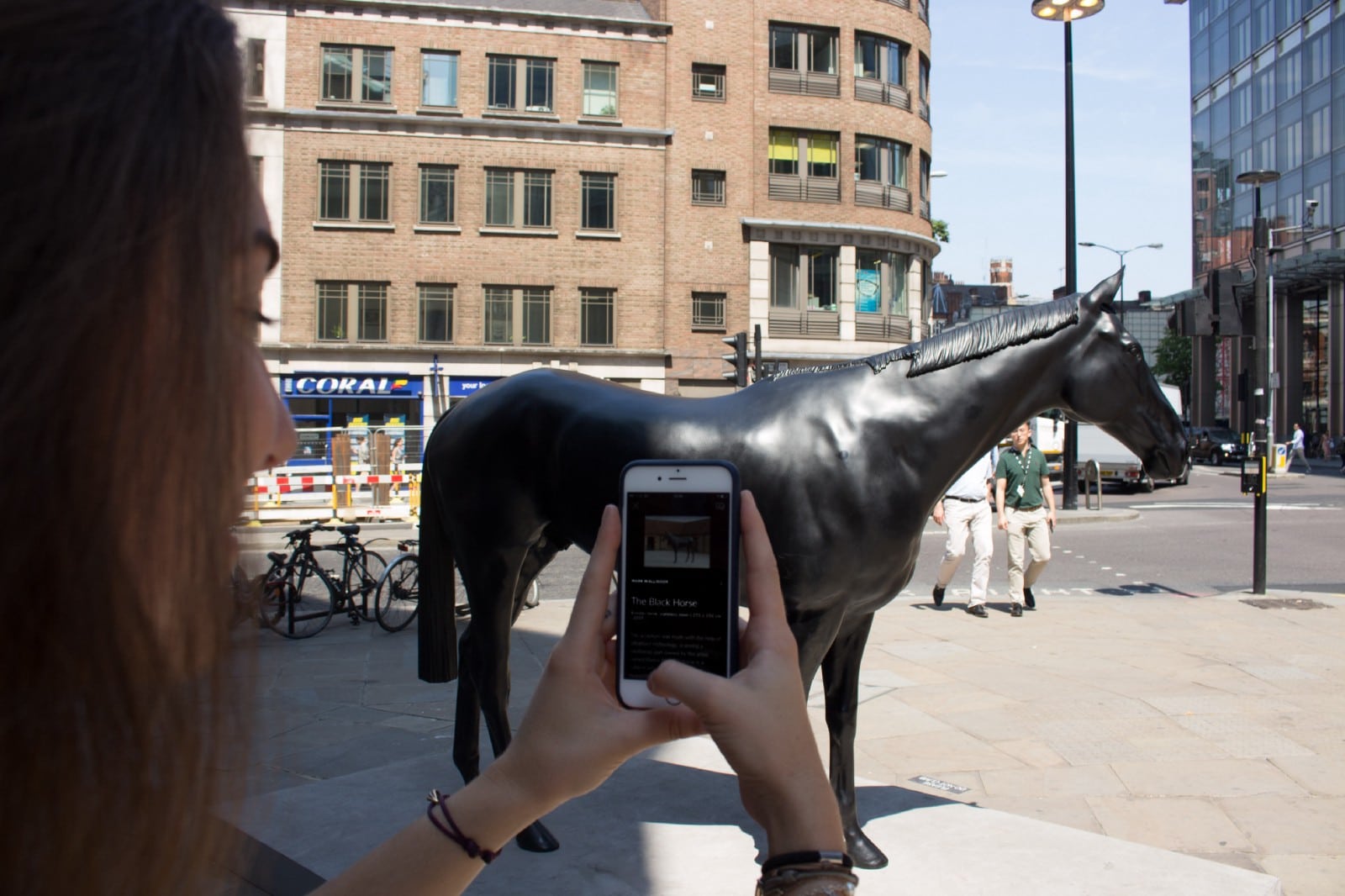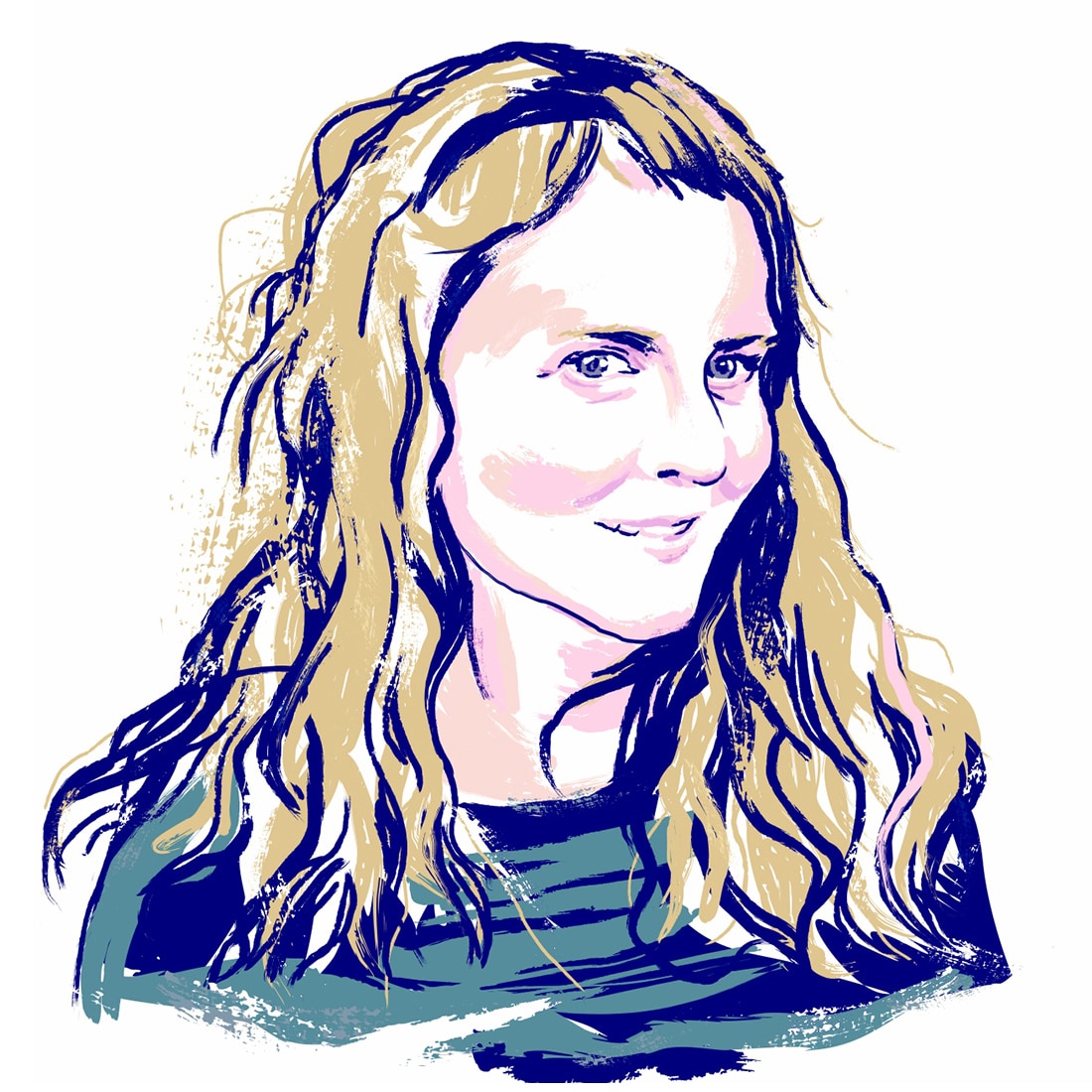 Margaret Penney is the Managing Editor of Notes on Design. Margaret is a teacher, designer, writer and new media artist and founder of Hello Creative Co.