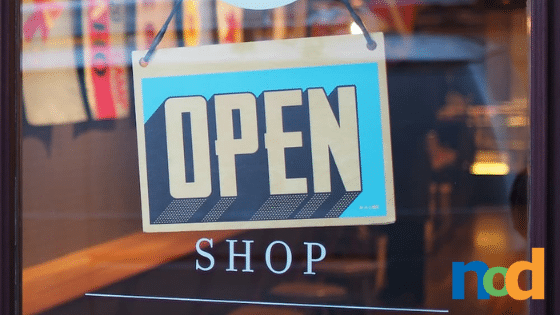 As creatives, there are certain career steps that feel beyond our current level, and so we put them off. Setting up channels for selling our artwork is one of those things. Whether for original works or prints, setting up a shop can feel premature while we're still in the early days of our careers. Our hundred-something followers are mostly friends and family and this meager collection of eyeballs doesn't feel like enough to justify the effort. Plus, what if we list our pieces and they don't sell? Seeing those same pieces unsold for months on end can be a painful reminder of a seemingly stagnant career. Someday, when we're more established, have more followers, and our name carries some weight, then we'll set up a shop. Surely we'll be able to make sales then.
While it's true that without traffic you'll have a difficult time moving your work, the more important truth is that unless you try, you'll never know. Being a professional creative requires you to repeatedly put yourself in similarly vulnerable positions and taking a pessimistic stance without experience doesn't bode well for your ability to do so. In the same way that those initial hours invested in your creative practice have snowballed into something greater, so too will this investment of time in setting up channels for selling your work.
The internet works in mysterious ways. It's impossible to predict when you'll receive a sudden surge of attention, and you want to be prepared for when you do. You could be one retweet or appearance on the explore page away from virality. If you wait until that happens to set something up, you won't be able to capitalize on nearly as much of the traffic as you would have if you already had something in place. Opportunities can be few and far between and you can't afford to be caught off guard.
So, how should you go about selling your work? You can sell directly to consumers in a number of different ways and the best choice will depend a great deal on the work itself. If you're a graphic designer or visual artist, there are a number of print-on-demand sites you can use to sell your work. Redbubble, Zazzle, Society6 function as a one-stop shop allowing users to sell their images on a variety of different goods ranging from the more traditional, such as prints and stickers, to more unique items like coffee mugs, home goods, and phone cases. Having items at all price points allows those who aren't quite ready or don't have the means to purchase an original to still take part in your creative journey. Making your work more accessible in format allows people to connect with it in different ways on a daily basis.
This accessibility extends to you as the artist as well. The primary benefit of a print-on-demand service is that they function completely passively—there's no overhead for you as the artist. The site handles everything, from order to fulfillment. Naturally, they take a cut of the profit and the quality isn't the greatest, but you can't beat the convenience and print-on-demand is a great way to start selling your work.
While making your items available for sale is relatively easy, actually making sales can be challenging. Because anybody can make a shop, everybody does. These sites are flooded with content and standing out can be difficult. In order to make sales, you're going to need to promote yourself. After all, people can't buy what they can't see.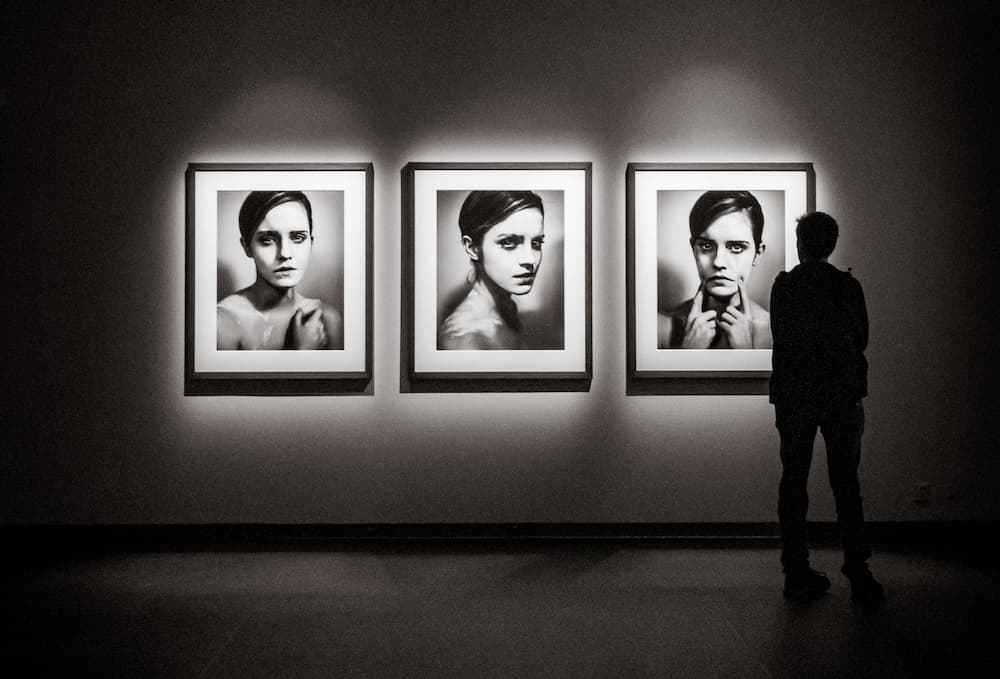 There are countless success stories of people who have taken the initiative to make things happen for themselves using social media. Your social media channels are your chance to show your audience a side of yourself you wouldn't be able to through the work alone. Document your process thoroughly. Audiences love to see these behind-the-scenes shots and watching a piece's development from start to finish can help people to form a more personal connection to your work.
Your goal should be to generate interest not just in your artistic practice, but in you as a person. Share your personality and make this space uniquely your own. This transparency should extend to the work you're selling as well. Use social media to share pieces you're currently working on and updates on those that are available for purchase. For those that want to learn more about you or your work, the process should be easy. Contact information should be easy to find and there should be as few barriers between discovering your work and making a purchase as possible.
As you mature in your career and grow your audience, you may want to gradually increase the quality of your offerings. Setting up a shop on a personal site will allow you to sell things beyond the print-on-demand space, like originals or other hand-made items. There will be added responsibility as you'll have to handle fulfillment and correspondence, but you'll also have the opportunity to make the experience more personal in how you choose to package and present the work. Having a dedicated space also makes it clear which pieces are for sale and for how much, bypassing the back and forth correspondence of making sales via social media.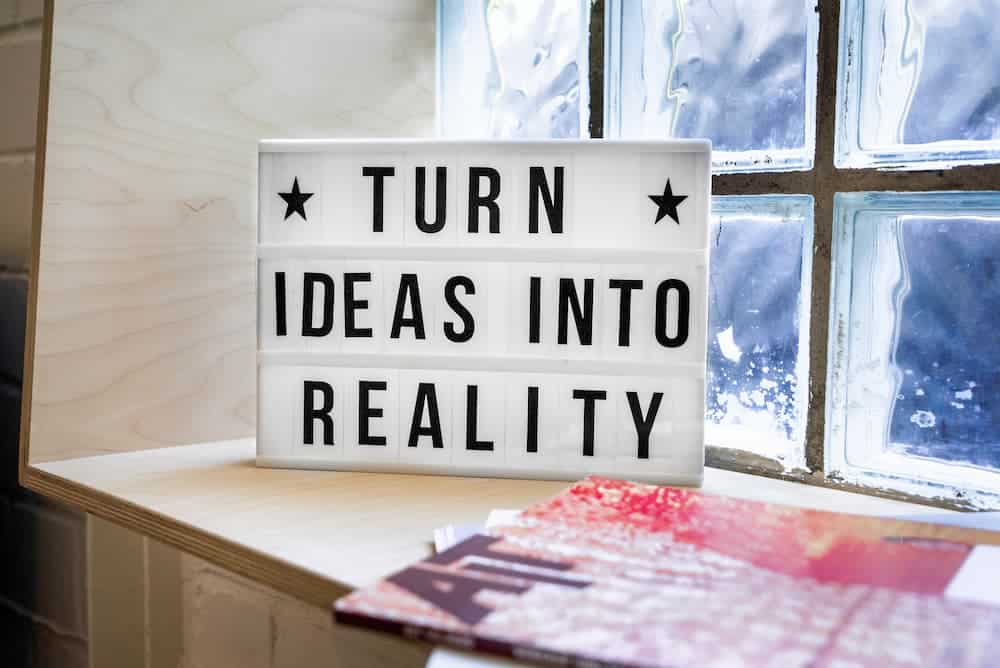 Whichever route you decide to take, the best time to get started is now. Taking the time to get something set up today will put you in the position to take advantage of any and every opportunity in the future.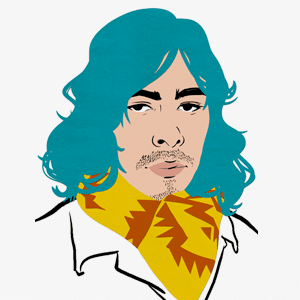 Taylor is the Managing Editor of Notes on Design. Taylor is a graphic designer, illustrator, and Design Lead at Weirdsleep.
Are you interested in sharpening your business skills? Sessions College offers a wide range of advertising and marketing courses. Contact Admissions for more information.