Test Your Website on Mobile with Google's New Tool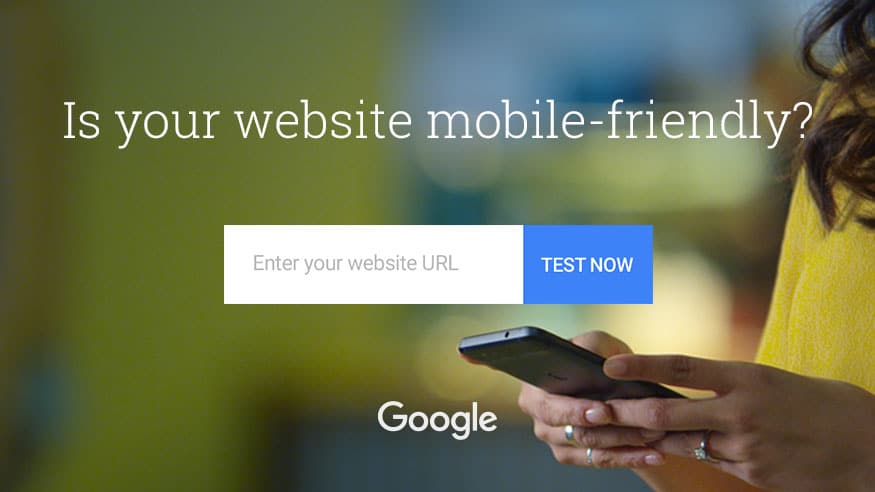 It's pretty clear that Google makes some great apps. Now Google has added another choice app to its repertoire with a pretty nice mobile website checking tool.  Last year mobile use surpassed web, so it only makes sense that this new web checking tool is built for mobile specifically.
The Mobile Website Testing Speed Tool analyzes your website and gives it a clear score that takes into account a number of factors like responsiveness and load time. The app is incredibly easy to use and simply requires you entire the URL of the website to run. Once it's finished, websites get a score from 0-100. To find out more about where to troubleshoot a site, just click the "More Details" link at the bottom of the screen.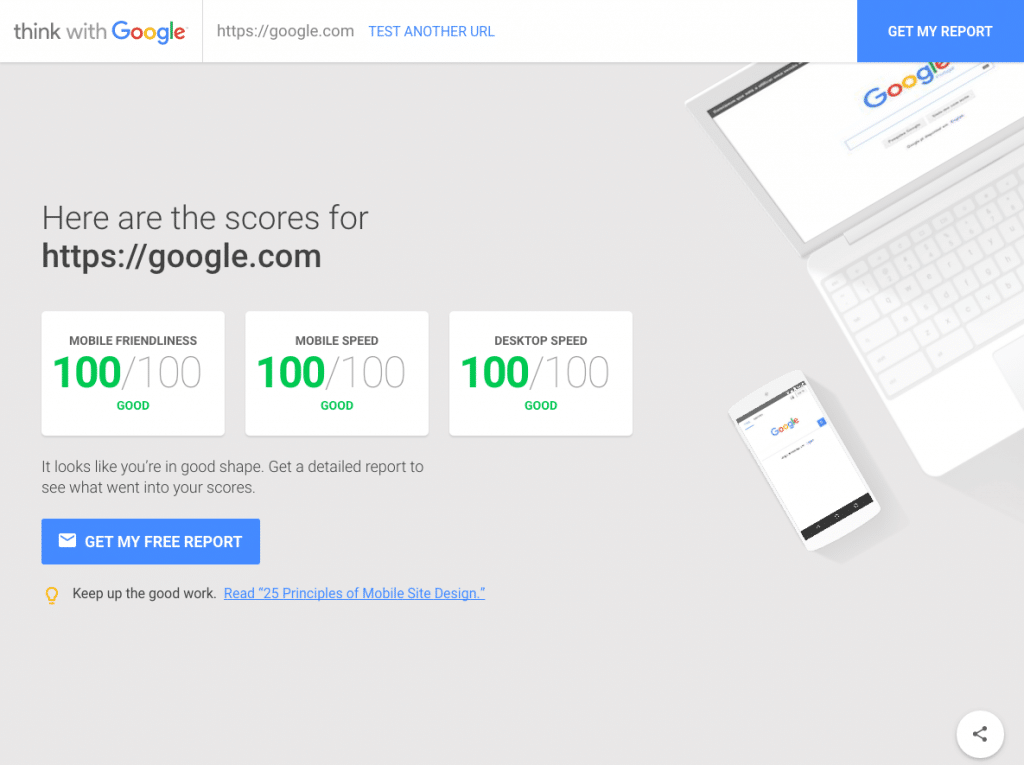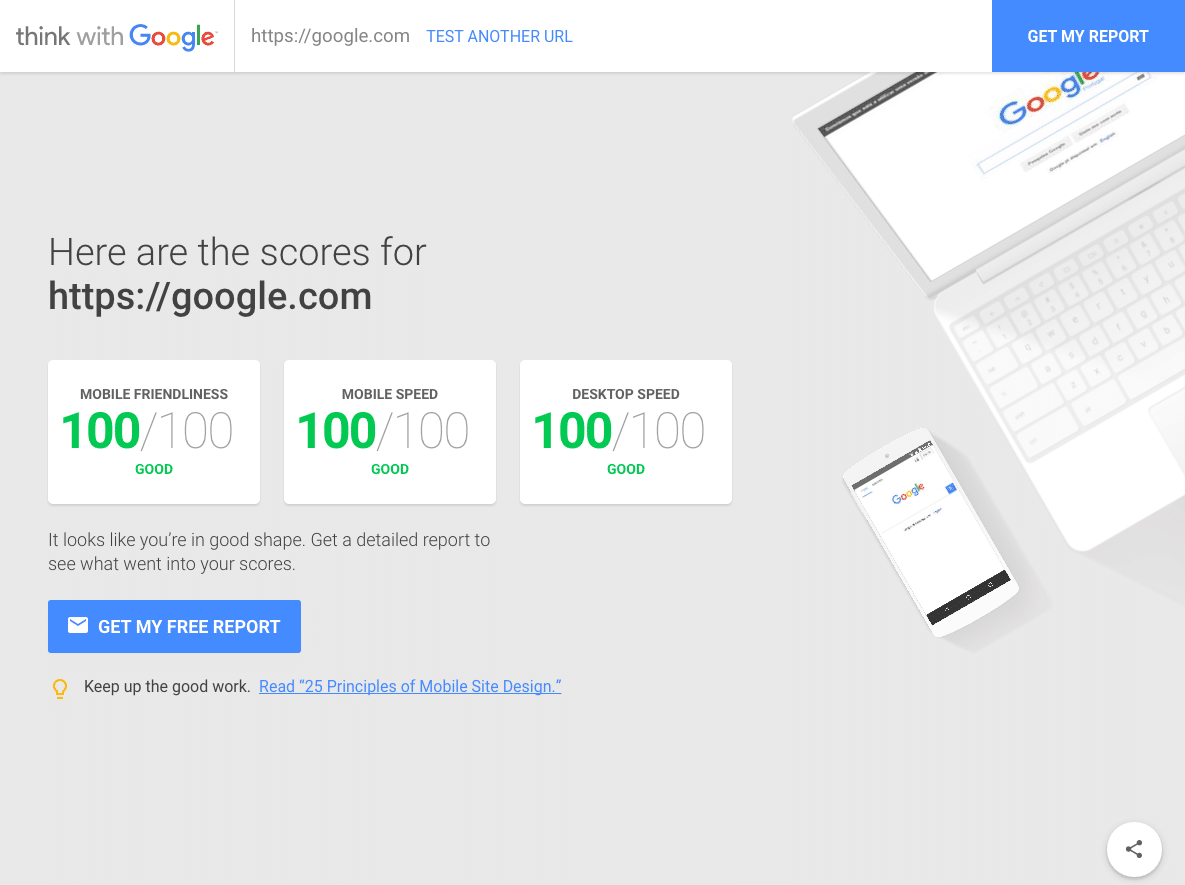 The Mobile Testing Speed Tool is fully-featured and provides a clear and easy to understand diagnosis of a site's trouble areas. Luckily, it also checks a site for desktop as well, even though its primarily use is for mobile website checking.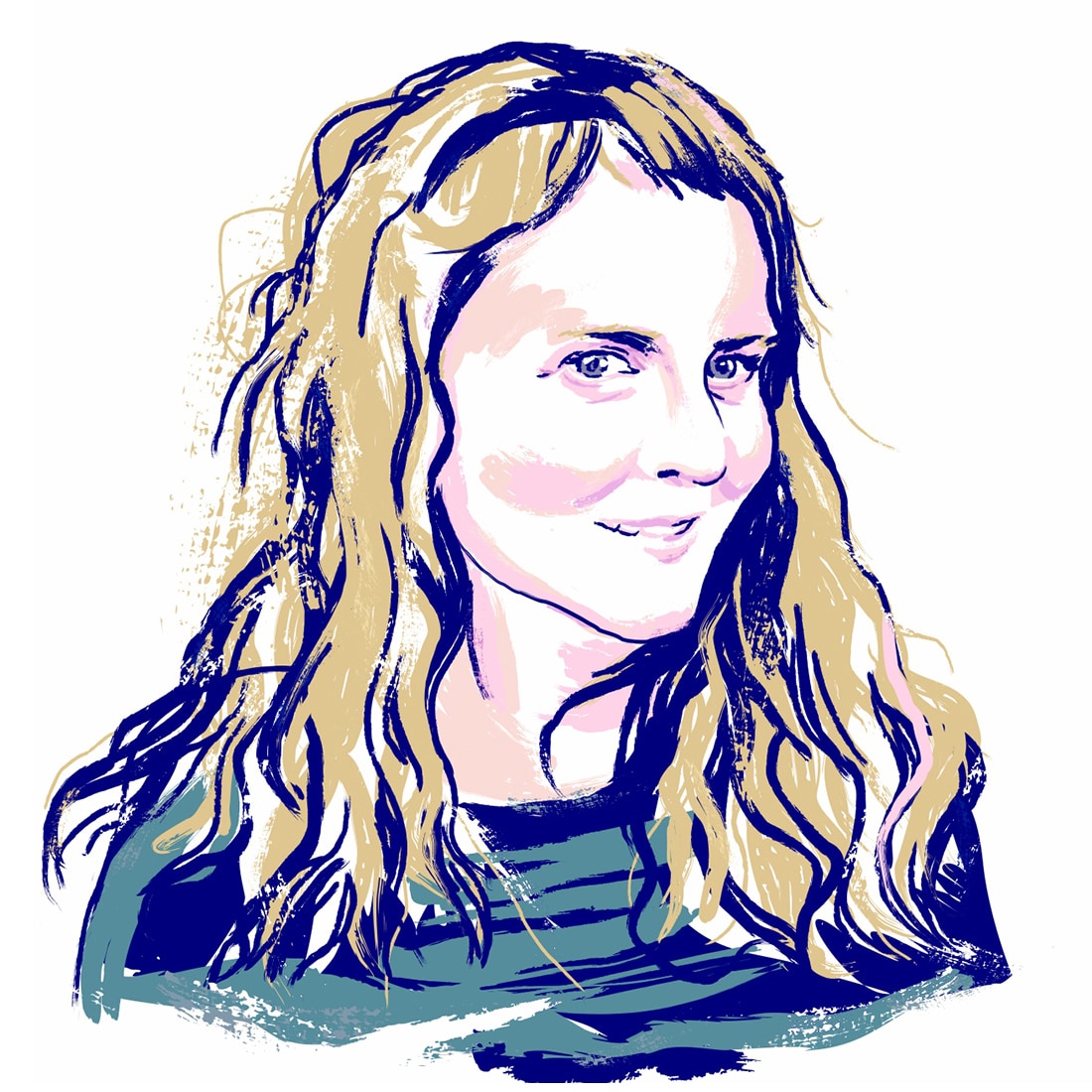 Margaret Penney is the Managing Editor of Notes on Design. Margaret is a teacher, designer, writer and new media artist and founder of Hello Creative Co.