Type in History: Cassandre's Art Deco Type
Art Deco type is making a resurgence at the moment, you can see Art Deco type in use for logotypes, and in product and package design projects.
Art Deco type styles are being used for projects where rustic vintage fonts were about a year or two ago, like in the logotype for distilling company Tom's Town.

Tom's Town Art Deco Branding
http://www.behance.net/gallery/40964805/Toms-Town-Branding
Art Deco type is immediately recognizable for its unique visual characteristics–its geometric rounded shapes combined with elongated letters and vertical decorative line details.
Unlike other type movements, Art Deco as a style was created by one designer only, A.M Cassandre. A.M. Cassandre was a multi-disciplinary painter, commercial poster artist and typeface designer. He had his own advertising agency Alliance Graphique where he created  designs for the Dubonnet wine company and travel posters in the Art Deco style. His work at his agency is still popular today as quintessentially Art Deco.

Bifur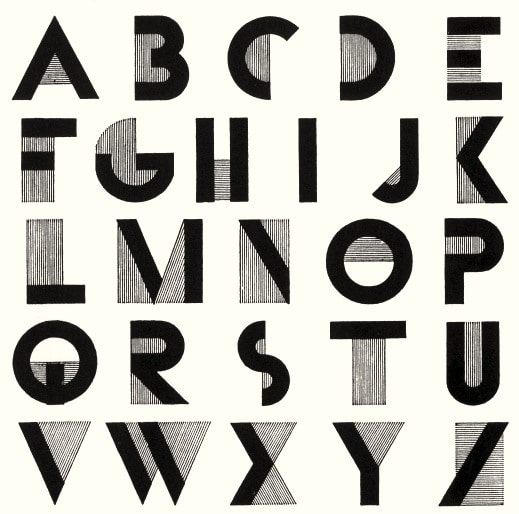 For the poster designs, in 1929 he created his first Art Deco type, Bifur, which is a striking and unusual type design, even for today. The design combines very thick with incredibly thin line strokes.  Other than that, the design is quite minimal without serif or flourish.
Nord Express Poster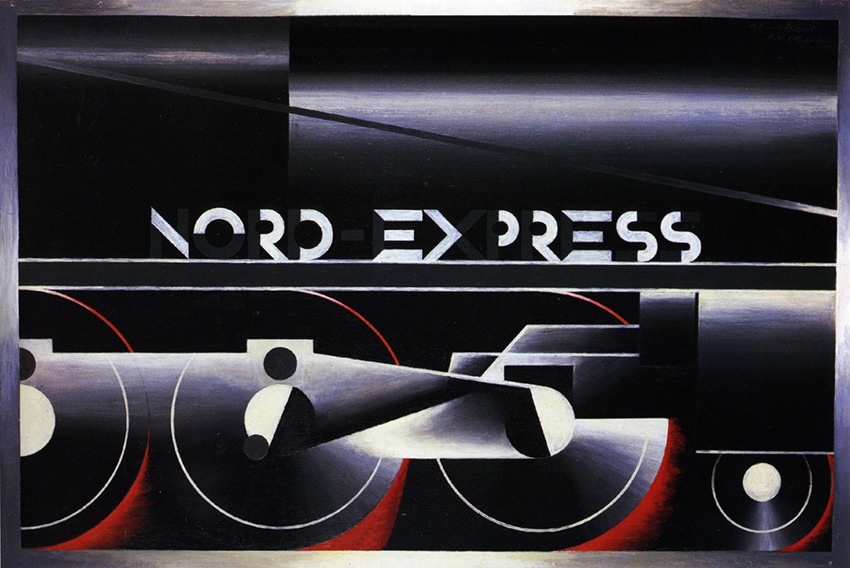 After designing Bifur he created Acier Noir in 1935 and in 1937 the versatile and popular Peignot.
Acier Noir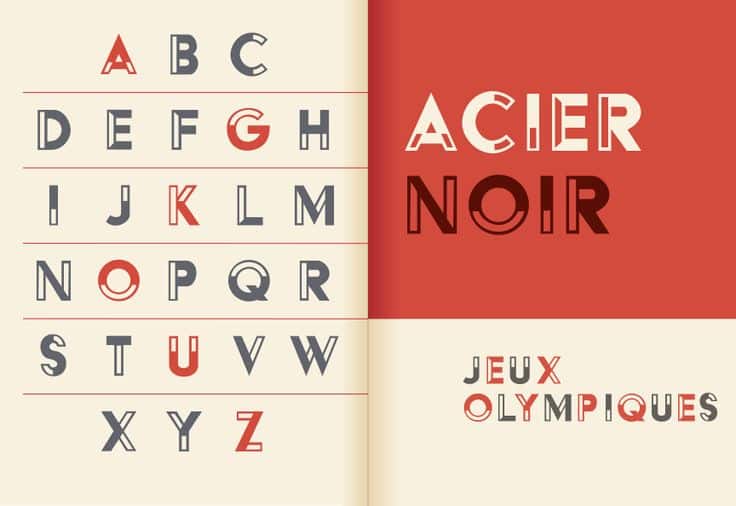 Peignot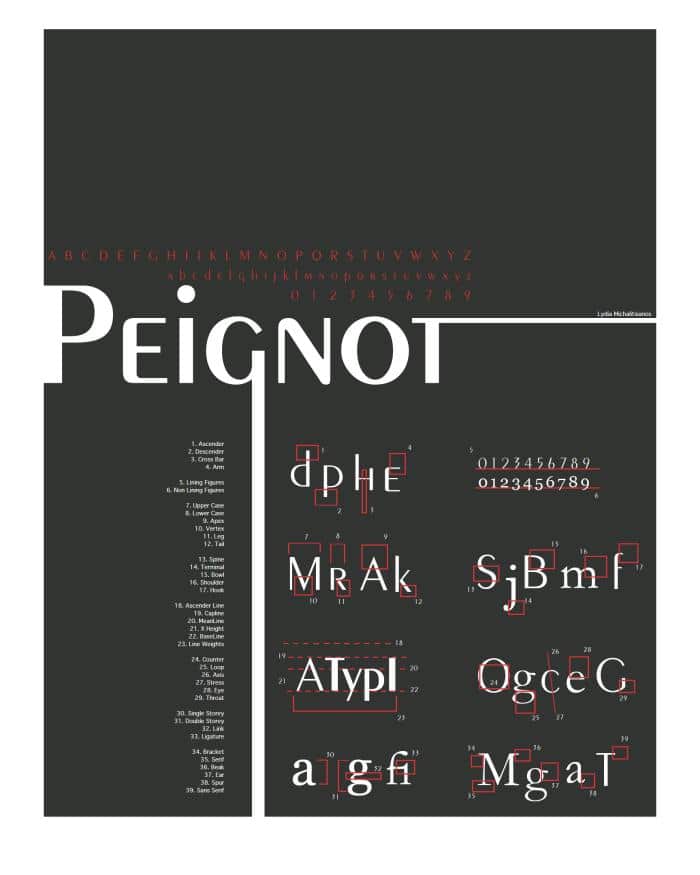 In 1936 his work was collected by the MOMA which led to Cassandre creating work for Harper's Bazaar.
Harper's Bazaar Cover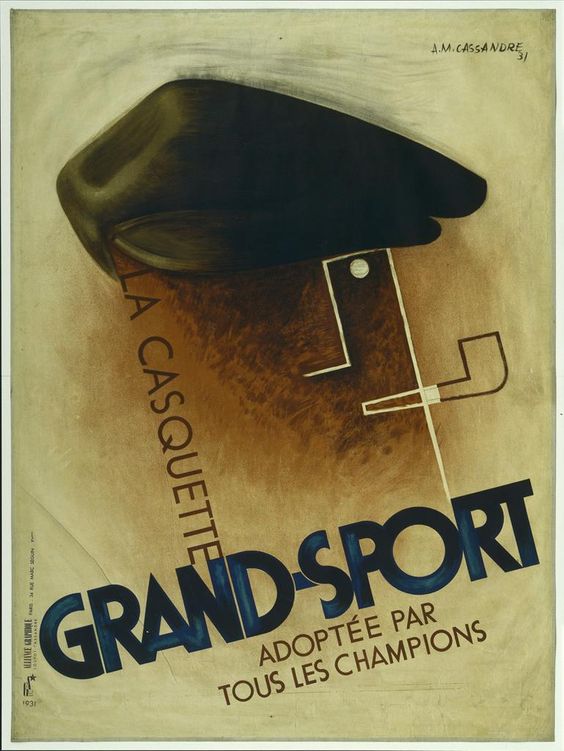 Cassandre's type will always be seen as synonymous with the era in which it was created and significant to roaring 20s and an upscale carefree lifestyle. In his late years he continued to develop the style, for one of his last projects we can see this in the Yves Saint Laurent logo.
Harper's Bazaar Cover and YSL Logo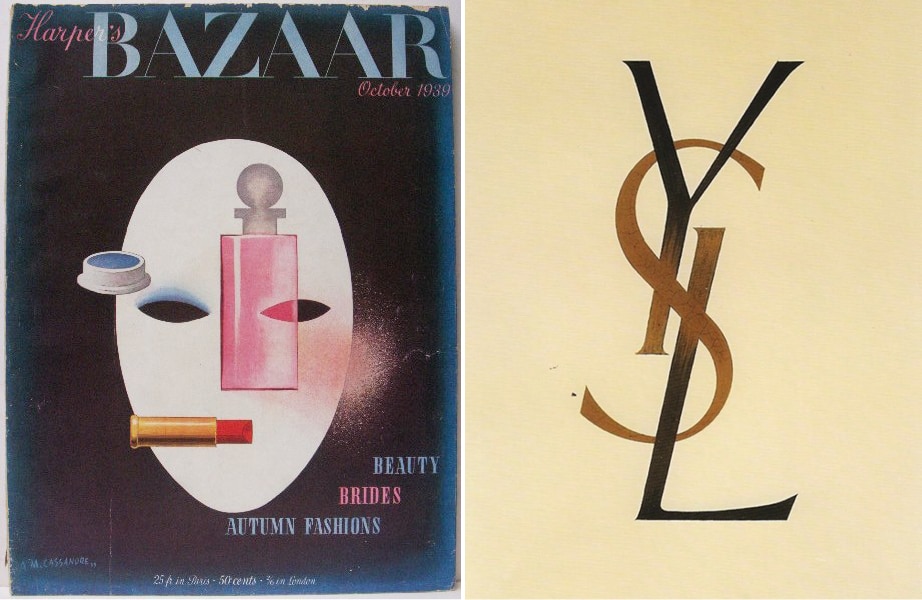 To learn more about A.M. Cassandre and his contribution to graphic design read the book his son wrote about him in 1985.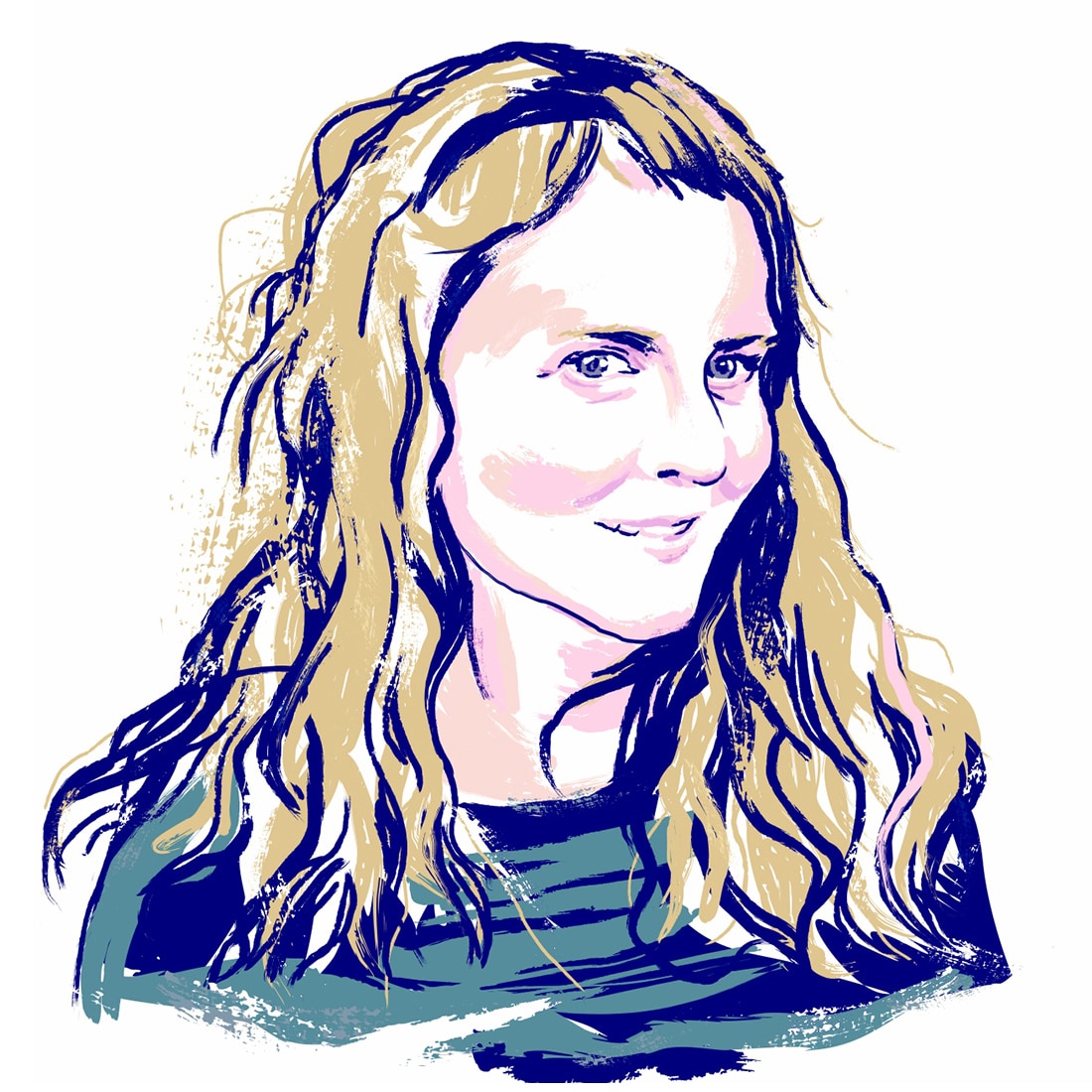 Margaret Penney is the Managing Editor of Notes on Design. Margaret is a teacher, designer, writer and new media artist and founder of Hello Creative Co.
If you are interested in developing your graphic design skills, Sessions College offers a range of graphic design courses for students at all levels. Contact Admissions for more information.