Who Designed It? The Iconic Covers of Chip Kidd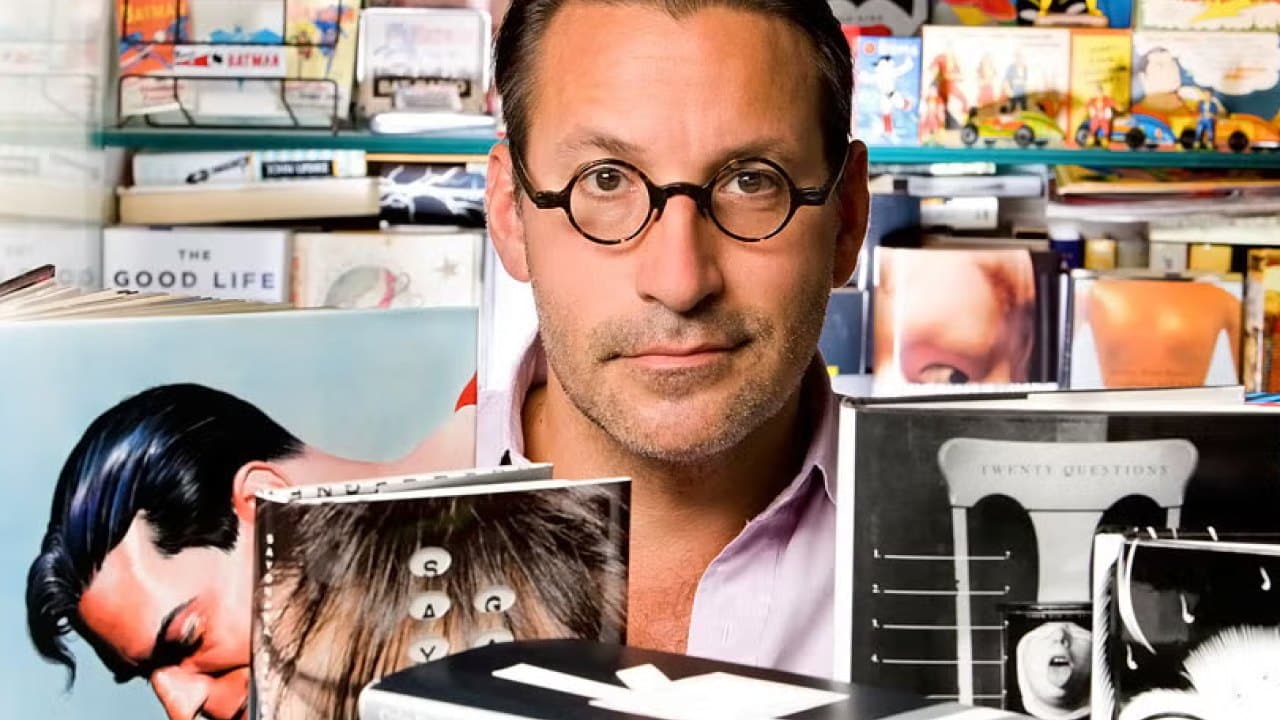 Chip Kidd (photo © John Madere)
When you see a strong logo, a unique ad, or a powerful book cover, can you name the designer behind the piece?
Design literacy is an important skill for any appreciator of the visual arts. Knowledge of design trends, art movements, and composition doesn't just make you a better designer—it gives you a deeper understand the world around you.
Today's "Who Designed It?" celebrates the prolific Chip Kidd, whose memorable designs have graced the covers of some of the bestselling books in the world.
---
Born in 1964 in Reading, Pennsylvania, Chip Kidd is considered one of the most influential designers of our time. He entered the world of graphic design via a passion for comic books, which has endured throughout the years. Kidd is considered one of the world's leading experts on Batman, and his first major credit as an author and designer was for Batman Collected (1996), a photographic timeline of Batman collectibles and memorabilia. He's since gone on to design covers for a number of Batman books and comics.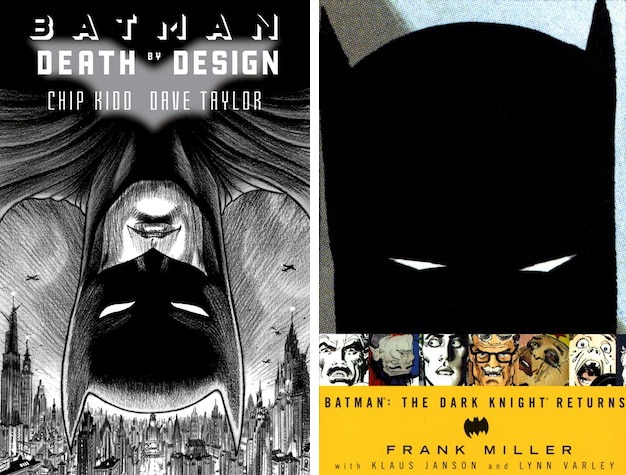 Cover designs by Chip Kidd (via chipkidd.com)
---
Kidd graduated from Penn State in 1986, where he studied graphic design under renowned poster designer Lanny Sommese. After graduating, he moved to New York City to pursue a career in graphic design. He was promptly offered a junior assistant position at the distinguished Alfred A. Knopf publishing house, where he began to gain recognition for his unique, memorable cover designs.
Today, he's the associate art director at Knopf, and the go-to cover designer for some big name authors, including Haruki Murakami, David Sedaris, Donna Tartt, and Bret Easton Ellis.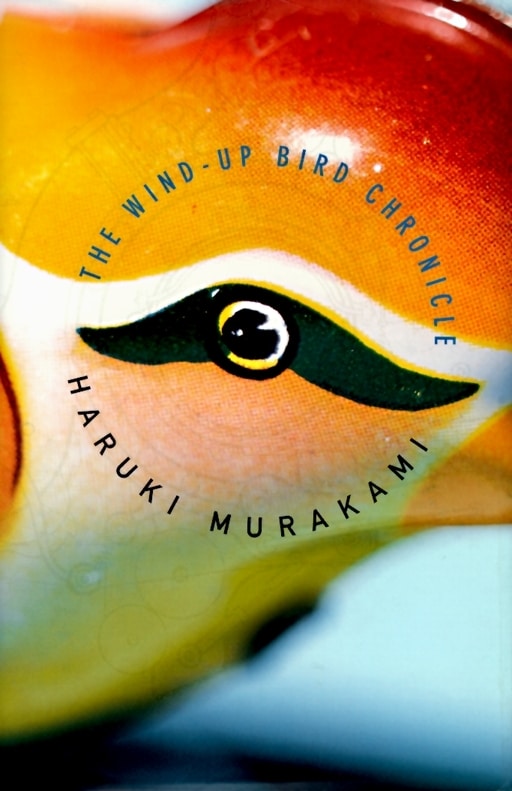 Cover design by Chip Kidd (via chipkidd.com)
---
One of Kidd's most iconic designs is the silhouette of a T. rex skeleton, created for Michael Crichton's Jurassic Park and Lost World novels. His cover design for Jurassic Park was carried over to the 1993 film adaptation, and neither the design nor the movie has lost its crowd appeal. Kidd said, "Because the cover was used for the visual identity of the film, it became one of the most recognizable icons of the 1990s. My obituary will probably lead off with this and not go much further." (source: 2014 AIGA medalist Chip Kidd)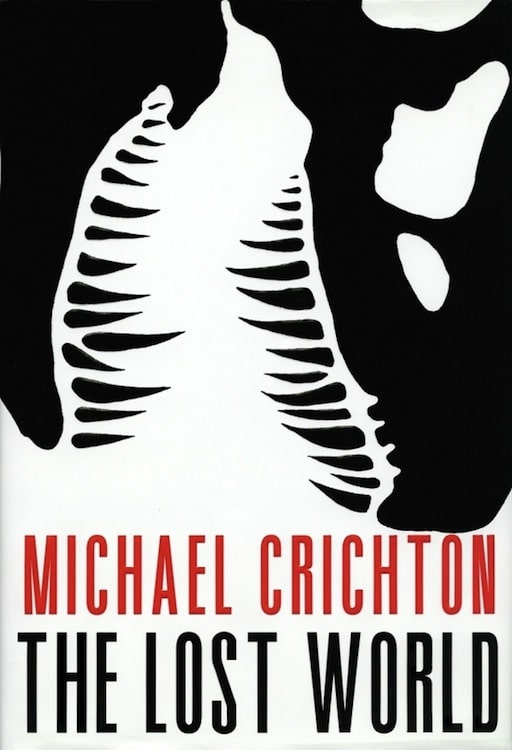 Cover design by Chip Kidd (via chipkidd.com)
---
But Kidd's creative credits don't just include "designer." He's also authored a number of books, including Go: A Kidd's Guide to Graphic Design, The Cheese Monkeys (his debut novel about a struggling college art major), and The Learners, a sequel the Cheese Monkeys that picks up where the previous novel left off.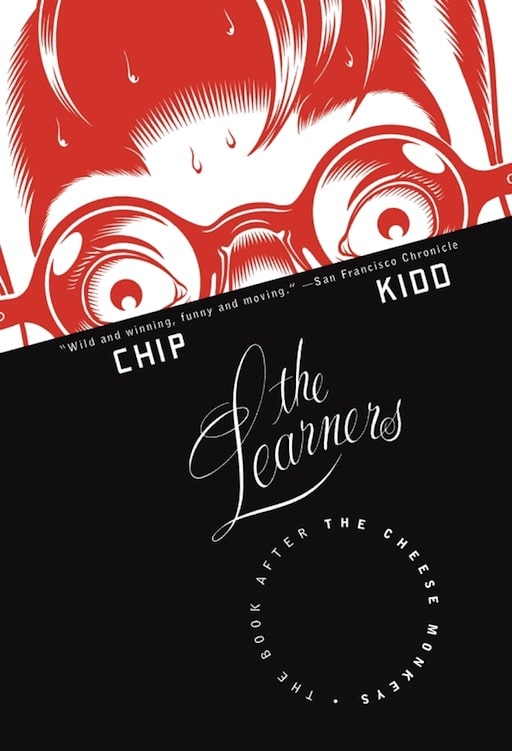 Cover design by Chip Kidd (via chipkidd.com)
---
Want more Chip Kidd? Browse the amazing gallery of cover designs at his website, and check out his 2012 TED talk: "Designing books is no laughing matter. OK, it is."
Sources and additional reading:
Want more on notable designers? Read Who Designed It? The Grunge Typography of David Carson.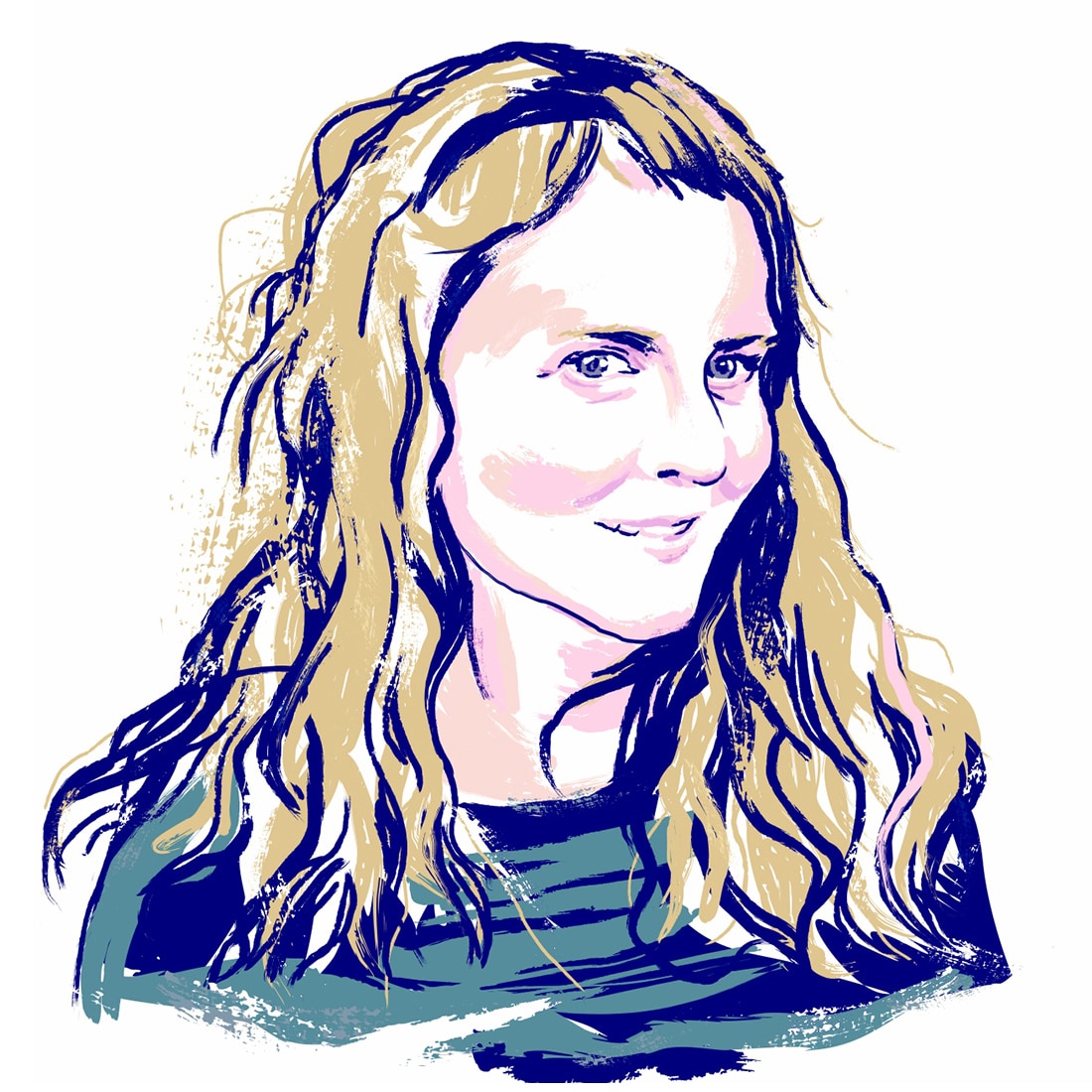 Margaret Penney is the Managing Editor of Notes on Design. Margaret is a teacher, designer, writer and new media artist and founder of Hello Creative Co.