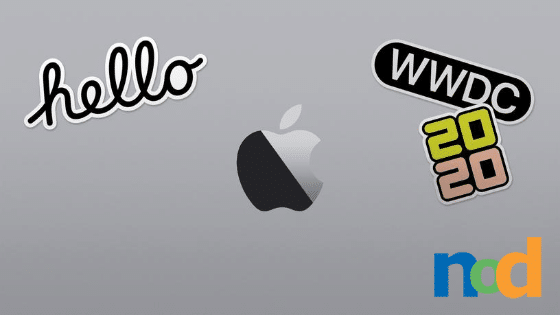 WWDC2020, Apple's annual conference, recently came to its conclusion. Though usually held in Cupertino, California, in light of COVID-19, this year's conference was held virtually. At WWDC, there's something for everybody. News from the conference excites developers and consumers alike, and this year was no exception. Here's a review of some of the highlights.
Starting with everybody's favorite device, the iPhone, the release of iOS 14 brings with it a suite of new functionality. The home screen has been given a facelift and now features a more customizable grid, including widgets for your most vital information at a glance. Widget kit also serves to build widget layouts based upon your habits, meaning that iOS 14 will learn which information is most relevant to you over time just through regular use.
Siri has been upgraded as well. Everyone's favorite assistant now boasts 20x more facts and is capable of answering more complex questions as well as automating tasks. Apple also unveiled Translate, a new app for translating conversations via text or voice between 11 different languages. Much like the translate feature found in a Google search, the source language appears on the left, with the translation on the right. However, upon tapping the microphone to input voice, the spoken language will be detected and applied to the correct side for consistency, making it possible for speakers of 2 different languages to communicate with a single device. The app also works offline, which is great both for privacy and those times when you're in a pinch and don't have internet access.
App library is a new feature that has been introduced to help users whose home screens are inundated with apps. Similar to the folders feature, it organizes apps by automatically grouping similar apps in folders. The library also features a search bar and alphabetical index, offering users a number of ways to browse their apps.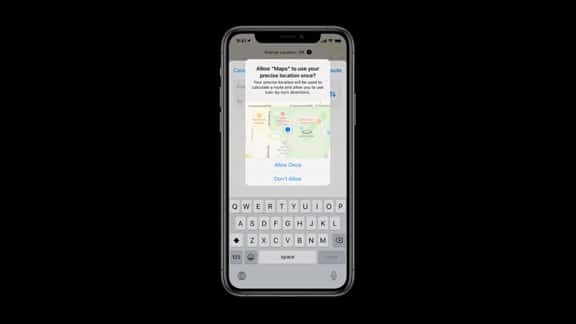 Apple maps received a small update and now has directions for those on bikes. App clips were also introduced as a means of more easily finding and interacting with apps without needing to download them in full. Whether accessing App Clips via NFC, QR codes, or samples from web sites, with Apple Pay integration, this makes for easier purchases while protecting user's privacy.
Another new bit of functionality has been added to iOS 14 in the form of actions triggered by double or triple-tapping the back of your phone. These function like a programmable hotkey, allowing users to access different menus or perform specific tasks via the gesture. Rounding out the updates to iOS 14 is sound recognition, an accessibility feature that will keep an ear out for specific sounds, like a crying baby, and notify you when it hears them.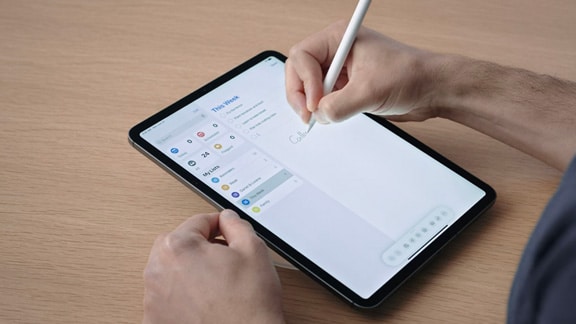 The iPad is receiving an update as well. Apple's iPadOS 14 brings with it Scribble, which expands upon the functionality of the Apple Pencil. Users can now interact with their handwriting in a way similar to a text editor, selecting and manipulating their handwriting as if it had been typed. Also, the Apple Pencil can now be used within text fields like search bars, with the handwriting then being converted into type. In addition to the upgrades to the Apple Pencil, the iPad also received in-game keyboard and mouse support, offering users a new way to play.
Apple also announced macOS Big Sur, with a somewhat redesigned dock and new centralized location to manage your most-used controls and view notifications. Alongside macOS Big Sur, comes the introduction of Apple Silicon, Apple's custom powerhouse of a chip which over the next 2 years will unite the Apple ecosystem, making it easier for app optimization across all Apple devices.
Also in the world of hardware, AirPods Pro received an update in the form of Spatial Audio, which will provide users with a surround-sound experience. Soon, AirPods will be able to share audio with Apple TV and their charging has been further optimized as well.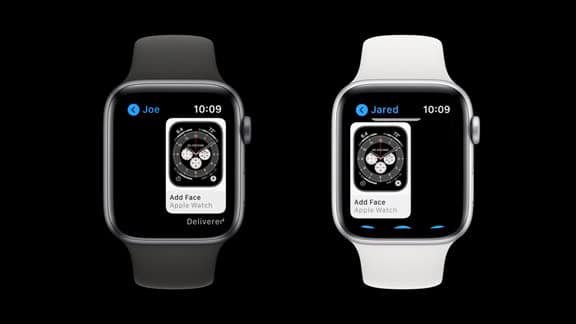 The Apple Watch received an upgrade as well in the form of watchOS 7, which grants it a greater degree of body tracking, making it better for recording a wider range of exercises, like dancing. Users can also customize their watch faces, and share their creations with others. Sleep tracking features will also be included with watchOS 7.
With exciting updates coming to every part of the ecosystem, Apple fans have plenty to look forward to in the coming year.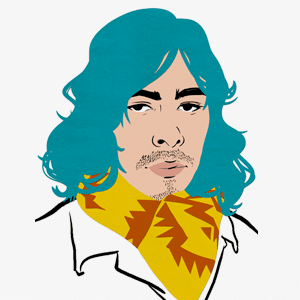 Taylor is the Managing Editor of Notes on Design. Taylor is a graphic designer, illustrator, and Design Lead at Weirdsleep.