WWW… Wednesday! Adobe Fresco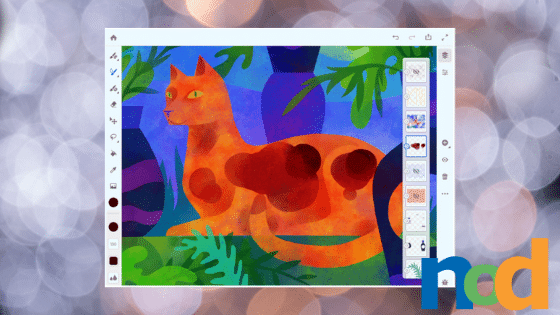 Named after the painting technique employed in countless church murals across Europe, Adobe's new iPad app, Fresco, attempts to bridge the gap between home and mobile workstations. Just as the painters who used the fresco technique needed to quickly act before the plaster they were painting on had dried, Adobe knows that moments of inspiration can be equally as fleeting. So they set out to equip creatives with a suite of tools to get to work whenever and wherever inspiration strikes.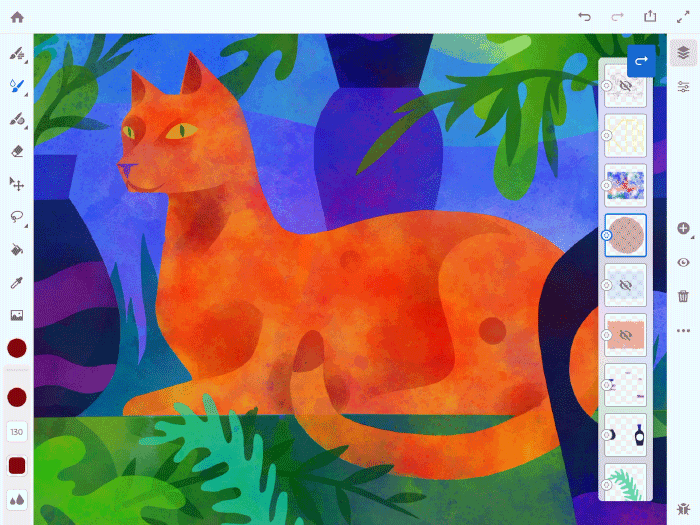 While the concept of a tablet-based painting app is far from new, Adobe Fresco stands out from the crowd thanks to its new AI, Adobe Sensei, which is used to power Adobe's new Live Brushes. Similar to the Mixer Brush in Photoshop, the Live Brushes are used to mix colors, but that's where the similarities end. As the name implies, the brushes are "live". When set to watercolor, colors will continue to blend and bleed even after your stylus has left the tablet's surface. Also available is an oil brush, capable of building dimension and texture through the application of thick paint.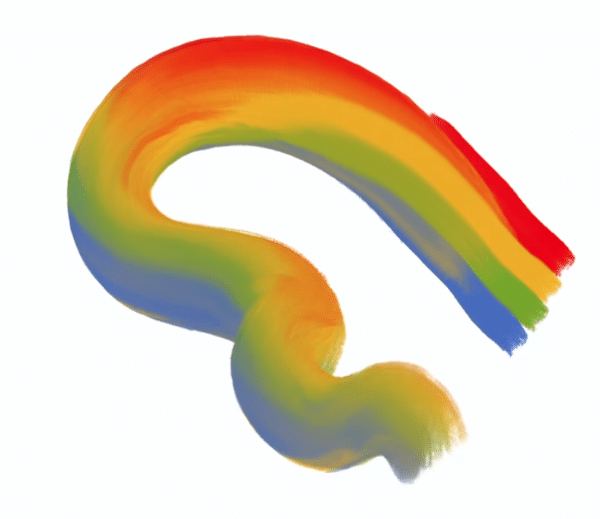 In addition to the new Live Brushes, the app supports Photoshop Brush Sets, allowing users to transition seamlessly between their desktop and mobile work environments. Fresco allows export to both Photoshop and Illustrator, and includes a handful of helpful features from both, such as vector brushes, layers, and masks. The app is set to release later this year, but for those itching to try it, you can apply for the beta here.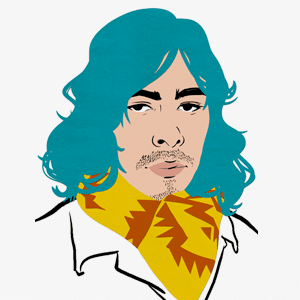 Taylor is the Managing Editor of Notes on Design. Taylor is a graphic designer, illustrator, and Design Lead at Weirdsleep.