WWW… Wednesday! Brand Palettes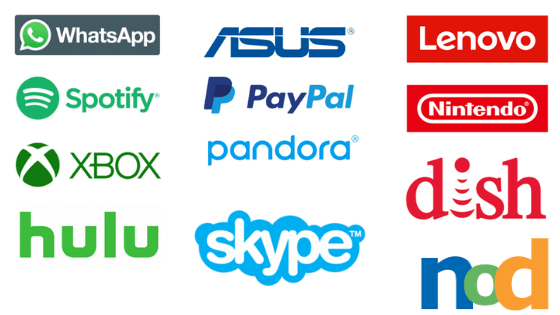 In the hands of a skilled designer, color is a powerful tool. Through systems of signage like traffic lights and stop signs, and idioms like having the blues, or being green with envy, we're conditioned from an early age to attach meaning to color. By the time we're adults, we've constructed complex networks of associations we're only partially aware of. It's no secret that marketers and advertisers have spent a great deal of time and money in order to leverage the psychology of color.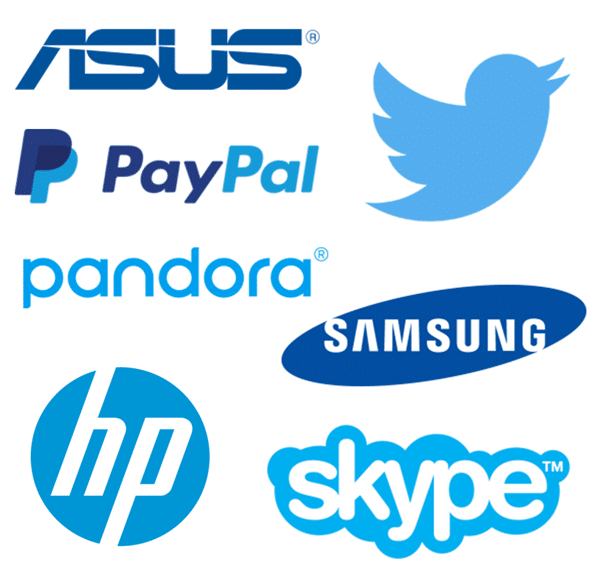 k m,,
When designing a brand identity, a great deal of consideration goes into the color choices, and for good reason. Color can be used to trigger certain emotional responses or communicate a company's values. This makes it a powerful tool for any form of design, be it for web, print, or products. Because design is so subjective, it can be hard to tell if our particular feelings about a certain color will translate to the market at large. Choosing the wrong color can send the wrong message. So how can we check our colors without access to large focus groups?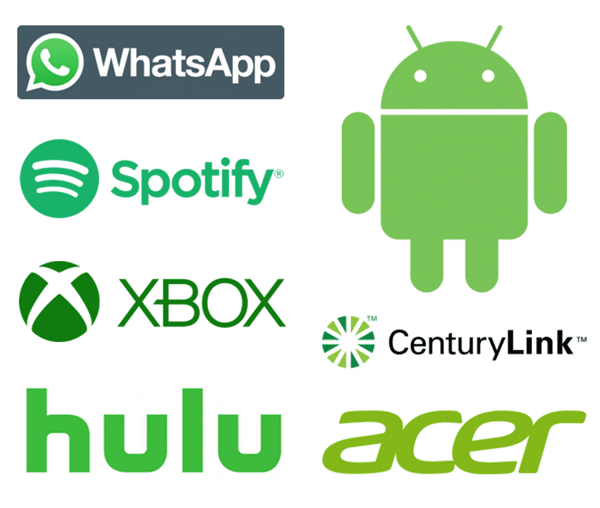 Look to successful companies for the answers. In competitive markets, there is a lot riding on first impressions. Corporations spend a lot of money on demographic research, so you can be sure that the colors they use are well tested. Brandpalettes.com is an index of corporate identities and their colors, listed with the corresponding Pantone, hex, RGB, & CMYK values. For designers, its utility lies in its ability to quickly survey a given market. Having an overview of an industry as a whole can help to spot trends and understand the reasoning behind a prevailing color choice.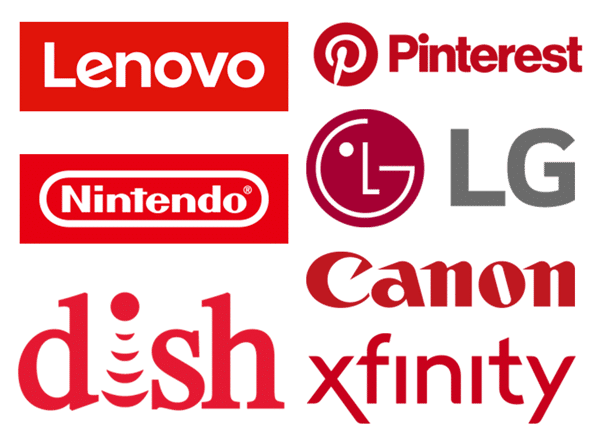 Brand Palettes is a great web-based tool for developing brand strategies for print and web. While its index is far from comprehensive, it includes a healthy selection of brands in a variety of industries, such as tech, food and fashion. While it's possible to grab logos from a search and color sample in a software such as Photoshop, it can be hard to be sure that your findings are accurate.
When possible, Brand Palettes links to supporting documents that verify their reports. Often this leads to visual identity style guides, the documents companies use to dictate their logo and color usage, which themselves are a great resource. The next time you're designing a site and want to be sure your color choices will work, let the big corporations foot the bill. Check out Brand Palettes here.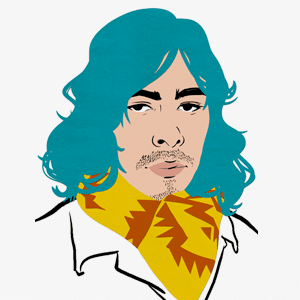 Taylor is the Managing Editor of Notes on Design. Taylor is a graphic designer, illustrator, and Design Lead at Weirdsleep.
If you are interested in developing your graphic design skills, Sessions College offers a range of graphic design courses for students at all levels. Contact Admissions for more information.