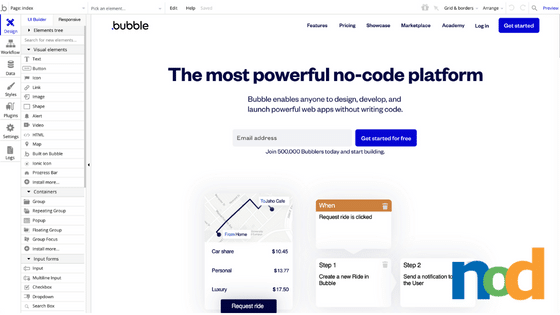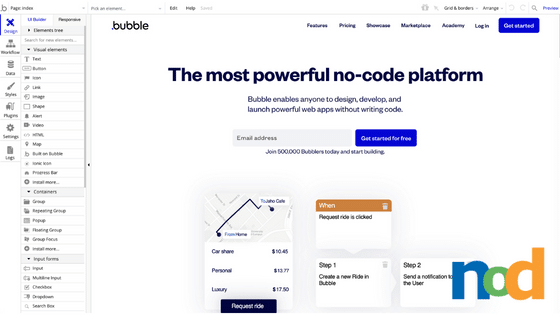 Bubble is a no-code platform that can be used to create just about any sort of digital product you can imagine. Aimed at providing users with the tools to rapidly develop products for a fraction of the price, Bubble's UI was designed with efficiency at the forefront.
Bubble can be used at every step of the development process. In the early stages, it can be used to generate high-fidelity prototypes to serve as proof of concept for product pitches. Those same prototypes can also serve as a roadmap for deciding how resources should be allocated as the project proceeds. These initial drafts can be iterated on endlessly, with any member of the team able to make contributions as the product's final direction is refined.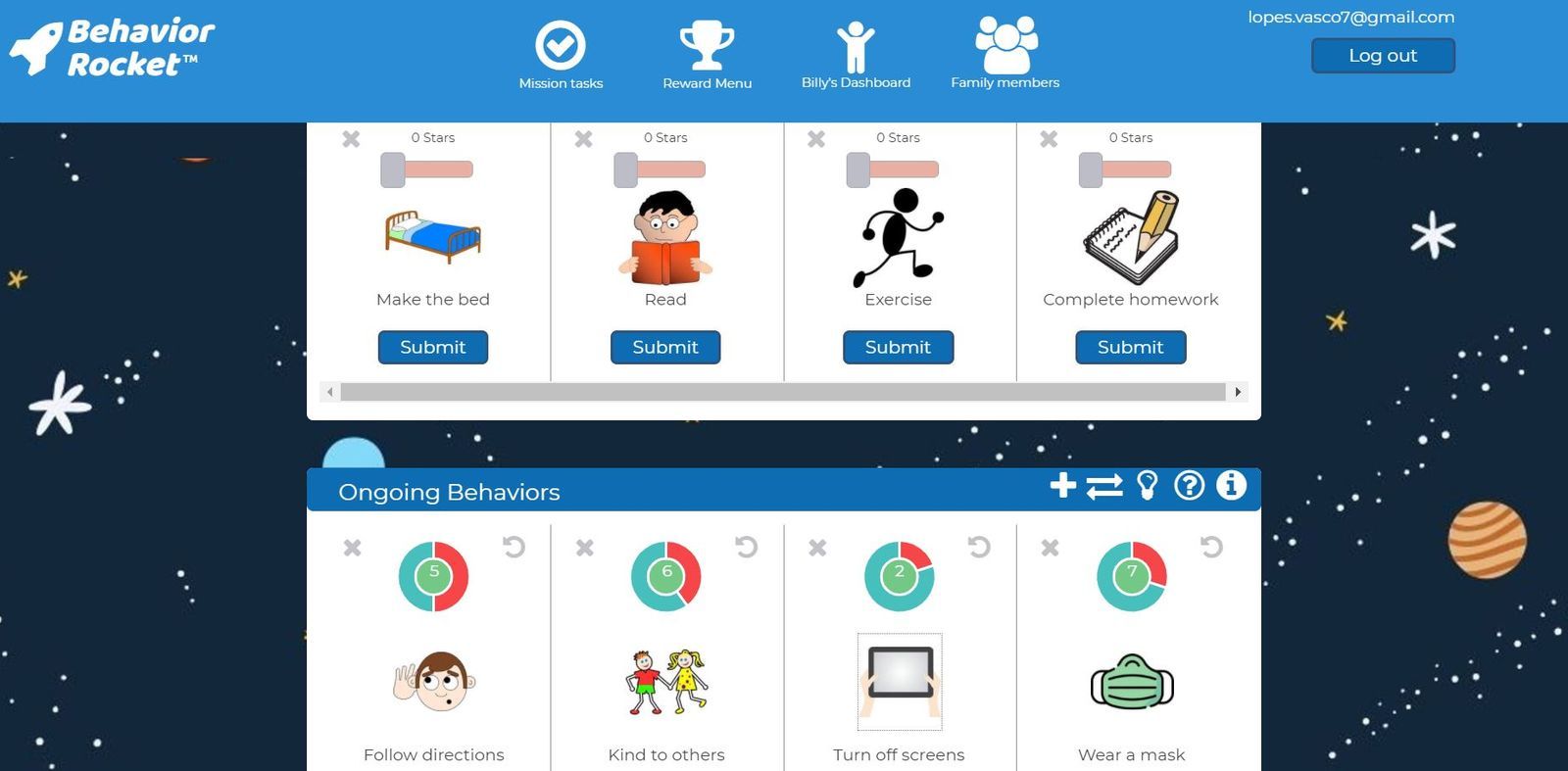 Bubble's no-code platform makes it easy for any member of the team to contribute to the design process, regardless of whether or not they have any prior experience with HTML or CSS. Users can create fully-functional apps that work on both mobile and desktop environments across all major browsers. While Bubble's user-friendly UI is approachable enough for even complete beginners to find their way around and begin creating, Bubble also has a large library of templates that make getting started even easier. With all of the major categories of digital products covered, templates provide a convenient starting point that can be further tailored to meet your specific needs.
When it comes time to launch, there's no need to search for servers to host your product, as hosting is handled in-house by Bubble. Without any caps on things like traffic or data storage, you can host your project on Bubble with peace of mind knowing that you won't have to scramble to find a new hosting solution at a future date when it comes time to scale.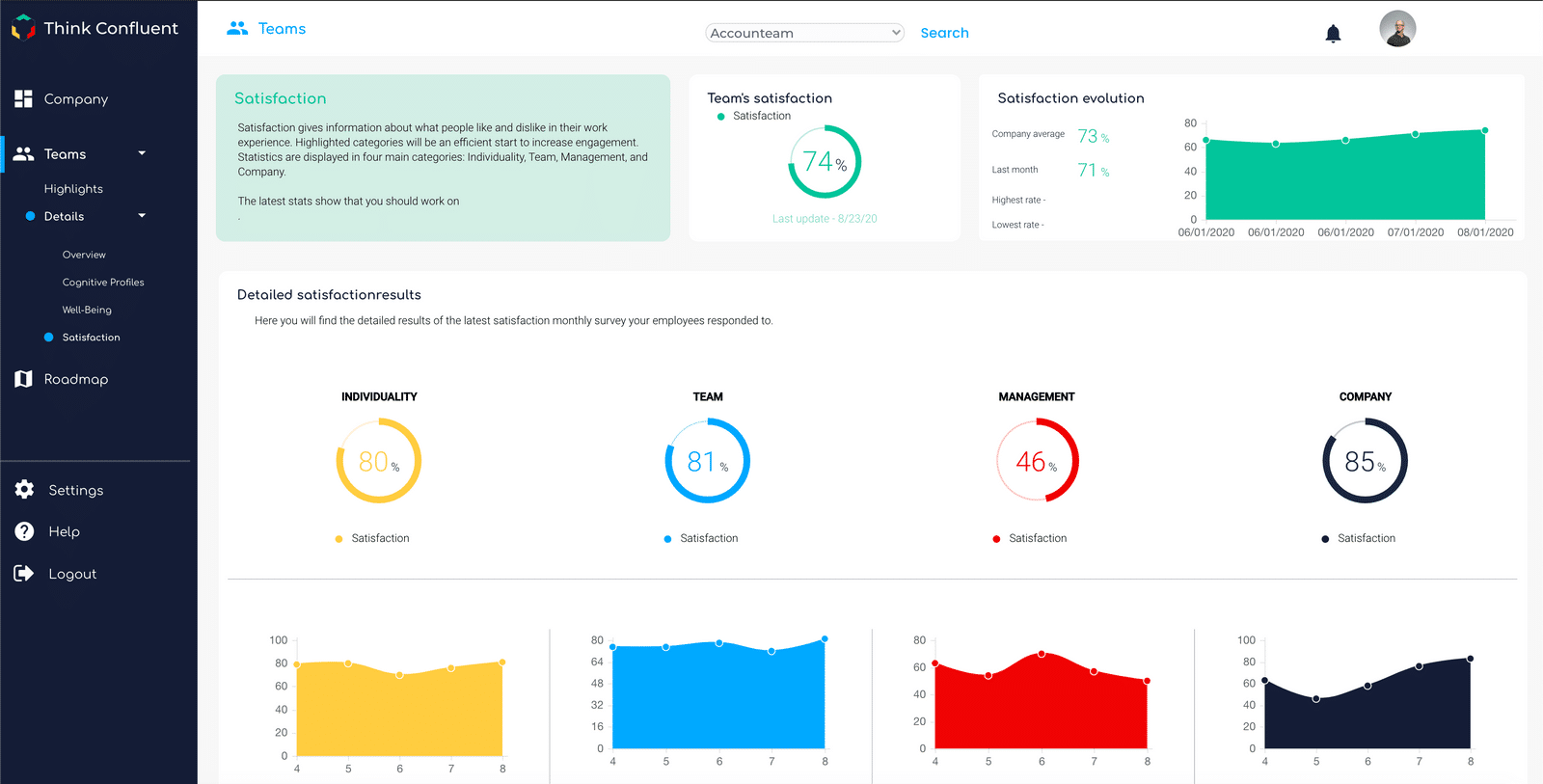 Bubble also features a large array of integrations you can connect to your products to expand upon their functionality. Whether you're creating internal tools for things like project management dashboards or CRMs, or customer-facing portals, the possibilities are endless thanks to Bubble's integrations with services like PayPal, Amazon, and Basecamp.
Bubble also has an active community of users sharing their expertise on the site's forum. With hundreds of threads being created daily for questions and answers, the community is a great resource just waiting to be tapped into.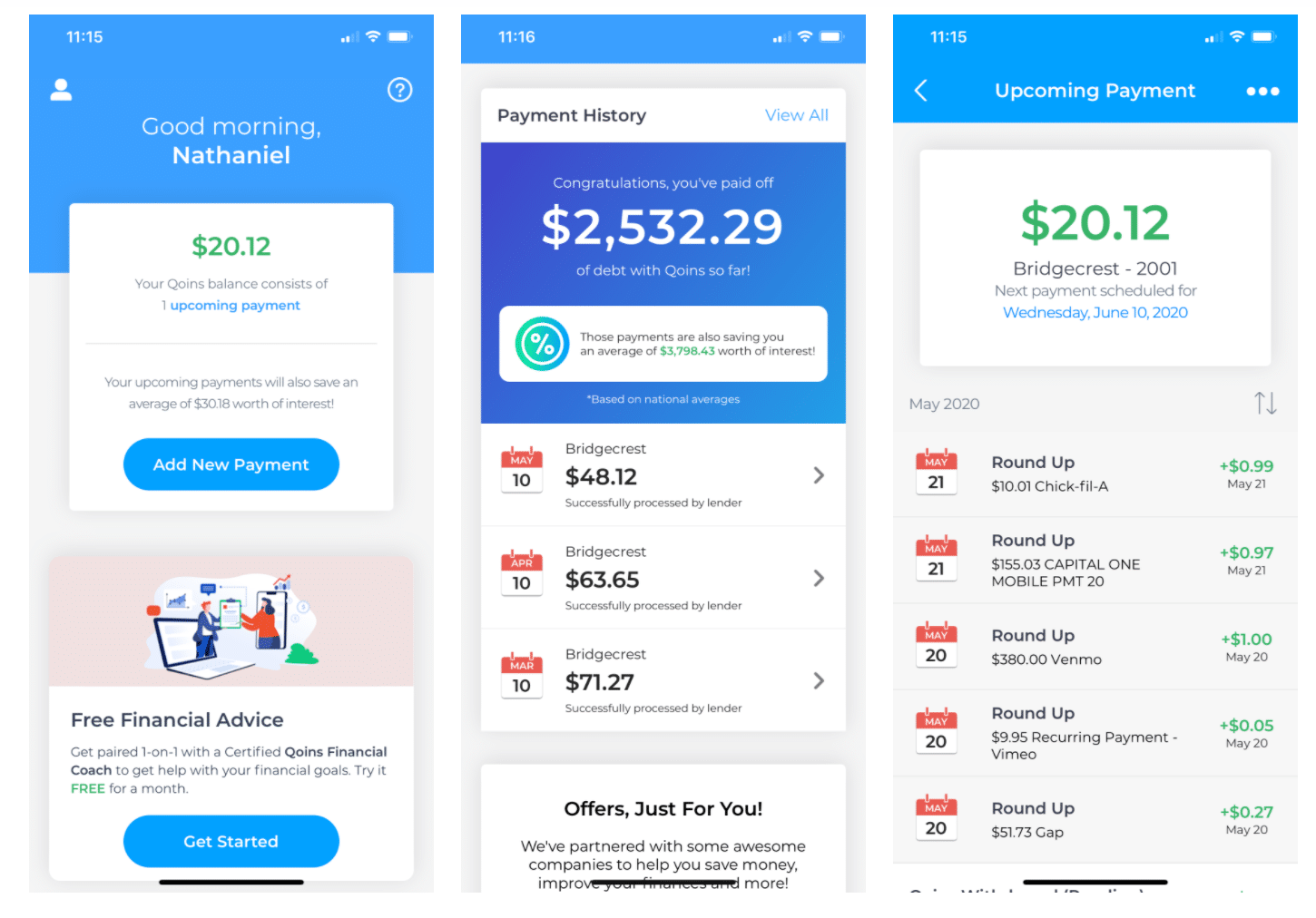 Bubble is free to use with additional features available at the paid tiers. You can learn more and try it out here.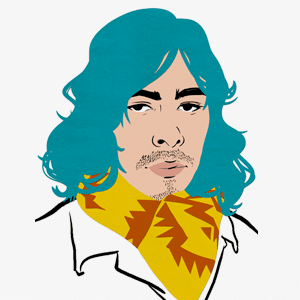 Taylor is the Managing Editor of Notes on Design. Taylor is a graphic designer, illustrator, and Design Lead at Weirdsleep.