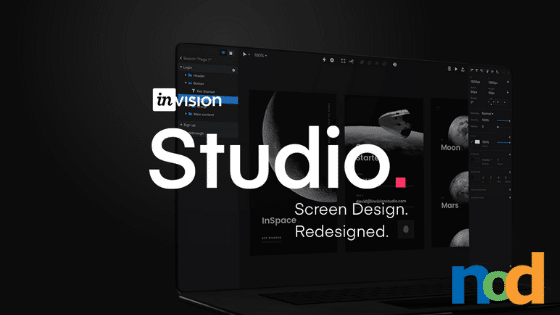 When it comes to product design, there is no one size fits all approach. Different types of teams, clients, and situations will demand different workflows. For some, the lower the fidelity the better. By keeping the ideation phase as simple and low-tech as possible, they can focus on the problem and develop a solution that works before concerning themselves with how the product will look. In other cases, higher fidelity is a must. Whether that means having a prototype to present to a client to secure funding, or just as a means of keeping the team on the same page. Having different tools in your toolkit will ensure you're well equipped no matter what the situation demands.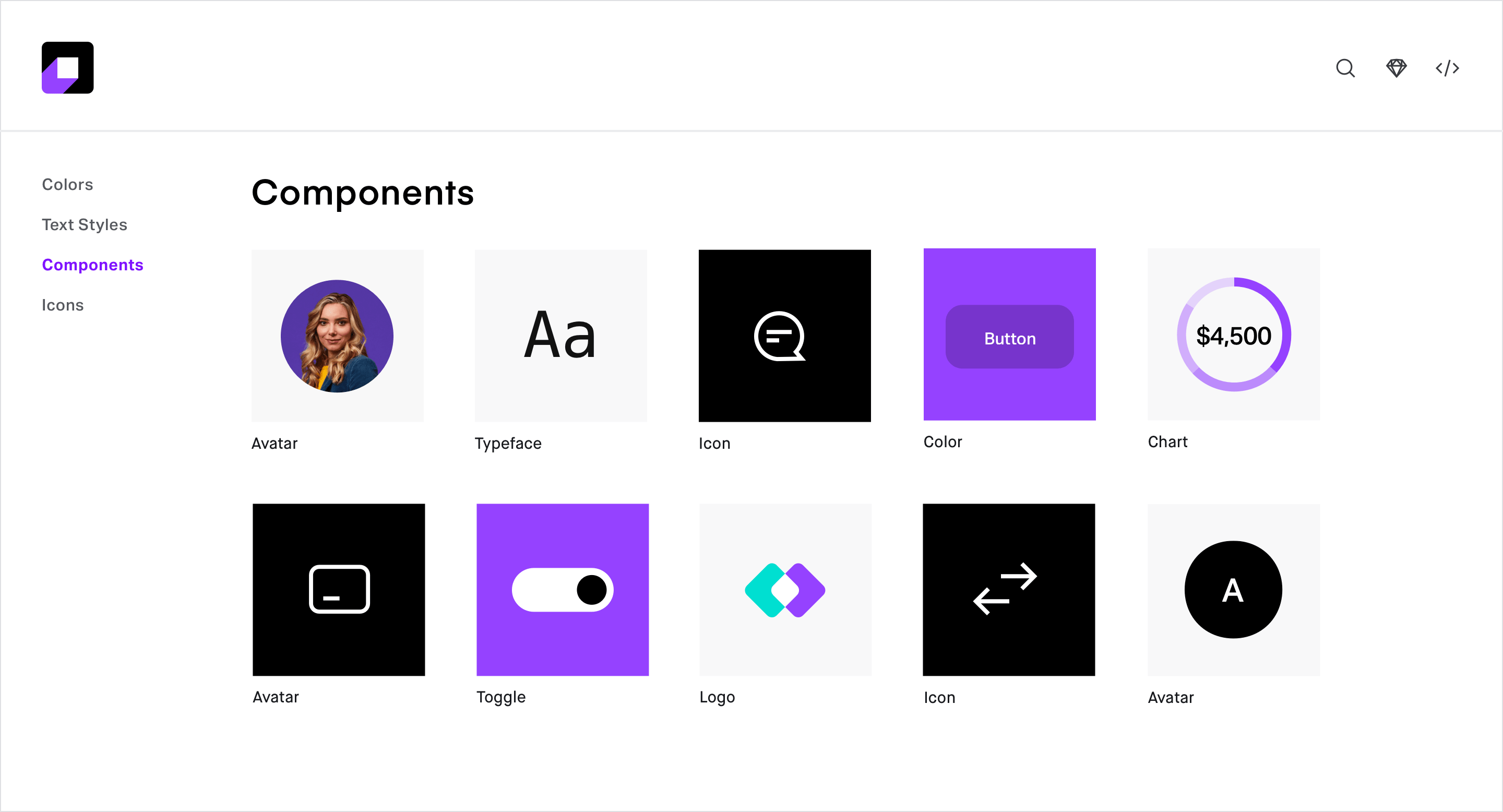 InVision is a design tool used by major companies like Spotify, Amazon, and IBM in their product development workflow. It empowers design teams by combining ideation and prototyping, two equally important stages of the design process, into a single space. This simplified approach enables designers to produce prototypes they can hand off to their developers with confidence. Prototypes are able to communicate the nuances of motion that are impossible using static images alone. Providing developers with a high-fidelity prototype, complete with animations, removes the guesswork so both parties can arrive at the desired outcome faster.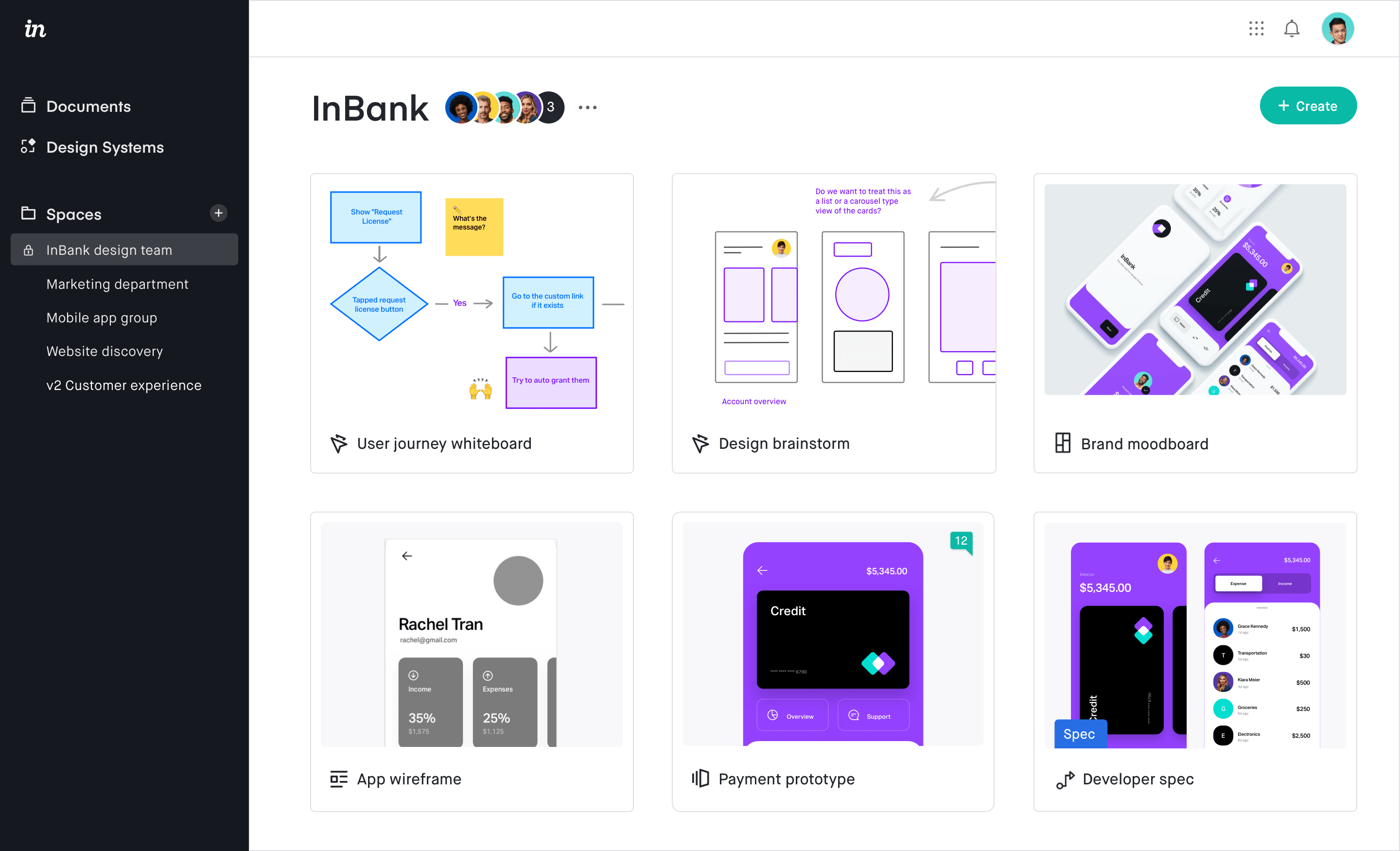 InVision is built for collaboration. Designers and developers can work together in real-time, making changes and providing feedback so that the whole team is on the same page. InVision's whiteboard format and simple tools make it easy to get started right away. Whether designing user flows or sketching wireframes, teams have the freedom to move around and explore all possible directions, making it perfect for ideation. For a more guided session, start with one of InVision's task-specific templates.
Once you've settled on a direction and fleshed out a design, it's time to build a prototype. Sketch integration makes it easy to import your design and start creating animations right away. The code-free process allows you to link buttons, screens, and animations with interactions and transitions, giving the appearance of a fully functioning app ready for presenting to the client or handing off to the development team. InVision is free for individuals and small teams so if you would like to try it out for yourself be sure to check it out here.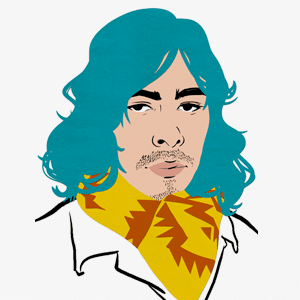 Taylor is the Managing Editor of Notes on Design. Taylor is a graphic designer, illustrator, and Design Lead at Weirdsleep.