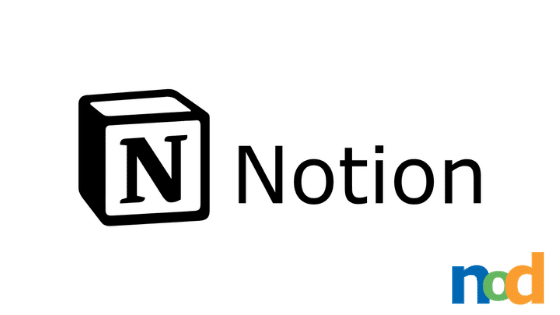 All tools have inherent strengths and weaknesses, whether on our computers or in our toolboxes. When a single tool won't cut it, we're forced to look elsewhere to fill in the gaps. Before you know it you've got five apps constantly fighting for your attention or a toolbelt so heavy it's constantly trying to introduce your pants to the ground.
There's a reason everyone is familiar with the Swiss army knife. When one tool can do the jobs of many, you have something special. True utility comes in the form of simplicity and flexibility. The easier it is to find what you're looking for the more time you can spend focused on the task at hand. Having fewer tools to juggle grants you that clarity and allows you to get more done.
Notion is the Swiss army knife of productivity. It's an all-in-one workspace for organizing any and all types of information. Whether you're building an employee directory at work or tracking your personal fitness goals, Notion has the tools to keep you organized.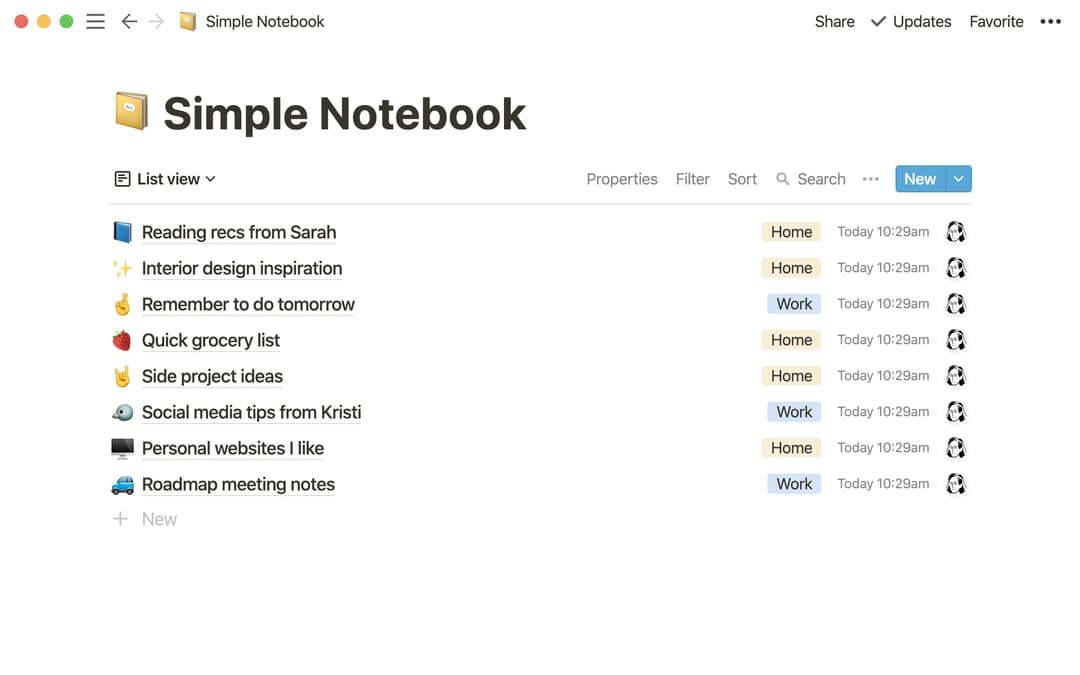 Its clean, minimal interface combines the functionality of popular productivity tools with formats most users will find familiar. This makes it easy for anyone to get started right away, while its flexibility allows you to customize it to fit your needs and grow alongside you. It can be as simple or complex as you need it to be.
Notion functions essentially like a super-charged notes app. While the default notes apps included with most smartphones are fairly capable in their own right, Notion adds an extra degree of organization that brings its functionality to an entirely different level.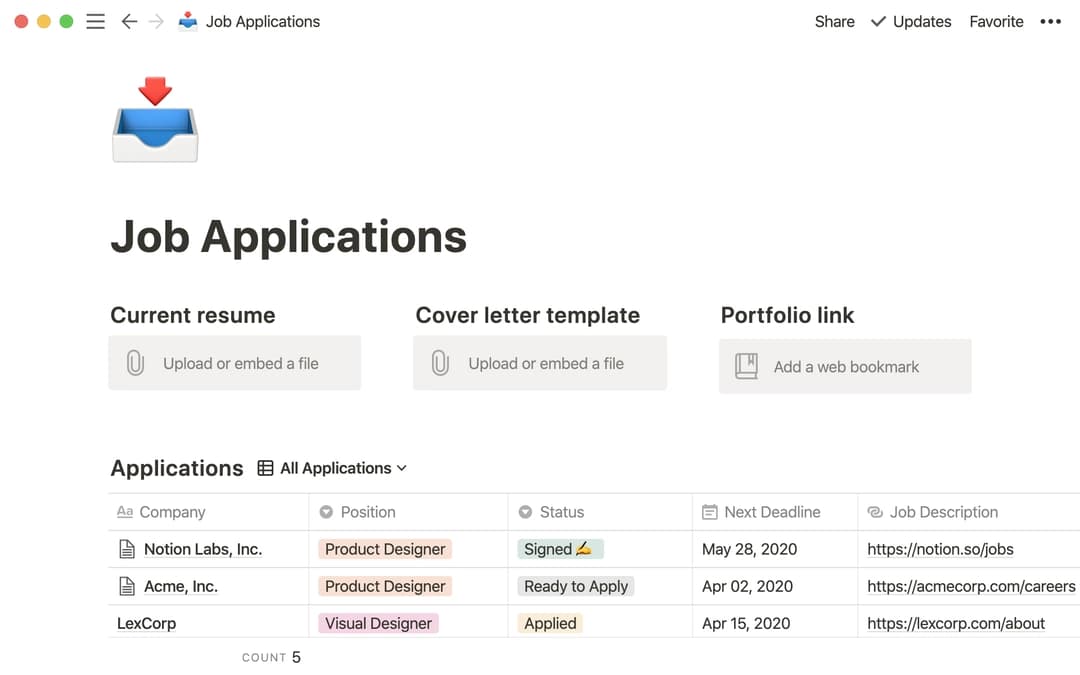 To start, users can choose from different types of databases such as tables, kanban boards, timelines, lists, and calendars. Within these databases, every cell has additional attributes like dates, fields for text, checkboxes, and other variables. Each attribute has its own inherent functionality, but they also serve as tags by which your data can be sorted and further organized.
It's a powerful tool whether you're using it for work or personal use, but Notion includes important team-oriented features that allow it to truly shine in a professional capacity. Create and delegate tasks, organize meeting notes or build out documents to house team FAQs. Additionally, commonly used tools like the Google suite of apps can be embedded directly within Notion pages.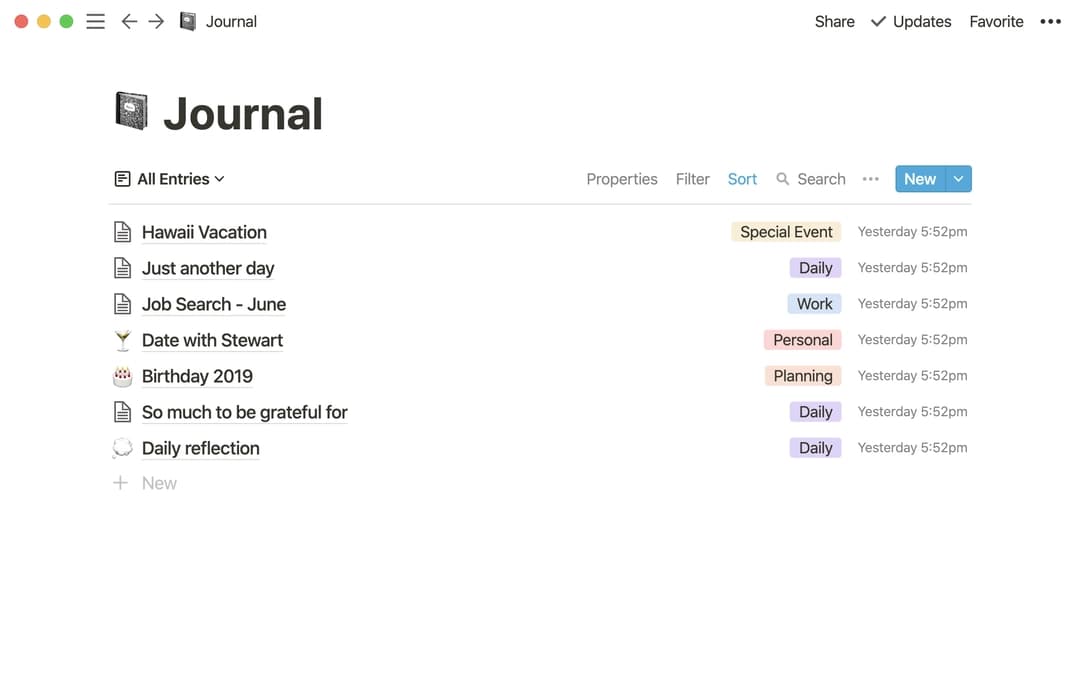 Whether it's real-time collaboration or bulletin boards to keep track of things that can get lost in time-sensitive tools like Slack, Notion makes it easy to find the information you need at a glance. If something needs to be seen by the whole team, Notion will make sure it's clear and accessible.
If you value organization and simplicity, be sure to give Notion a try. It's free for personal use. You can learn more here.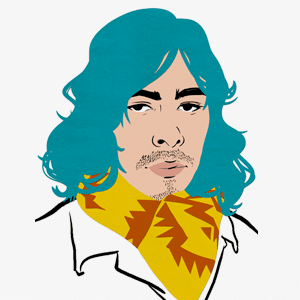 Taylor is the Managing Editor of Notes on Design. Taylor is a graphic designer, illustrator, and Design Lead at Weirdsleep.