WWW…Wednesday: Spore – The All in One Content Hub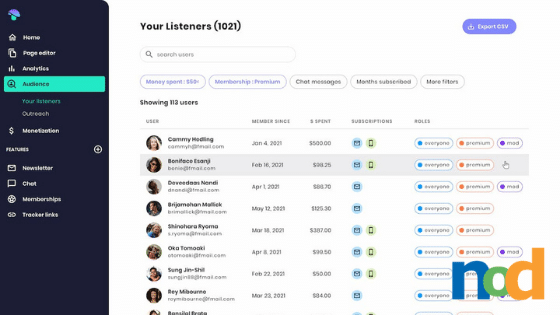 The creator economy is on the rise. With well-established channels for content creation like Youtube and podcasting, as well as sites like Patreon and Gumroad, which allow audiences to support creators directly, this industry is on an upward trend and showing no signs of stopping.
Corporations have taken notice, too, with social influencer partnerships becoming one of the fastest-growing forms of advertising. With this influx of money and opportunity and minimal barrier to entry, it's no wonder that everyone wants in on the action. There's only one problem. When it comes to reaching their audiences, content creators have very little autonomy.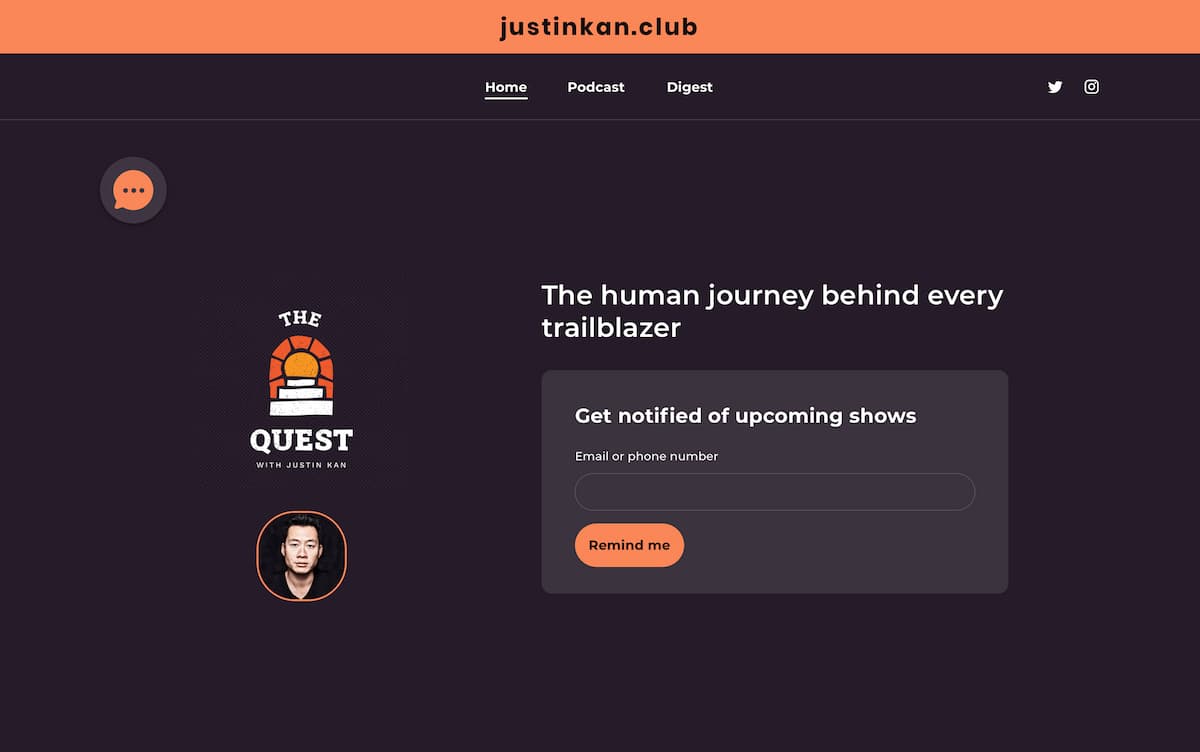 Content creators and users alike have no choice but to use platforms where access to their audience is often put behind a paywall or meddled with via complex algorithms that seem to change every other day. As a creator, this adds needless complexity to the process and takes time and attention away from creating the content your audience wants to see in the first place.
Spore is a new platform designed to put ownership in the hands of creators. Spore acts as a page where followers can access their favorite creator's content across all platforms in a single space. Like Linktree and similar services, it provides users a custom URL that can be placed in their bio, except rather than a simple list of links to each independent platform, the content is hosted all in one place.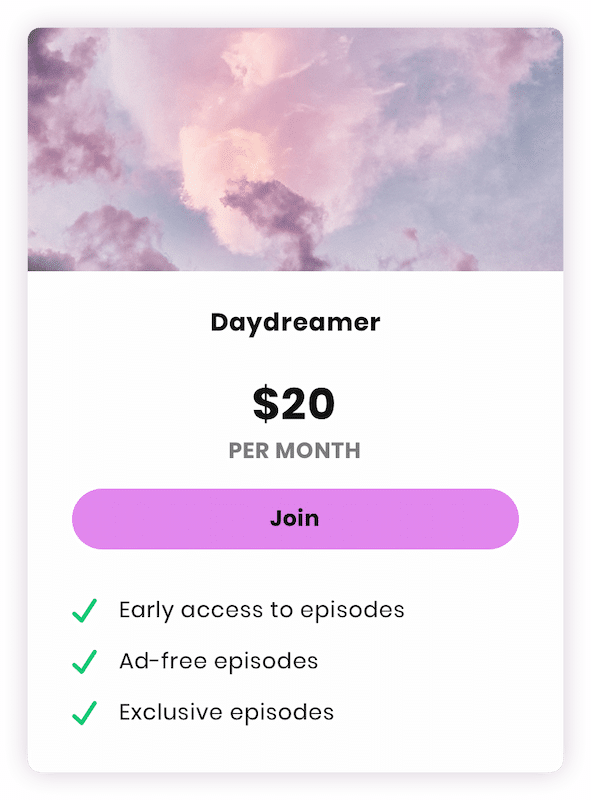 Fans can subscribe for notifications via text or newsletter to ensure they never miss out on new content, whether that be a podcast, video, or just a new social post. Spore also allows users to host their own storefront, like Shopify, where fans can access their merchandise directly.
Another benefit to having everything hosted on one site is that it simplifies the analytics. Users are able to view analytics related directly to individual fans to understand how best to reach them and what sorts of content they engage with. These insights can then be put into practice to make improvements and generate immediate feedback, resulting in experiences that better resonate with your audience.
Spore also features a chat, similar to Discord, which allows fans 24/7 access to the creator's community. Users can engage with other fans and develop bonds over the content. There is also an inbuilt means of managing subscriptions so both free and paid content can be hosted in a single space without needing to link to separate sites like Patreon. For live events, audiences can also chart dates and buy tickets.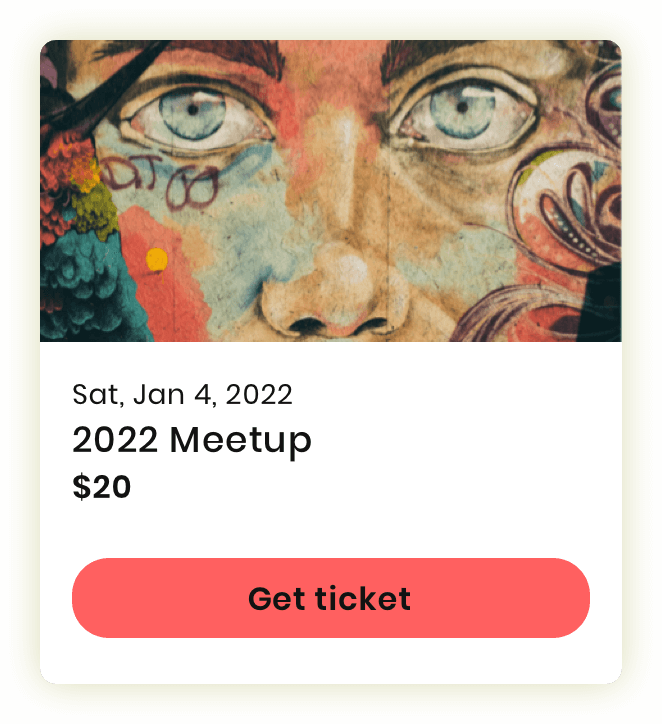 With the heavy-lifting done by Spore, creators are free to focus on creating content and growing their audience rather than gaming various algorithms to remain relevant.
You can learn more about Spore or try it for yourself here.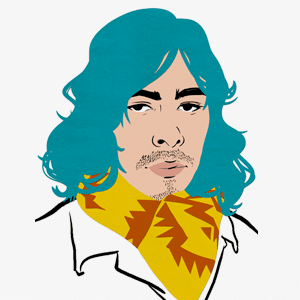 Taylor is the Managing Editor of Notes on Design. Taylor is a graphic designer, illustrator, and Design Lead at Weirdsleep.
If you are interested in creating a portfolio website, Sessions College offers website design courses for students at all levels. Contact Admissions for more information.