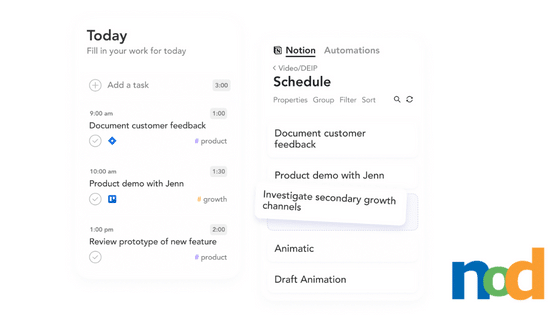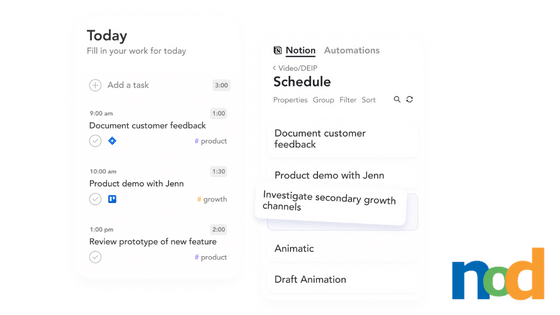 One of the weak points of our planners and other tools we use for project management is that while they do an excellent job of organizing our tasks and daily to-dos in a way that makes it easy to see the week or month ahead of us at a glance, they can inadvertently place us in a state of constant unease. The bird's-eye view is useful and has its time and place, but as is often the case in most areas of life, less is more.
It's with this philosophy that Sunsama approached the task of designing a daily planner tool meant not only to provide users with the means of tracking all of the information they need at a glance, but to also instill them with a sense of calm and focus to aid them as they tackle the tasks it houses.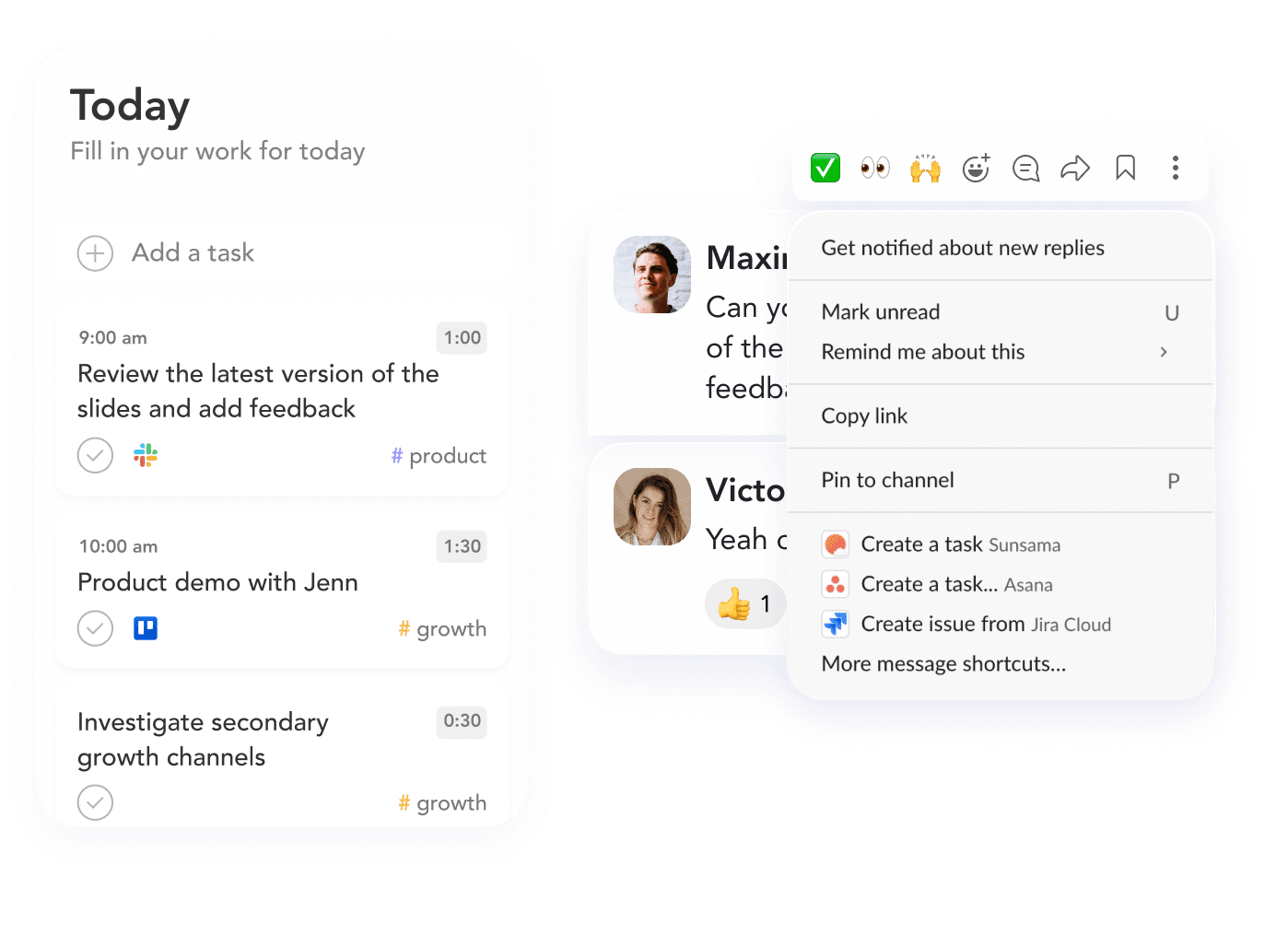 Like most other daily planner tools, Sunsama features a host of integrations that make it easy to sync between your most commonly used tools like calendars, communication channels, email, and project management platforms. With other tools, what often ends up happening is that as soon as all of these normally independent workspaces are synced, you become immediately aware of just how overscheduled you are, and it's easy to feel like you're drowning. Sunsama features all the same integrations, so you never have to worry about any stray meetings or deadlines slipping through the cracks, but takes a different approach to how your tasks are presented to you.
Sunsama features a dashboard if that's more your speed, but its guided daily planning is where it really shines. With the objective of helping you to be more intentional in how you organize your time, Sunsama guides you through the process of filling in your tasks for the day step by step, beginning with the most important parts. Starting with a blank slate, you can quickly port in any meetings from across your calendars with the press of a button. From here you can populate your to-do list with tasks from project management tools like Trello, Asana, or any one of Sunsama's many other integrations. You can also easily connect docs or make note of any emails you need to respond to.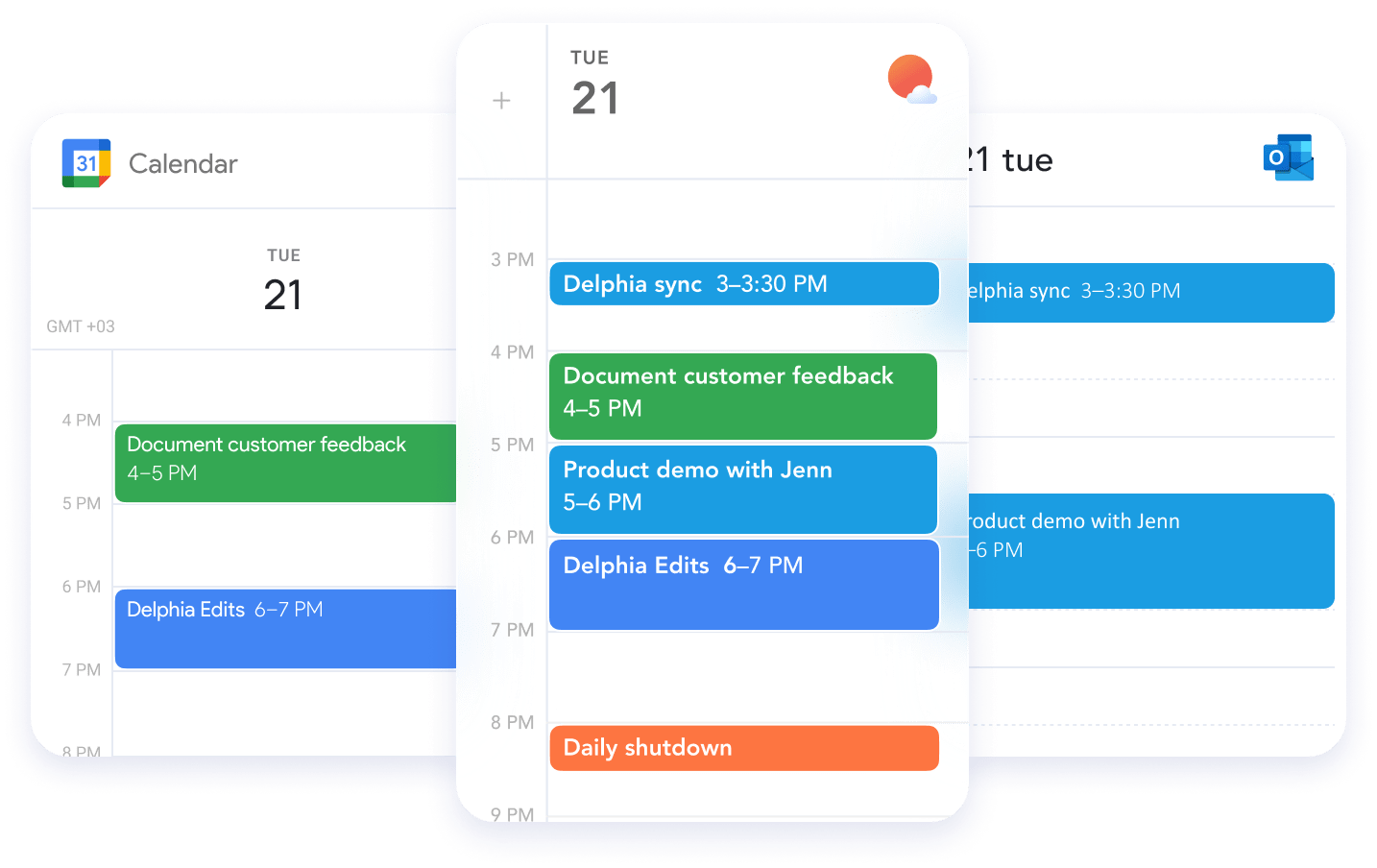 The difference here is how Sunsama keeps you accountable. Once you've set your intentions for the day, Sunama asks you when you would like to end your work day and how long you would like to spend on each task. These blocks can then be dragged into the calendar of your choice or synced automatically to let others know what you're up to and when you can be reached.
Sunsama is free to try for 14 days. You can learn more and try it out here.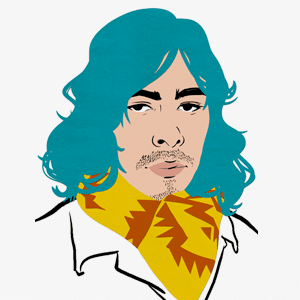 Taylor is the Managing Editor of Notes on Design. Taylor is a graphic designer, illustrator, and Design Lead at Weirdsleep.