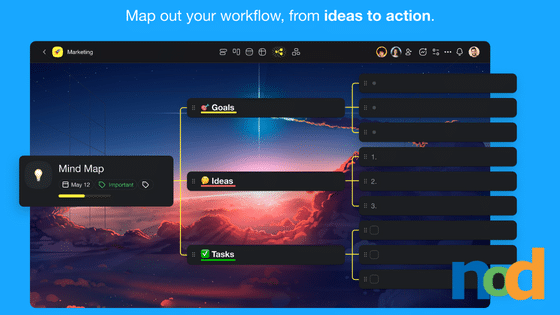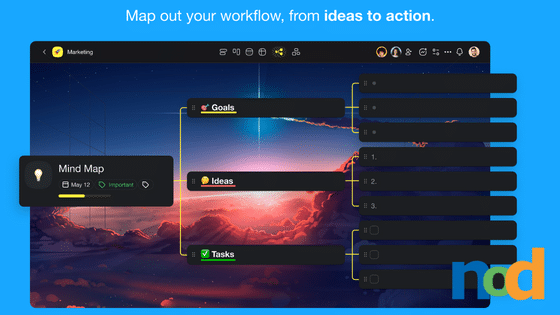 For those looking to boost their productivity both in the workplace and at home, there are many tools to choose from that promise just that. From the time-saving benefits of automation to the mental clarity of a clean organized workspace and calendar, each productivity tool on the market tackles a similar problem from a slightly different angle. On top of that, they easily integrate with one another, making it easy to add new tools to your stack as the need arises.
Once you've got more than a few productivity tools in your daily rotation, things start to feel slightly less productive. That's where Taskade comes in. Taskade makes the bold claim of being the only productivity tool you'll ever need, with features that position it to replace all of your other apps.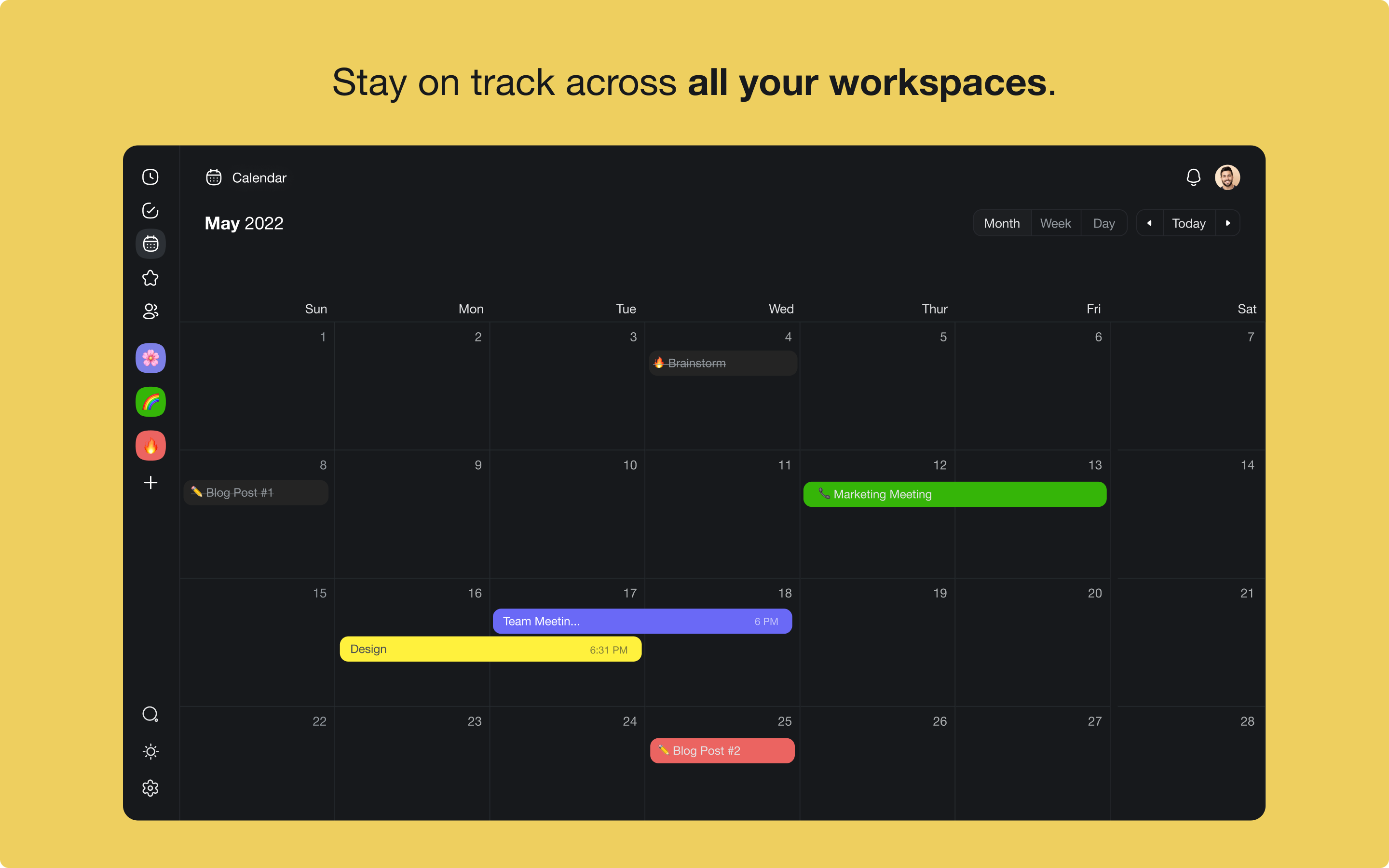 Whether you use Asana, Trello, or Notion, Taskade has a feature set that makes it an option worth considering. Designed as an all-in-one collaboration tool, Taskade places an emphasis on speed and simplicity to keep your team up to date. Its simple UI makes for easy adaption for any sort of team, with equally easy onboarding when new members join the fold. Its real-time syncing reduces friction between you and your ideas so you can quickly get your thoughts down without any clunky barriers slowing you down.
Taskade is positioned to not only replace organizational and project management tools like Asana and Notion, but even collaborative brainstorming spaces like Miro. Taskade allows teams to bring ideas from start to finish via mind maps that facilitate brainstorming sessions in a similar way to whiteboarding tools. The insights gained from these sessions can then be turned into project boards to establish the general plan, with to-do lists used to add fidelity to each project by outlining each step required for its completion.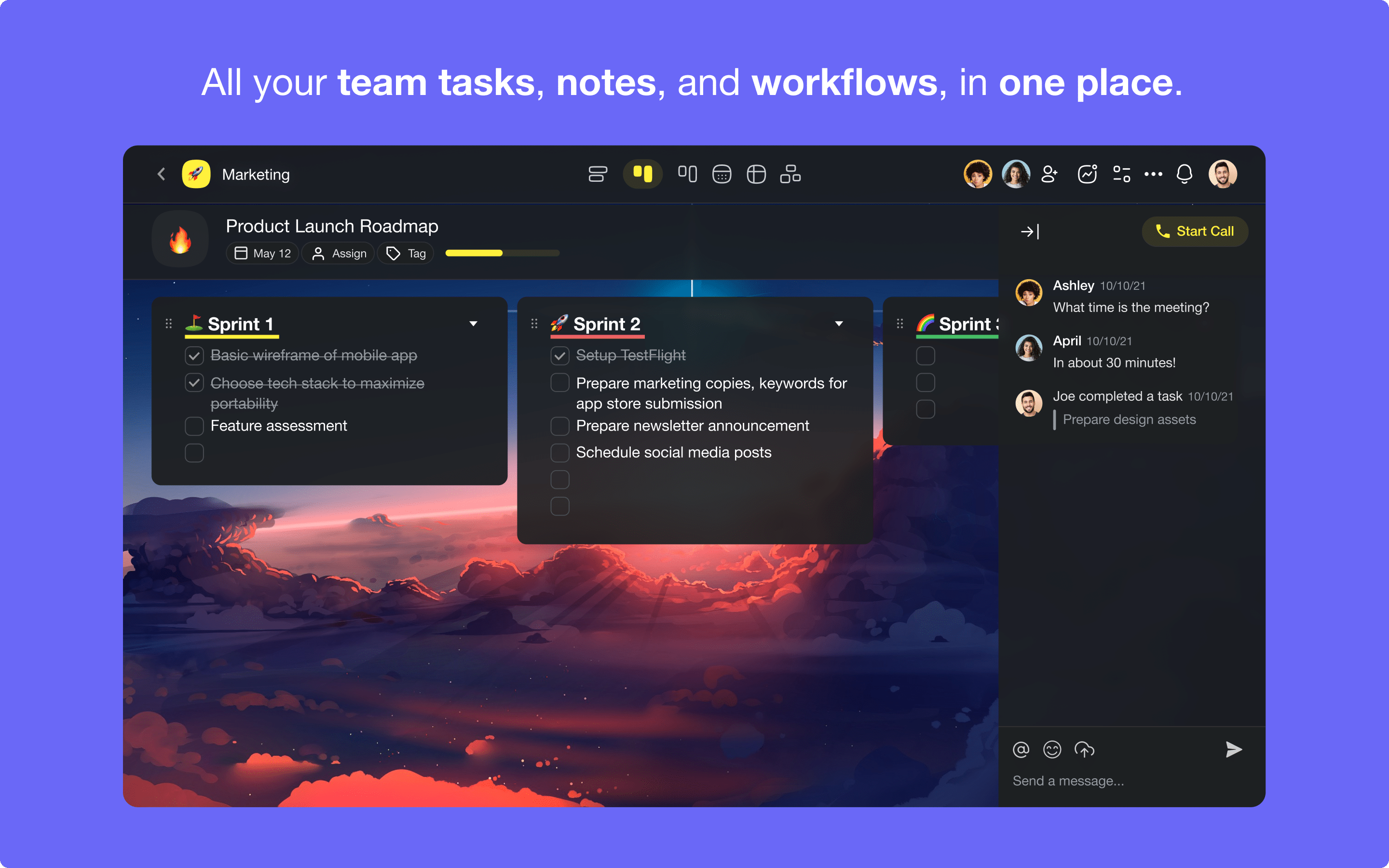 Each step along the way is fully customizable to match your team's specific needs. These customized templates can be reused the next time you work on a similar project to streamline the brainstorming and project management processes. For additional organization, workspaces and tasks can be further divided into subspaces and subtasks, stored as cascading lists to decrease visual clutter and keep things easy to find.
Being designed for teams working remotely, Taskade also has a number of features to facilitate seamless communication and scheduling. Changes in Taskade sync in real-time across all devices and integration with calendar apps like Google and Yahoo keep you up to date no matter where you are. In addition to its real-time chat, Taskade also features live video call support so you have multiple ways of reaching the team.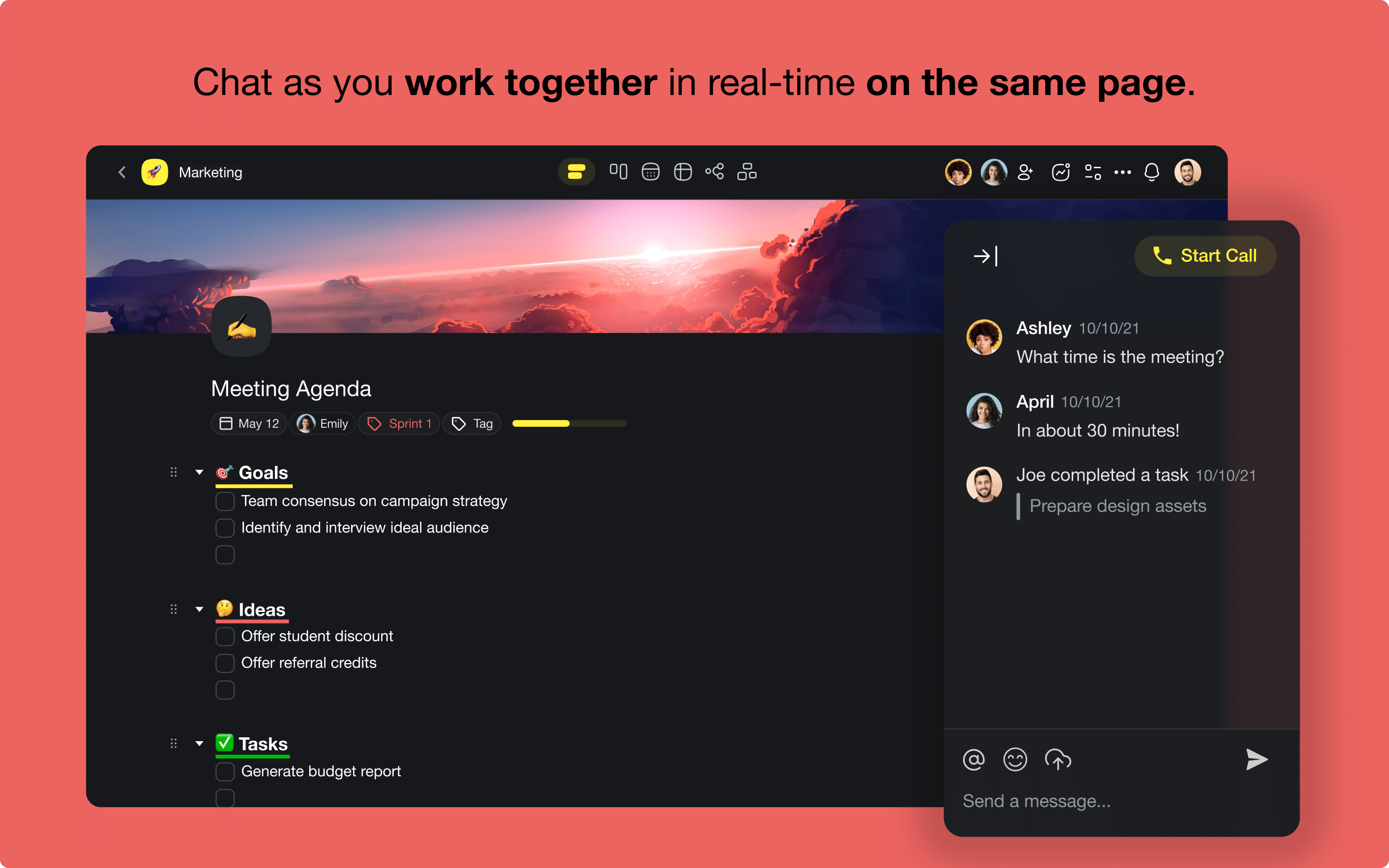 Taskade is free to use. You can learn more and try it out for yourself here.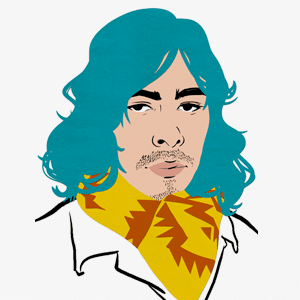 Taylor is the Managing Editor of Notes on Design. Taylor is a graphic designer, illustrator, and Design Lead at Weirdsleep.