Color is an essential tool for any designer. Though each color has its own specific hue and value, the expression and perception of a color changes in different contexts. In this online color theory course, you'll learn how to work with color, discovering how to develop color schemes for your design projects. The course will range from fundamental color concepts and terminology to the practical application of color in typography and using color effectively on-screen.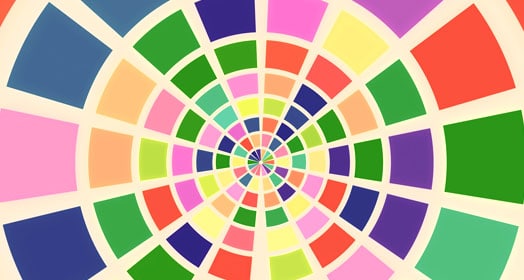 Hit the target with your color designs
100% online
Project-based
Instructor-led
Study at your own pace
Complete this course in 3-4 weeks
Instructor(s)
The course is taught by the following instructor(s):
Course developed by: Piper Nilsson
Take this course as a standalone or as part of the following program(s):
Thinking About Color

To begin to understand how to work with color, we'll explore different ways of looking at it using the color wheel. The concepts of hue, saturation, and harmony will be introduced. Values and intensities of colors are explored using illustrations and real-world examples.

Color Interactivity

Colors can look very different depending on the other colors around them. Lesson Two explores how colors work with each other. You may be surprised by some of the effects and illusions that can be created by simple pairings of colors. We'll also look at light and how it affects the perception of color.

Color in Design

Designers use two very different "modes" of color in their work: color that is made of printing inks and color that is made from light in a monitor. The differences between these additive and subtractive color systems will be explored in Lesson Three. Other important topics covered include using color on the Web, combining color with typography, and incorporating color psychology in your designs.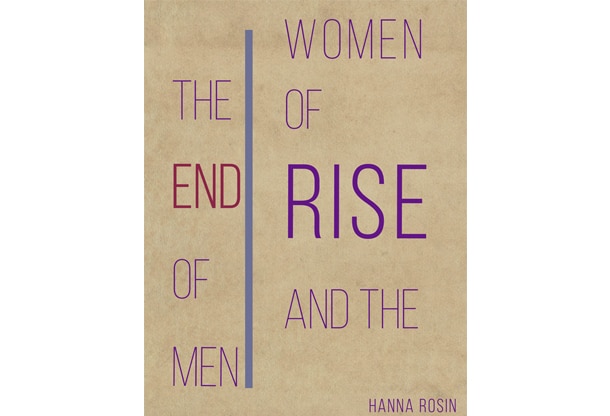 by Marc Sutherland
What Are The Course Projects?
This course is packed with creative projects:
Studies in color systems
Color interaction studies
Retro poster design
Book cover design
What Software or Supplies Do I Need?
To take this course you'll need:
Computer with Internet connection.
Adobe Photoshop or equivalent program.
Basic experience in the above software.
What Will I Learn?
Students in this course can expect to learn to:
Identify fundamental color concepts including hue, saturation, value, and intensity.
Create color harmonies based on geometric connections of the color wheel.
Use color value and saturation to create moods relevant to specific products or design needs.
Create "mood boards" or color studies that illustrate specific types of color combinations.
Analyze how color presents an illusion of light in artwork.
Effectively apply the various illusions created by interactions of hue, contrast, value, and saturation.
Use color interactions to control which elements move forward or fade back in a design layout.
Identify the primary colors of light and pigment and how these colors are formed on screen and in print.
Use color to enhance the legibility of typography in different design scenarios including print design, Web design, and brand identity.
Define an approach to creating a color palette, applying it to design, and evaluating color effectiveness.
Enroll today, start tomorrow
Study at your own pace
Complete within 3 months
| Course Tuition and Fees | |
| --- | --- |
| Tuition | $619 |
| Registration Fee* | $50 |
| Total Course Price | $669 |
Registration fees are nonrefundable after 5 days from enrollment. All tuition includes a digital materials fee for course content.
Course Registration Form
To register for this course, use the form below to enter your information and desired start date. An Admissions Advisor will contact you to arrange payment and provide you with an Enrollment Agreement.
Frequently Asked Questions (FAQ)
What Are The Courses Like?
Our courses are project-based. There are no set logins, so you can study at your own pace. In each course you'll complete a series of lectures and projects designed to stretch your creative skills.
How Much Time Do I Need?
This course can be completed in 30 hours or less. You'll have three months from enrollment to complete the course studying at your own pace. Extensions are available for those who need more time.
Who Are The Instructors?
Our courses are developed and taught by our faculty of professional artists, designers, and photographers. You'll learn in-demand skills, get feedback on your work, and build a portfolio of creative work.
Is Sessions College accredited?