Outstanding Graduate Awards 2022
Kristy Ren-Hayzlett is a talented illustrator whose diverse life interests make her art work come alive. "My number one passion in life is art and improving myself as an artist," says Kristy. "My other interests are hiking, paddleboarding, and traveling. I am also a whiskey, wine, and beer enthusiast, with a slight obsession for houseplants."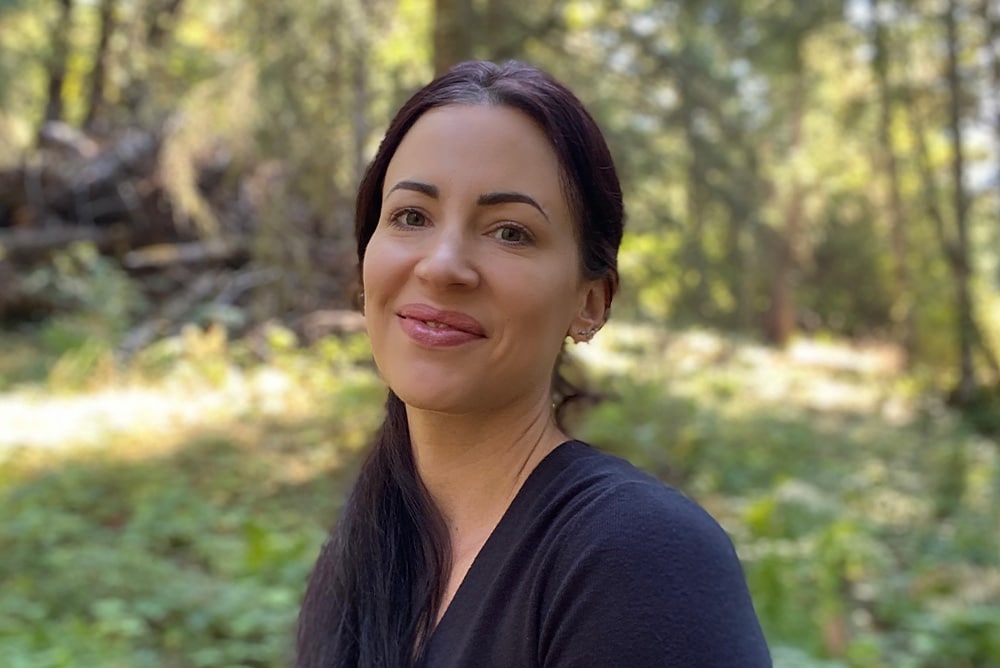 According to Kristy…
Areas of strength: My main area of strength as an artist is drawing realistic portraits, but recently I have been improving my skills in character development and creating more fantasy-like illustrations. Illustrating children's books is my goal, so I have been experimenting a lot with ink, watercolors, and digital painting.
Benefits of studying online:  I truly enjoyed studying online. I am an independent learner and I like going at my own pace. I loved having the freedom and flexibility to work on my studies when it best fit my schedule.
Best thing about Sessions College: My favorite part of attending Sessions College was the diversity in the curriculum. All of the classes I took have helped me become a well-rounded artist, and I use the skills I learned at Sessions every day.
Who made a difference? I enjoyed all of my classes at Sessions, but my favorite class was Art History. It was fascinating to look back at the evolution of art, the periods of art throughout the ages, and how those periods related to what was going on in the world during that time. It was also interesting learning about the personal details of famous artists' lives. My instructor for that class, Kevin Hedgpeth, really made us think when interpreting different pieces of art and I learned a lot from him.
Creative and/or  professional goals after graduation: Since graduating, I have designed some book covers and opened an e-store on my website where I sell my art on prints, mugs, and so on. I have also been working on building my portfolio to send to publishing houses. I would love to illustrate children's books, especially educational books with an emphasis on animals and nature.
Portfolio link: My portfolio is on my website – www.kristyrenart.com.
"Kristy's work is very well presented. The illustrations are accurate, the topics well researched. Her anatomy studies were professionally executed, an example to other students!"