Earn a BFA
The #1 credential for creatives.
100% Online
Flexible program designed for adult learners.
Under 4 years
Graduate in less than 4 years.
1to1 Faculty Feedback
Learn from creative professionals.
Study At Your Own Pace
Full and part-time schedules available.
$510/Credit Tuition
Recognized for affordability.
Studying Online at Sessions
Founded in 1997, Sessions College has delivered accredited and affordable fully online programs for creative professionals for more than 20 years. Take a virtual college tour in this video!
Build a Foundation in Relevant Skills.
Customize Your Creative Path.
Our BFA is focused on helping you achieve your creative ambitions. In year three, working closely with our faculty, you'll develop a customized educational plan to help you craft a portfolio of work to achieve your personal or professional goals. Adapt your classes by working on projects that inspire you and advance your career.
Focus on Research and Presentation.
Experience Real-World Applications.
Study professional practices and gain invaluable work experience with a real client or employer, as part of your program. Discover how to market and monetize your work in interactive media and accounting classes.
Be Industry Ready.
Employers are looking for problem solvers and adaptable professionals. Throughout the program, you'll access industry-relevant opportunities to develop and advance your proficiency in critical thinking, problem solving, and communication.
Build a Professional Portfolio.
The program is relentlessly focused on helping you generate compelling creative work. Your final BFA portfolio and exhibition will speak for itself, helping you express your passions and talents in pursuit of your desired career path.
The is a 120-credit program completed in 3.3 years. Part-time schedules are available.
COURSE DESCRIPTIONS: 100-200 Level
COURSE DESCRIPTIONS: 300-400 Level
BFA Program Outcomes
By completing the program, students develop the following competencies: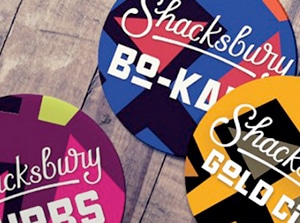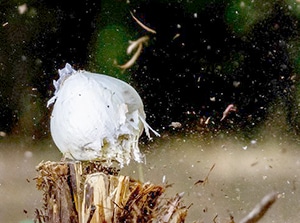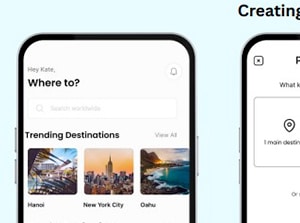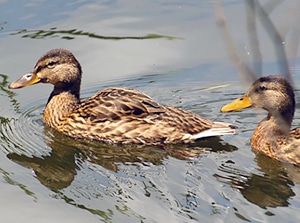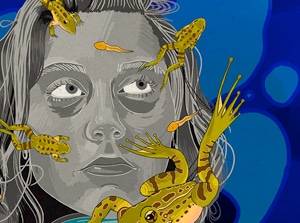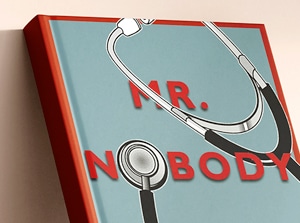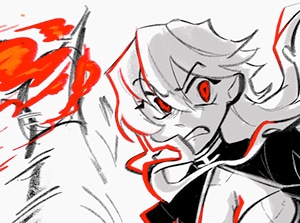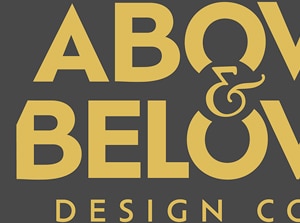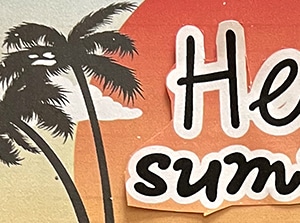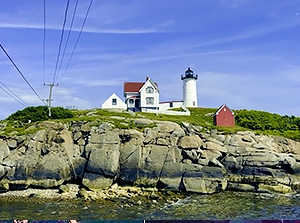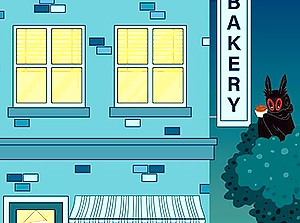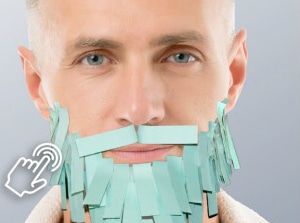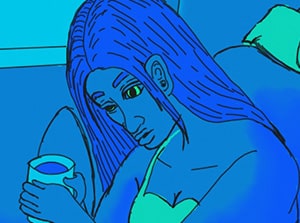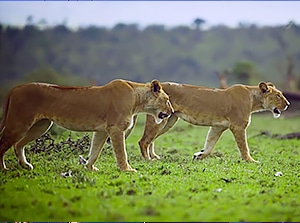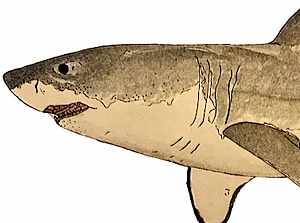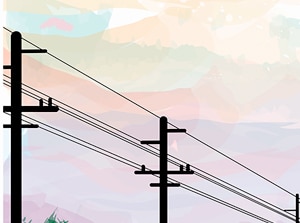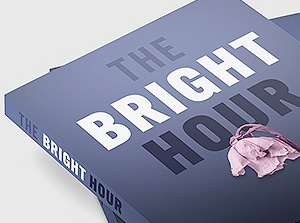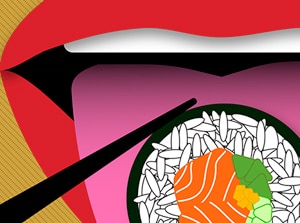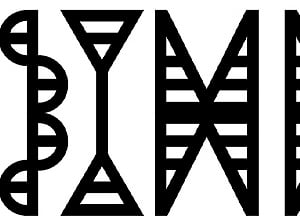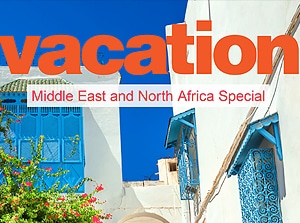 Frequently Asked Questions (FAQ)
How long does the program take to complete?
Most Bachelor's Degree programs take four years to complete. Who has that time? You can complete our program in 10 semesters or 3.3 years—and sooner if you have credit transfer. With our intensive program, you can graduate faster and get started sooner with your career goals.
Is Sessions College accredited?
How do I apply?
To enter the program you are expected to have earned a high school diploma, GED, or state-approved home school equivalent. Any students under 18 years of age will also need to provide the signed permission of a parent or guardian.
We have a convenient and student-friendly online application process.
To apply, simply complete our application form and provide transcripts, an application essay, and 5-10 samples or art/design work or alternative written assignment, and a $75 application fee. Applications are reviewed by our Acceptance Committee and generally returned within a business week. See our complete application guide and credit transfer policy.
You can begin your creative journey by completing our online application today. There is no charge until you submit your application materials and no obligation to enroll.
What else do I need to do?
All candidates are expected to complete a 15-minute phone or Zoom interview with one of our Admissions advisors. These talented, friendly professionals will explain the program options, answer your questions, and get you started with your financial aid process, if you are eligible.
What are the tuition and fees?
The tuition and fees for Bachelor's in Fine Arts (BFA) students is as follows:
$510 per credit
$6,120 per semester
$18,360 per calendar year
$61,200 total program tuition
A $200 registration fee is required to process your enrollment in the program. Registration fees are nonrefundable after 5 days from the scheduled beginning of program orientation.
We encourage you to compare our tuition and fees to our competitors. Sessions College is affordable:
Tuition guarantee. Your per-credit tuition rate at enrollment is guaranteed to stay the same throughout your program, provide you are continuously enrolled.
Same rate for full-time and part-time. Because our programs are designed for busy adults, our full-time and part-time students are charged at the same rate. If you have to go part-time for a while, you are not penalized (NOTE: A program change fee applies.)
No mysterious semester or technology fees. Many institutions charge online students additional fees by semester for things like technology, materials, parking, or even stadium use! Our fees are simple so that there are no hidden program costs.
Get Started Today

Take the first step on a rewarding creative journey towards earning a .
By submitting this form, you consent to an Admissions Advisor contacting you about our educational programs via email, phone, or SMS text. Message & data rates may apply. You can opt out or unsubscribe at any time. Privacy Policy.