A Cut Above: 10 Incredible Papercut Artists
No items found
| October 15, 2014
At Notes on Design, we love featuring inspiring artwork from designers of all stripes. Much of the art we feature was created on paper, but there's an incredible breadth of artwork created with paper. Below, we offer a curated collection of 10 incredible papercut artists. Enjoy!
1. Hello Autumn, Anchor Pattern – Kia Sue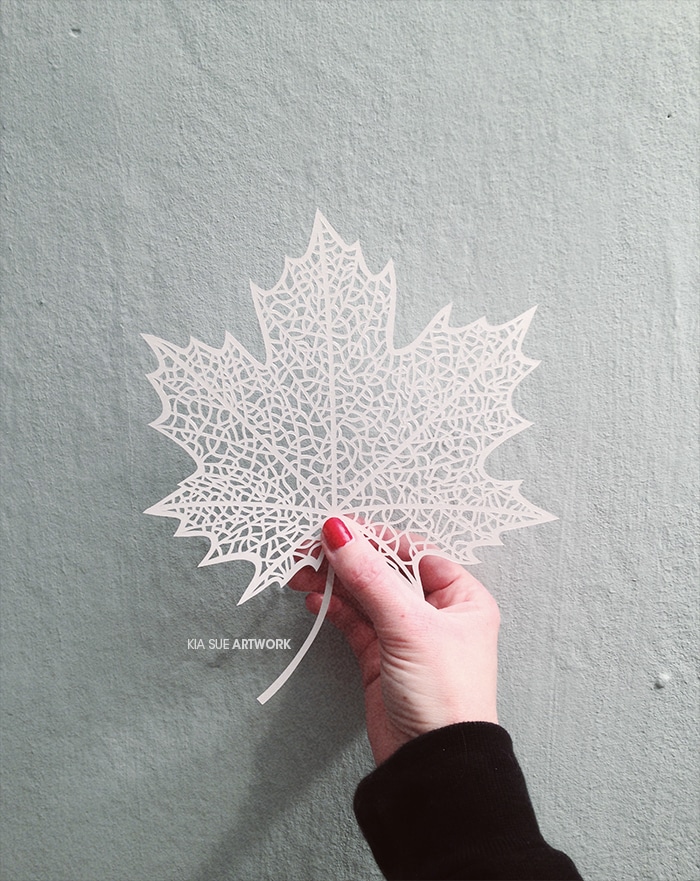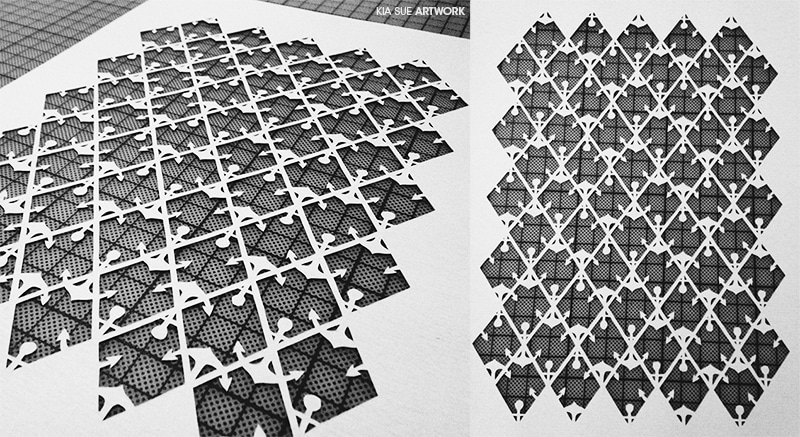 Kia Sue (Hamburg, Germany) – kiasue.tumblr.com
2. New York – Eiko Ojala
Eiko Ojala (Tallinn, Estonia) – behance.net/eiko
3. Deer and Owl, Two Birds in Pink – Iryna Korchuk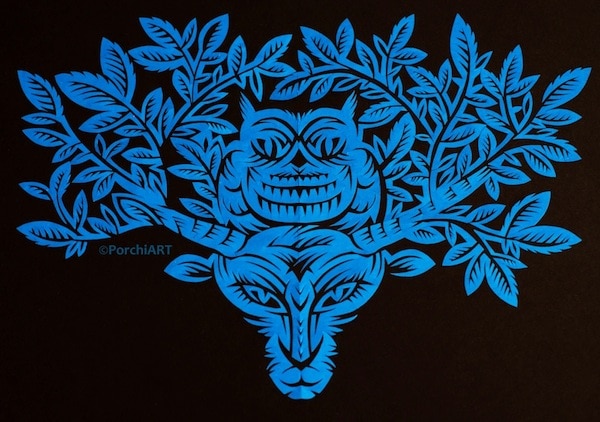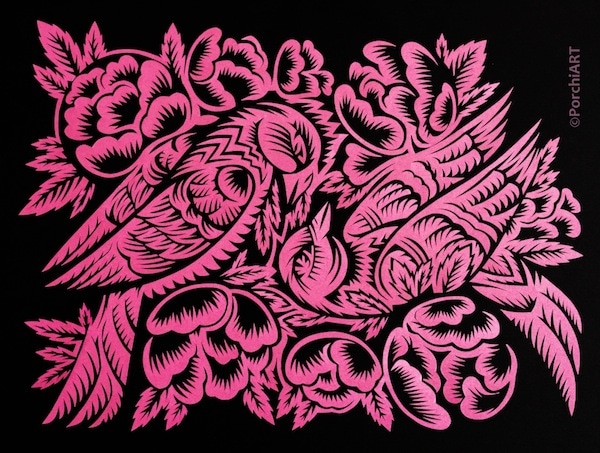 Iryna Korchuk (Lviv, Ukraine) – behance.net/porchik
4. SHOP magazine cover – Helen Musselwhite
Helen Musselwhite (Manchester, England) – helenmusselwhite.co.uk
5. Koi Fish, Cross Stitch – Lisa Rodden

Lisa Rodden (Sydney, Australia) – lisarodden.com
6. Girl in the Willows – Sarah Trumbauer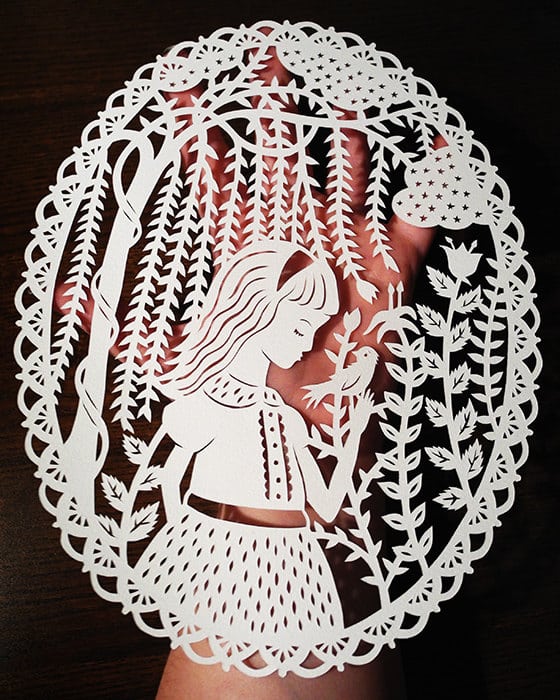 Sarah Trumbauer (Pennsylvania, United States) – www.etsy.com/shop/SarahTrumbauer
7. Promoting Malaysia, Little World – Ceres Lau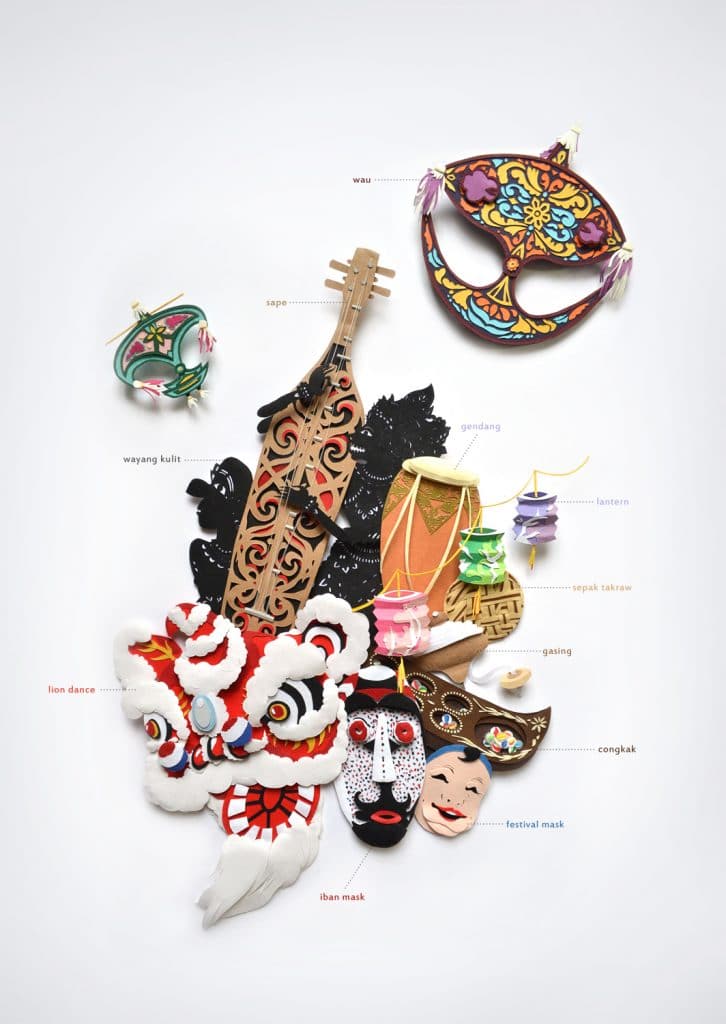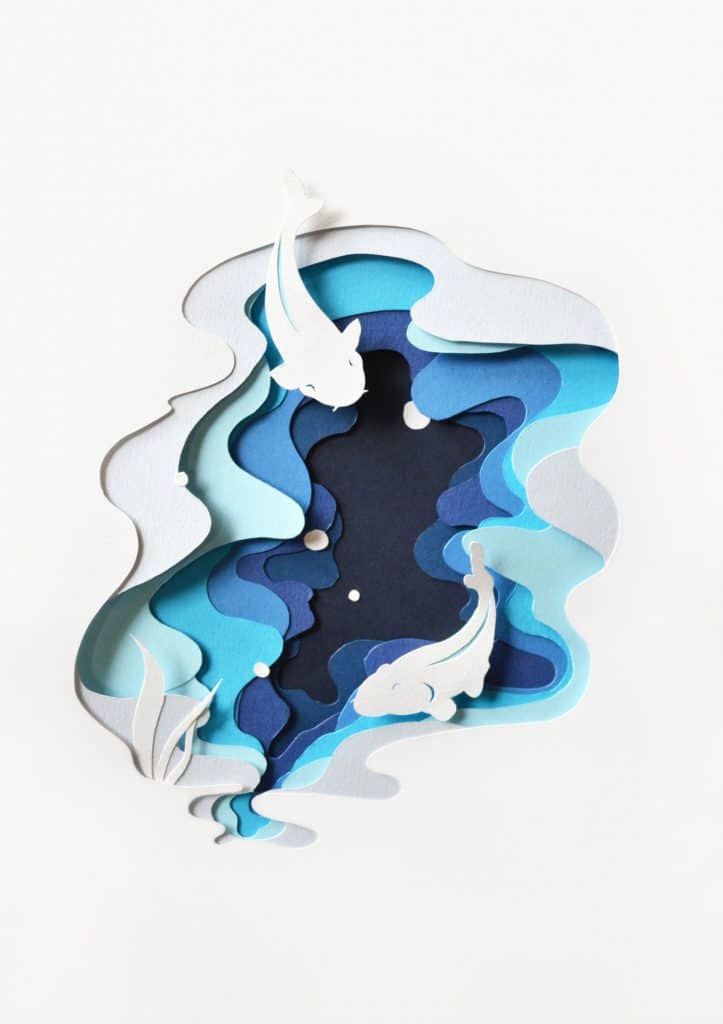 Ceres Lau (Kuching, Malaysia) – behance.net/cereslau
8. Cosmic Complex, Votextural – Jen Stark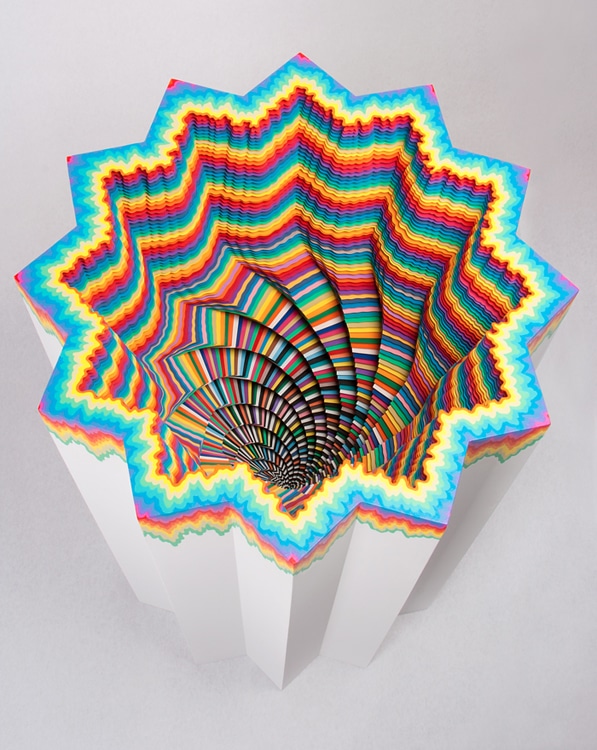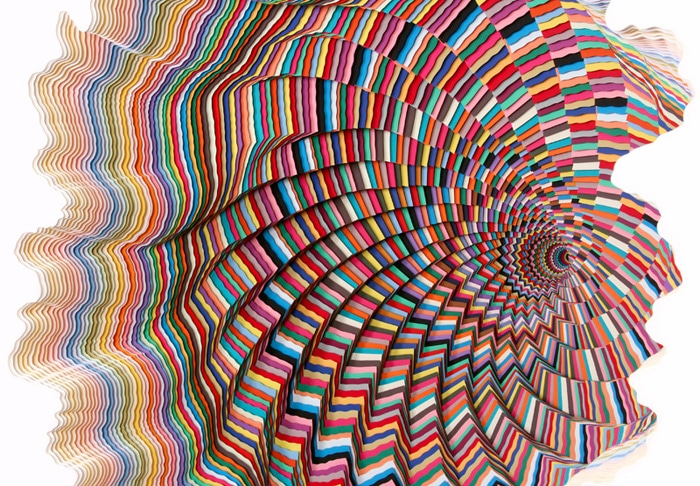 Jen Stark (California, United States) – jenstark.com
9. Lust for Life, First and Last Things – Georgia Russell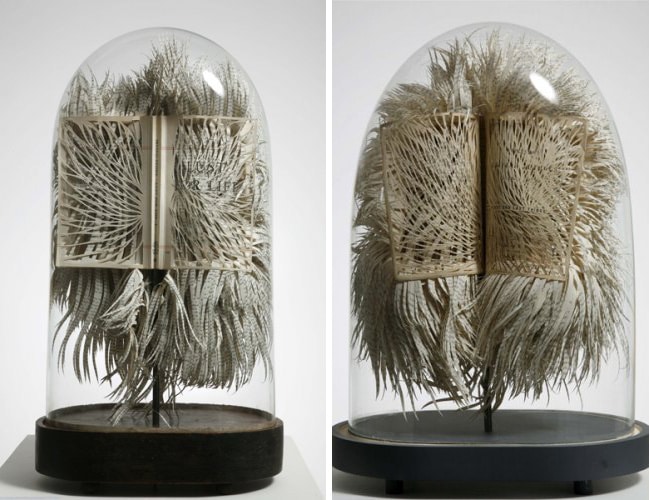 Georgia Russell (Scotland) – englandgallery.com
10. Super Mario Bros – Rafa Miqueleto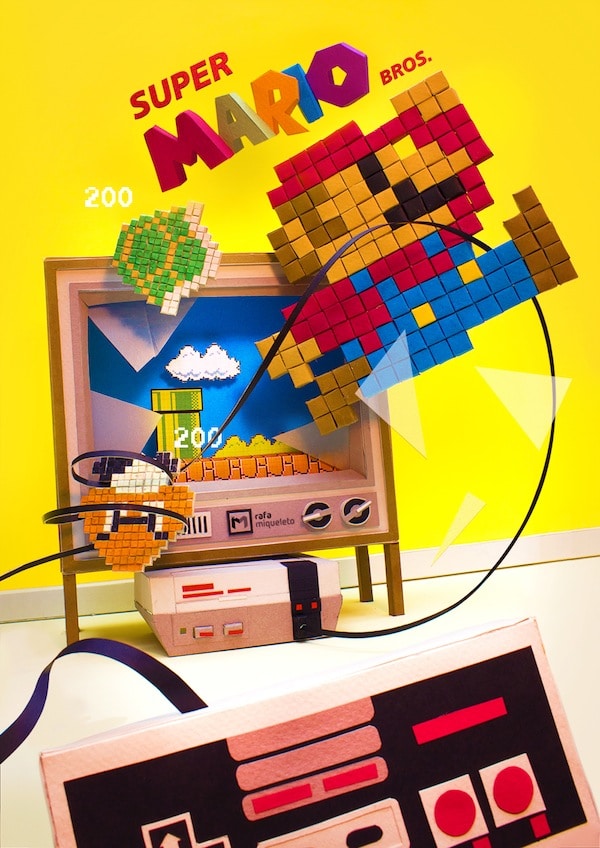 Rafa Miqueleto (São Paulo, Brazil) – behance.net/miqueleto
No items found
This blog is powered by Sessions College, the leading online school of visual arts.