Are Free Online Graphic Design Courses and Certificates Worth It?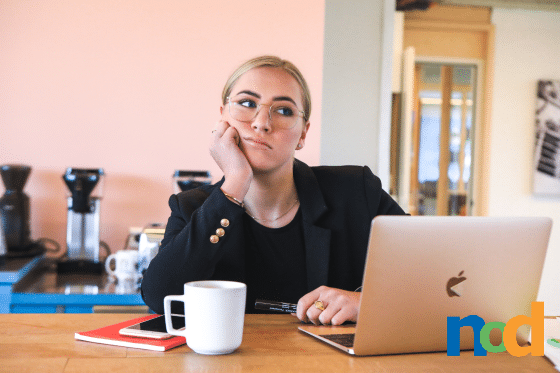 When you first discover your interest in graphic design and start researching ways to get better, resources like YouTube and software-specific tutorial sites are a great way to gain your bearings and get started. For a time, these are all you really need, but eventually, you reach a point where those resources have taken you about as far as they can and you again start to search for a way to take things to the next level. It's around this point that more traditional, structured courses begin to look appealing. These courses are designed to cover all the bases and can help to fill in the sorts of holes in your skill set that result from self-study.
There are a number of graphic design courses available online taught by individuals and institutions alike, with prices ranging anywhere from free to the upper range of what you might pay for college tuition. Naturally, the free courses look pretty appealing, but you may be wondering—are they worth it? Well, the answer to that question depends on your goals and level of commitment. Graphic design courses, free or otherwise, can require a relatively large commitment of your time. So, before you make that commitment, it's important to consider your expectations and whether or not the course in question will meet them once you've come out the other side.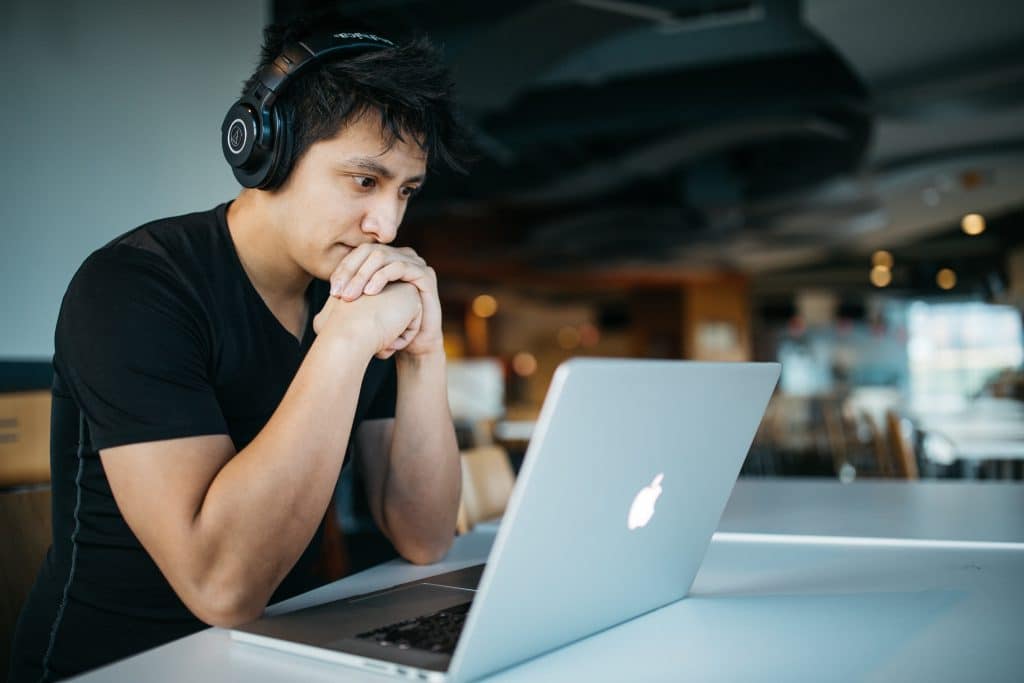 Are you looking to simply improve at graphic design as a hobby, or is this something you're looking to pursue as a career? If you answered the former, then a free course will likely help you to achieve your goals. However, if you answered the latter, things are a bit more complicated. While improving your graphic design skills is an essential part of becoming a working professional, in some cases, skill alone isn't enough. Graphic design is a competitive industry and most jobs will require at least a bachelor's degree. While a free course may help you to test your resolve against the rigors of due dates and assignments to see if a career in graphic design is something you'd really enjoy, completing the course may not bring you much closer to your goal of finding employment.
In either case, it's important to investigate the quality of work produced by students who've completed the course when considering which program is best for you. Check out the course's alumni page to see what sorts of projects you'll get to work on and don't be afraid to reach out to some of the graduates to see how they feel about the program looking back. What were their goals and expectations and did the program help them to achieve those and find employment?
So, are free online graphic design courses worth it? Yes and no. The answer depends on your personal goals and expectations of the course. If you're interested in design as a hobby and just looking to gain some skills, they may be worth your time, but if you're serious about pursuing design as a career, you may be sorely disappointed.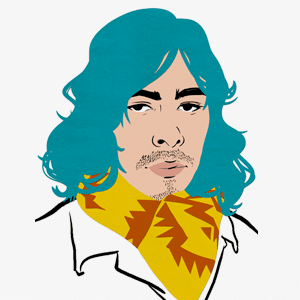 Taylor is the Managing Editor of Notes on Design. Taylor is a graphic designer, illustrator, and Design Lead at Weirdsleep.
If you are interested in developing your graphic design skills, Sessions College offers a range of graphic design courses for students at all levels. Contact Admissions for more information.