3D elements in graphic design have become a regular sight in designer projects. Over recent years the visual style of 3D has changed and morphed into something more subtle and architectural.
Designers and artists first added 3D elements to Illustrator projects regularly in late 90s and early aughts, as applications for easily melding 3D into larger design projects came on the market.
Originally, designers loved to pull out all the stops with 3D and made the elements in bold metallics and saturated neons. Today with more neutral, nuanced and pastel color palettes being in style and with the better capabilities of 3D apps, we see 3D being added to projects in a much more refined way. Here is a sampling of three new design projects that use 3D beautifully:
The Procedural project consists of a group of images of sculptural 3D objects in a variety of harmonious warm and neutral color palettes. What is striking about these objects in their small details and the highly life-like sheen on the objects surface. The objects themselves resemble toys, towers, and figures in a way yet at the same time are totally abstract and amorphous.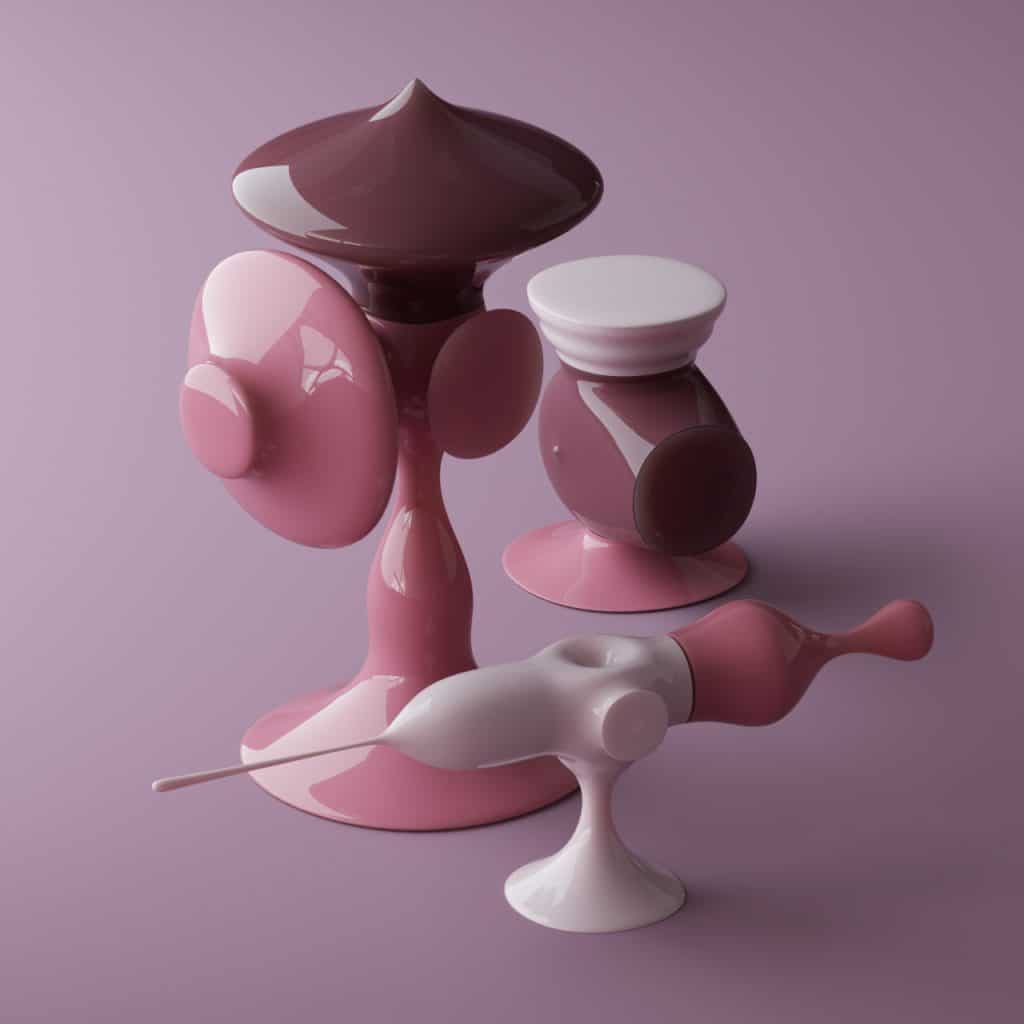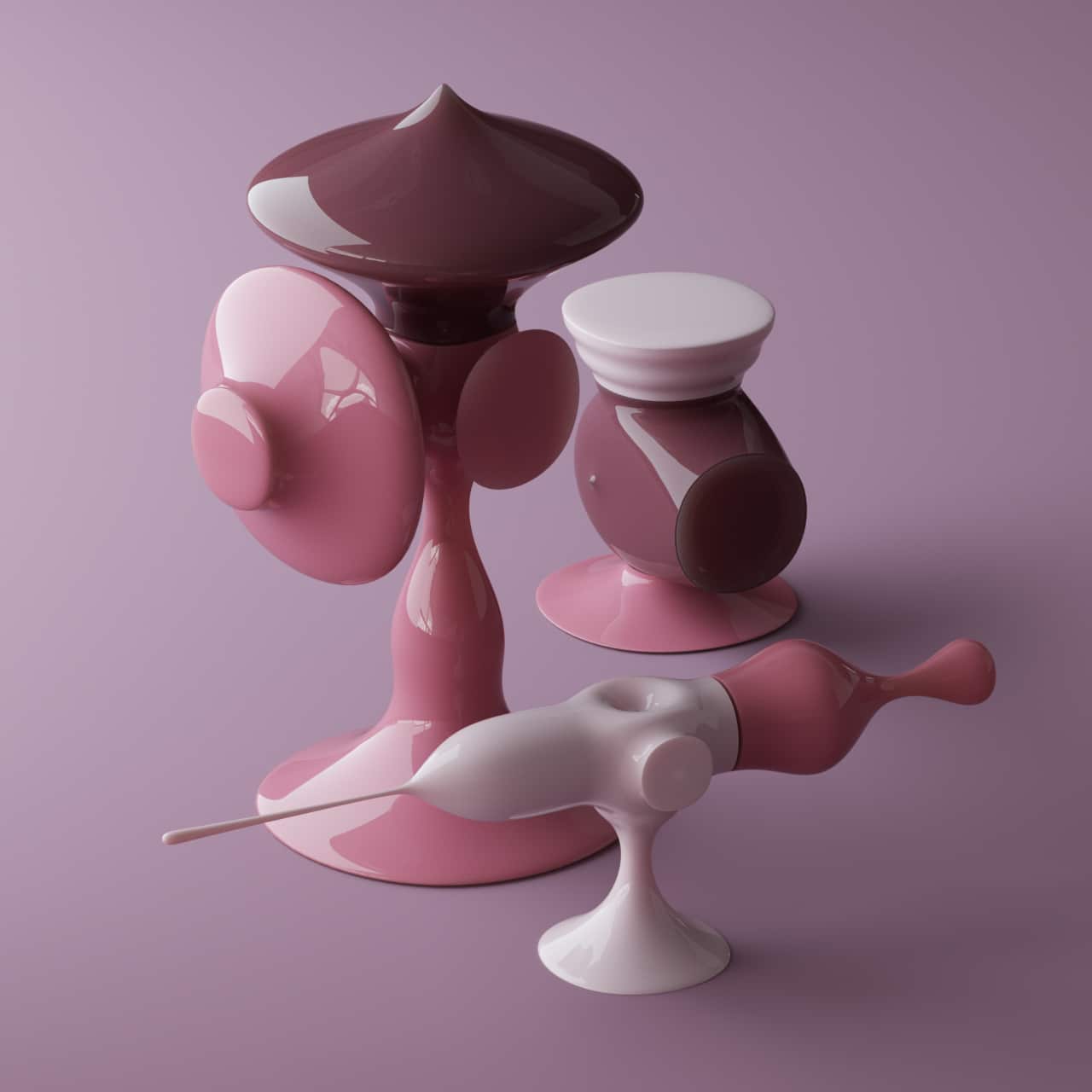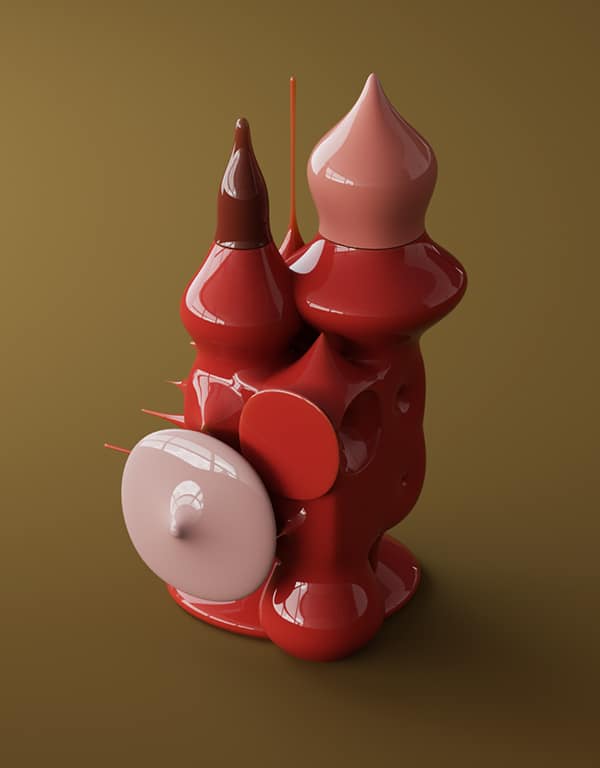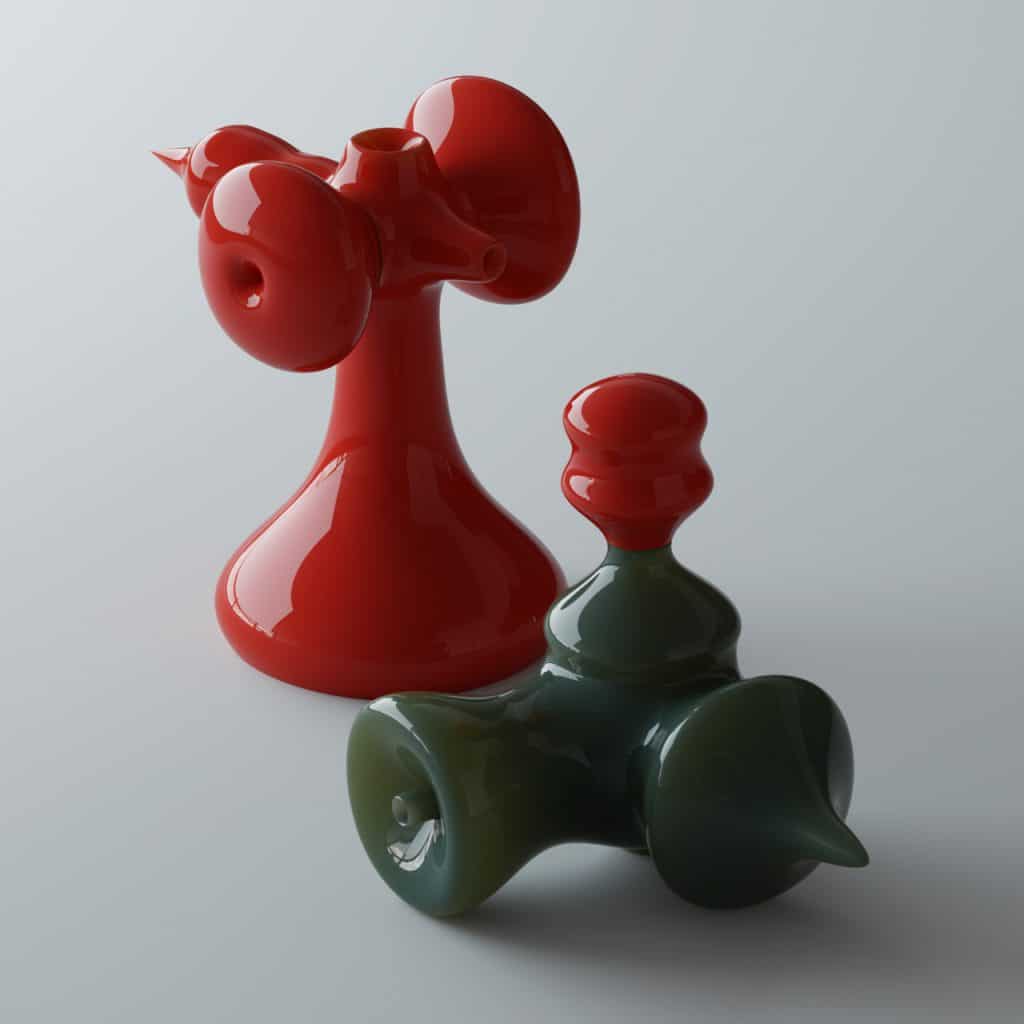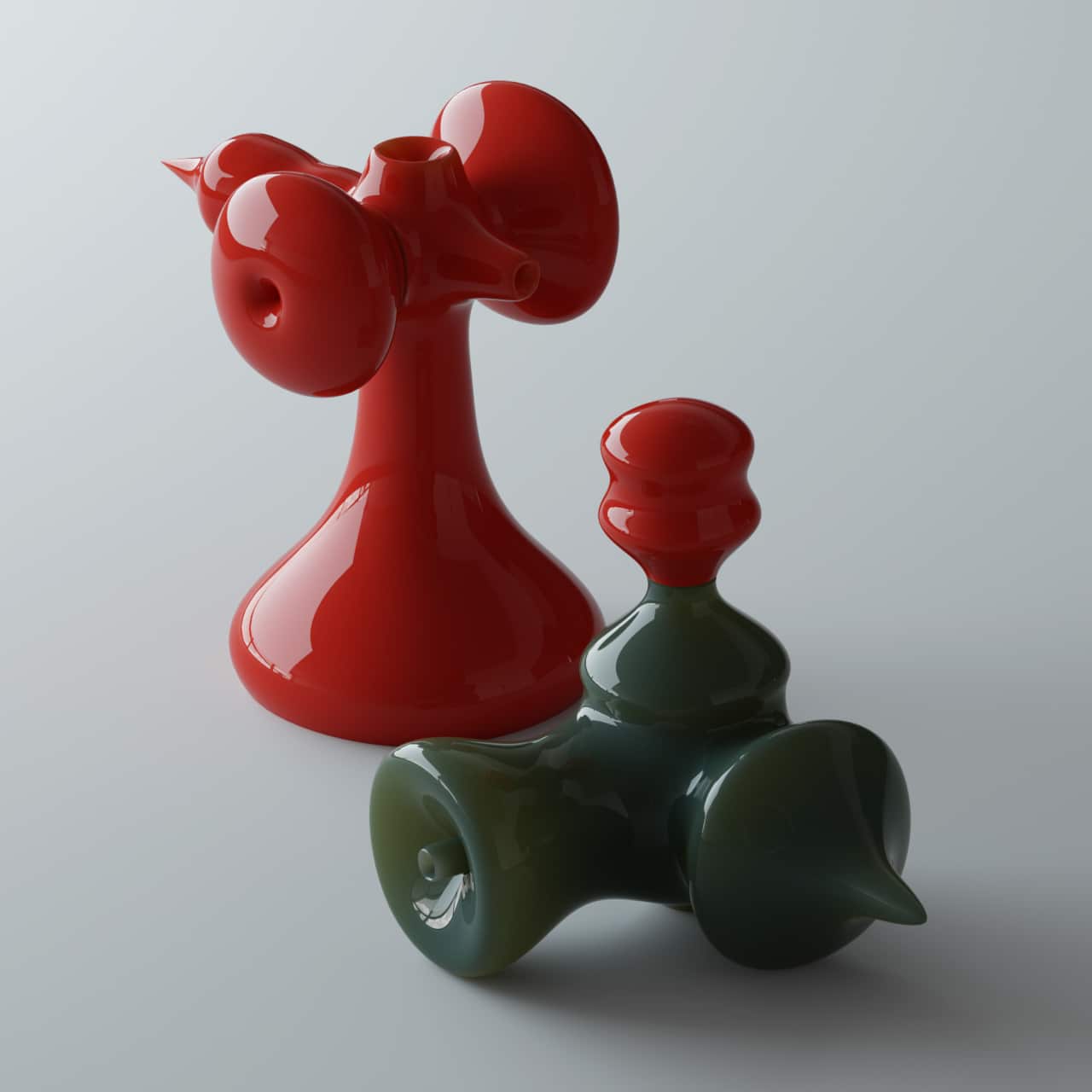 The Flora project presents hand-drawn illustrations along with 3D objects. the 3D objects look like furniture and home decor items and are done up in white, bright, and pastel hues.
The objects are presented on their own and also in scenes that resemble futuristic still lives. The design style has a kind of retro Jetsons meets West Elm feel.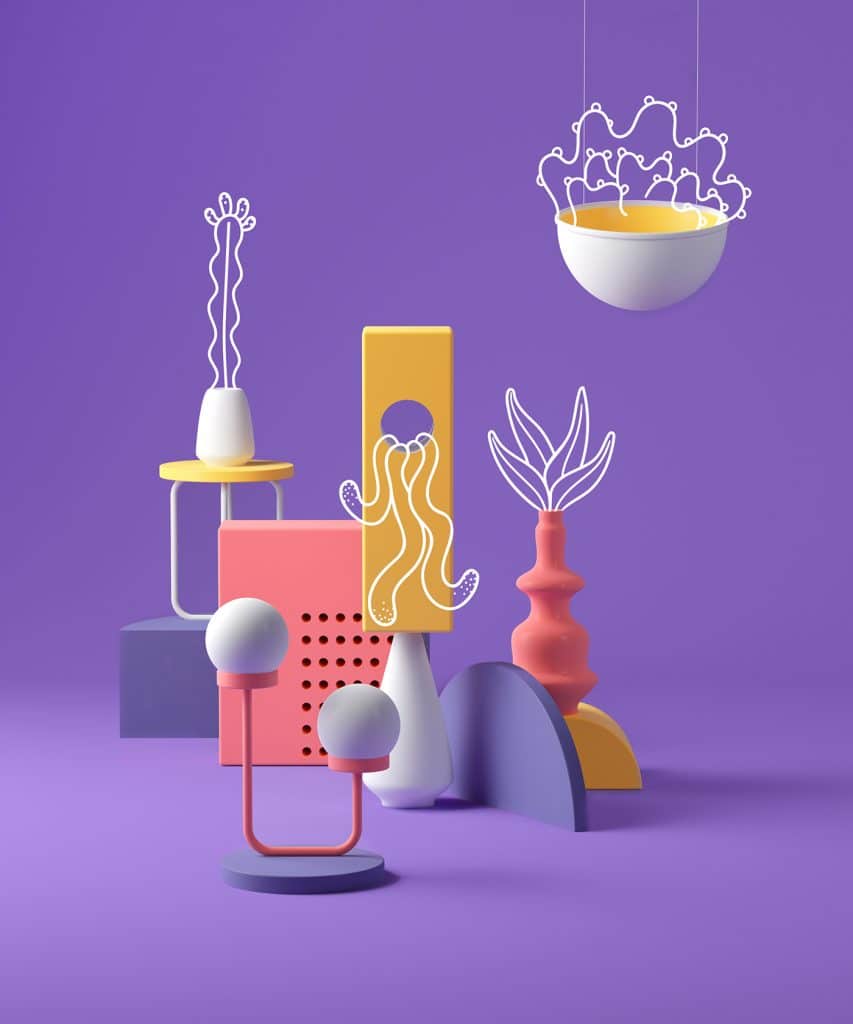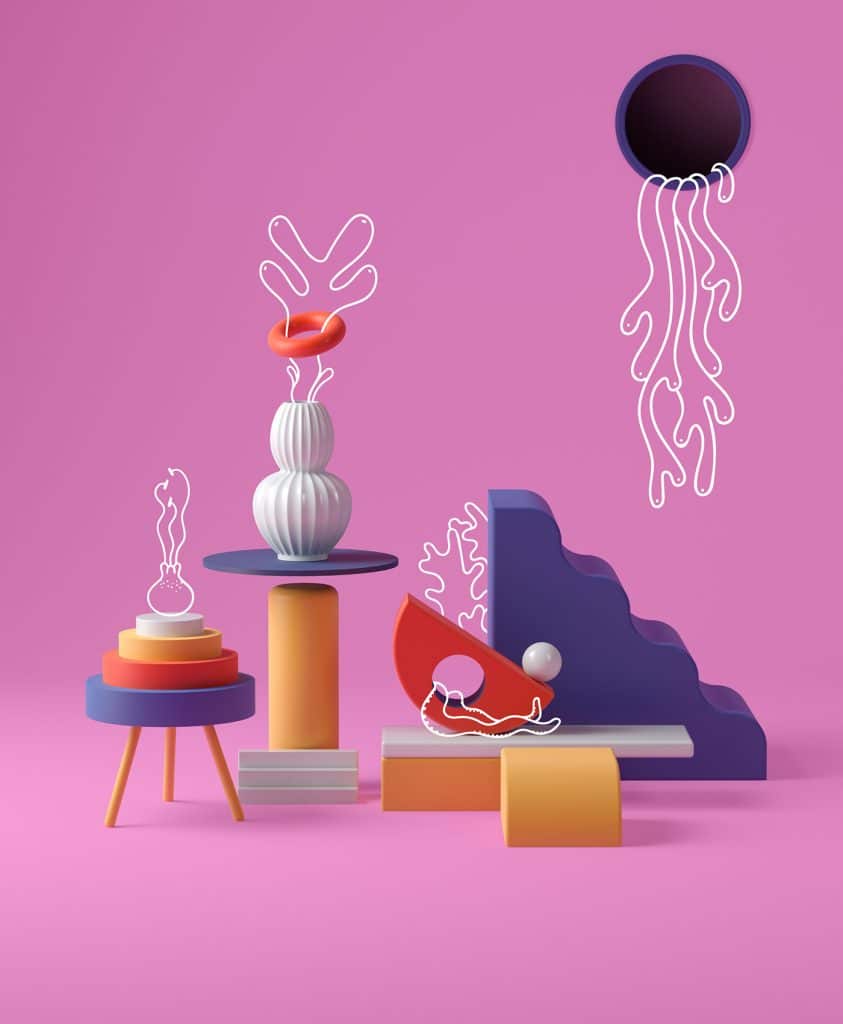 Still Life is a series of artfully crafted 3D still lives created for the popular web platform Squarespace.  Each scene represents a kind of Squarespace client from artist to artisan, restaurateur to real-estate agent.
The designs are in neutral shades of pink, alabaster, and gray. Finely detailed textures are used to create visual interest and add realism to the designs.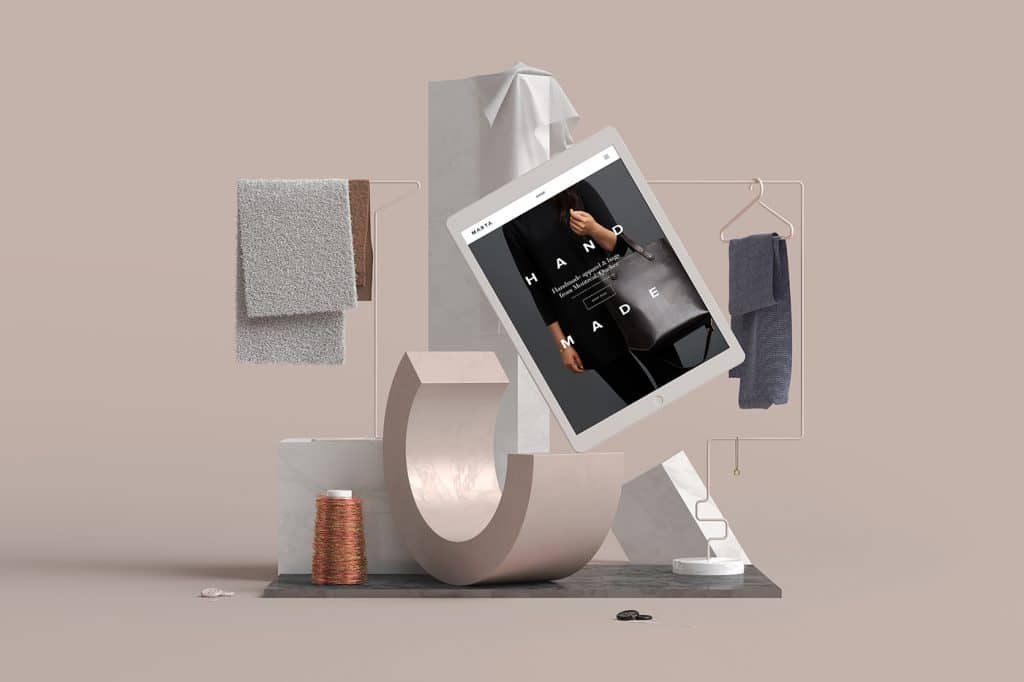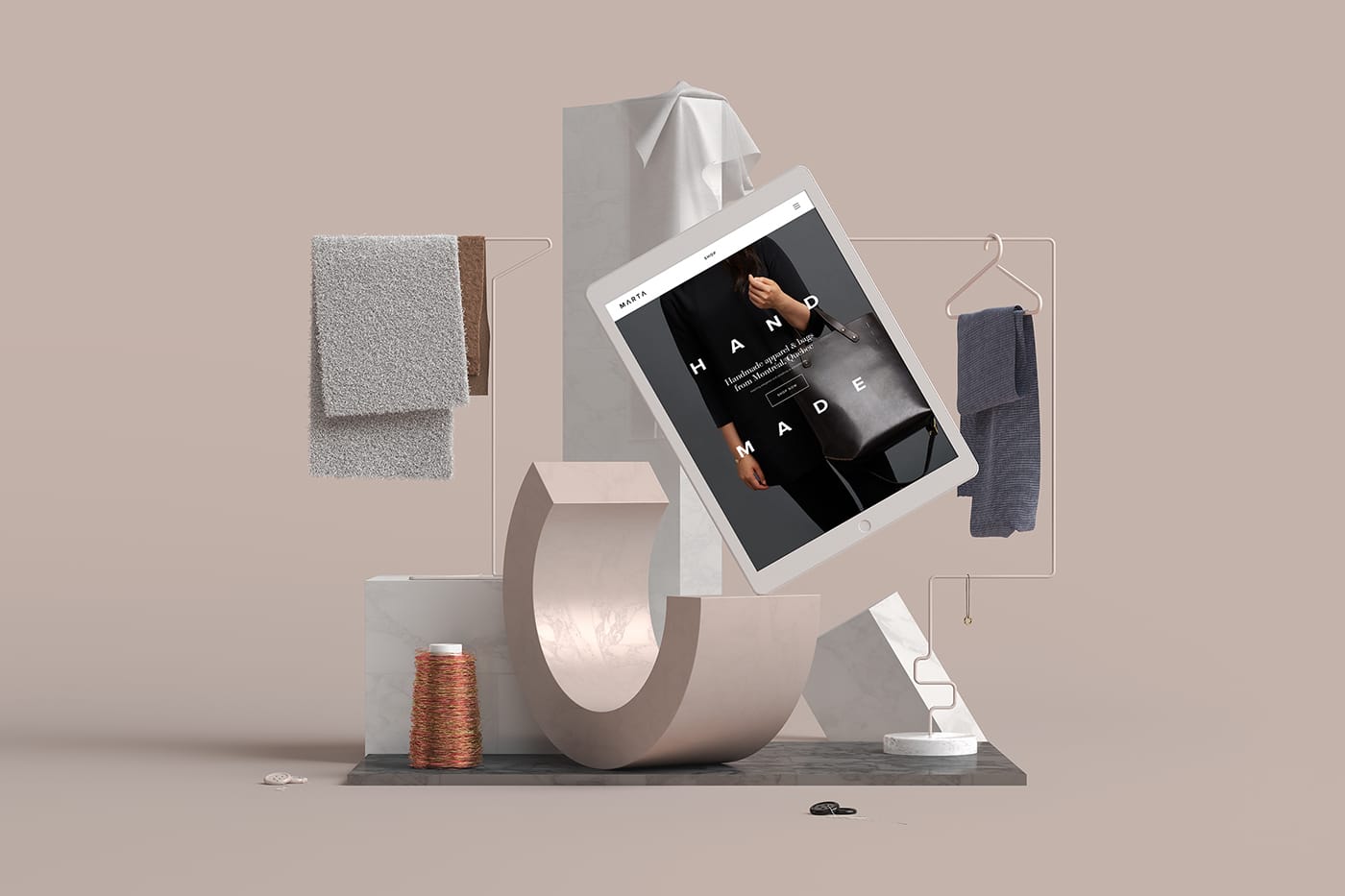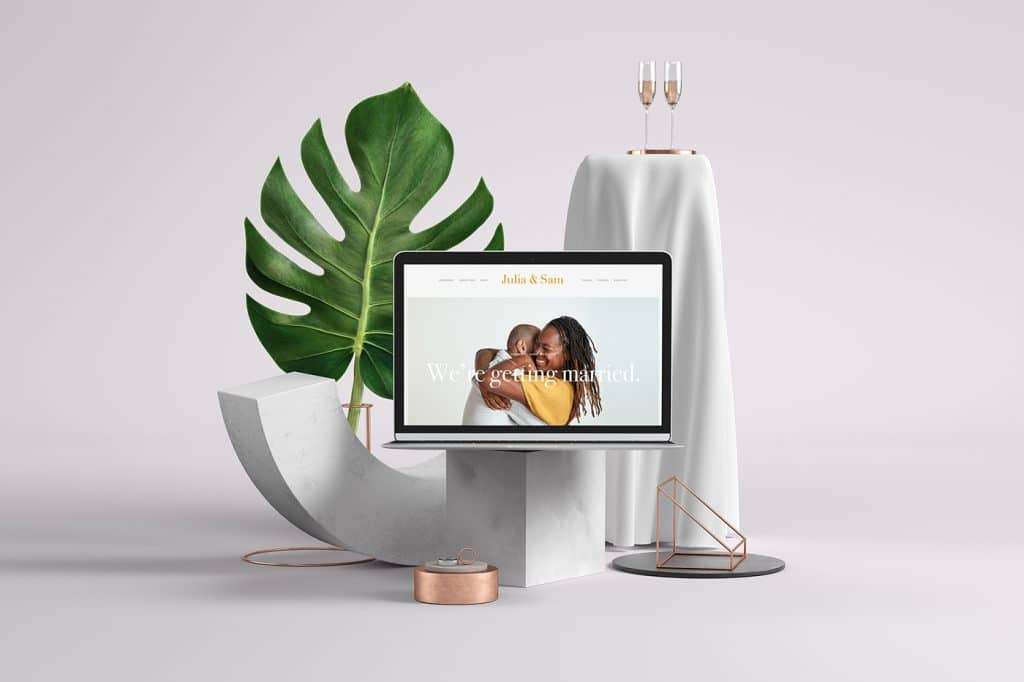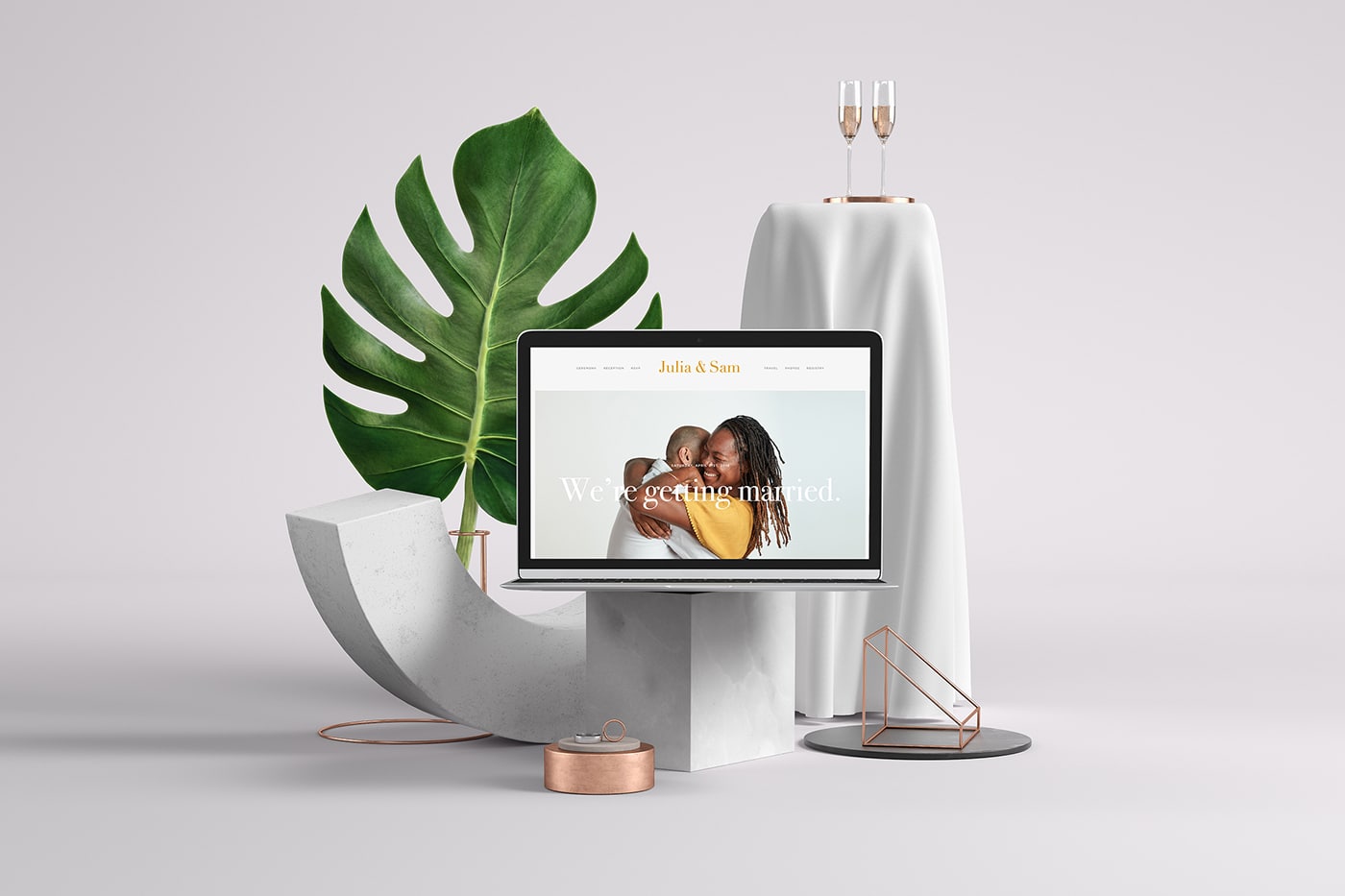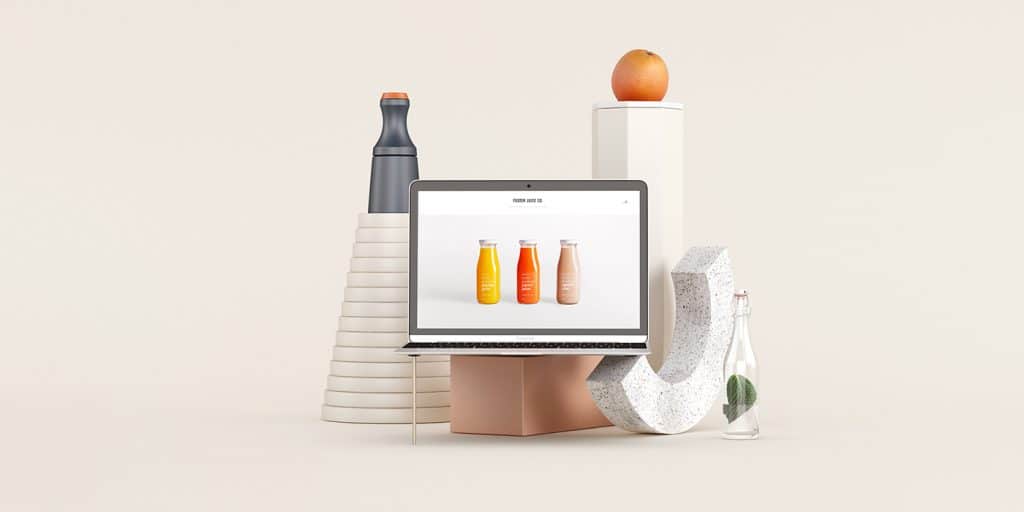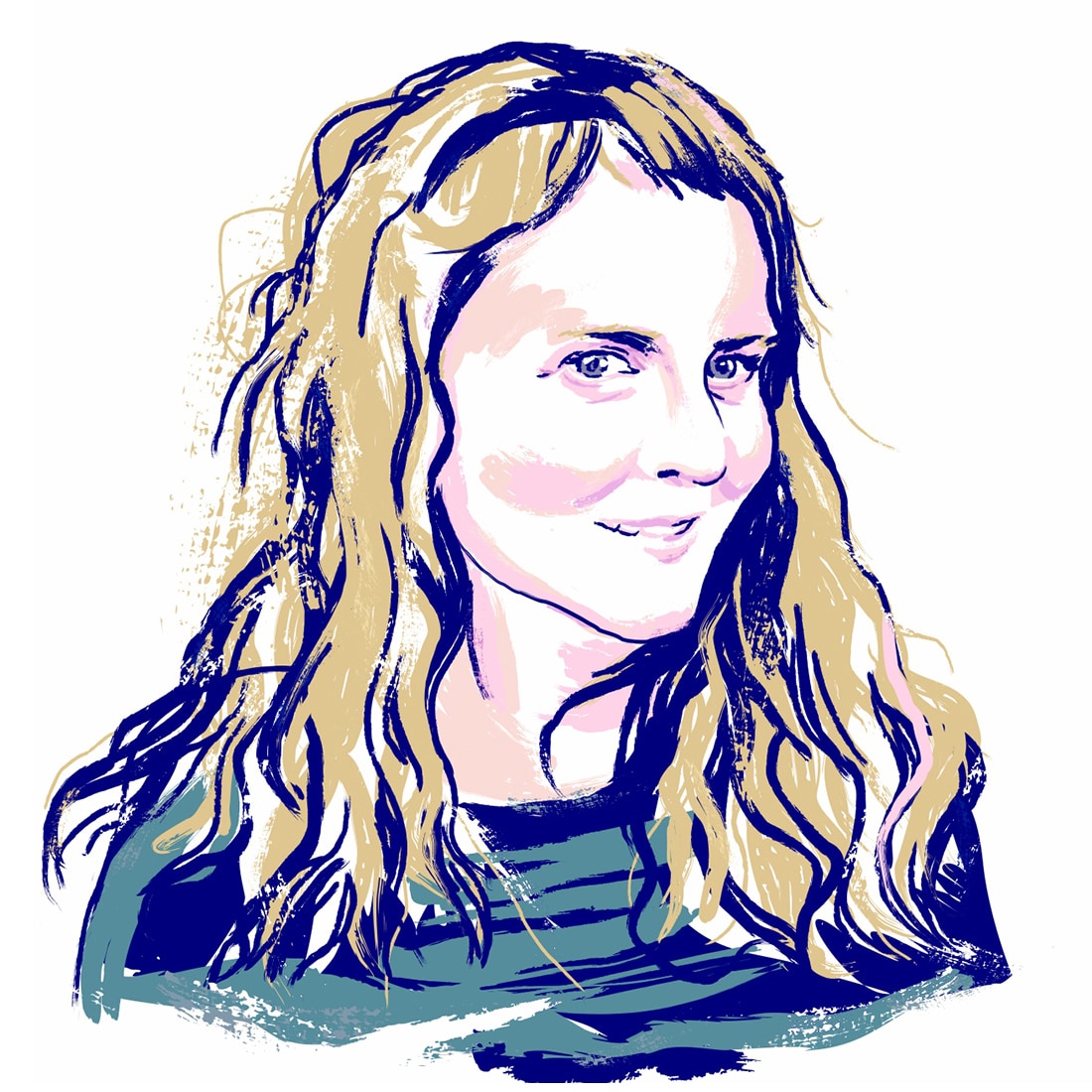 Margaret Penney is the Managing Editor of Notes on Design. Margaret is a teacher, designer, writer and new media artist and founder of Hello Creative Co.
If you are interested in developing your graphic design skills, Sessions College offers a range of graphic design courses for students at all levels. Contact Admissions for more information.