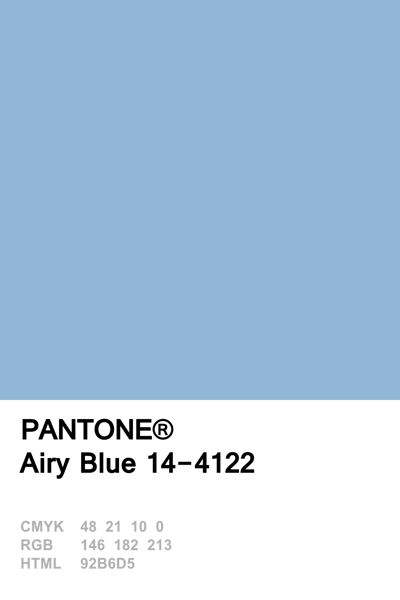 We've seen electric and indigo blue in web design, print, decor, and fashion projects over the past couple years. The latest hue on the horizon to gain favor is one that speaks to an appreciation of tranquility, freedom, and weightlessness.
Airy Blue is a light blue, and well, like air.  Airy Blue is part of the pastel family, and like butter yellow and cotton candy pink, is popular now and being applied in unexpected ways that challenge previously held ideas about how these colors work and what they mean. Let's take a look at how Airy Blue is being used in a few different projects.
Future Blue
For the KidBot character design project we can see how futuristic airy blue can look, especially when combined with white and a metallic chrome. Airy Blue has a kind of cold and clinical feel, since it is somewhat neutral and lacks in vibrant in-your-face color saturation. Kidbot appears peaceful and tranquil as he circles the globe.
Airy Blue also appears from the future for Air Max 2017. Airy Blue is used as the main branding color and gives the imagery of the shoe a weightless and otherworldly look.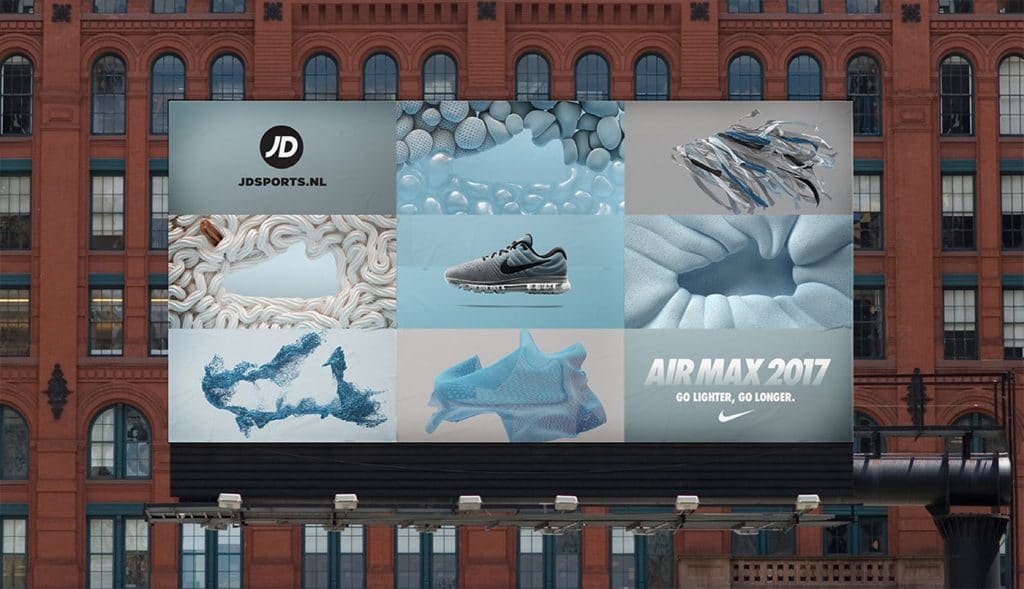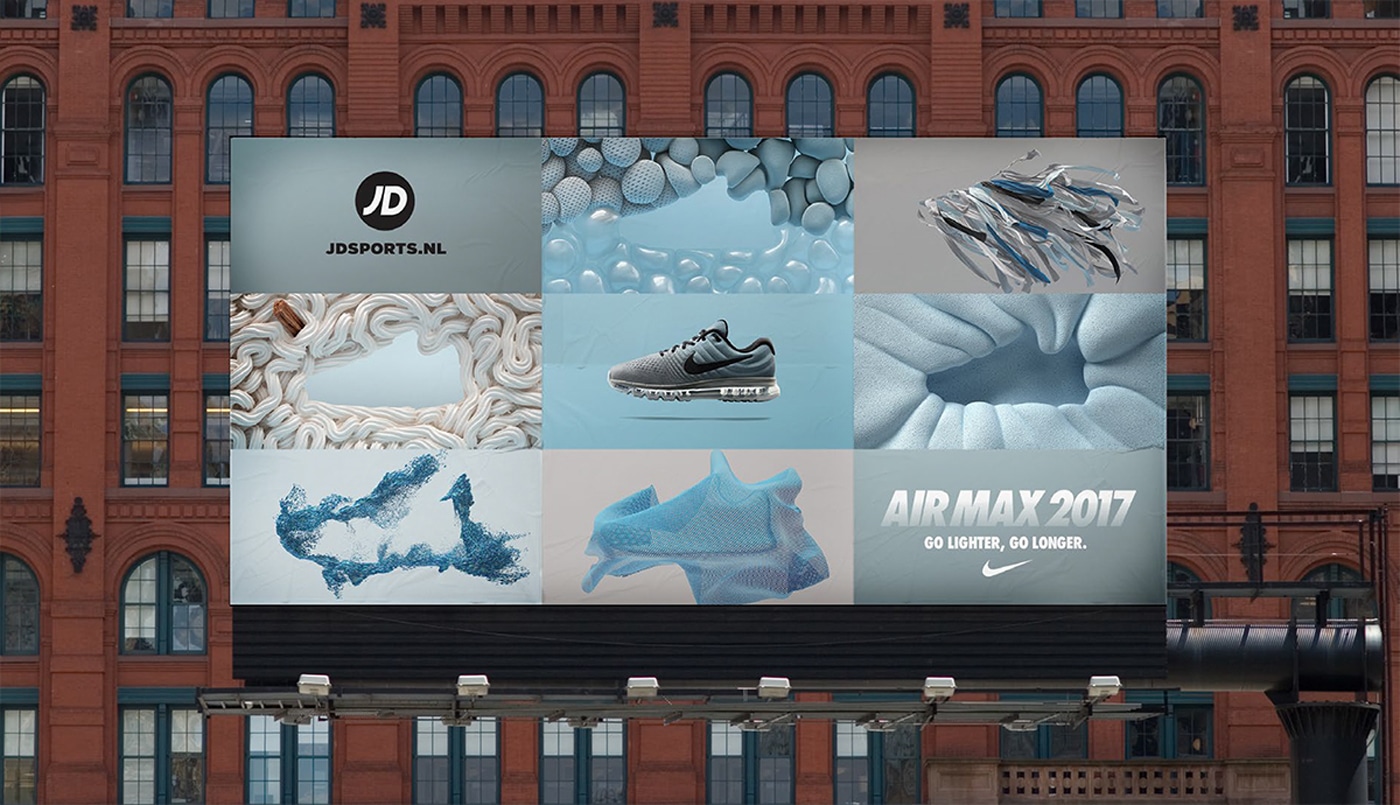 The Air and the Earth
Airy Blue is also a good complement for earthy greens and neutrals like potter's clay. It adds a kind of crisp elegance to design projects for restaurant and food-related businesses since it tones down and cuts through the overall effect of earthy foodie hues.
Angelic Blue
Airy Blue can also have a soft, light, almost angelic look that appears feminine and premium when paired with gold and other light and neutral shades. Airy Blue is more sophisticated than a Baby Blue so it lends itself to fashion and style projects more easily,
Modern Blue
Airy Blue is also a great choice for clean, modern and geometric design projects with high contrast palettes. In this magazine cover we see how well it works with black and white.
Or here we see how it amplifies the crisp sophisticated feel of this geometric pattern: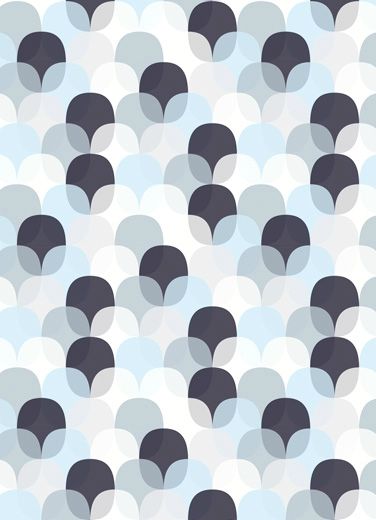 In the Halo Events branding project we see how it works to enhance this modern and premium design.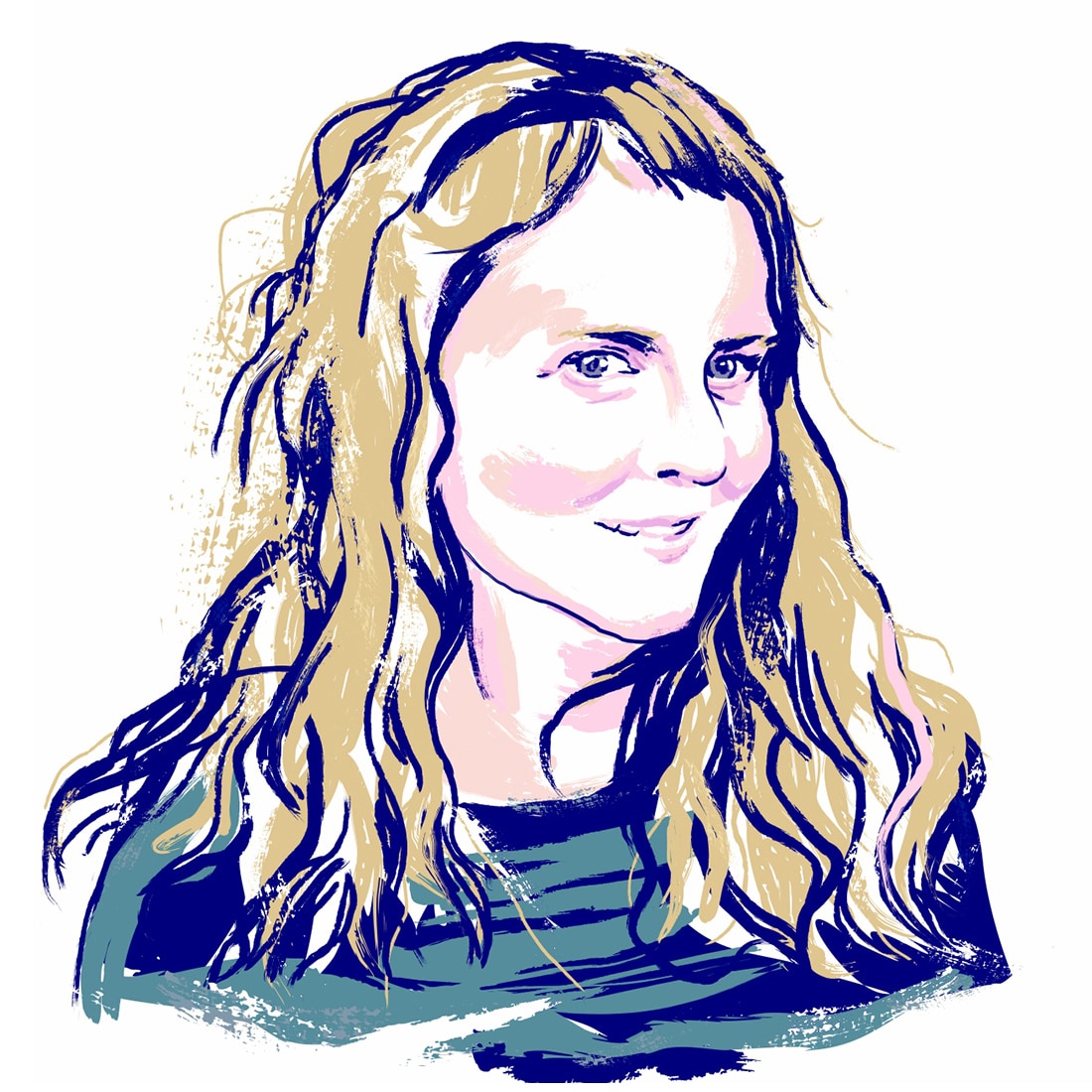 Margaret Penney is the Managing Editor of Notes on Design. Margaret is a teacher, designer, writer and new media artist and founder of Hello Creative Co.