Free Font Friday: Commando
Commando is a display font that was designed by Defaulterror. It appears to be directly based on the typeface used for G.I. Joe: A Real American Hero, the comic book, toy line, and TV show. For those who have seen the show, read the comics, or even owned the toys, the sight of this font alone is sure to open the floodgates of nostalgia.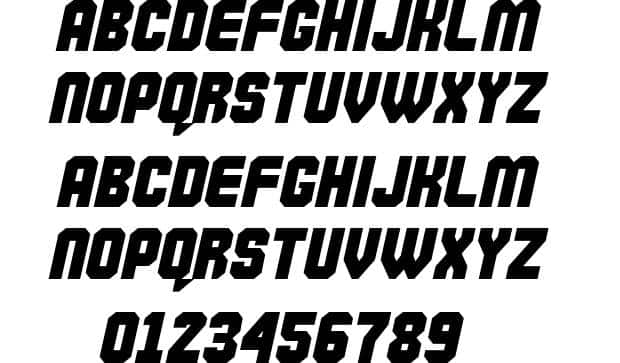 Even for those not familiar with G.I. Joe, the font will likely leave a powerful impression. It's solid, proud letterforms are reminiscent of the stencils that were used by the military to label cargo and other goods. It's slight forward lean gives it a sense of movement and communicate a willingness to take on any task. Like a good soldier, commando was made to follow orders. Stand here and say the words "Car Wash?" Yes, sir.

Commando definitely isn't something you'll want to reach for all the time, but it's a fun font to keep in your toolbox. It would look nice in album art, on posters, or as evidenced by G.I. Joe, as a wordmark. You can find Commando here.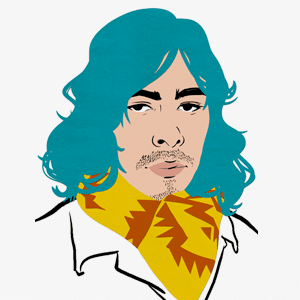 Taylor is the Managing Editor of Notes on Design. Taylor is a graphic designer, illustrator, and Design Lead at Weirdsleep.