Free Font Friday: Objective
Objective is a clean, neutral, and useful typeface that's a great addition to anyone's font library. The typeface is a balanced, rounded, and modern geometric sans serif.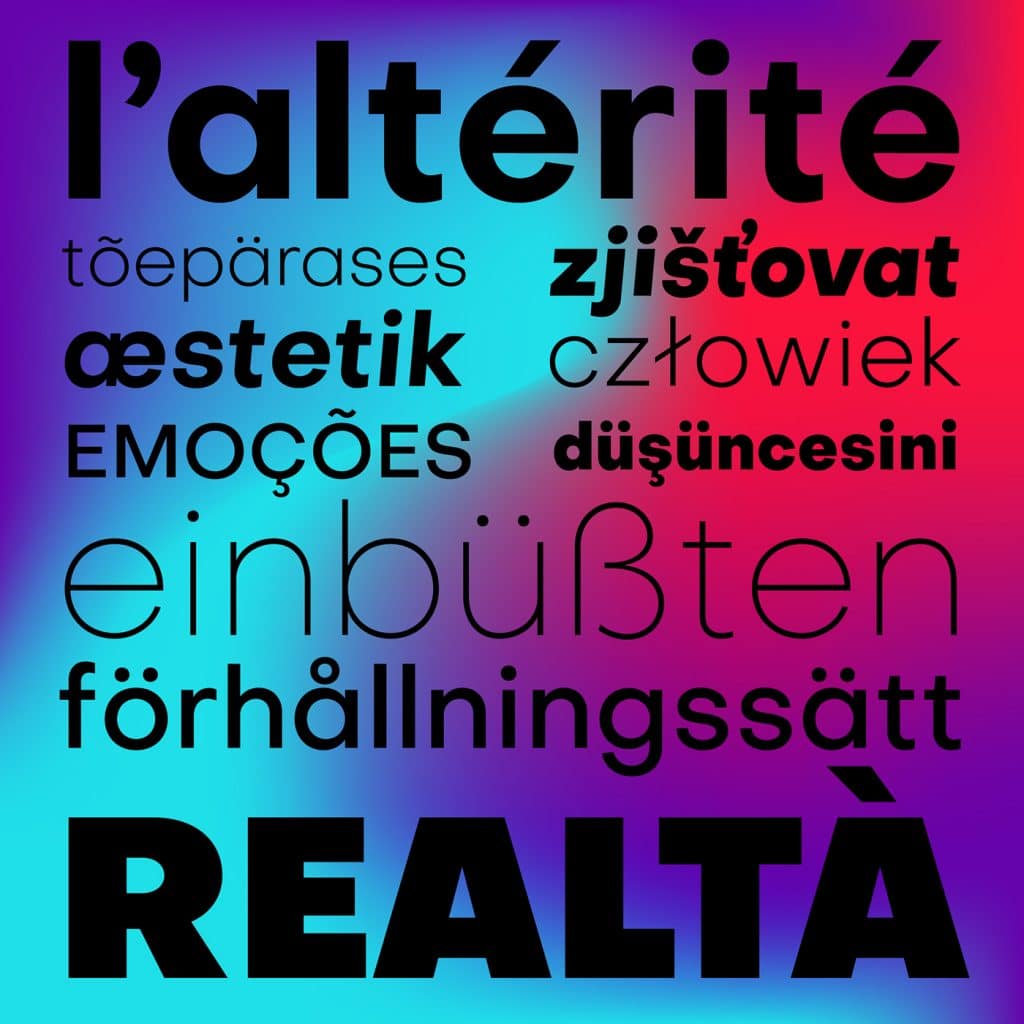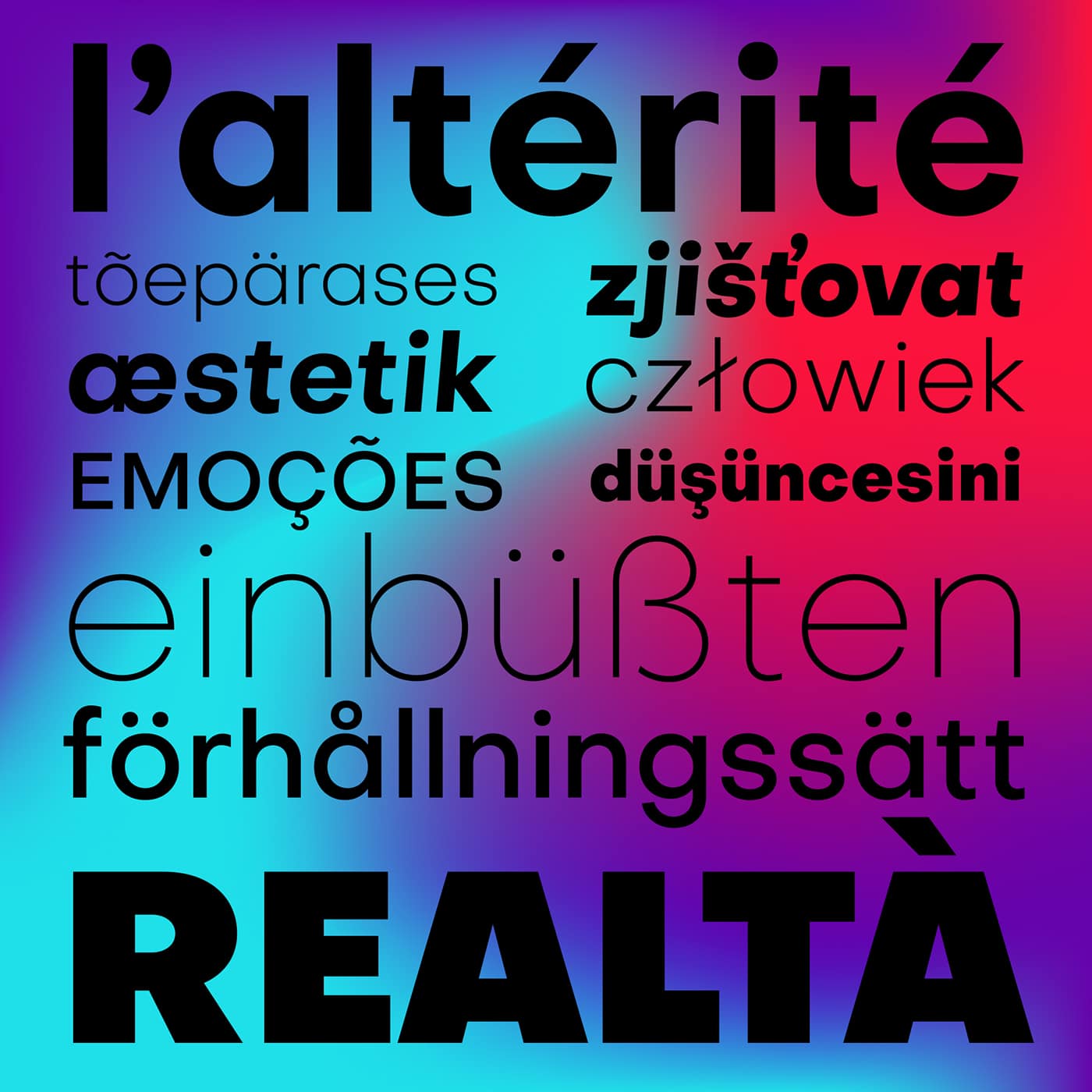 The typeface Objective was designed to be just that — objective. As the designer says, objective is a great work horse for a variety of project types like logo, editorial, poster, and web design projects.
The typeface has 8 weights, 16 styles and 347 glyphs per font. What's most impressive is 192 languages are supported, so this typeface is adapted for use around the world.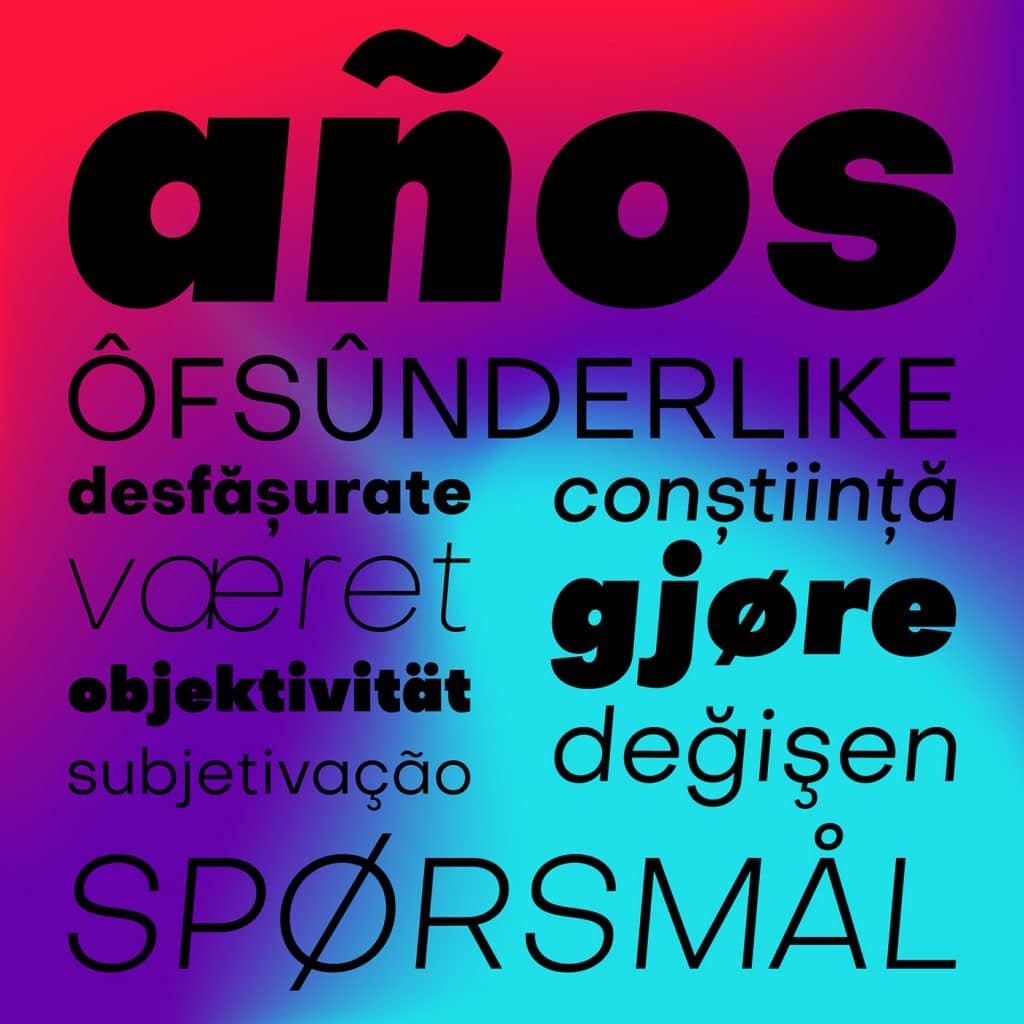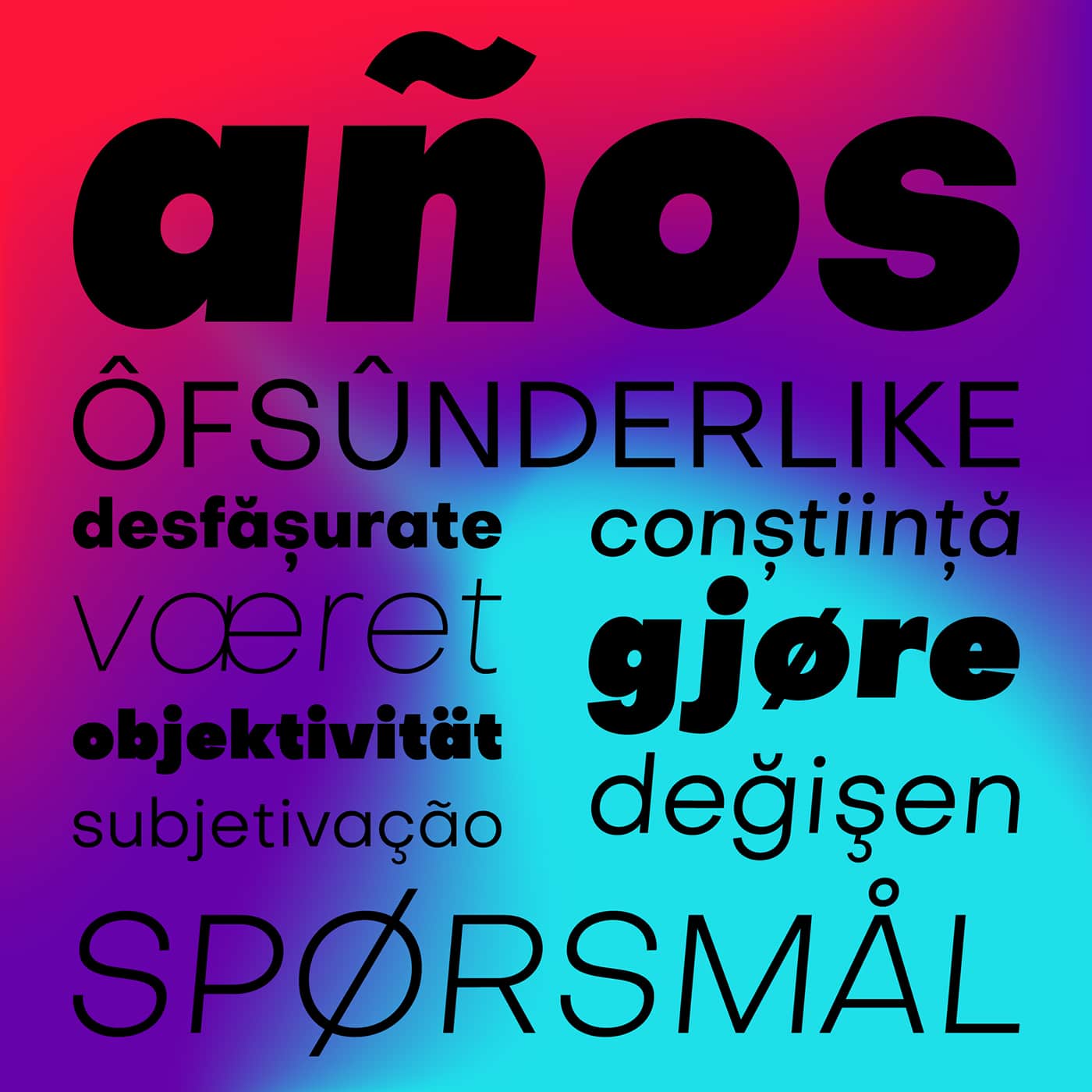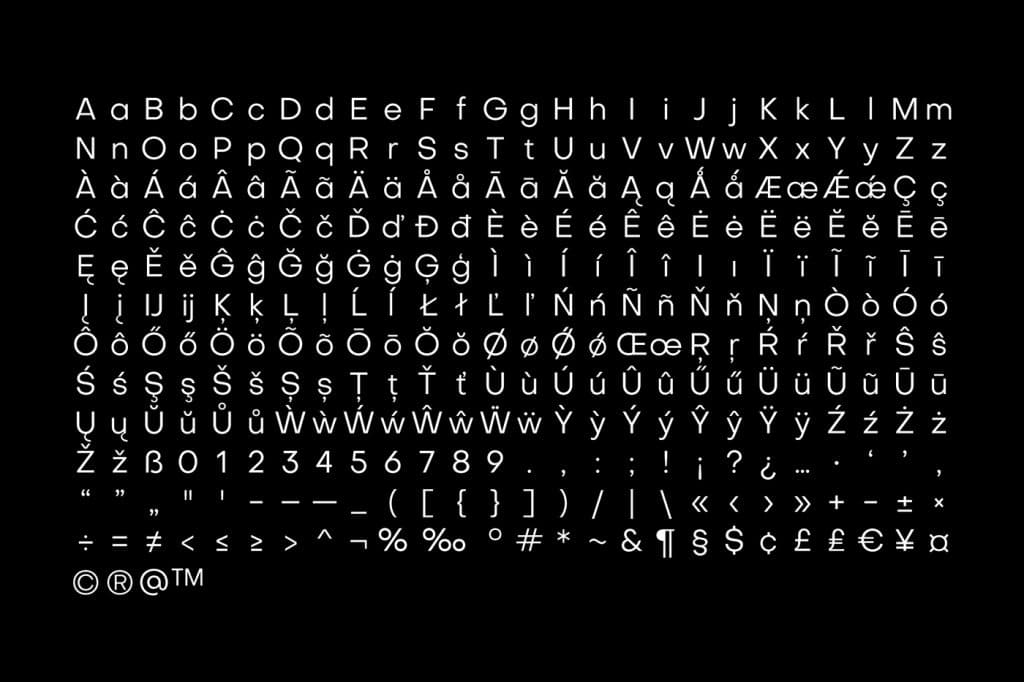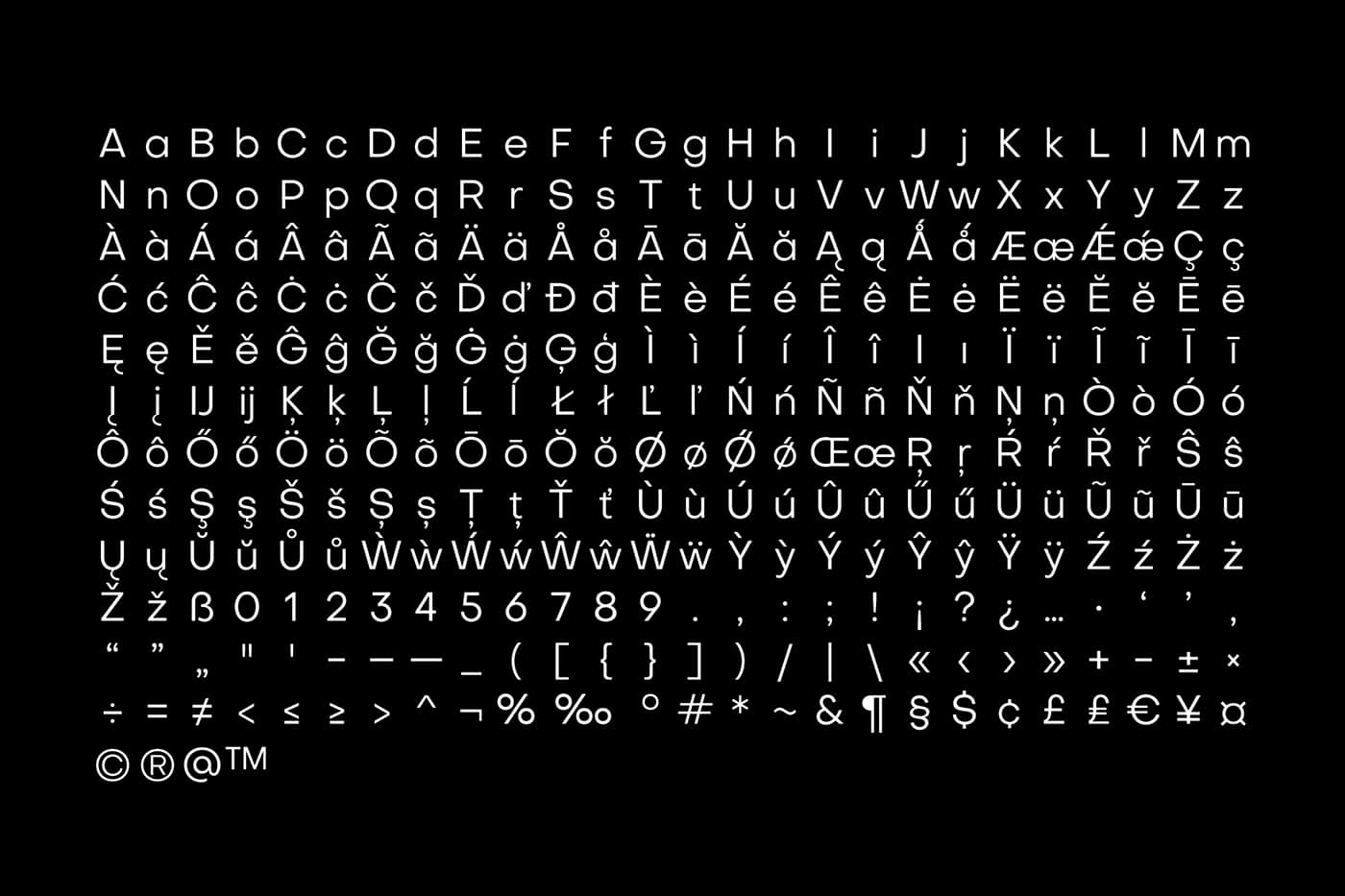 Objective's designer, Alexander Slobzheninov, is a prolific creator of fonts. He's designed 6 font family that are all free. Objective is designed to work well with his other typeface Subjective.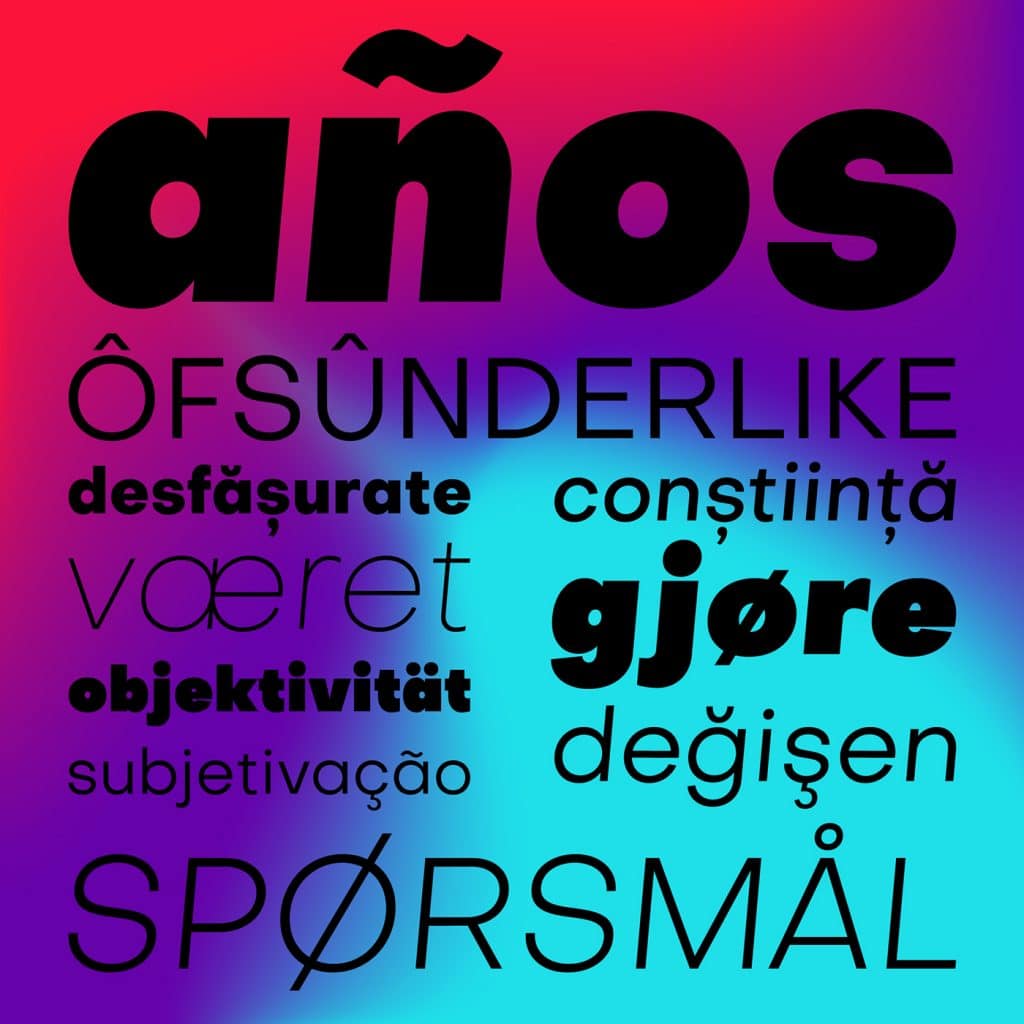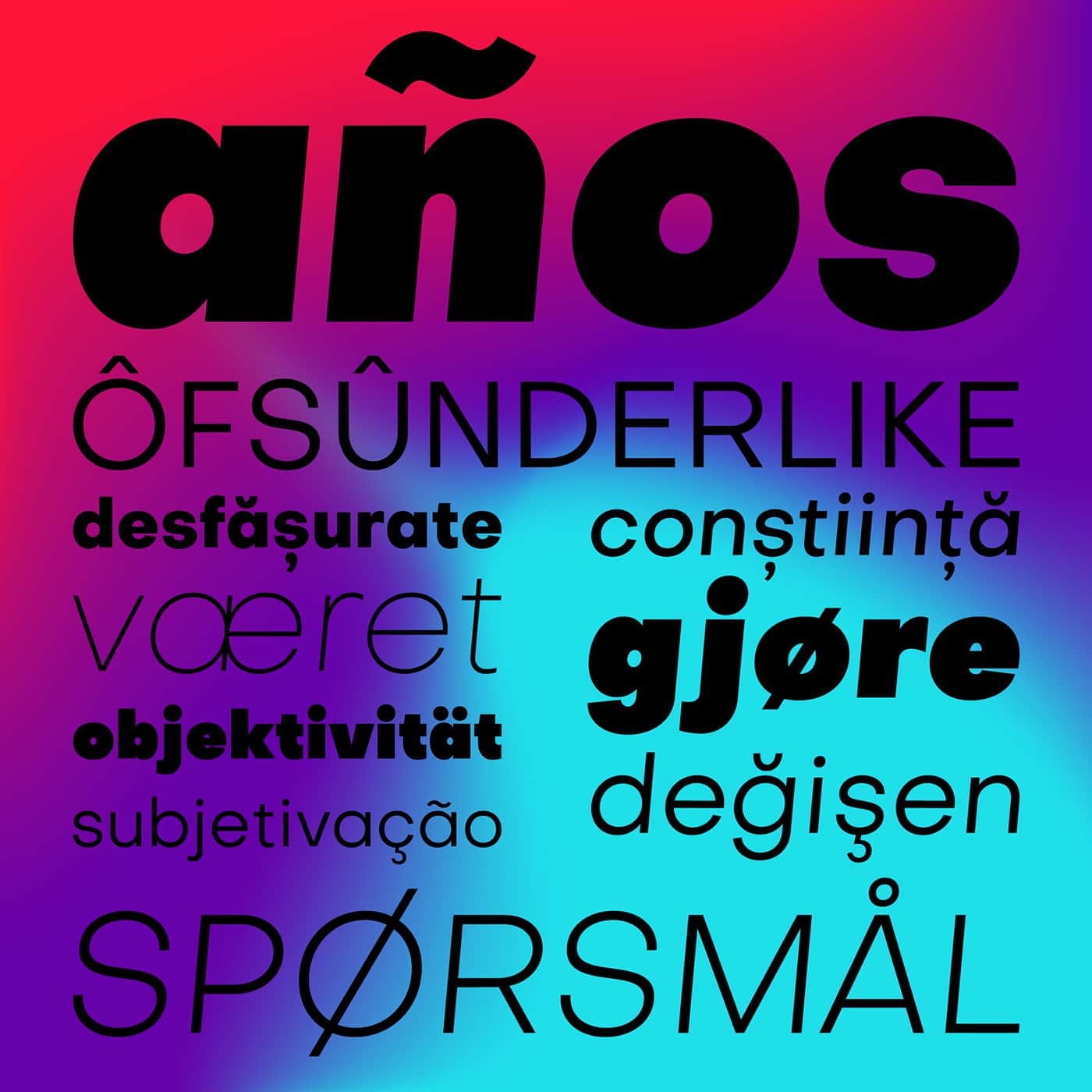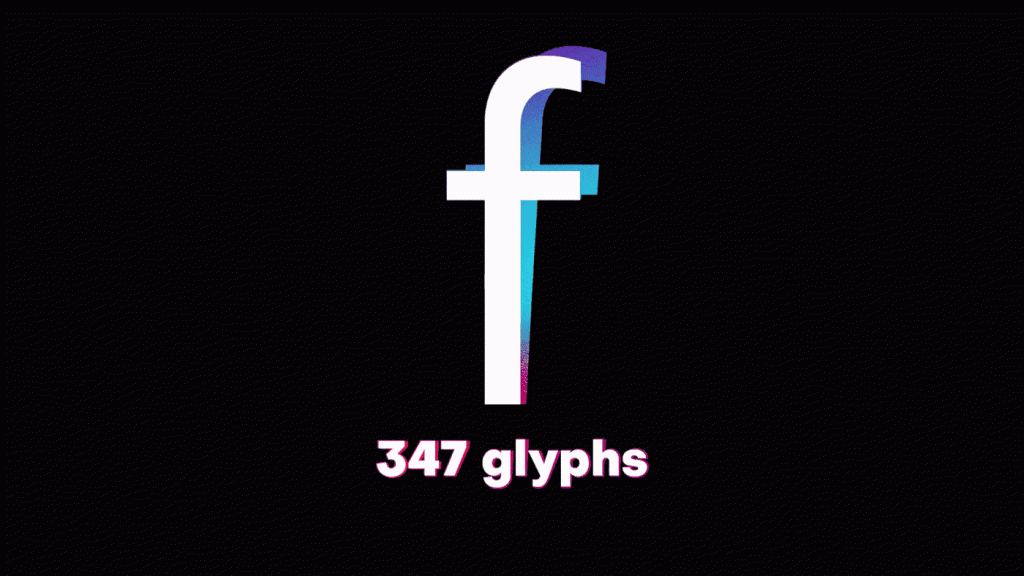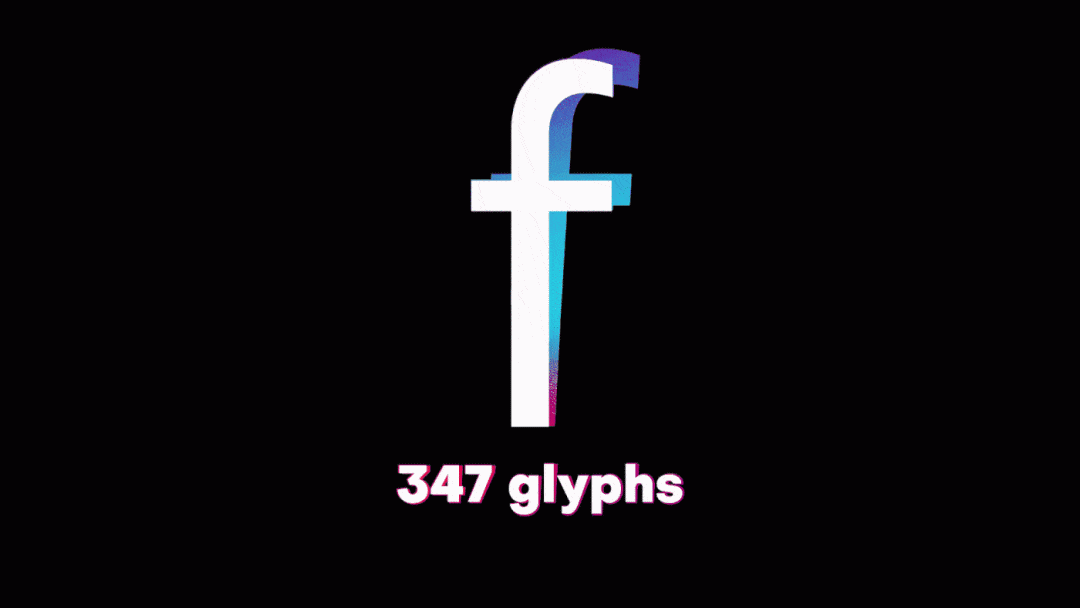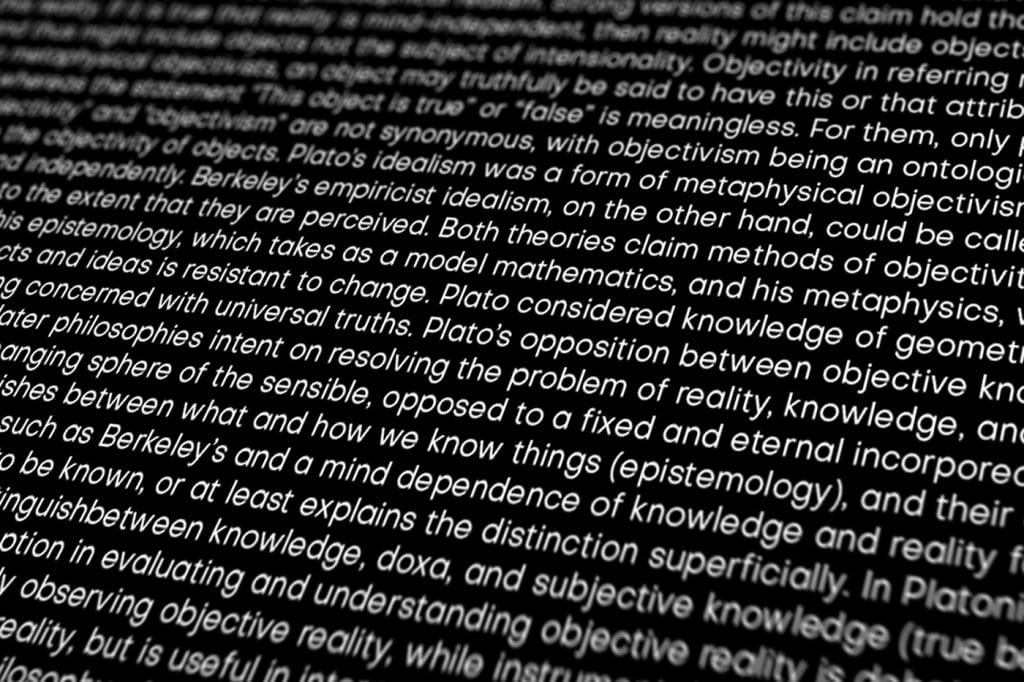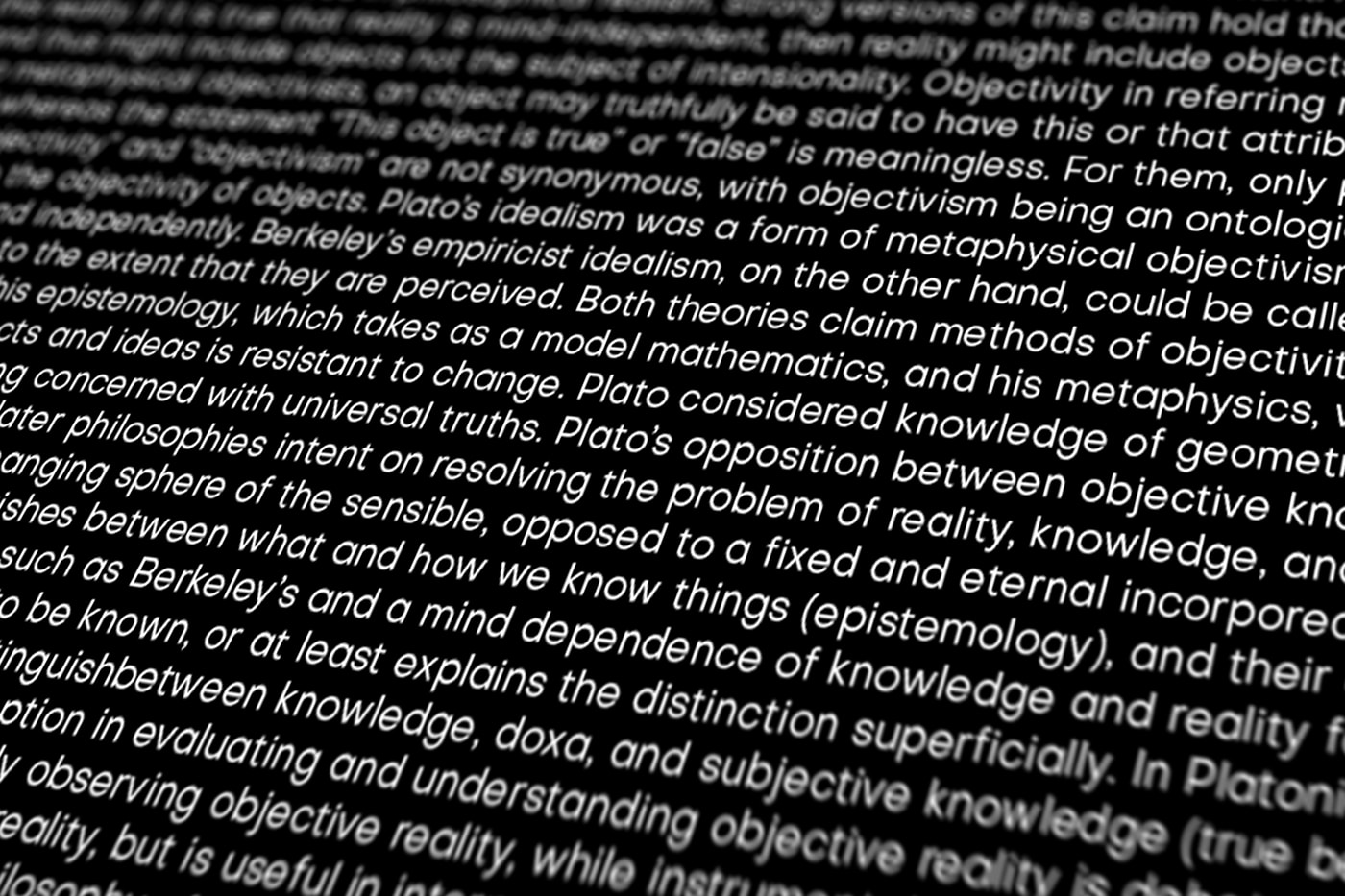 Objective is free for personal and commercial use although a donation is appreciated. To download the typeface and see more of Slobzheninov's work click here.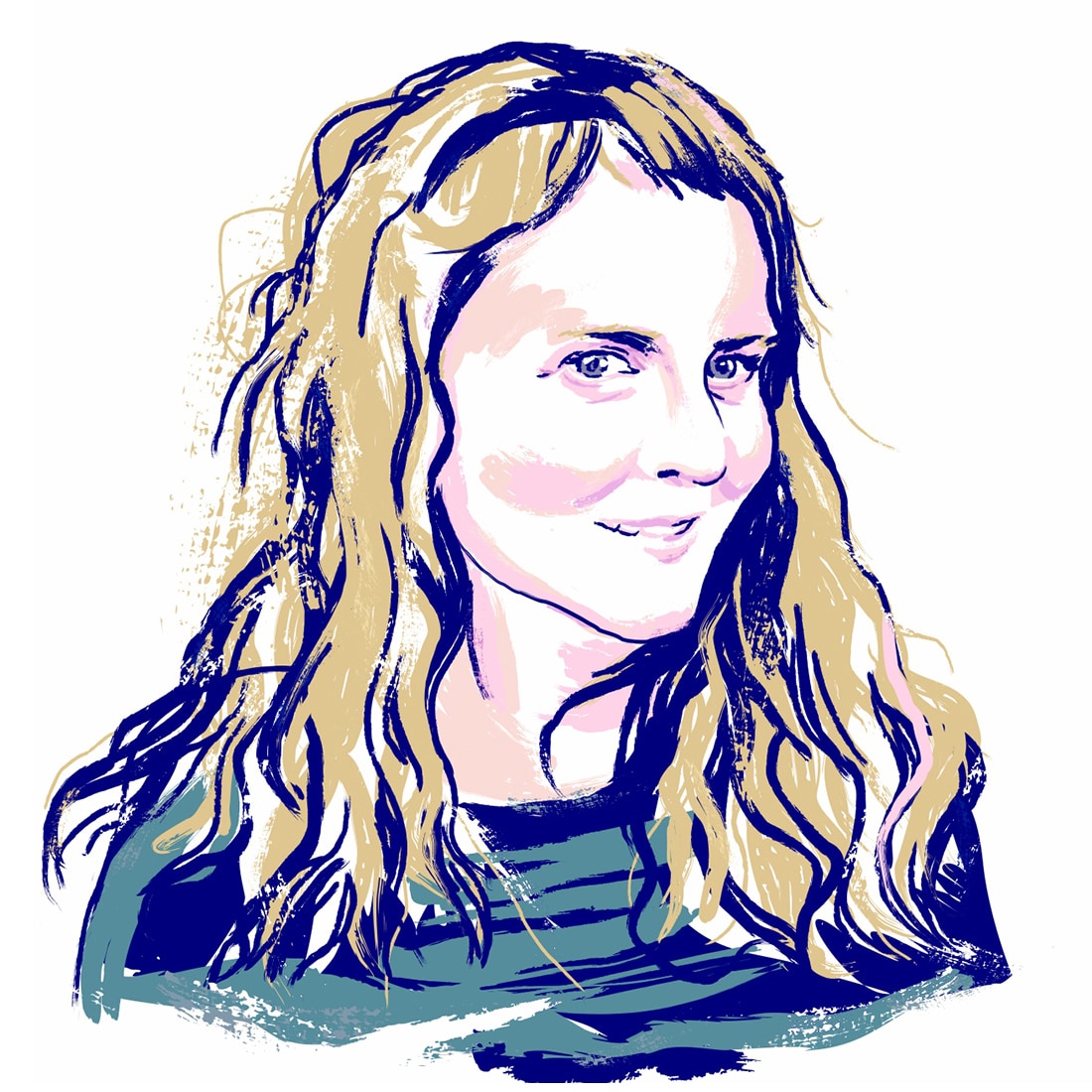 Margaret Penney is the Managing Editor of Notes on Design. Margaret is a teacher, designer, writer and new media artist and founder of Hello Creative Co.