Making Friends Online – Building a Network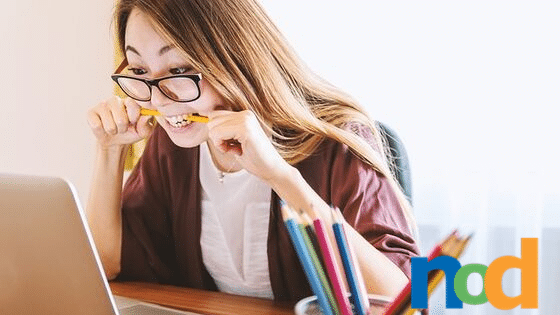 Social media can feel like a job. If you use the internet as a means of finding new clients or work, there's a self-imposed pressure to create fresh content, keep a curated feed, research hashtags and trends, and try to crack the code and unlock the inner workings of the mystical algorithm. It's no wonder that for larger companies, managing their social media presence is usually a team effort. Naturally, as designers, we're drawn to aesthetics. For me, social media was an opportunity for my work to be seen. Receiving validation felt nice as well, and as a result, I felt the need to continually generate content. But who was it for?
I was so focused on the media part, I had forgotten all about the social. I had no idea who any of my followers were. I hadn't formed any meaningful connections. I realized there was a vast network of potential friends and opportunities that I had yet to tap into, and I decided to do something about it.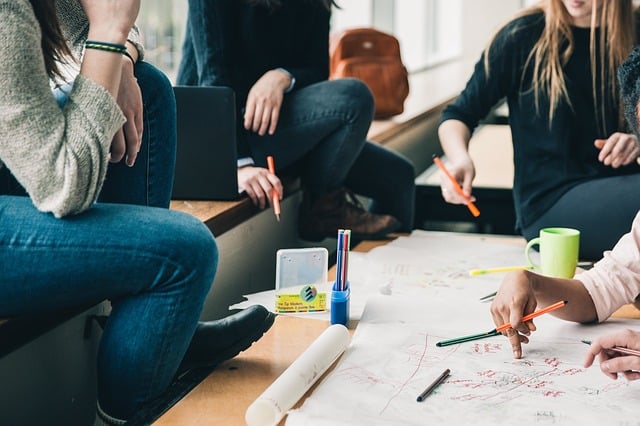 In my initial approach to social media, visibility was at the forefront of my concerns. I wanted to share work and attract potential clients and collaborators, so creating and sharing content became my focus. Ironically, by only churning out content but not being social, I was hurting my visibility. I was missing out on the opportunity to network. By engaging with others in our field of work, we can make them familiar with us and tap into their networks.
If you manage to make some friends in the industry, they might be willing to recommend you for work or inform you of job opportunities. Having an inspiring feed full of work made by friends helps to keep you motivated, and a little healthy competition is good for creative growth. In addition, you can ask questions, share techniques and learn from the way they work. If you work from home, having a network of friends in the field can help you to feel more like a part of a community. Many creative jobs are solitary in nature, but outside of the traditional work setting, they can feel even more so. Freelancing can be lonely at times, and it feels good to have friends to commiserate with.
Sounds great, right? So how do you do it? As it turns out, making friends online is just like making friends in real life. Find people you'd like to make the acquaintance of & reach out. You may be surprised at who you get a response from. Having a number next to our names can sometimes feel like a measure of worth, giving you the impression that people with more followers are somehow above you, but everyone is on social media for the same reason, to be seen and connect. It's really as simple as leaving a comment or sending a dm.
Don't wait for others to notice you, take the initiative and make the first contact. Like anything, your initial attempts may not bear any fruit. But if you think back to how any of your real-life friendships developed, they were probably gradual processes. It can take time to get a feel for these things, or maybe you didn't say the right things.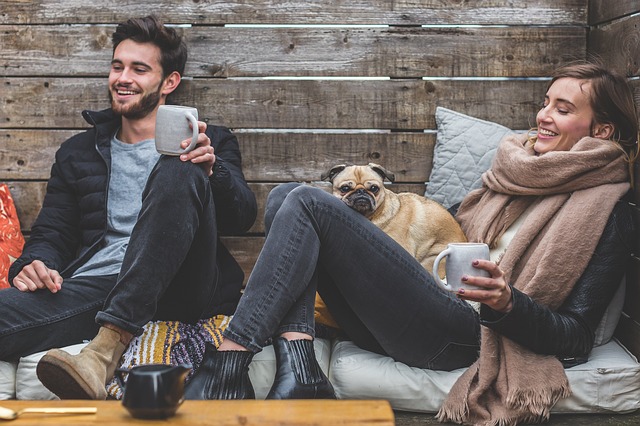 Everybody likes receiving compliments, but conversationally, they can quickly lead to dead ends. Avoid saying things that would result in a simple "thanks." Ask yourself which direction you would like the conversation to take, and work backwards from there. That isn't to say that compliments are unappreciated – if you're reaching out to a smaller account, a compliment might be all it takes, but the larger the account, the more likely your compliment will be lost in a sea of similar comments. Try asking a question or making a joke, anything that will make you stand out. If you get a response, repeat this process and gradually the person will become familiar with you and a friendship can begin.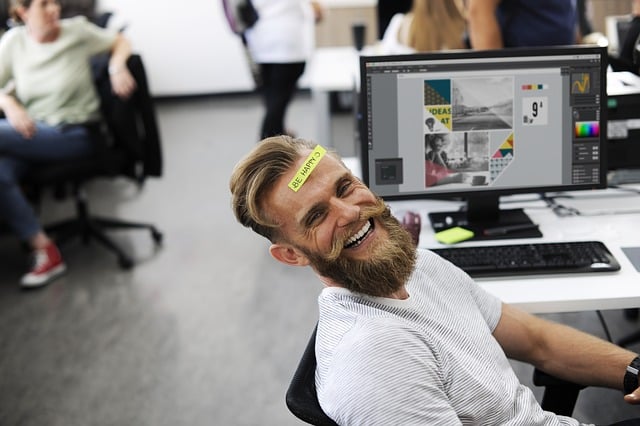 It's important to stand out, but don't resort to inauthentic means to do so. It can be exhausting trying to maintain relationships that were established on false pretenses. Be authentic even if it means that not everyone will like you. If you don't get a response, don't be disheartened. People are busy, and some people use social media more as a portfolio than a social tool. As they say, there are plenty of fish in the sea, so just keep casting lines.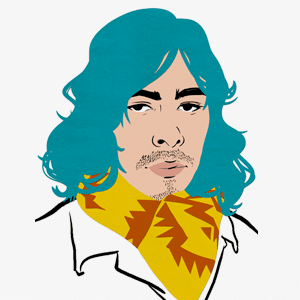 Taylor is the Managing Editor of Notes on Design. Taylor is a graphic designer, illustrator, and Design Lead at Weirdsleep.
Are you interested in sharpening your business skills? Sessions College offers a wide range of advertising and marketing courses. Contact Admissions for more information.