Print Picks: How to Draw by Scott Robertson
When you're first stepping into the world of art it can feel overwhelming. There's so much to learn and you don't know where to start. It's hard to predict where you'll end up when you don't know exactly what you want to do in the future. Fortunately, these things tend to work themselves out. For the time being, the best thing to do is focus on fundamentals. What exactly these are will depend on where you are and who you ask. Different schools and teachers have different approaches, but one thing that is universally important is having a strong foundation in drawing.
Being able to draw will make communicating ideas and learning more advanced concepts much easier, so I highly recommend you focus on building this skillset first. When I was first learning to draw, one of the books that helped me out the most was How to Draw by Scott Robertson. It gave me direction and provided me with a solid set of foundational skills.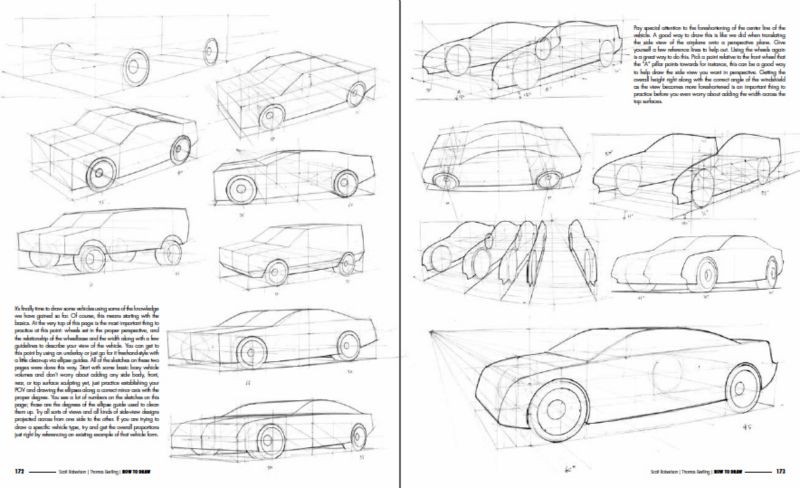 Scott Robertson has had a long career as a designer and is well known in many different industries, from product design to entertainment. He attended Art Center where he would later become a teacher and program director of Entertainment Design. He's had a long teaching career and his students can be found working in every major studio in the entertainment industry. Many of his former students have also gone on to follow in his footsteps by teaching at Art Center and opening schools of their own.
How to Draw is a distillation of his years of experience teaching at Art Center and is structured similarly to the way such a class would work. It takes readers from essentially zero ability up to being able to accurately portray forms from their imagination in space on a page. The approach is rooted in fundamentals and feels much like an industrial design course, though you're free to use the techniques to draw anything you like.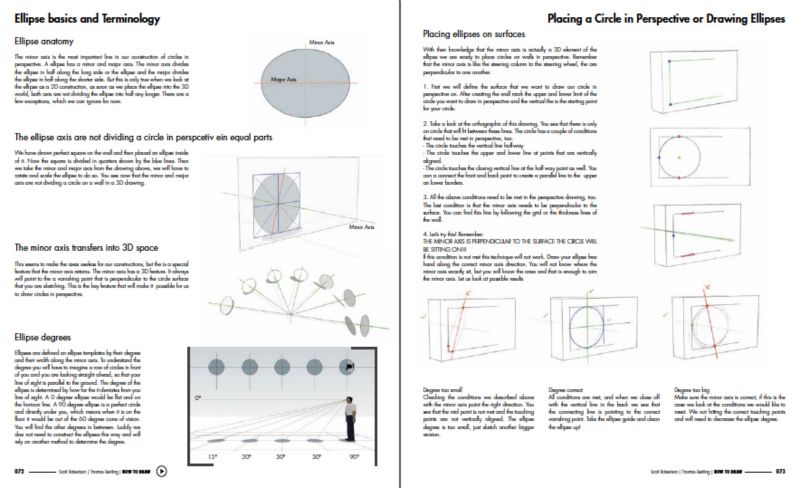 The book starts you off slowly by teaching you terminology about perspective and how what we see on a page relates to what we see with our eyes. It then teaches you how to draw simple shapes like squares and ellipses and how to put them into proper perspective. Next comes an array of techniques for moving, dividing, and multiplying these shapes before finally learning how to cut and extrude them into physical volumes. At this point, you're able to accurately portray different types of forms in space as well as combine and rotate them. It may not seem like much at first, but you'll reach a moment where it'll click and you'll realize just how powerful this skillset is.
If you're the type that learns by example or if you need some further instruction to clear up a concept from the book, you'll also have access to a series of video tutorials where Scott explores some of the lessons in more depth. It's not the easiest material to work through, but this book provided me with a lot of value and it's something I refer back to often. I can't recommend it enough.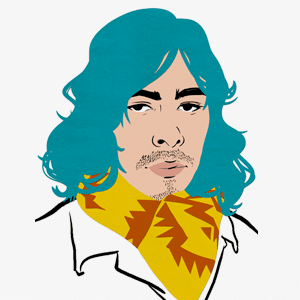 Taylor is the Managing Editor of Notes on Design. Taylor is a graphic designer, illustrator, and Design Lead at Weirdsleep.