What is HTTPS and Why Is It Important?
What Is HTTPS?
If you've been on the world wide web for a while you may have noticed an uptick in sites that have a URL that begins with HTTPS versus HTTP. So what is HTTPS exactly? HTTPS is the secure version of HTTP. HTTP is the protocol through which data is passed between a web browser, like Chrome or Firefox, and a website. The S in HTTPS stands for "Secure" as in this website has a secure connection.
How Is This Achieved?
When you visit a webpage in your browser and you visit an HTTPS site you request its SSL certificate. The certificate holds a key that the browser unlocks to create a secure session while visiting that website. The SSL certificate is one time use only and creates a unique secure connection to the website.
When you visit a site via HTTP all communication takes place over plain text and this can be read fairly easily by any hacker that breaks the connection between your browser and the website.
What Makes HTTPS Useful?
HTTPS is valuable because it protects all communication and customer information. HTTPS also works to legitimize any site that uses it because businesses that use HTTPS can be verified. In the case of any e-commerce site, in particular, customers will feel safer shopping there.
Today there isn't much content that website users or creators want passed over the web that isn't fairly secure and generally they would rather a website have a secure connection versus not. So, website creators are making sure that their sites are HTTPS versus HTTP, even if they run a fairly innocuous informational site about dog breeds, for instance.
HTTPS sites are also more common these days because its become much simpler and cheaper to set it up. It's possible to get the certificate for free from multiple sources and also many web hosting site packages come with HTTPS already as the default protocol.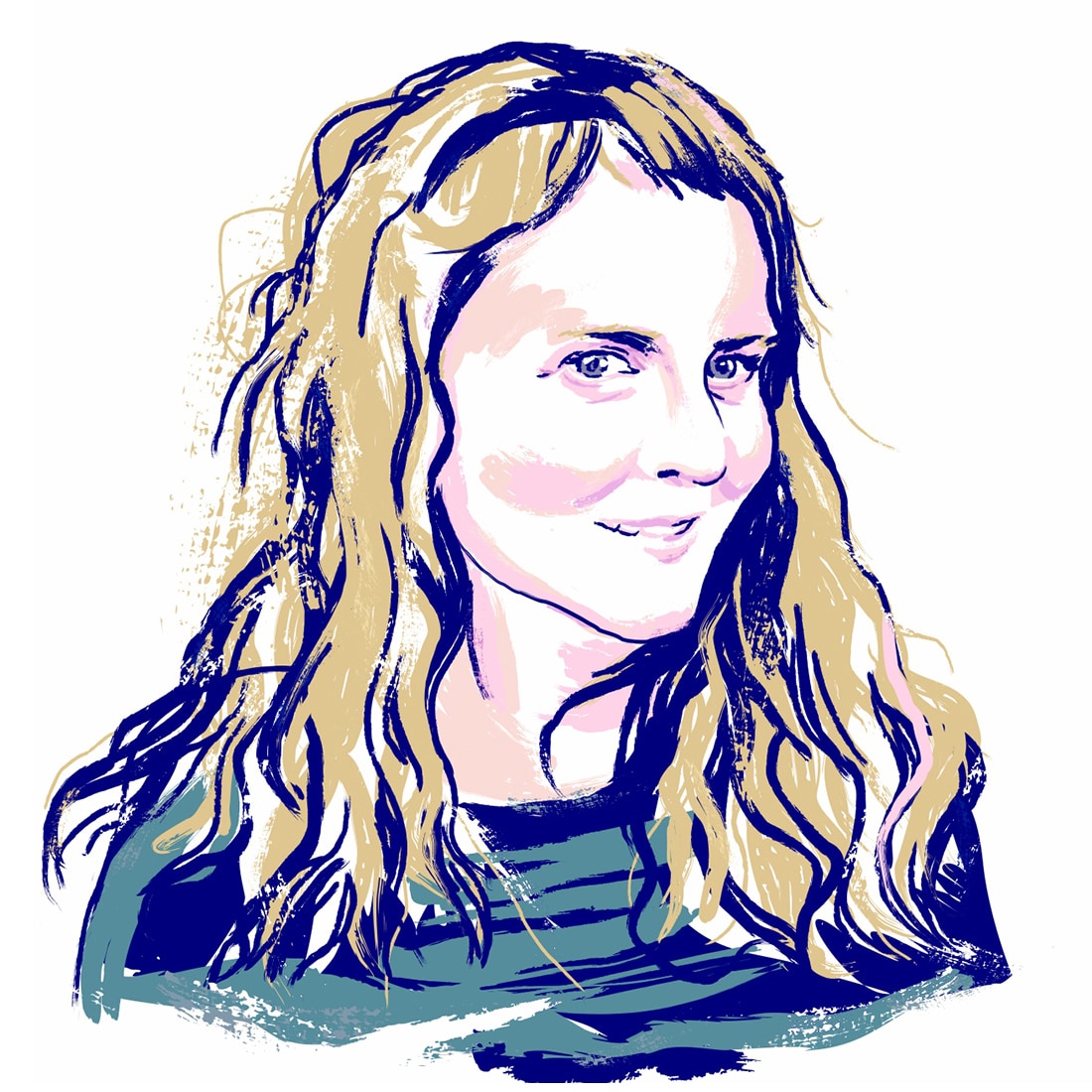 Margaret Penney is the Managing Editor of Notes on Design. Margaret is a teacher, designer, writer and new media artist and founder of Hello Creative Co.
Are you interested in sharpening your business skills? Sessions College offers a wide range of advertising and marketing courses. Contact Admissions for more information.