Why They Work: Ashley Wood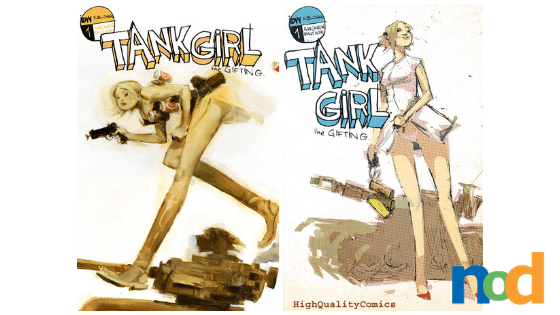 Ashley Wood is an Australian artist whose work is difficult to describe, mostly because it exists at such a high level across so many mediums. His career has taken so many different directions, it can be hard to tell exactly where his focus lies. He's perhaps most well known for his extensive career in comics, but then again, he was also heavily involved with the Metal Gear Solid series, which is how many, myself included, were first introduced to his work.
He's created such a vast amount of work in each of the fields he's involved in, it's entirely possible some fans of his toys aren't even aware that he's an equally accomplished comic book artist and illustrator.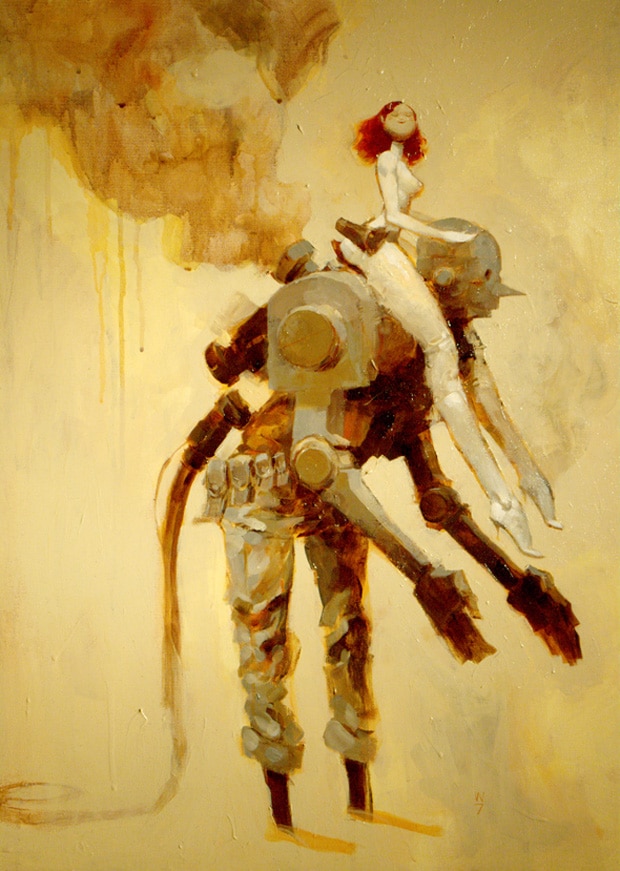 He began his artistic career as a comic book artist working in the UK on Judge Dredd, and later moved to the US, where he worked for industry giants, Marvel and DC Comics. He would then go on to work for Image Comics, a publisher built on the premise of creator-owned properties. The spirit of Image and his time spent there may have had a lasting impact on Ashley, as he would later go on to found several companies of his own, with his intellectual property being at the forefront of each of these ventures. The first, 7174, is an entertainment company through which Ashley has created several properties that would later go on to become serialized graphic novels and films. It was here where Ashley created the popular Popbot and World War Robot series, both of which, through 7174, were set for film adaptations.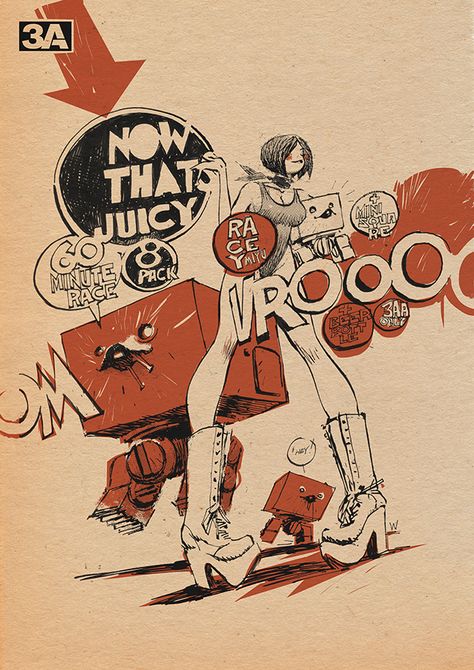 His experiences with 7174 also allowed him to experiment with mediums other than the visual formats he was accustomed to. The success of Popbot and World War Robot introduced Ashley to the world of figures and collectibles, which would later lead to the development of his next company, threeA, where he now employs his signature art style to create designer art toys. More recently, Ashley has even entered the world of designer handbags and other leather goods through his new project, GOGOGO.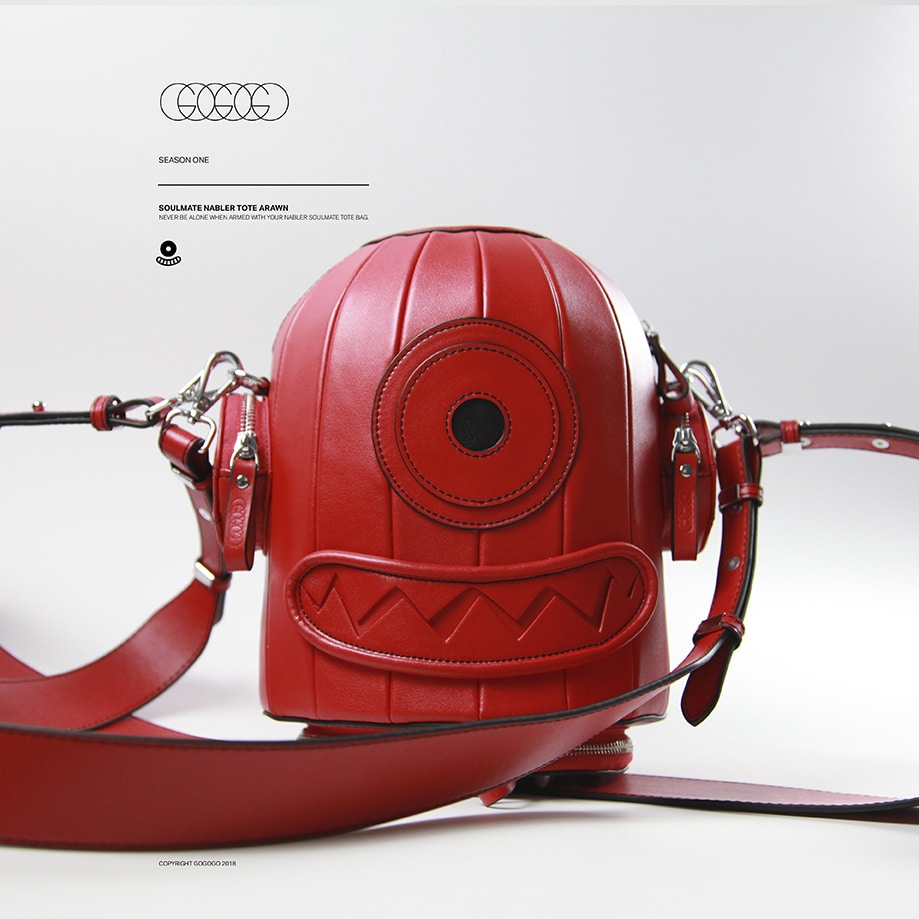 Ashley wood has left his fingerprints all over pop culture through his work in the comic, video game, and film industries, with his creative DNA felt equally in each. He's somewhat of a shapeshifter in a sense. In each medium he works in, he shares a different side of himself. Yet, despite spanning a large variety of aesthetics, they all possess a certain quality that tie them back to him.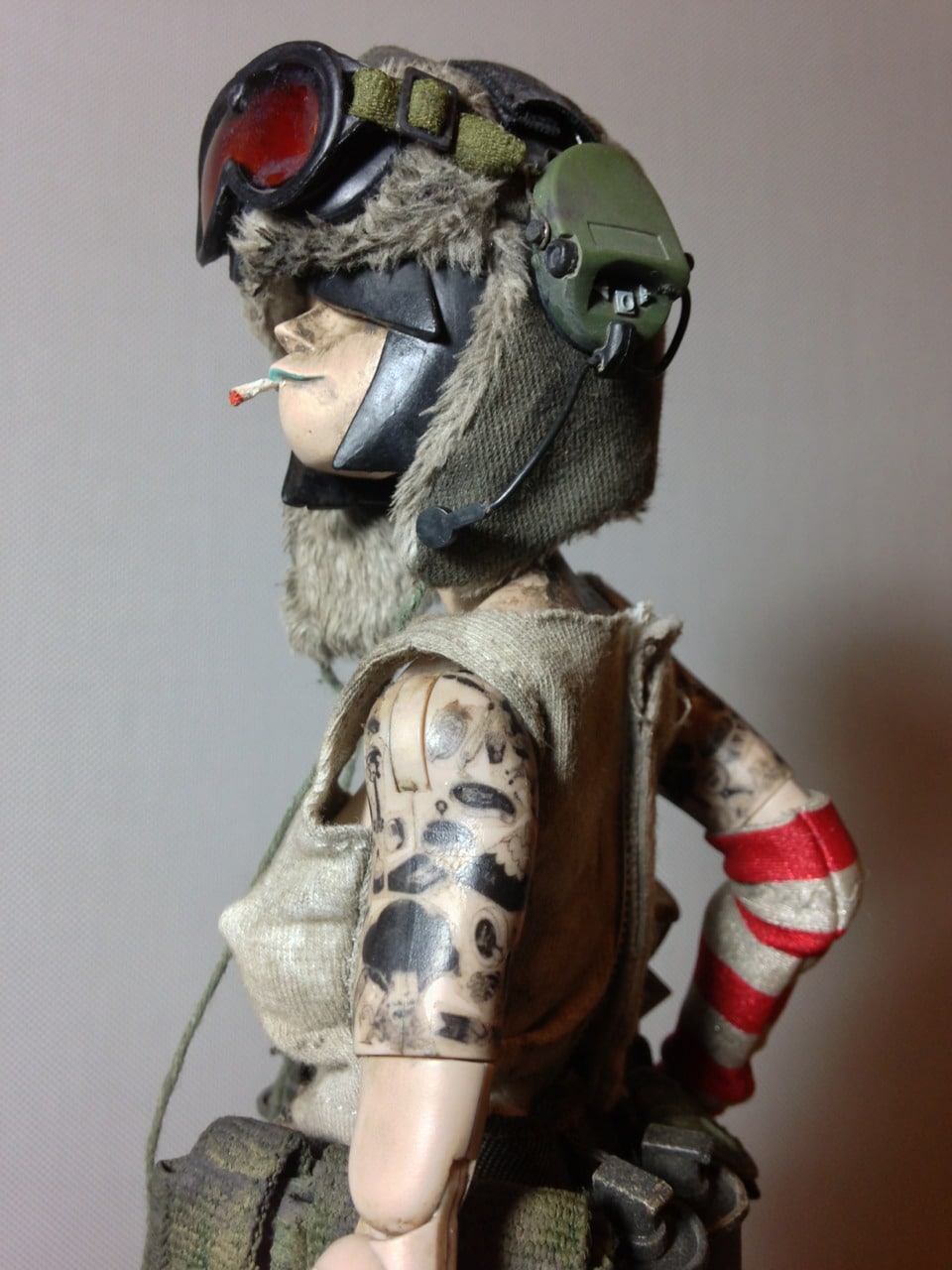 They all have a certain degree of grit and an intentionally vague feeling about them that make them feel alive. Whether through the bold, graphic, and sketchy strokes of his work for Metal Gear Solid, or the hazy, dripping worlds of his oil paintings, his works always contain his signature energy, and that, is why they work.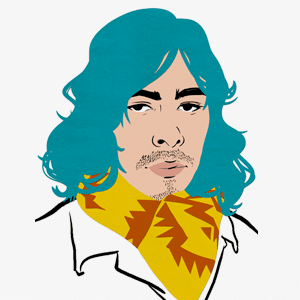 Taylor is the Managing Editor of Notes on Design. Taylor is a graphic designer, illustrator, and Design Lead at Weirdsleep.