WWW… Wednesday! Sneakpeekit Printable Wireframe Templates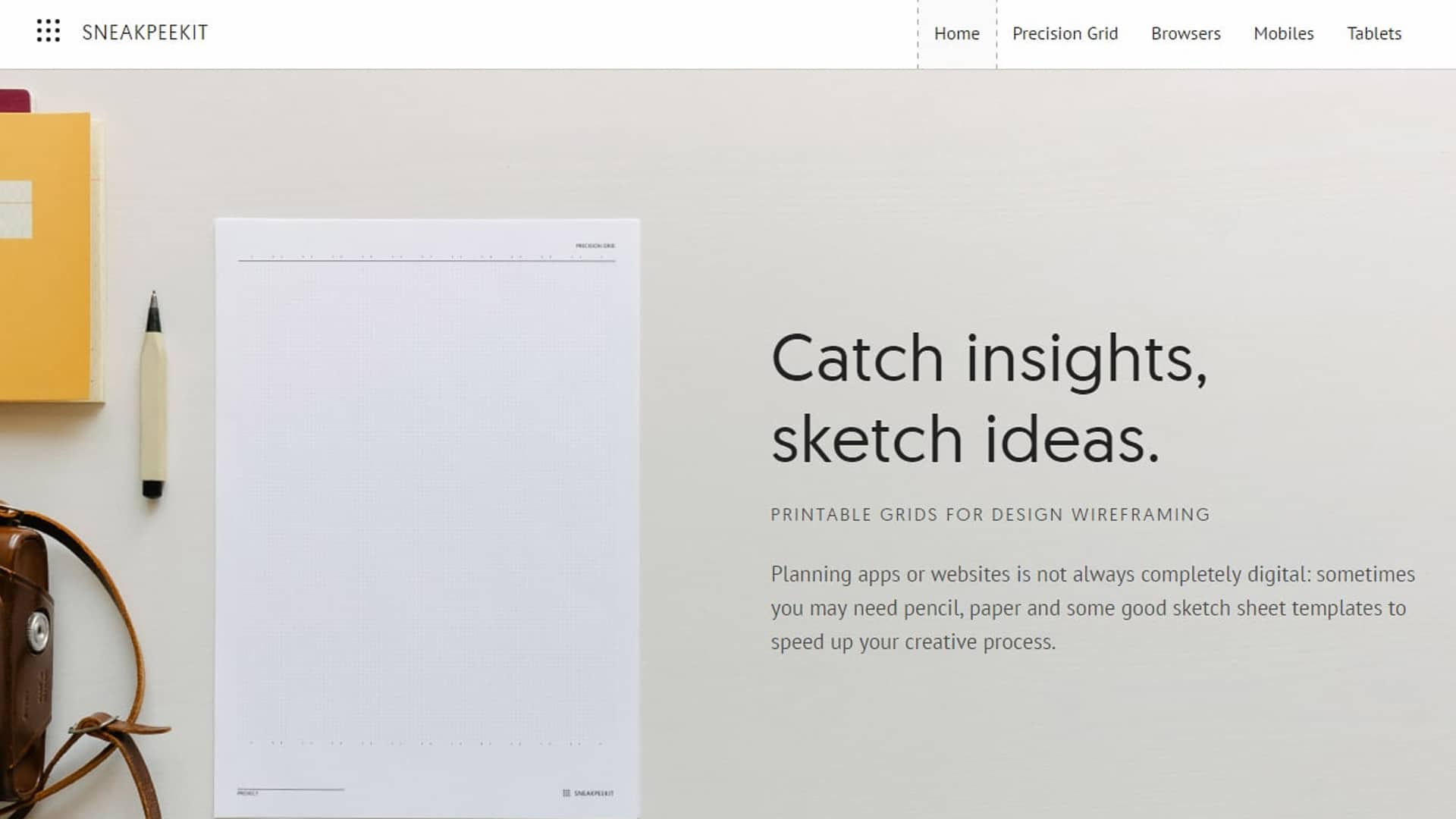 If you're the kind of web designer who likes to take your work outside the computer and do some old-fashioned pencil to paper sketching then the printable wireframe templates from Sneakpeekit are a useful resource.
Designer and front-end developer Pasquale Vitiello has created seven printable templates that include the main grid frameworks you want when designing for web, tablet and mobile:
A multi-purpose precision grid
A grid within a browser mockup
4 grids per sheet for web browser
2 grids per sheet for mobile
4 grids per sheet for mobile
A grid within a tablet mockup
4 grid tablets per sheet
Each sheet is presented on A4 paper and can be easily downloaded and printed from the beautifully designed minimal website. These templates are particularly useful if you are on the go, commuting or travelling, since they enable a kind of mobility and flexibility. You can print, design and take them with you from anywhere there is web access.
To preview and download the templates, visit http://www.sneakpeekit.com.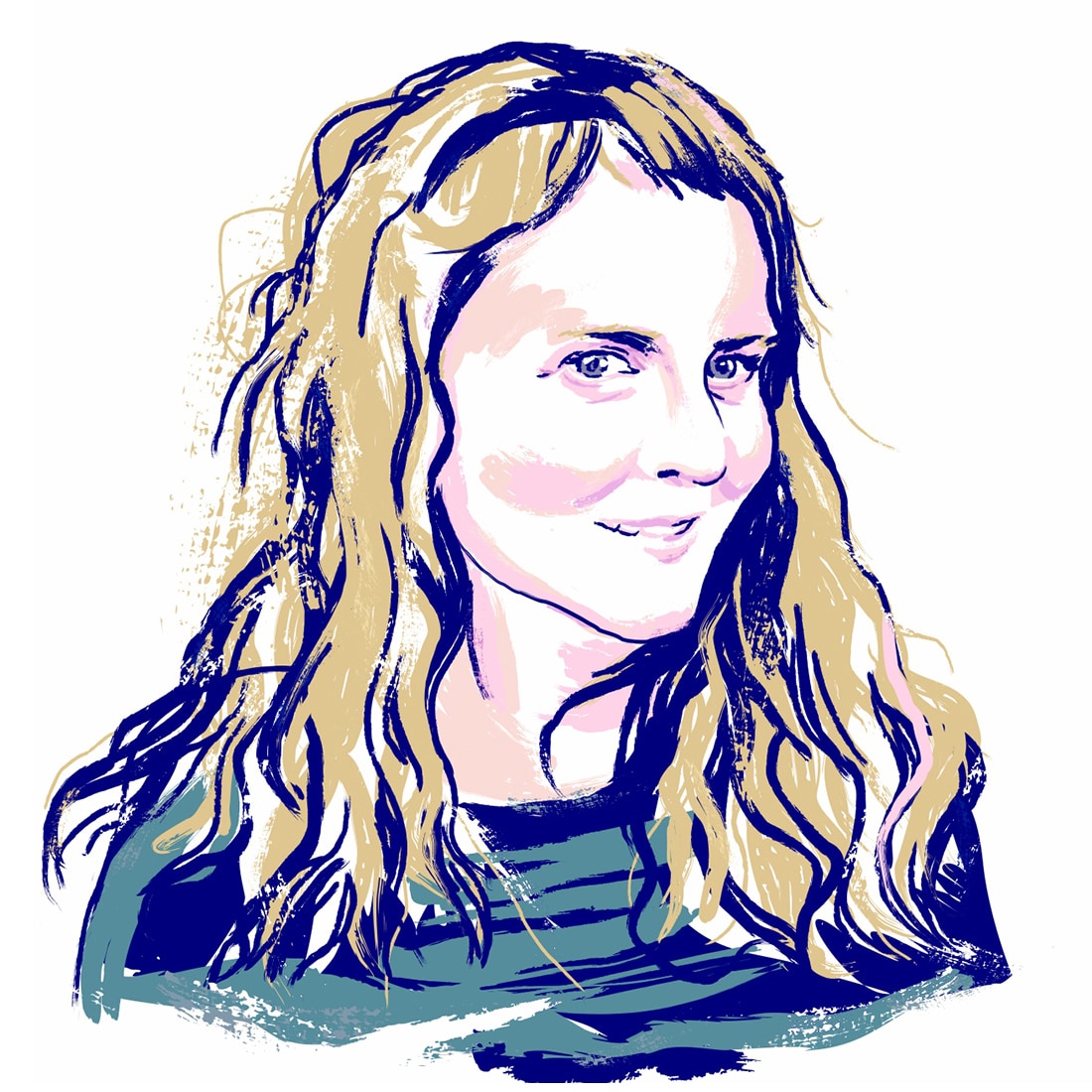 Margaret Penney is the Managing Editor of Notes on Design. Margaret is a teacher, designer, writer and new media artist and founder of Hello Creative Co.