Outstanding Graduate Awards 2021
Christine is a creative pro who is constantly exploring new mediums and learning new skills. Says Christine: "A few artist friends and I have been painting en plein air (painting outdoors) each week since May. I'm currently working in oils. I've always enjoyed fine art and have worked in most media from watercolor to textiles. I think honing my fine art skills makes me a better graphic designer. I enjoy TRX, yoga, and meditation… they keep me strong and grounded."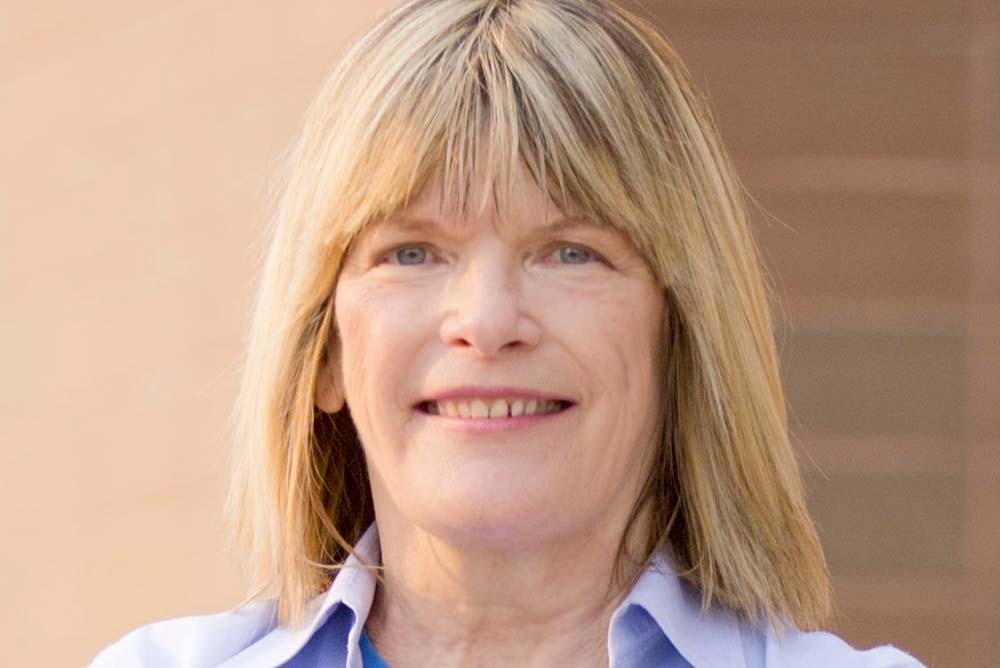 According to Christine…
Areas of strength: As a professional designer for many years, my strengths are in concept creation/brainstorming, branding, and campaign design for events and festivals. My best software skills are in Photoshop and After Effects for photo-illustration and special effects animation. I'm excited that I'll be able to bring my multimedia skills to my events and festivals projects.
Benefits of studying online:  I was thankful the Multimedia Arts course was already well-established online when COVID-19 disrupted everything. I didn't miss a beat. I liked working on my own schedule, which allowed me time to tweak projects to my heart's content.
Best thing about Sessions College: I appreciate the professional instructors teaching real-world content.
Who made a difference? My favorite instructor was Natalie La Scala (Digital Video Production and Digital Video Editing Courses). She really took the time to give constructive feedback and suggestions, and my work improved greatly as a result. Another favorite instructor was Catherine George (HTML CSS Essentials course). I was surprised how much I love to code! She made coding "right-brain-friendly" and gave thorough feedback.
Creative and/or  professional goals after graduation: Creating special effects in animation and video in After Effects and designing 3D assets, textures, and materials in Substance. I love working with texture, whether tactile or digital. I have my own design studio, so I've added my new multimedia skills to my box of tricks.
Portfolio link: http://www.chrislee.com
"Christine Lee can cross artistic disciplines and has a hybrid approach to digital mediums. She has a strong and consistent artistic style. She is incredibly detail-oriented and considers all aspects of production leaving no stone unturned. She has a strong vision, is quick to develop solid concepts, and pushes herself to learn and grow with each project. She has the skills and confidence to pull off any task at hand."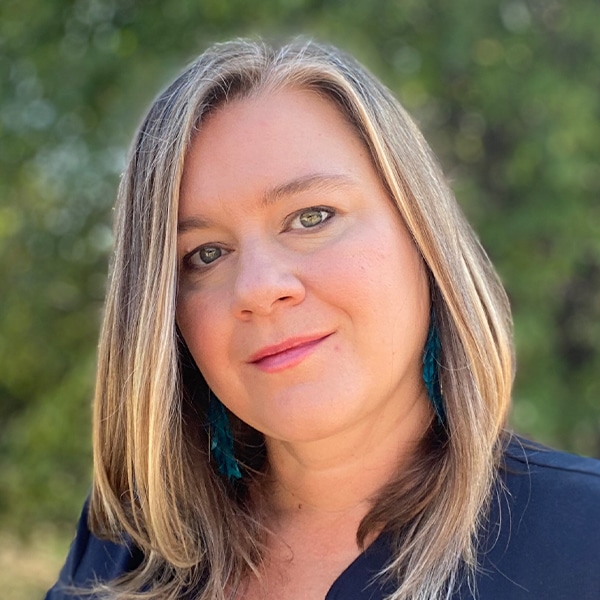 – Natalie La Scala, Head of Digital Media